"The greatest gift given to man is love"… what better way to prove this than in church? This is where Rosevelt  and  Humphrey met and are n...
"The greatest gift given to man is love"… what better way to prove this than in church? This is where Rosevelt and Humphrey met and are now set for the aisle!
The lovebirds only knew each other from a distance but this changed when Humphrey decided to shoot his shot with the help of a mutual friend. Two proposals after, Rosevelt said Yes to Forever! Their pre-wedding photos beautifully capture the love that they share. It's impossible to miss how smitten these two are with each other. We are just so obsessed with their stunning photos and sweet love story.
Enjoy their pre-wedding photos and love story below: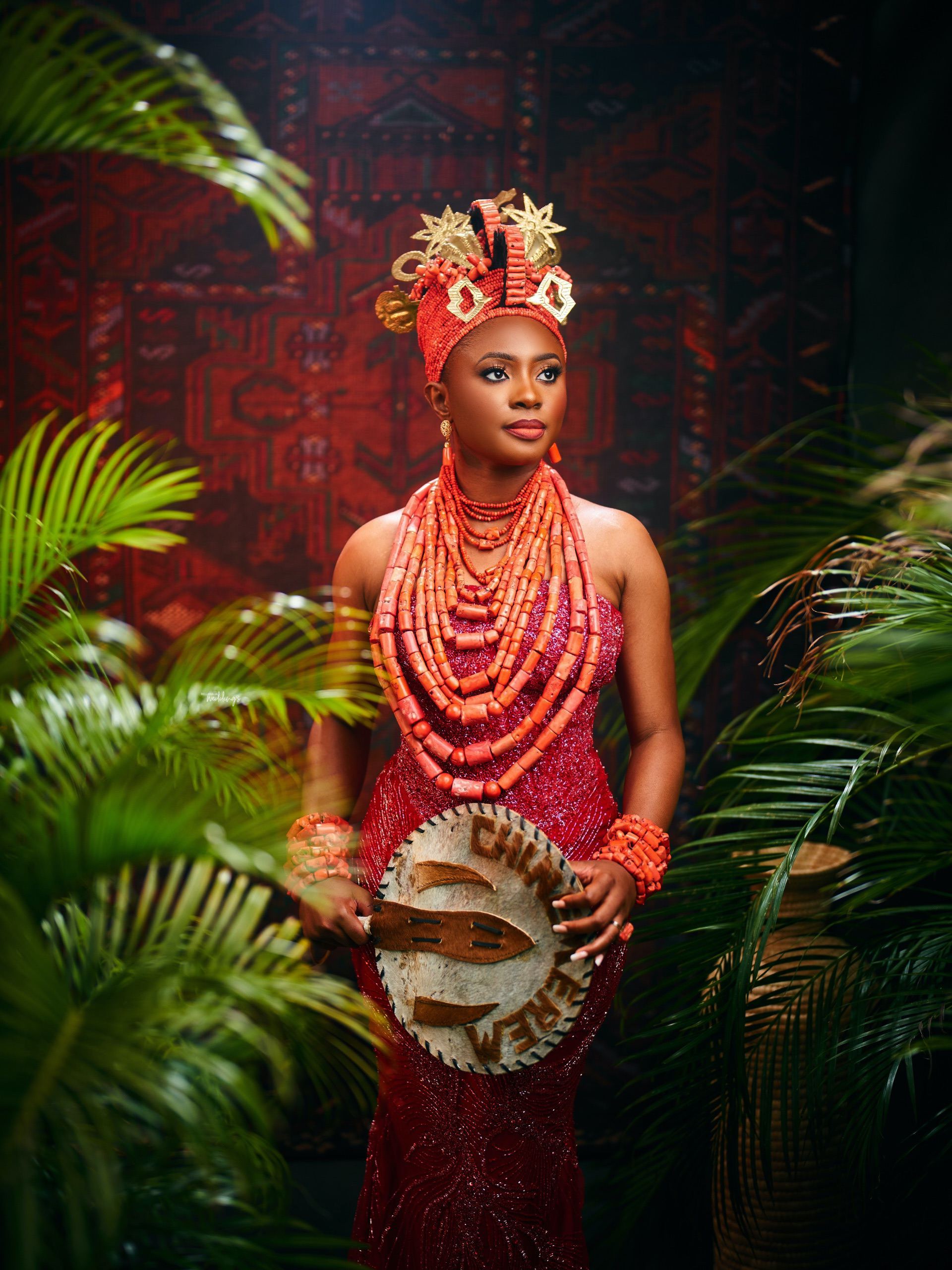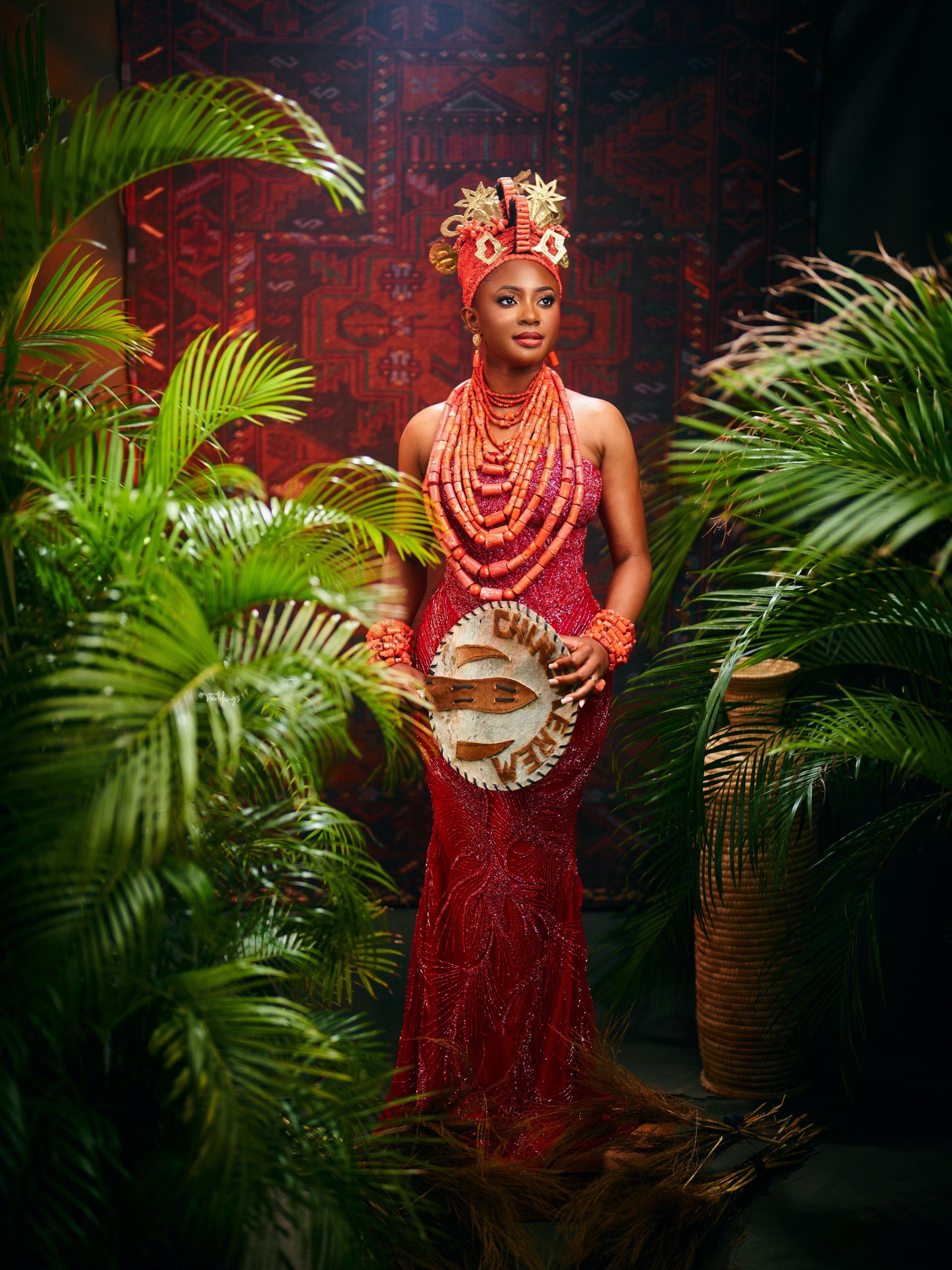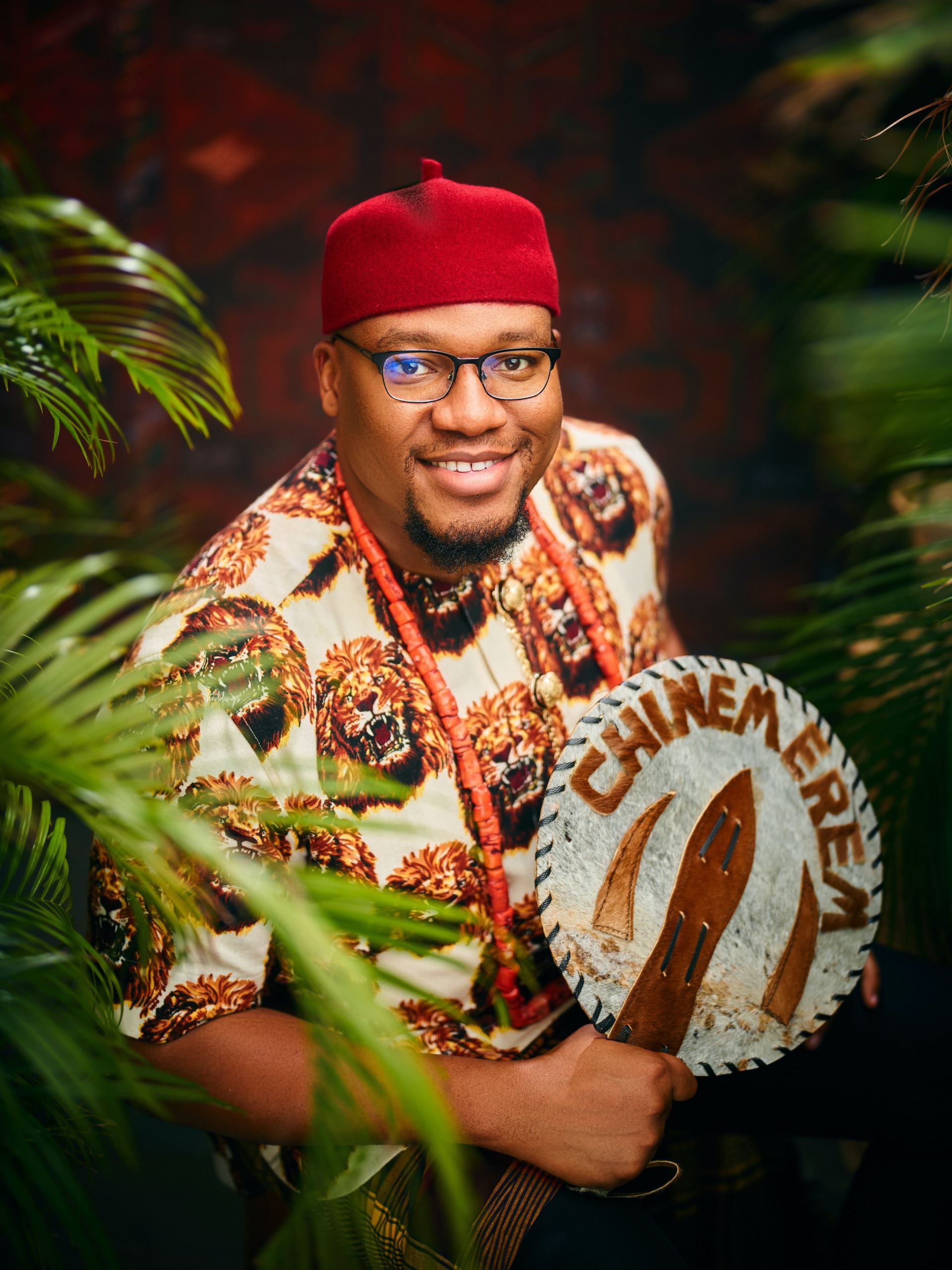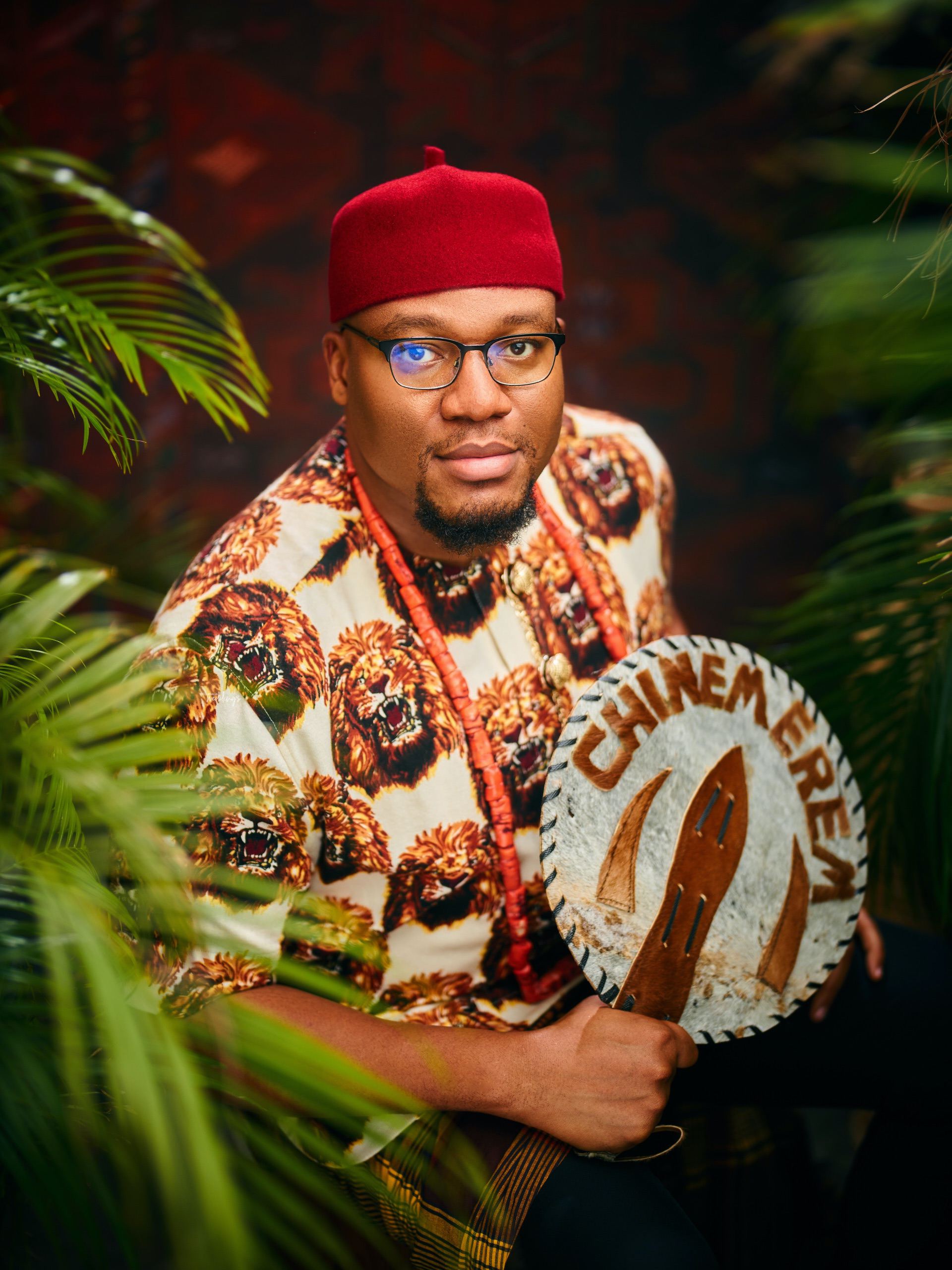 How we met
By the bride, Rosevelt:
We had been seeing each other in church for a while but we never interacted. In December 2019, the yearly DFD Banquet was coming up which is usually hosted by the women's ministry of our church, Temple of Glory, Abuja. This presented the opportunity for Humphrey and I to speak. Humphrey reached out to a former church member who was a mutual friend about buying me a ticket to attend the DFD Banquet, but he proposed that I sit with him at his table. So, when this mutual friend reached out to me and told me his request, I was like "No, if he wants to get me a ticket, then he should, but I mustn't sit with him on his table". So, I told her I'll get back to her and then I called another friend of mine who didn't attend our church to paint the scenario. He said to me "Just oblige and don't be fussy, you never know"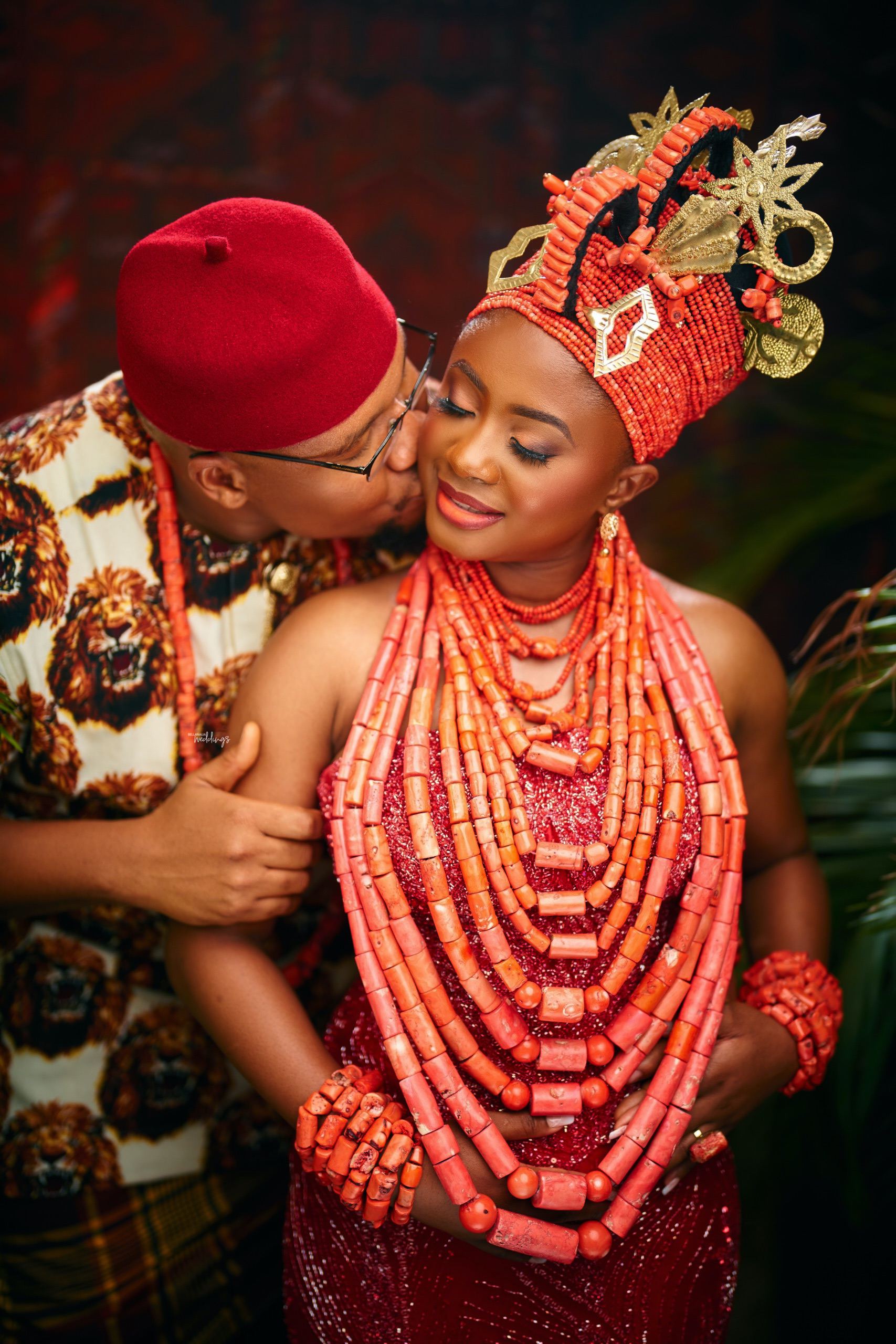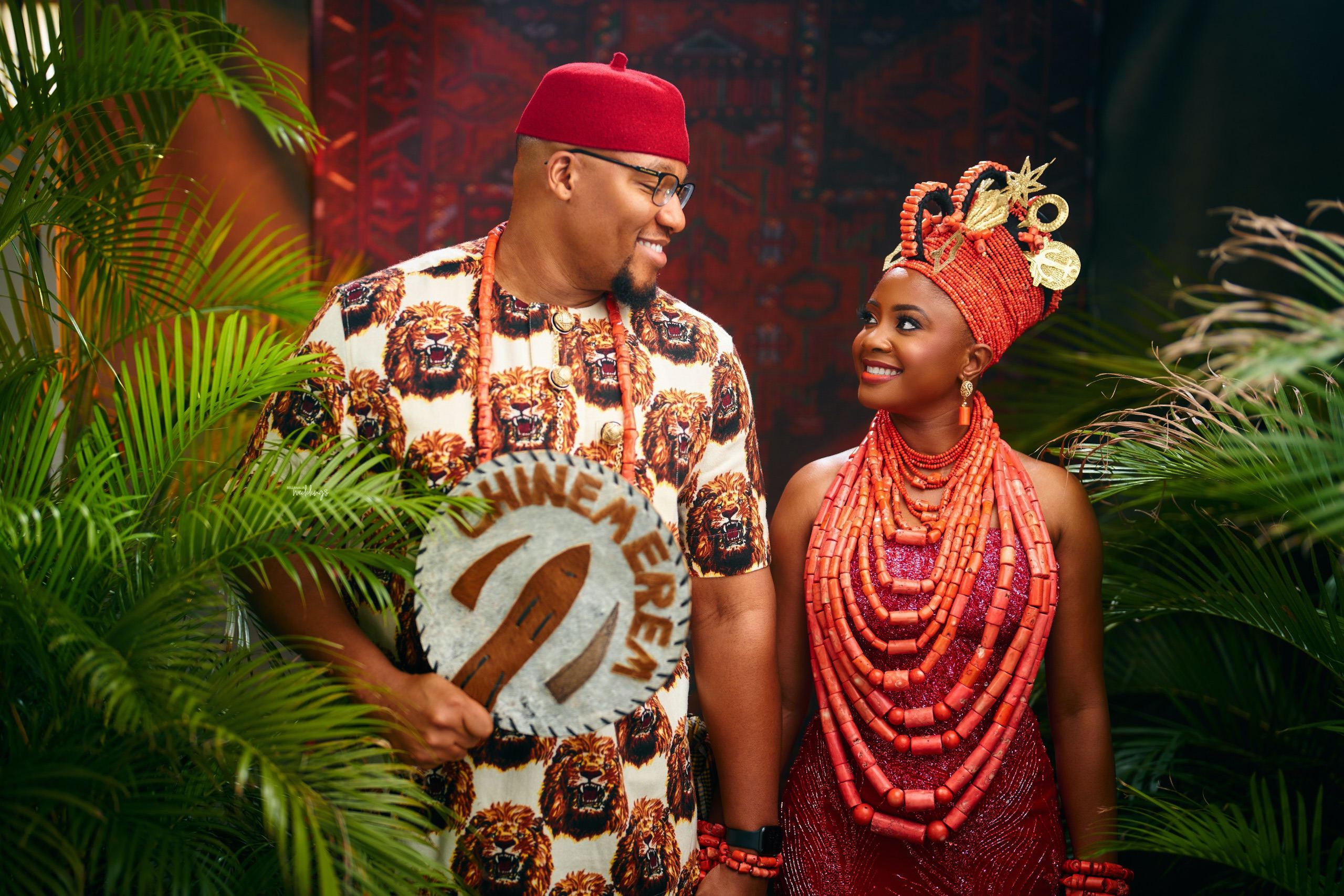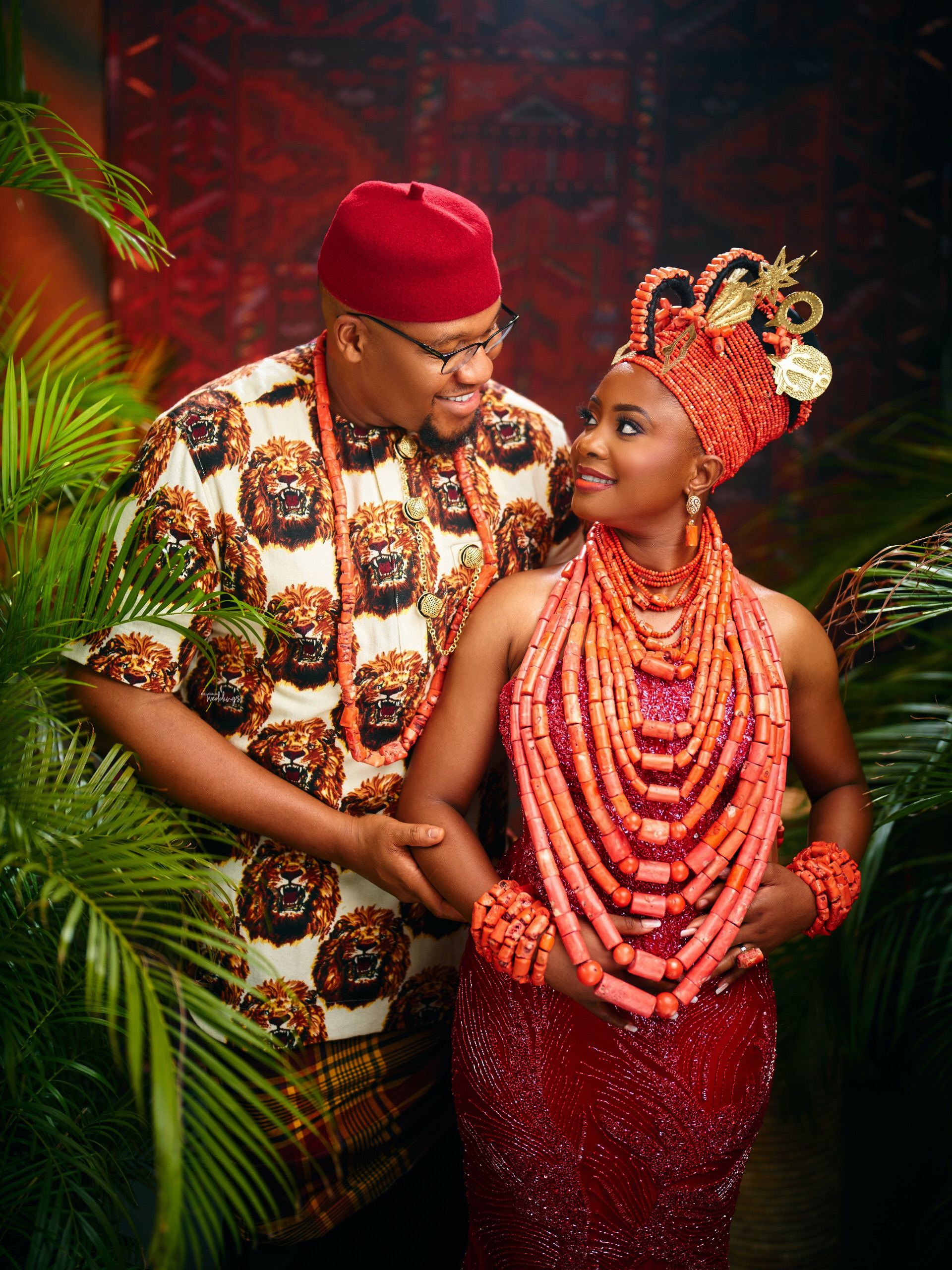 Later that day I texted a mutual friend of ours from church and told her I would oblige him, and I asked for his contact and then hours later (wink wink) I texted Humphrey, confirming what the mutual friend had told me and we got talking. From that day on, we became friends and we spoke almost every day, we also worked on a few church assignments leading up to the DFD Banquet which in turn brought us closer. On February 29, 2020, he took me to one of my favourite hangout places, by the poolside of the Transcorp Hilton Hotel Abuja and he asked me to be his girlfriend "officially" with a very sweet handwritten message in a card which he ended by saying "I love you Rosevelt Odigie, soon to be Mrs. Ikeaka".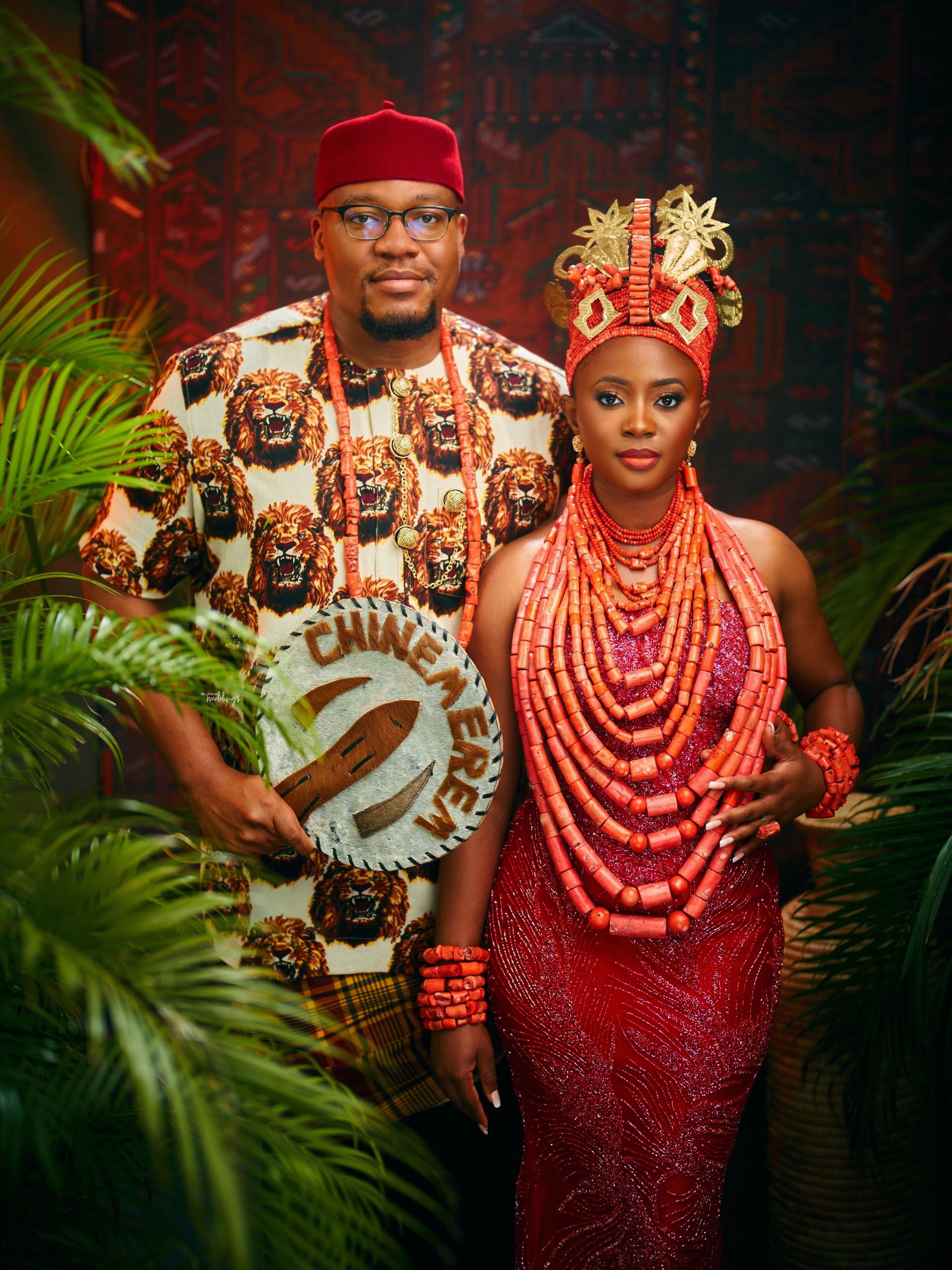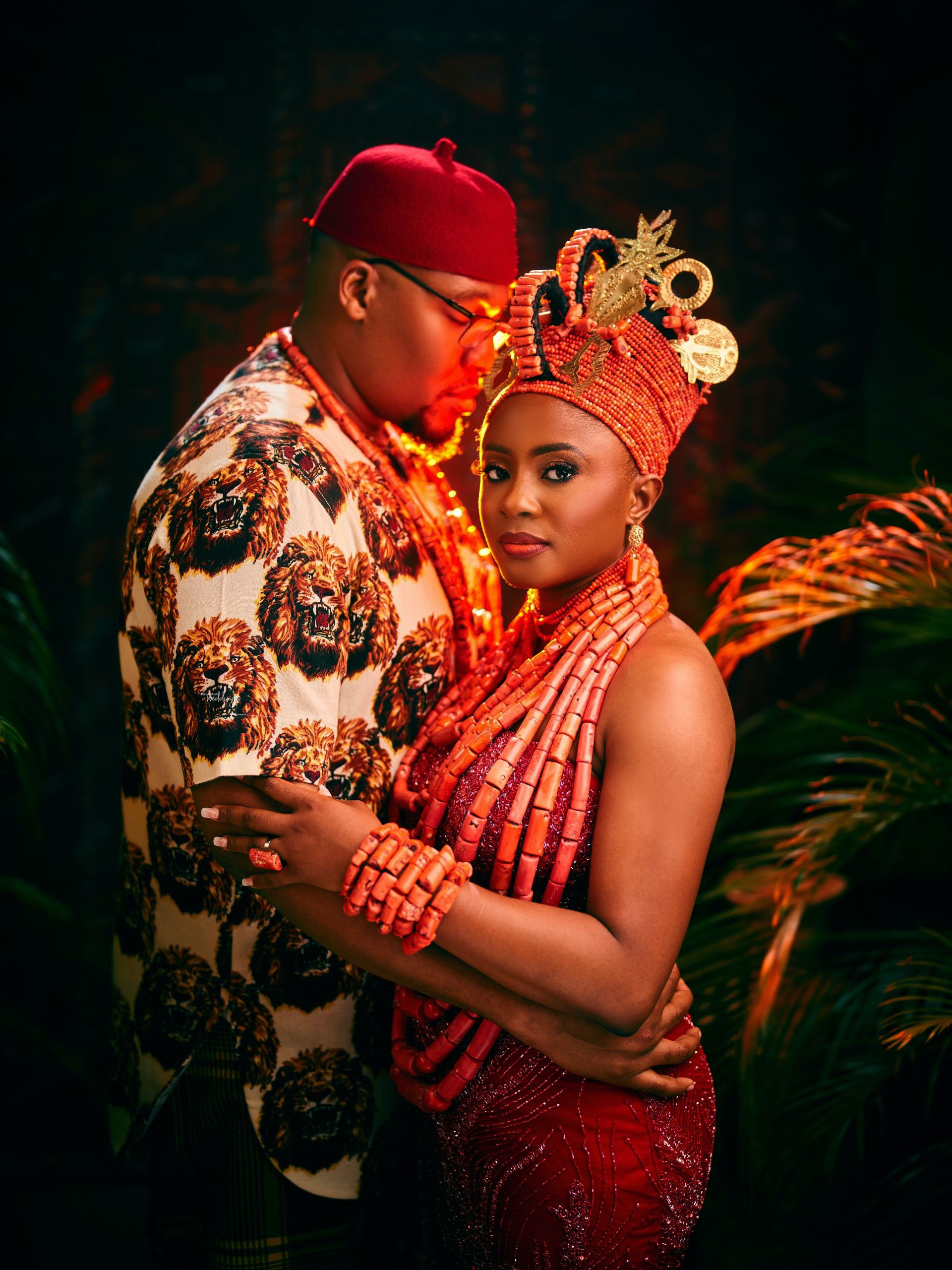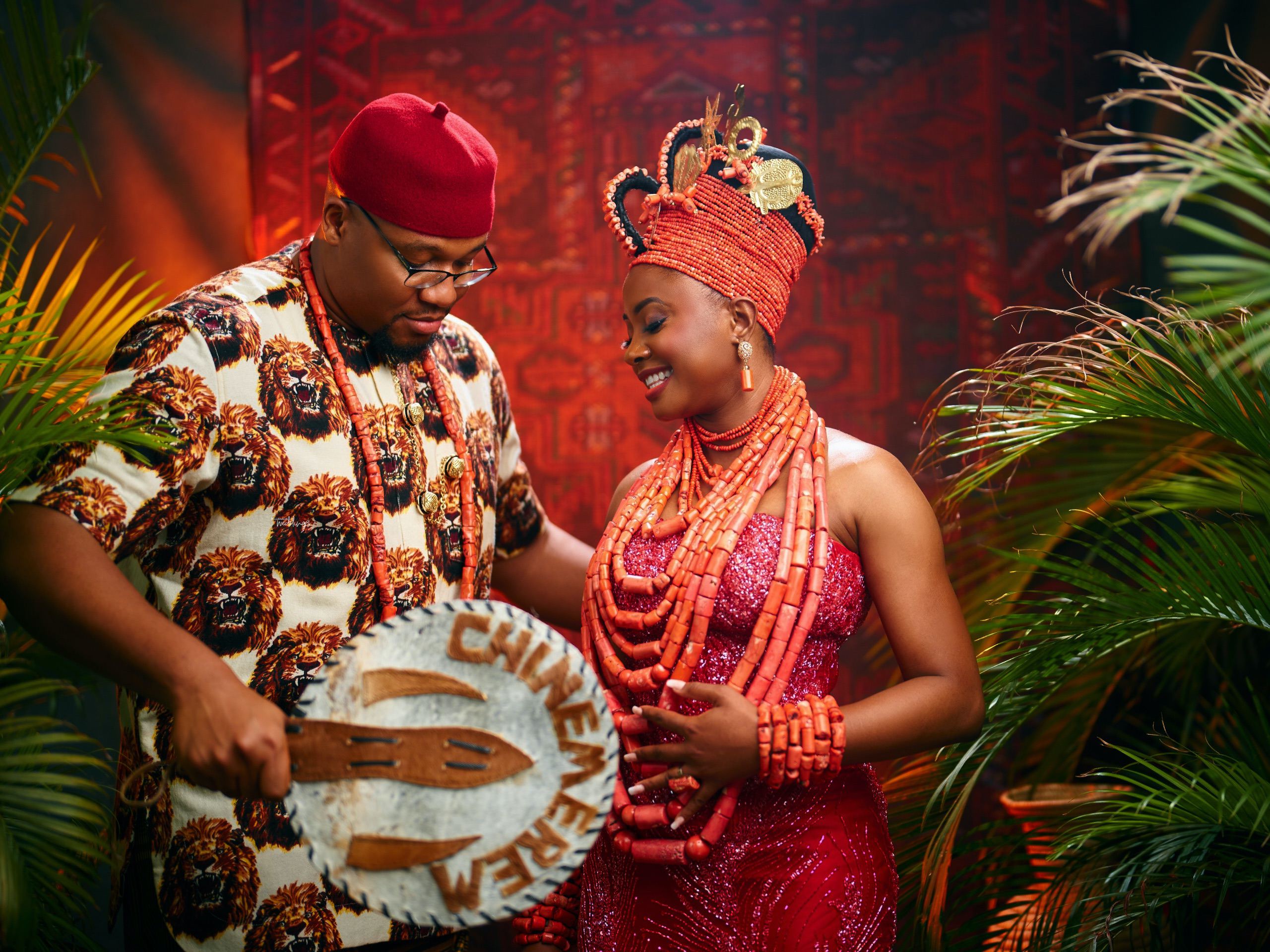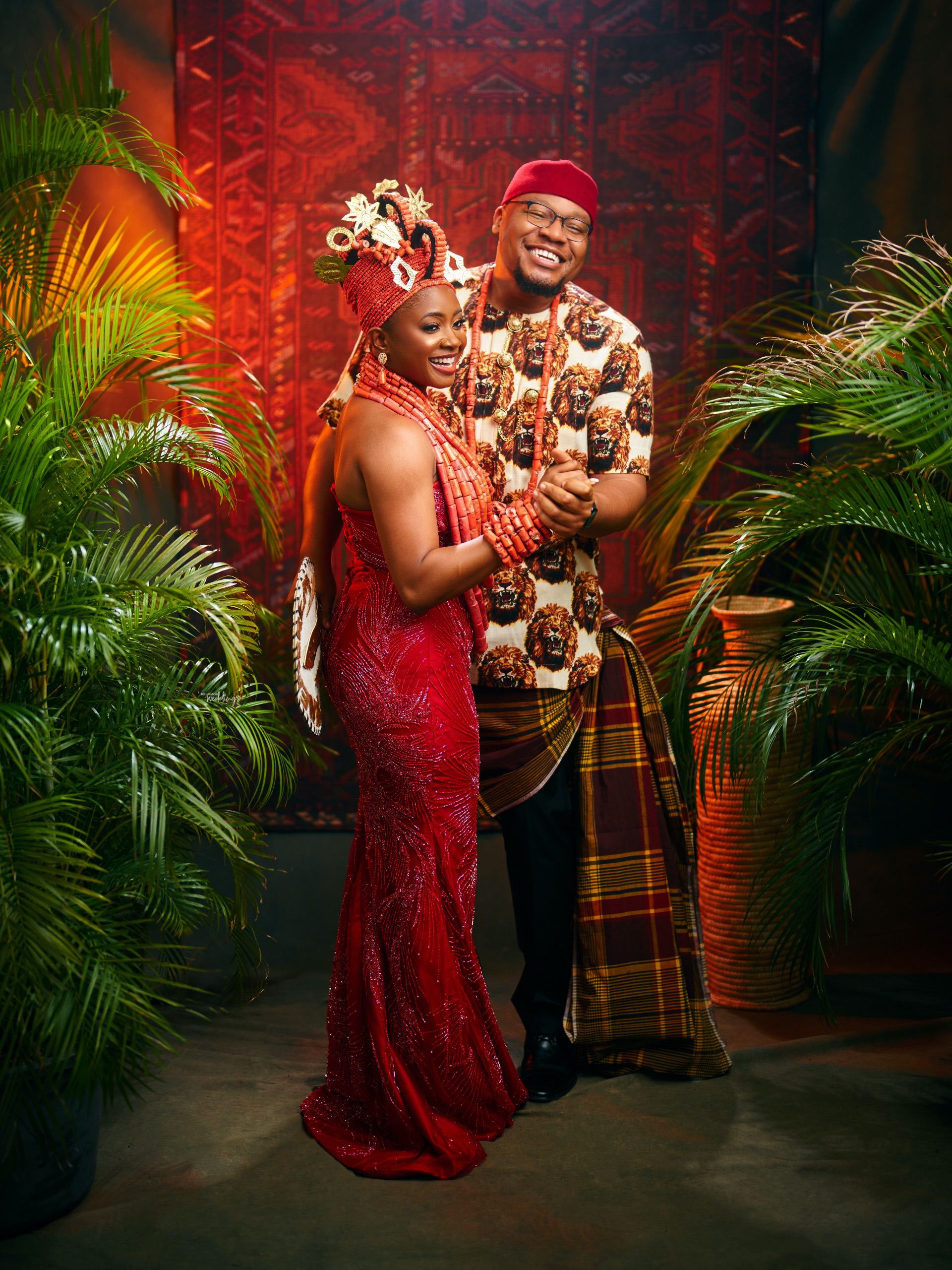 This is how Humphrey popped the question:
Fast forward to April 15, 2022, one faithful evening, I came over to Humphrey's after work, nothing extraordinary was happening at his place to suggest he was going to propose. In fact, he had just woken up from a nap when I arrived and saw him laying on the couch with a loud sound coming out of his TV from a show he had left playing before he slept off. But once I sat down on the couch opposite where he lay, he sat up and invited me to come to sit by him but as I attempted to, he pulled me onto his lap (oh he didn't get on one knee) and simply said "will you marry me", I stared at him for a while pondering if this was a joke, but out came the ring from underneath the pillow he had slept on, immediately I knew he was being serious but still staring in disbelief.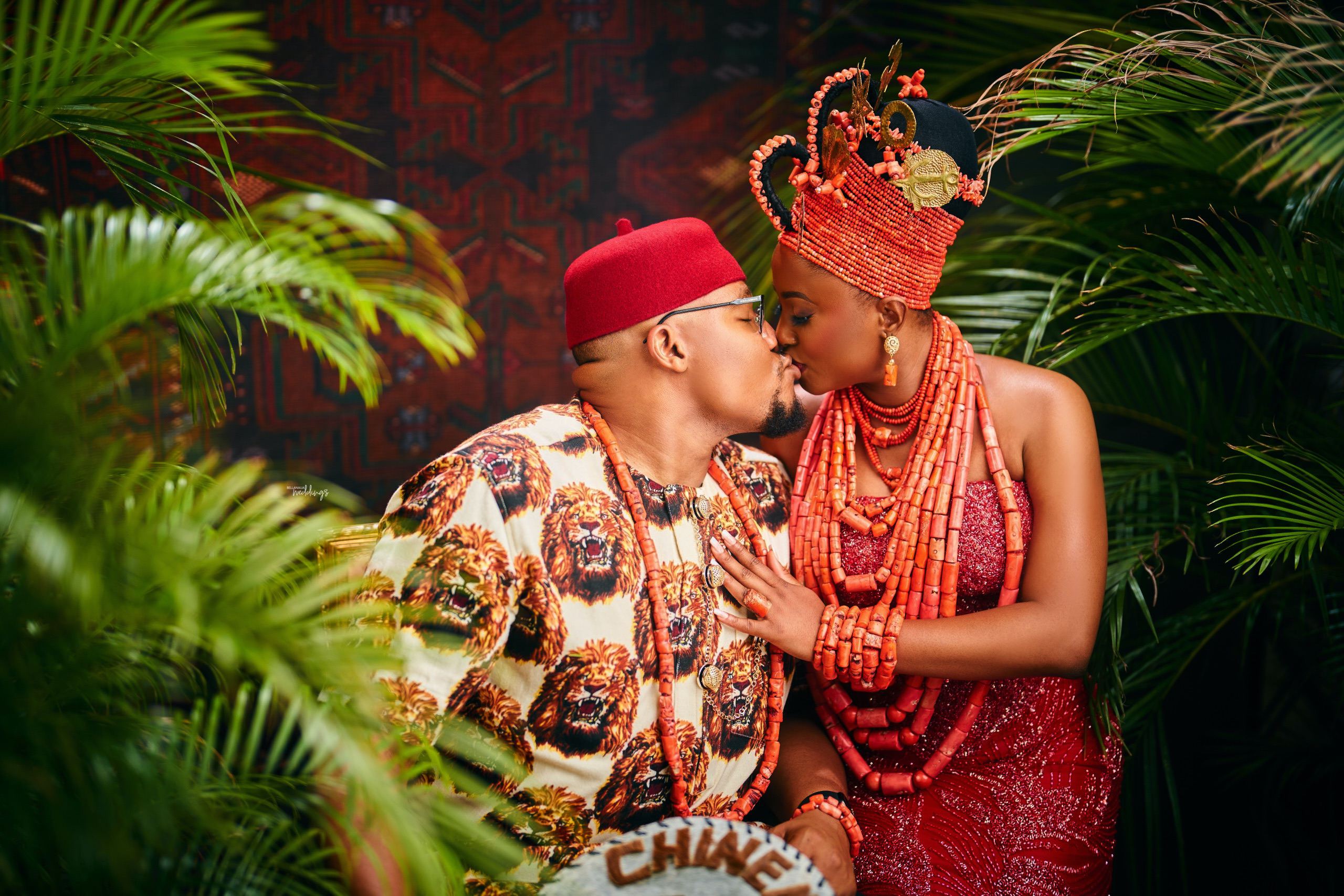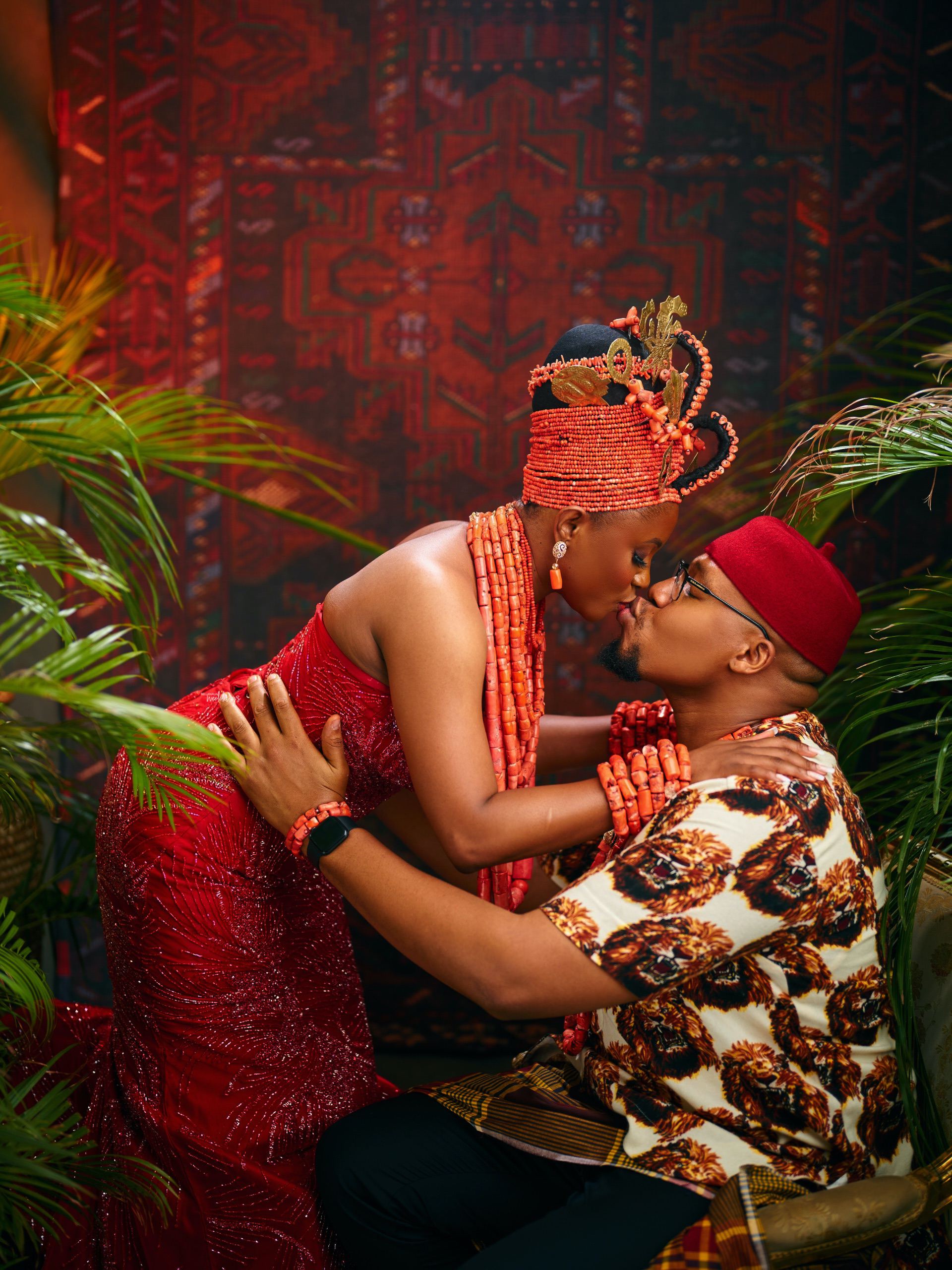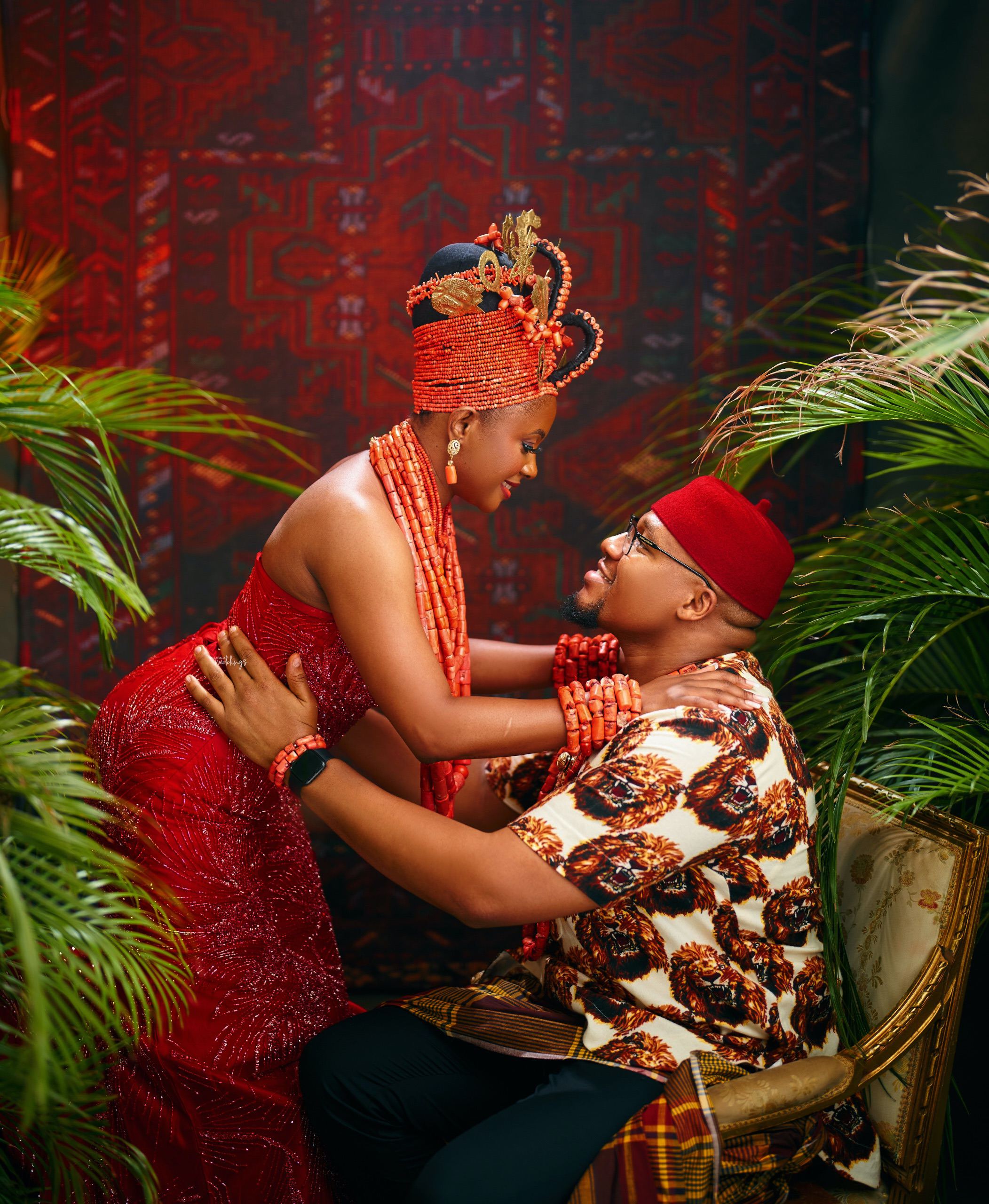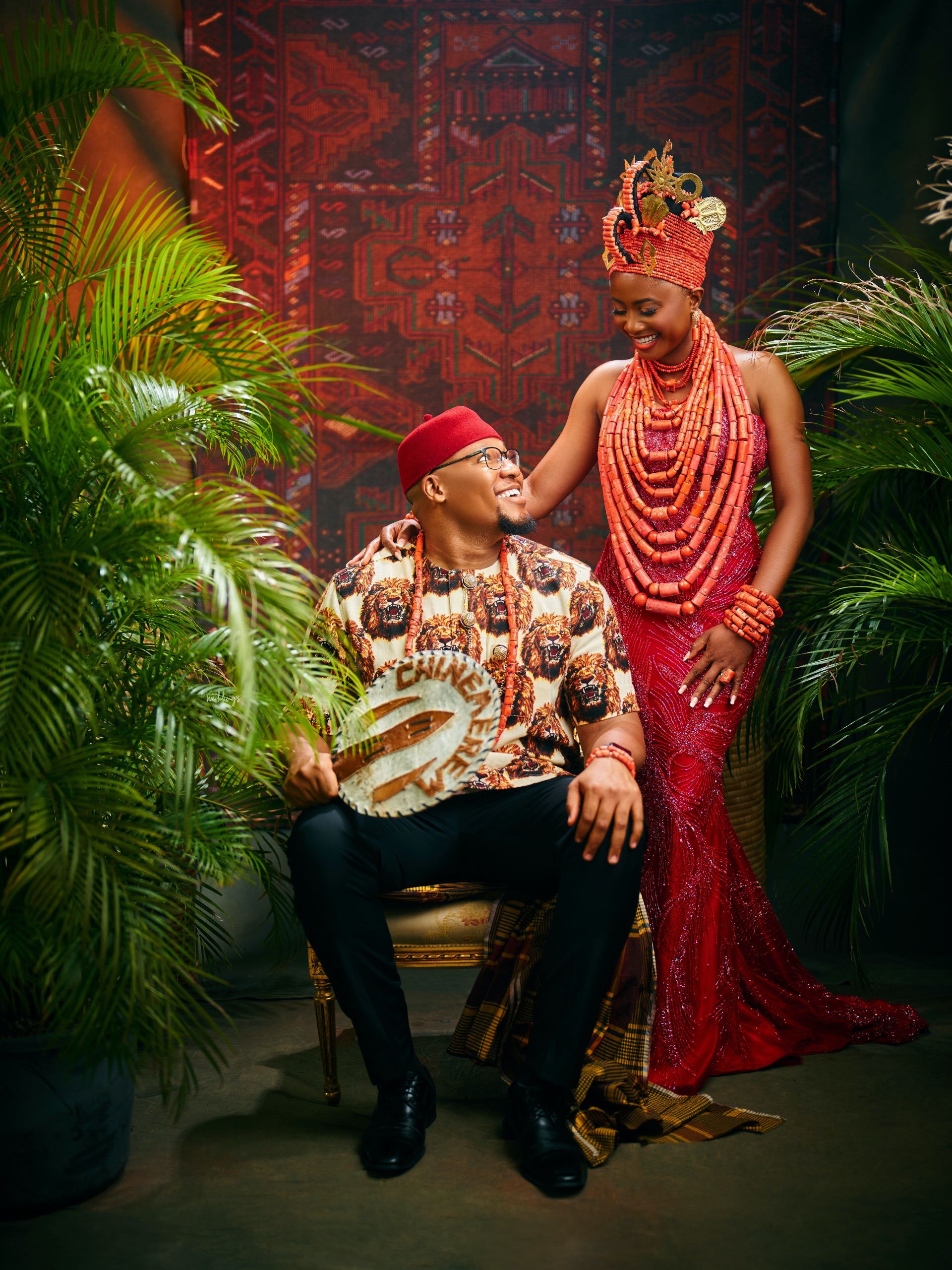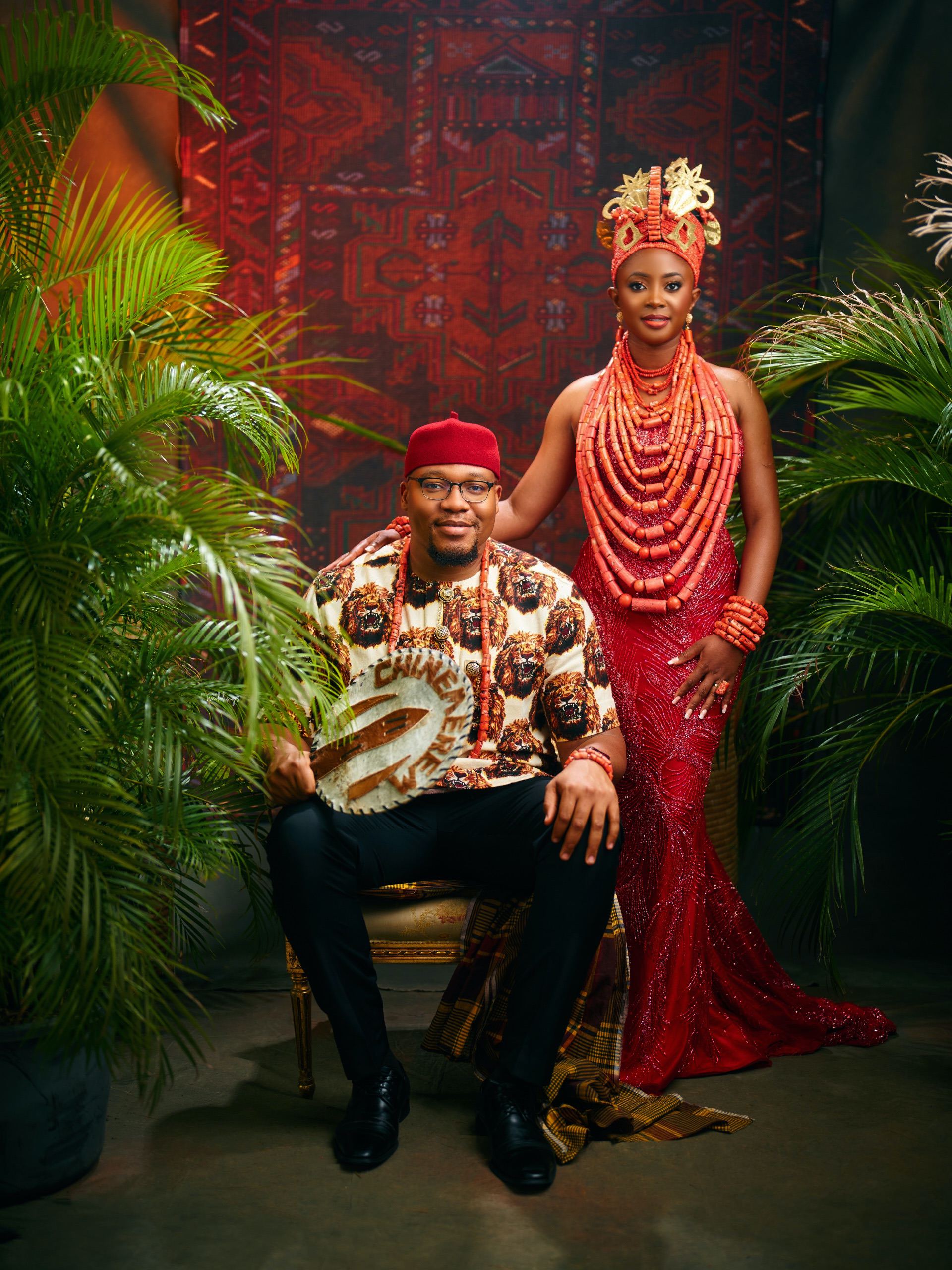 Before I was able to muster the words "yes", he placed this beautiful rose gold ring on my finger and out came the resounding "Yes". About two weeks after he had proposed to me at his apartment, I was supposed to be attending his relative's wedding in Owerri, Imo State. When I arrived at my hotel on April 29, 2022, I observed it was a bit rowdy but I attributed it to the upcoming wedding which was the following day as the hotel was well sort after. Shortly after I got into my room, I received a call from my Fianceé Humphrey saying that we were going somewhere nice later that evening and that he had organized for a make-up artist to come and get my makeup done. Subsequently, a delivery came to my room, and it was two pairs of outfits for me to choose from to wear to this "outing".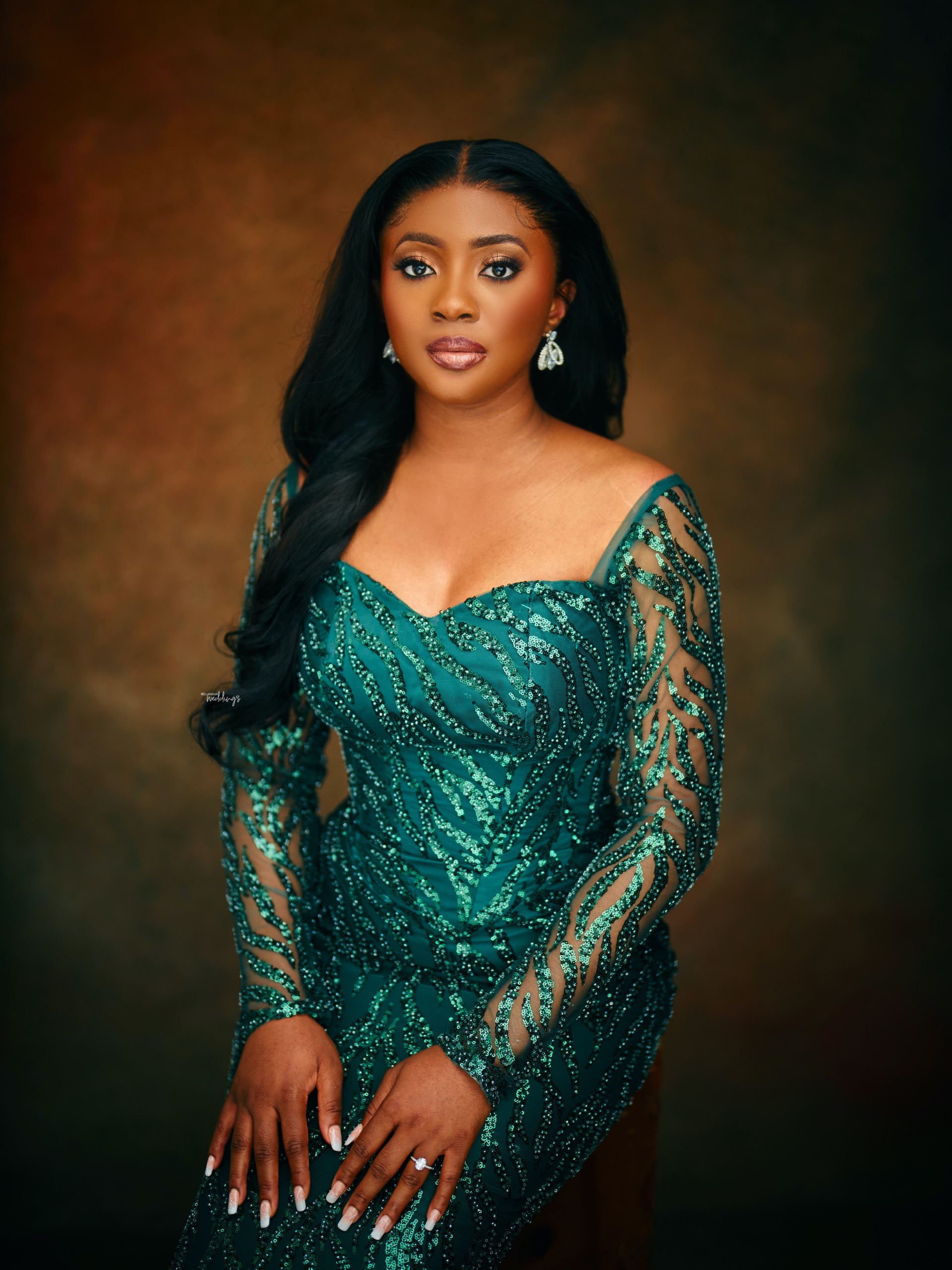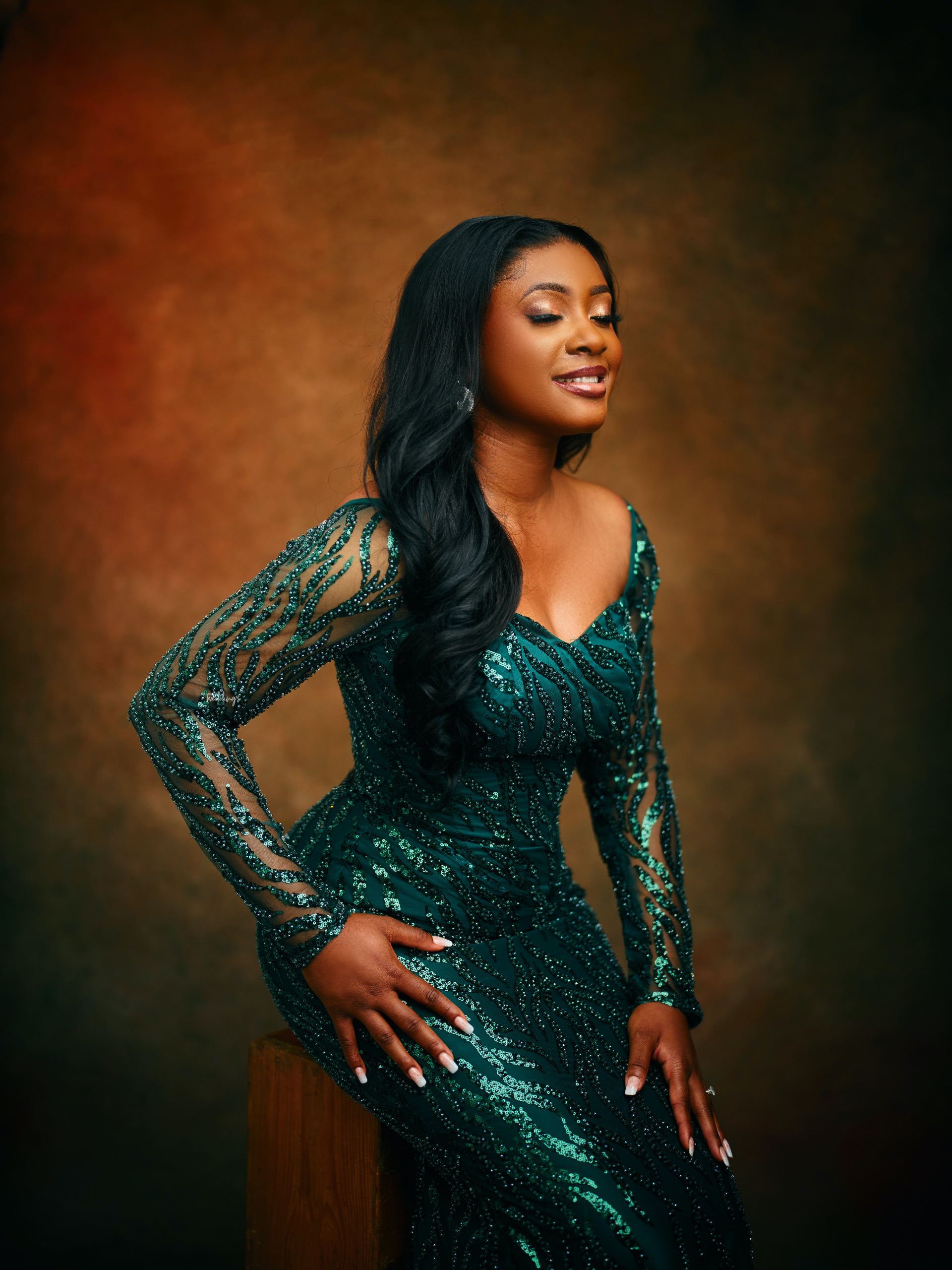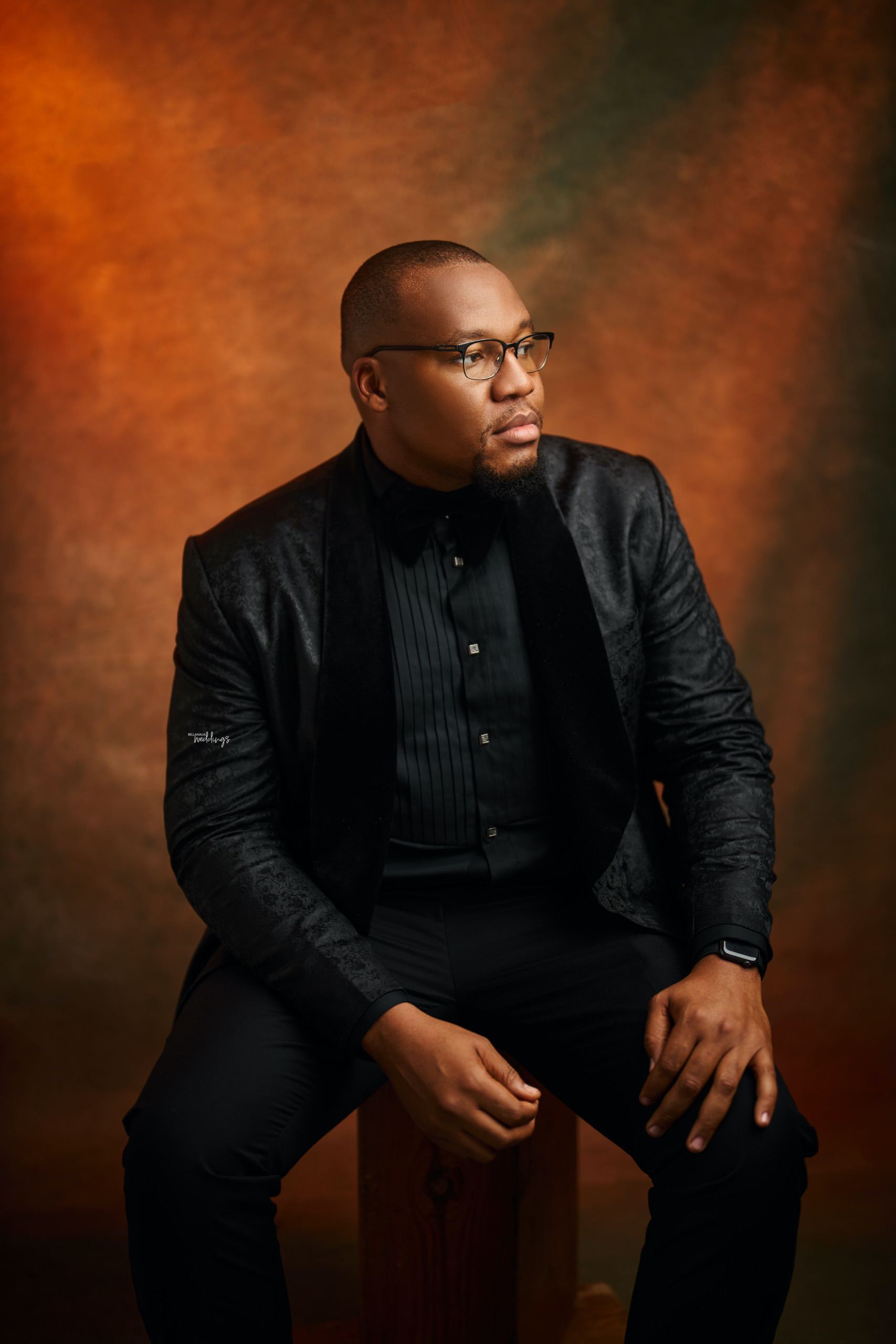 I thought to myself "Ouu maybe we were having an engagement dinner, as most of his family lived in Owerri and weren't present when he proposed". Anyways I was all set now and my prince charming had arrived to pick me up from my hotel room, but at once I noticed he looked a bit nervous/tired. We got to the hotel lobby, and I saw a former member of our church there I proceeded to say hello to her and introduced Humphrey. When the exchange of pleasantries was done, I followed him towards the poolside of the hotel assuming we were going to greet maybe some friends who were out there, and immediately I saw a large group of family and friends screaming surprise!!! He led me to the decorated part of the pool area which said, "Will You Marry Me" and then "finally" got down on one knee and proposed to me for the second time, with a more beautiful white gold diamond ring. And so, the rest is history and now wedding planning!!!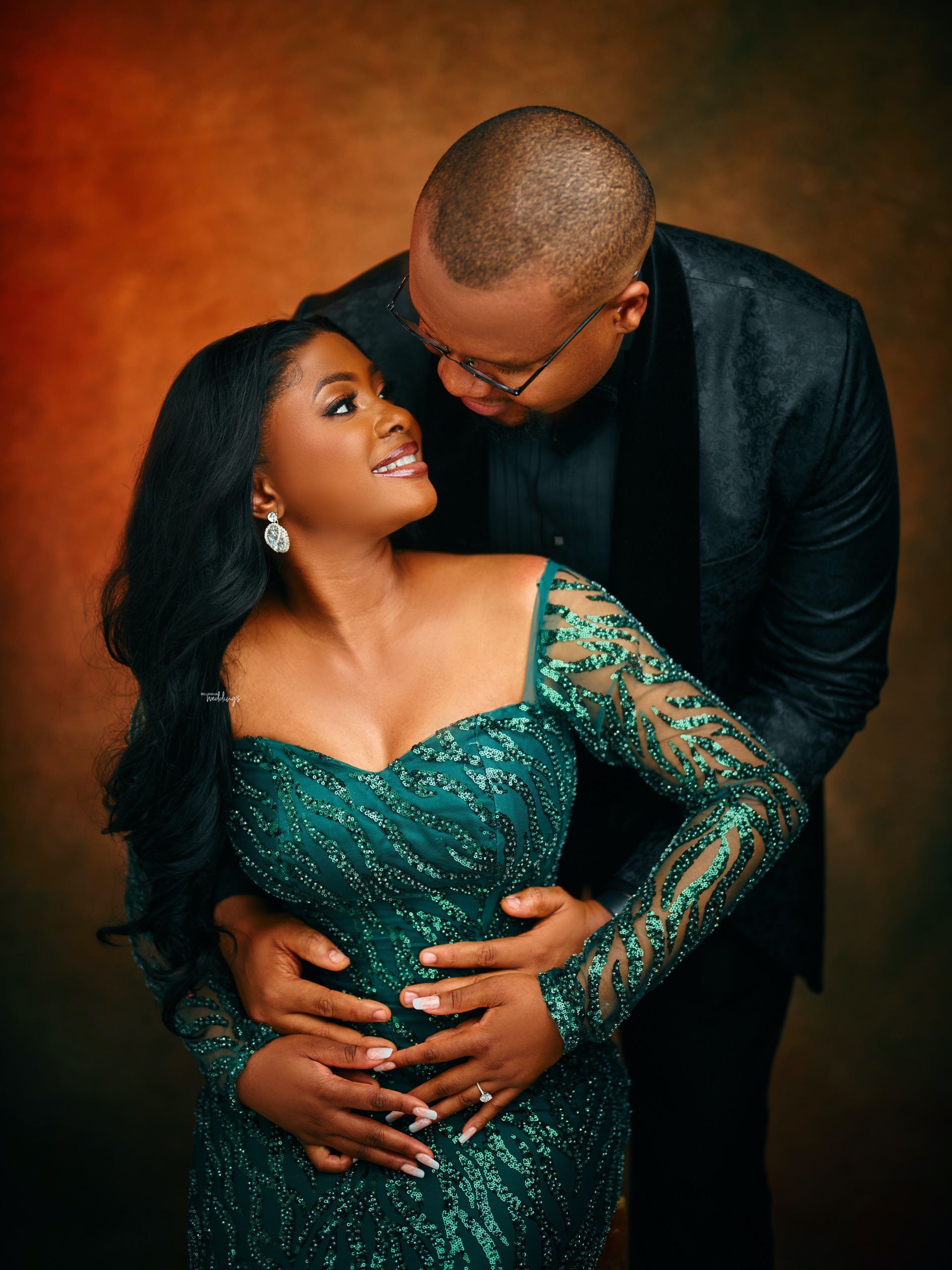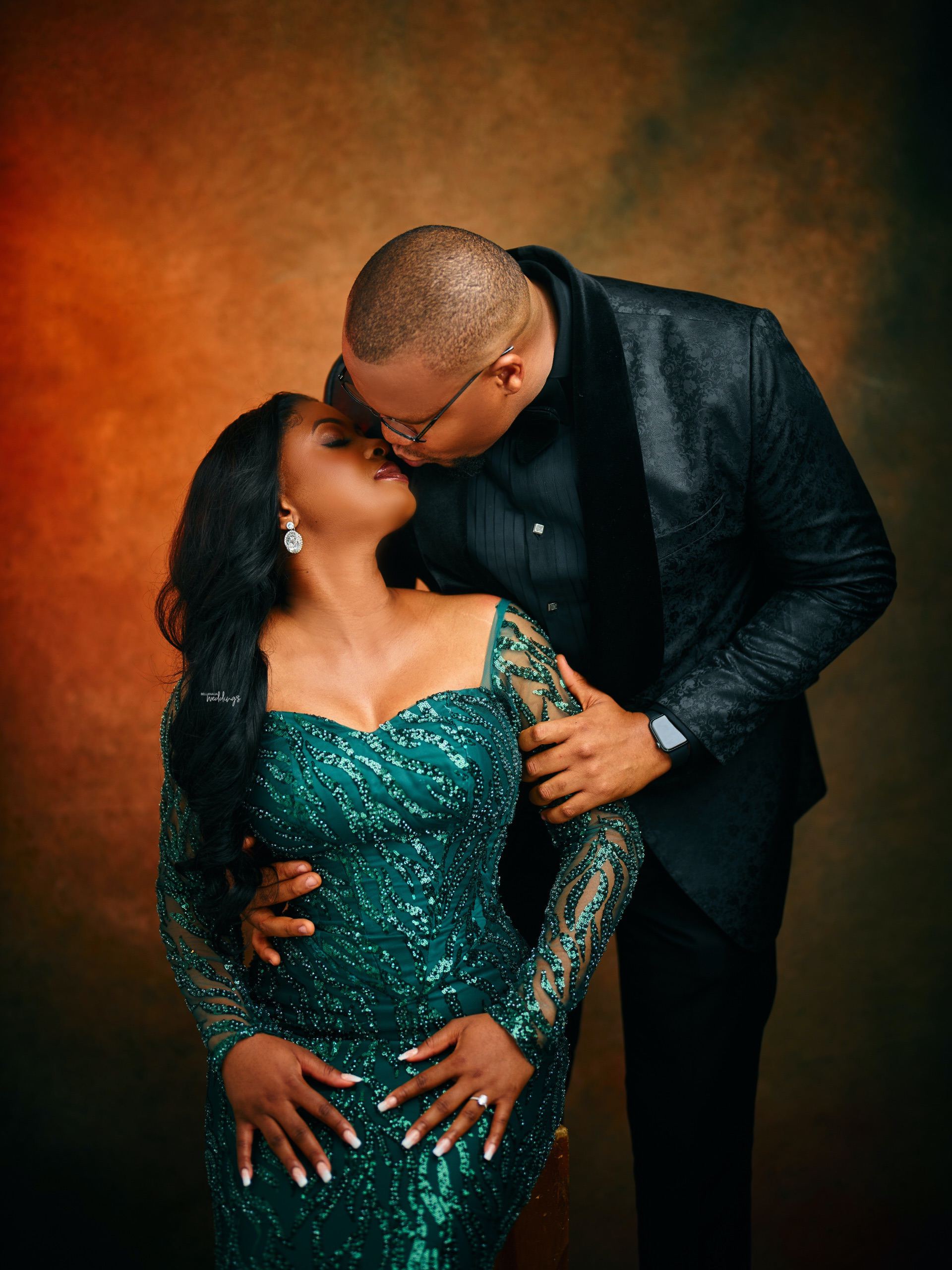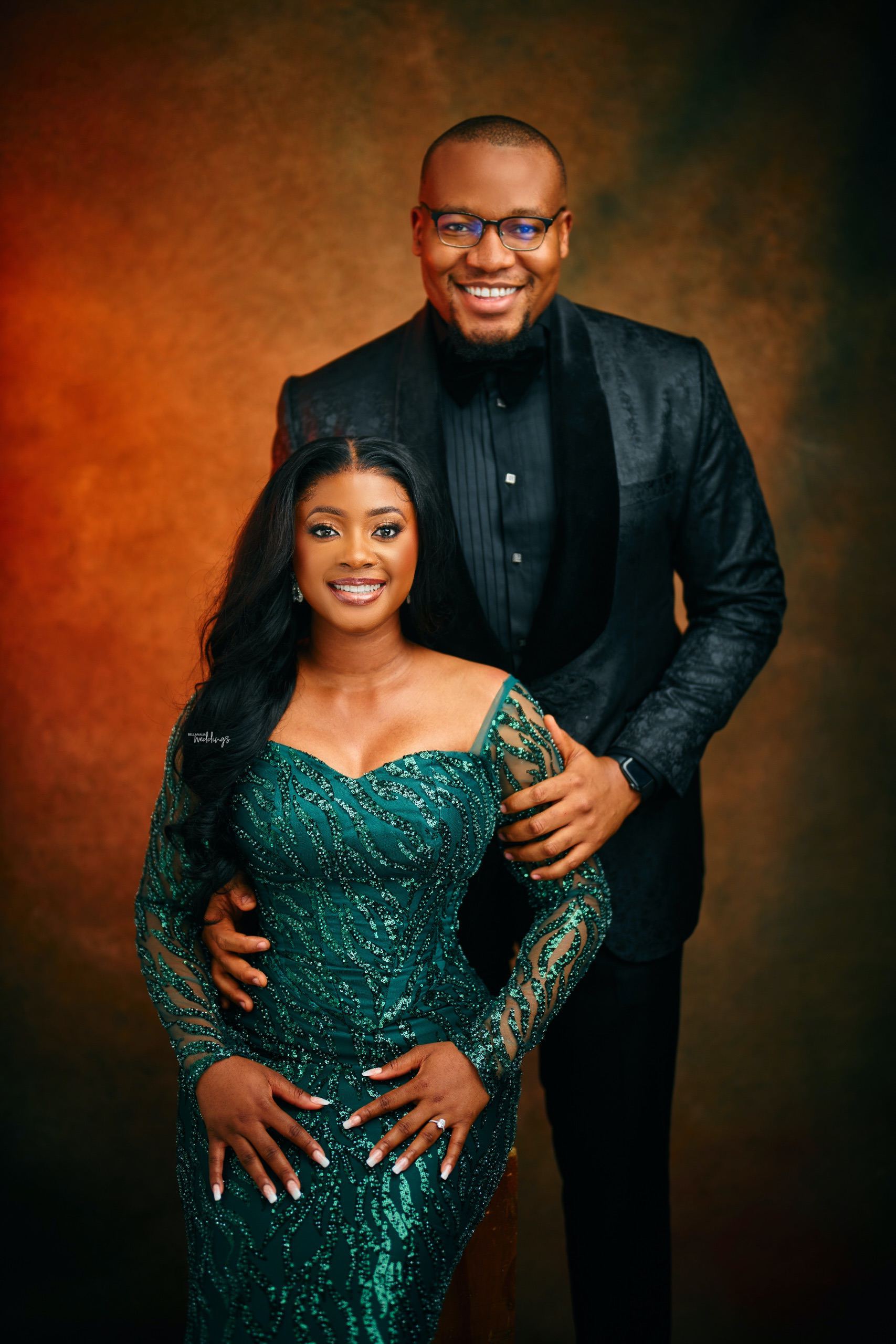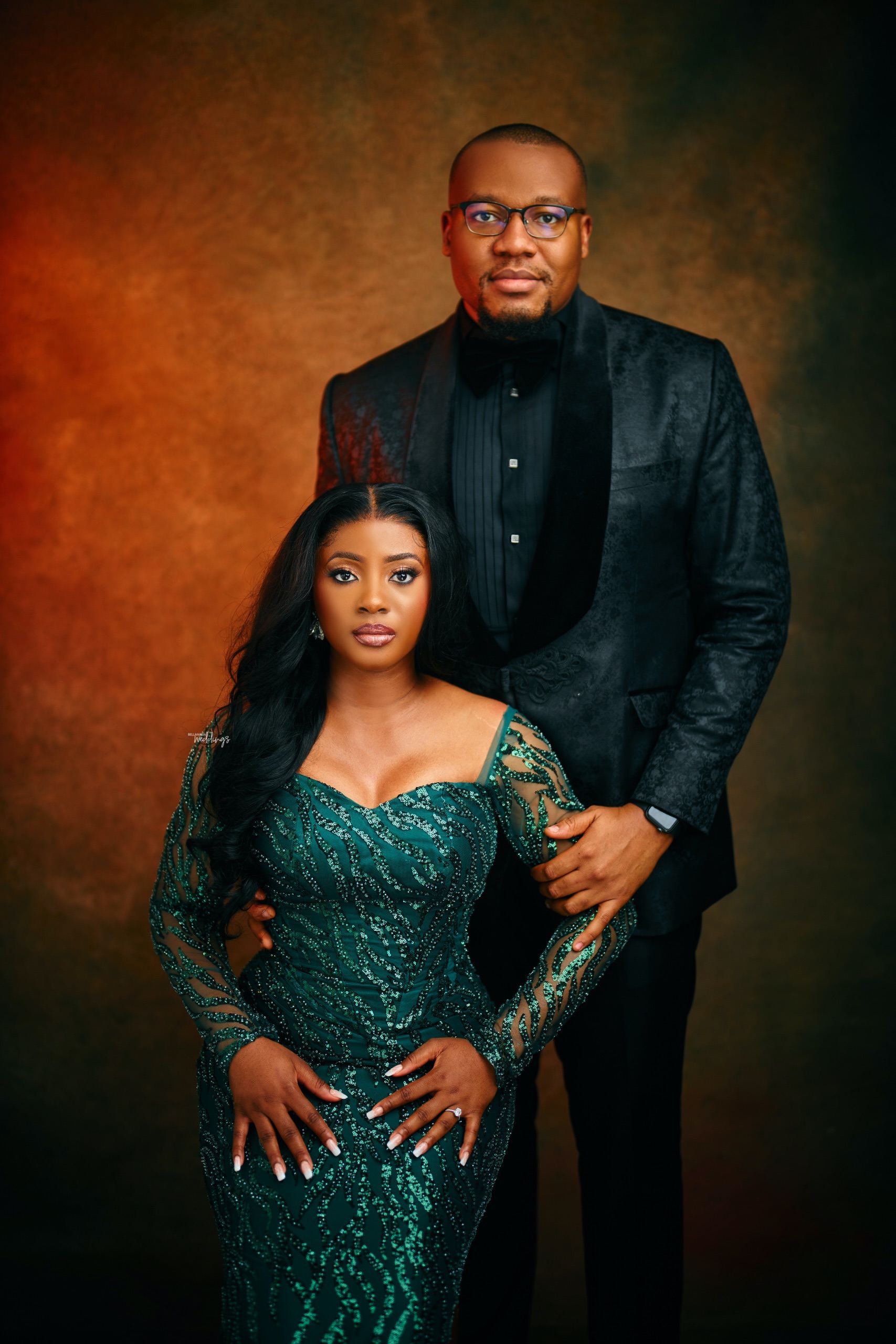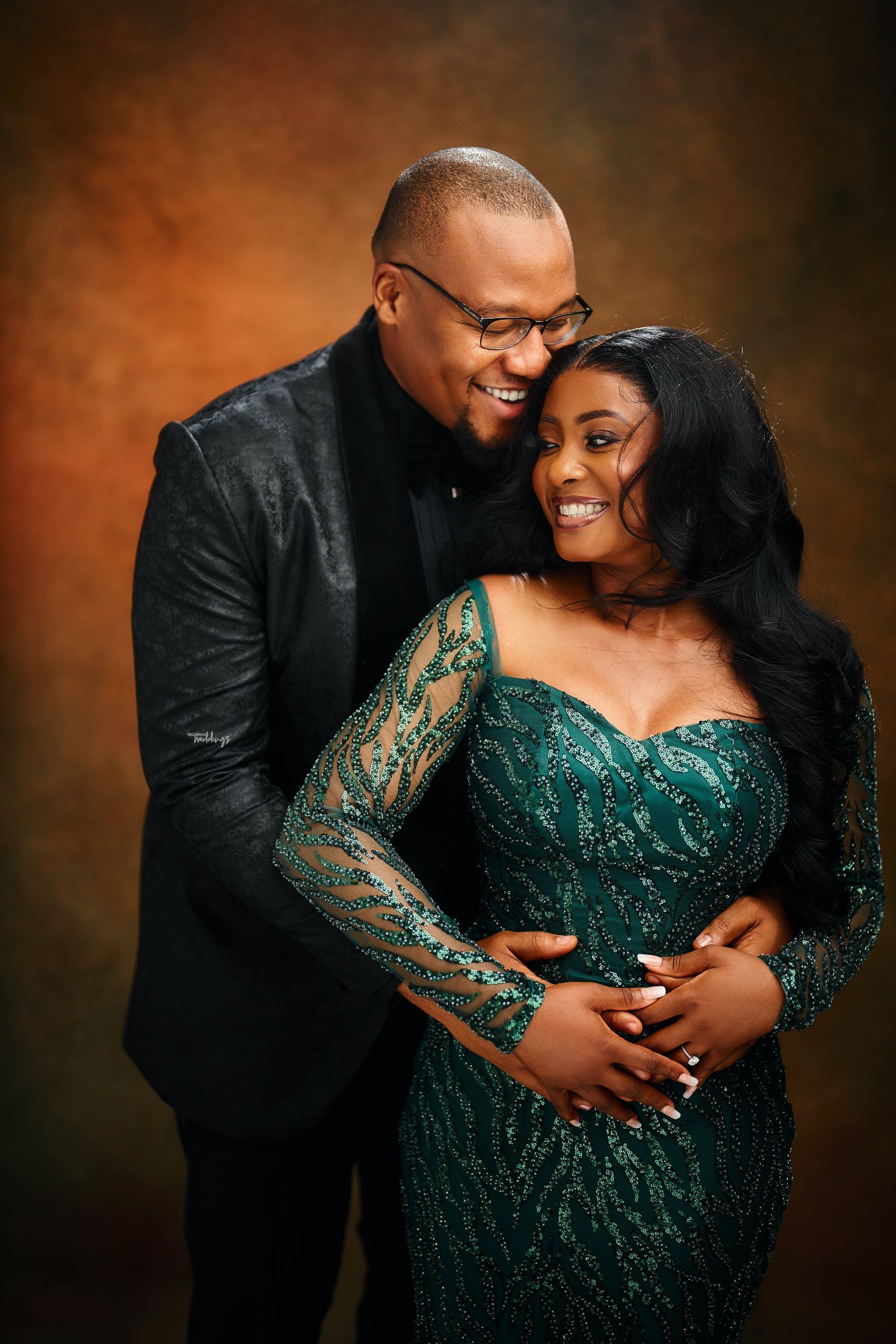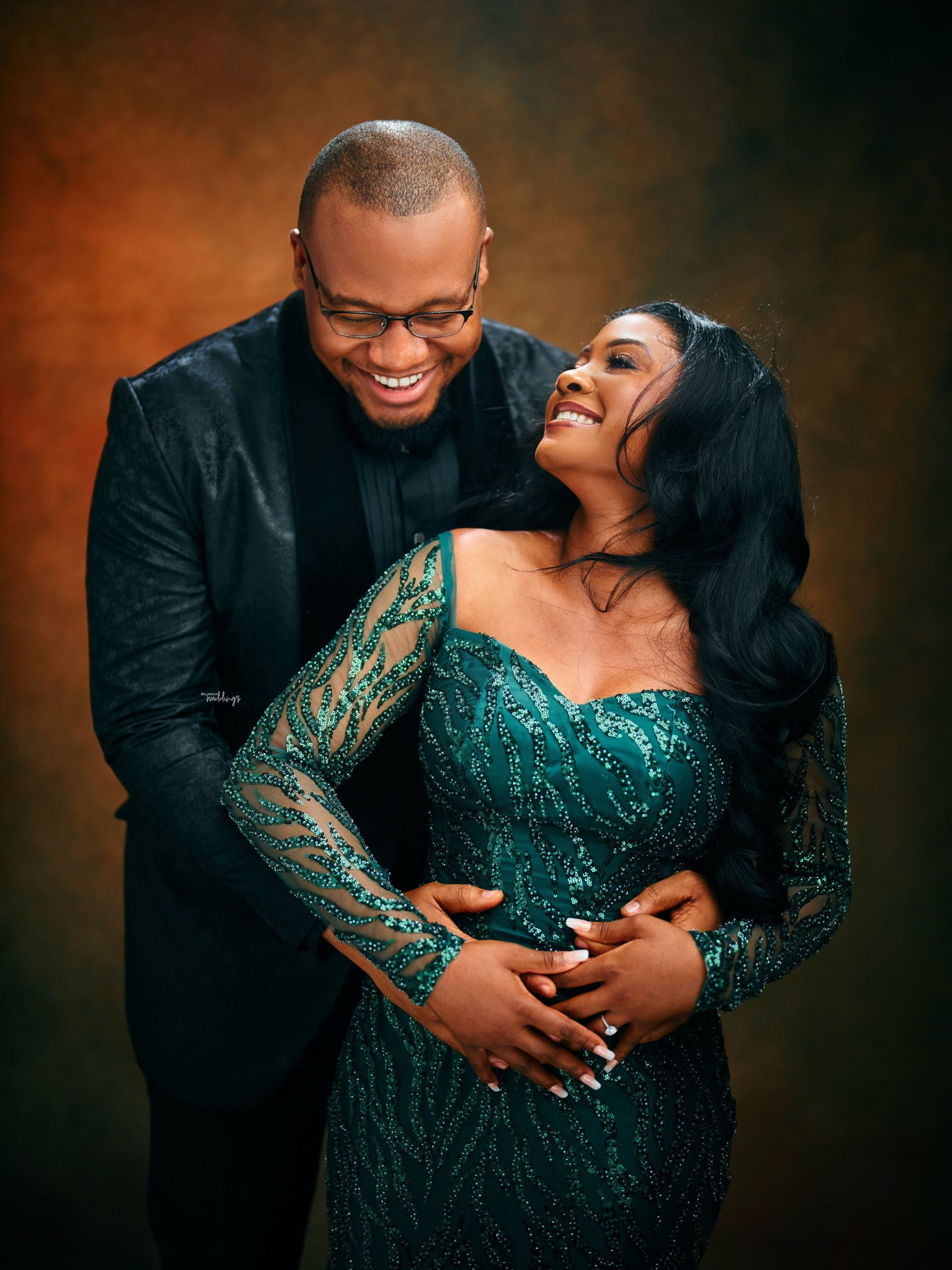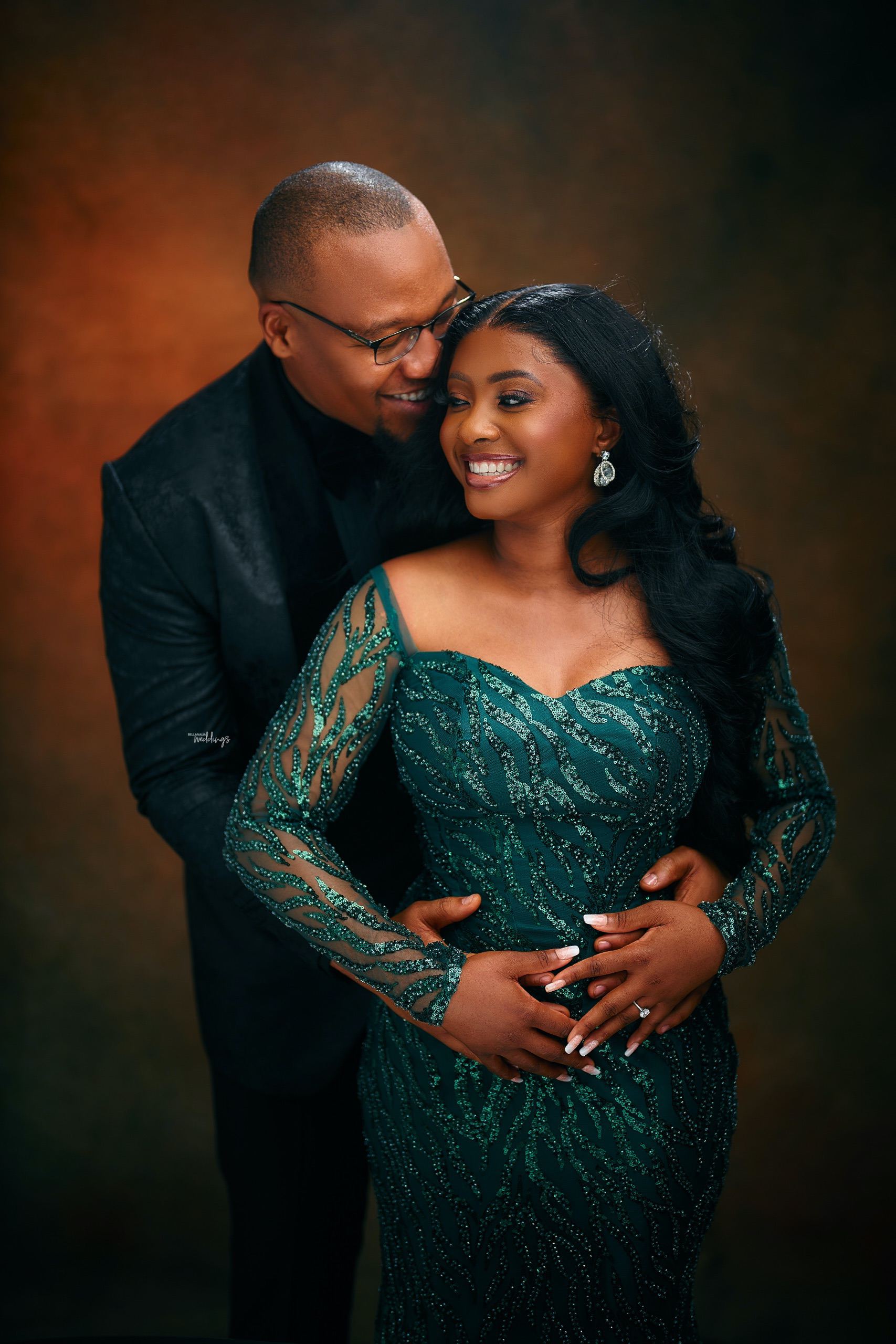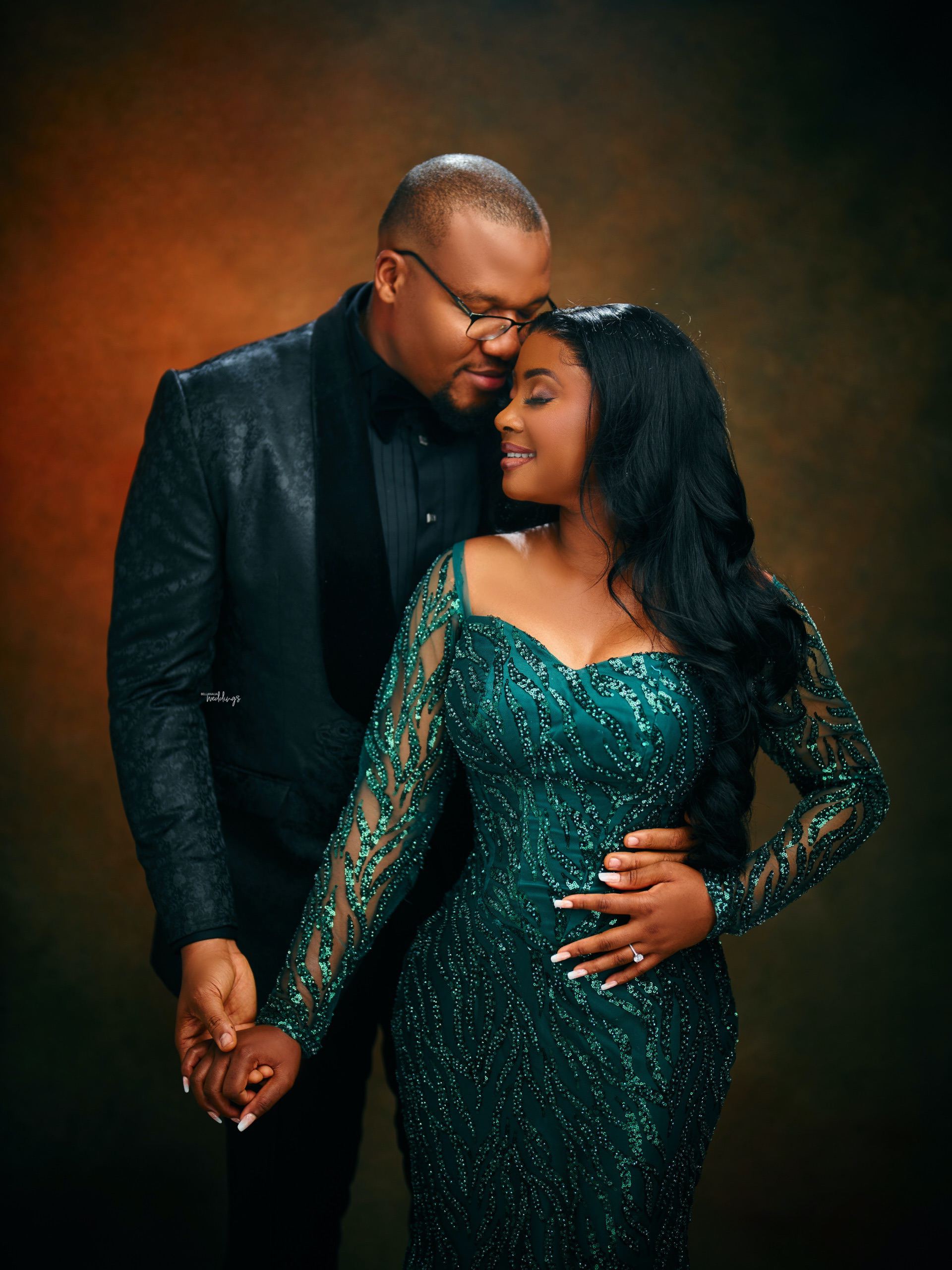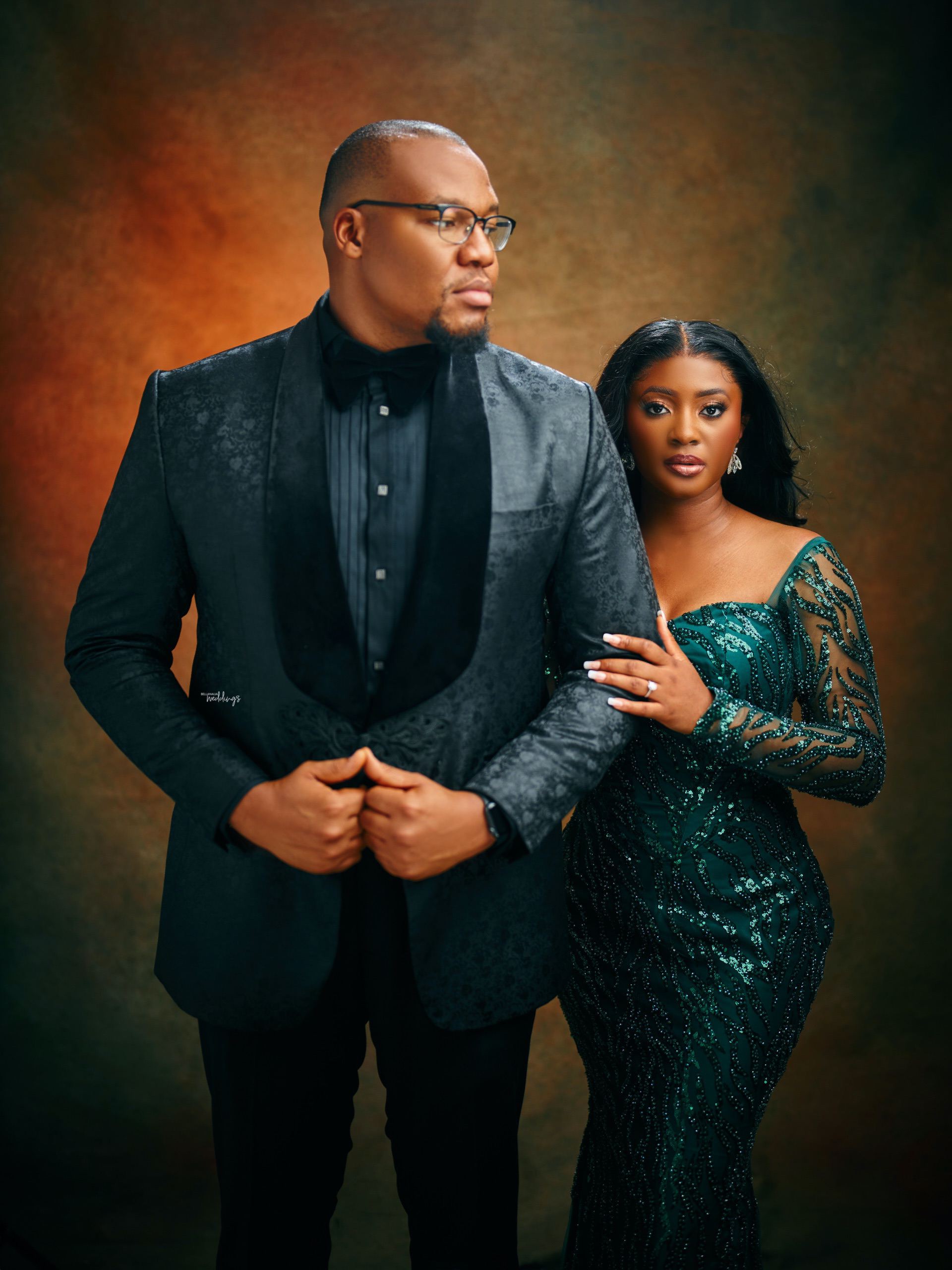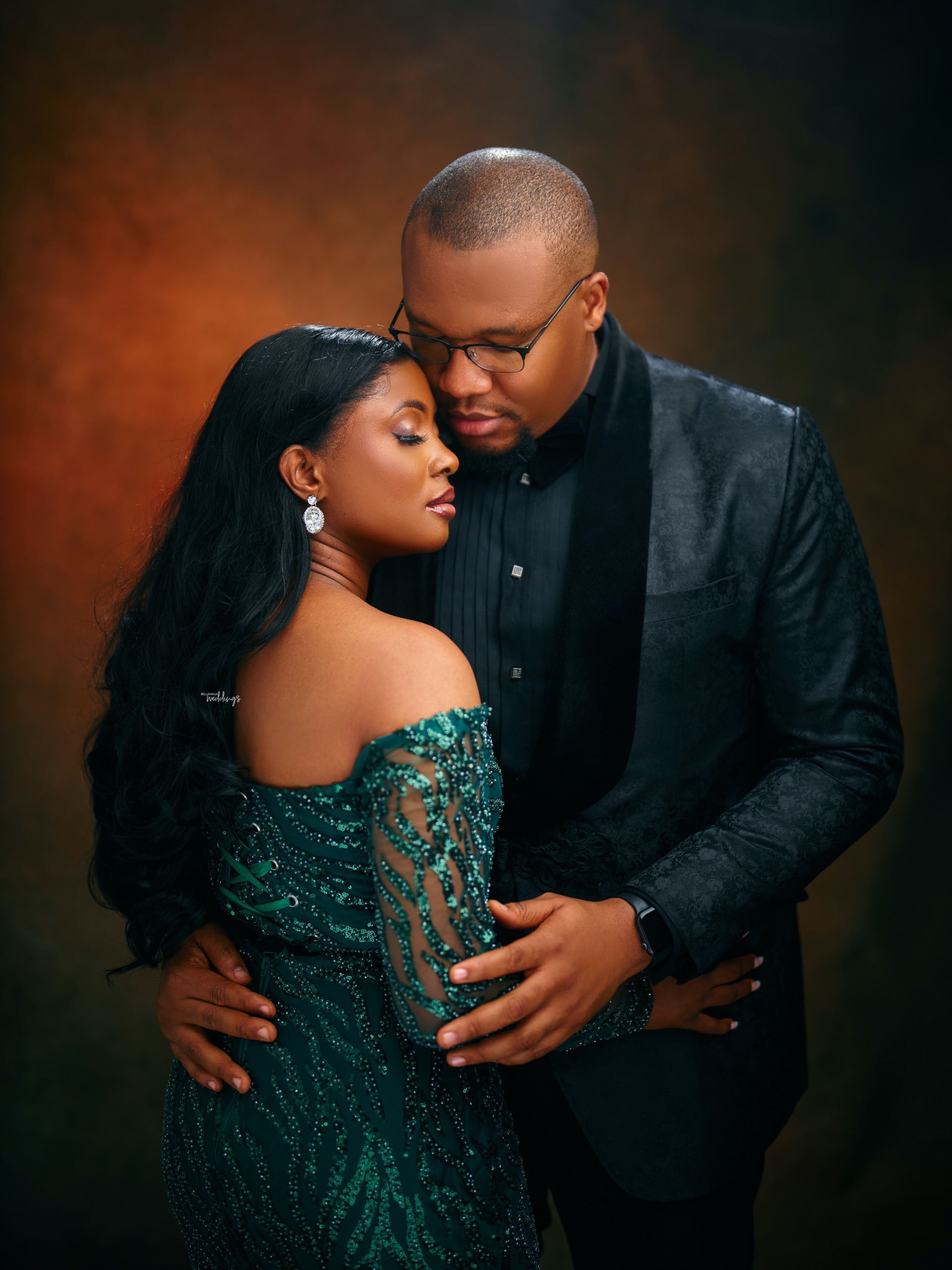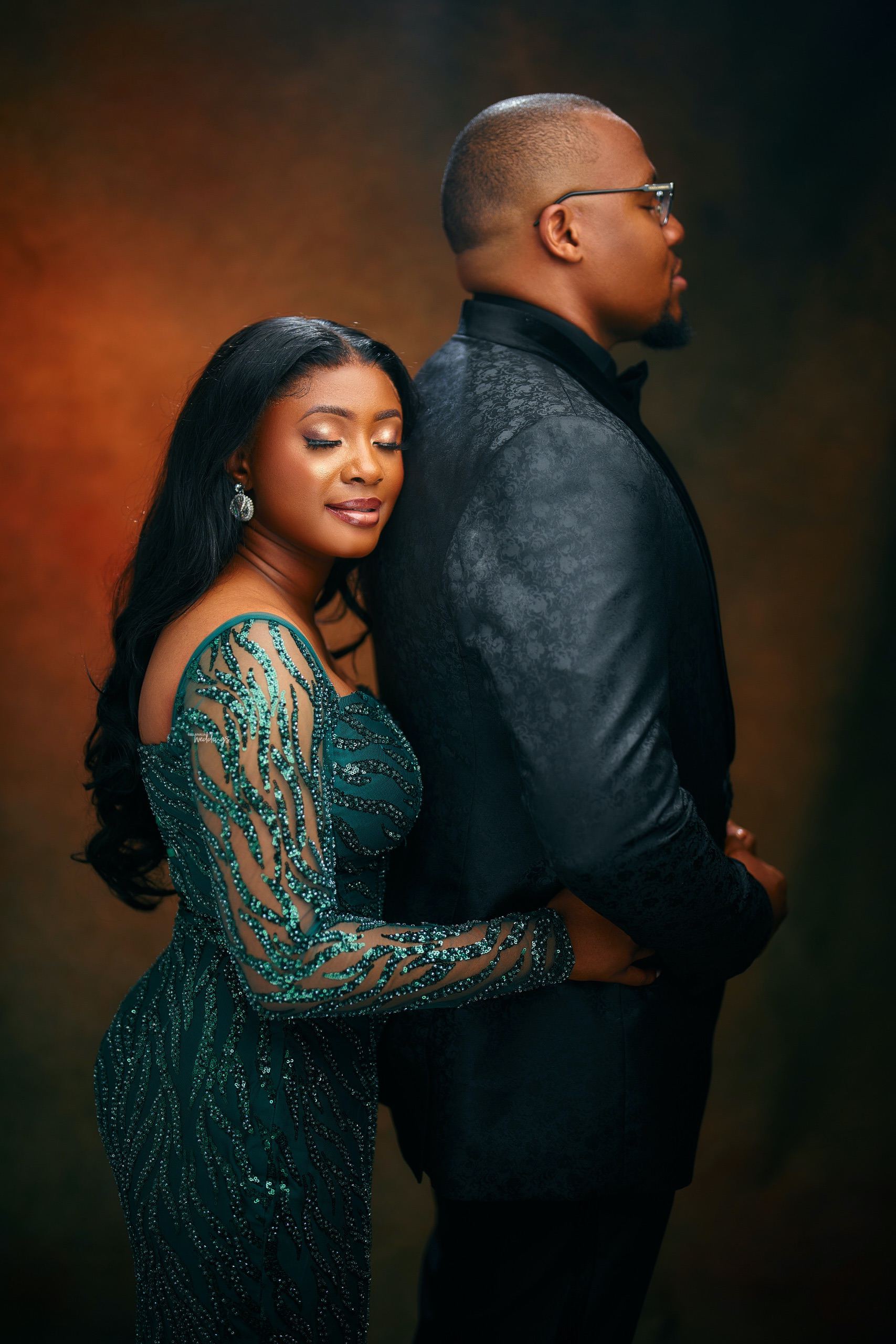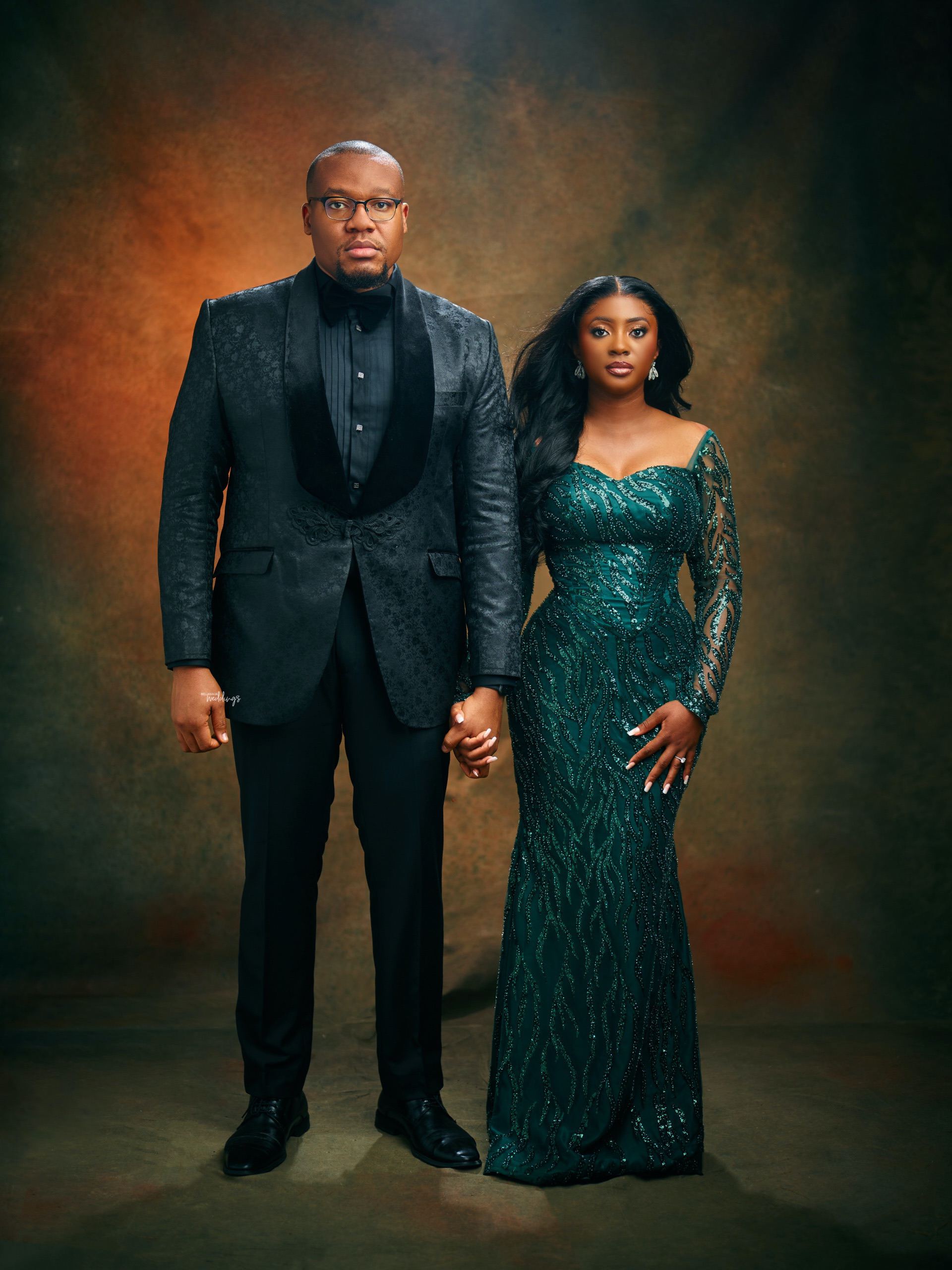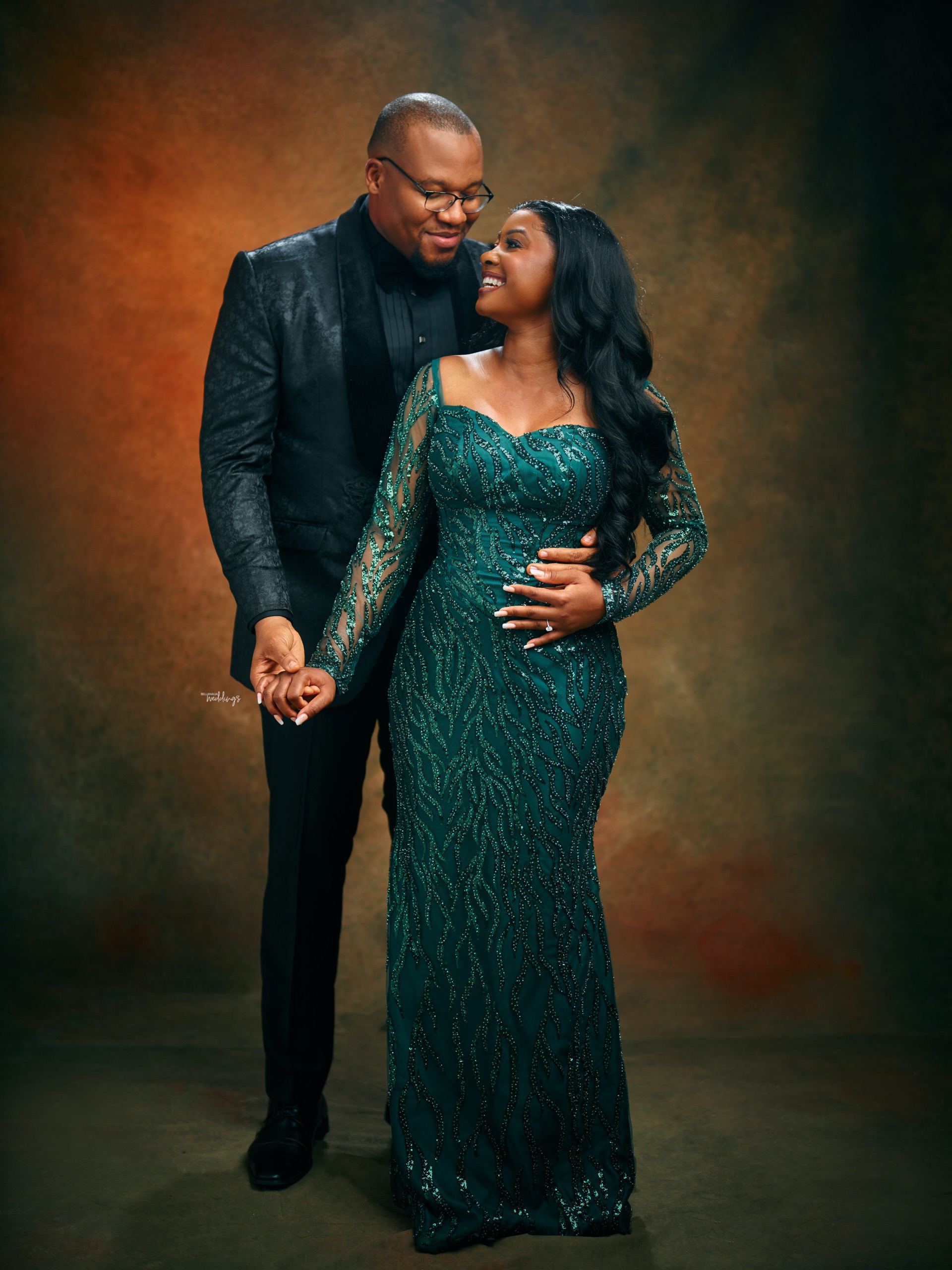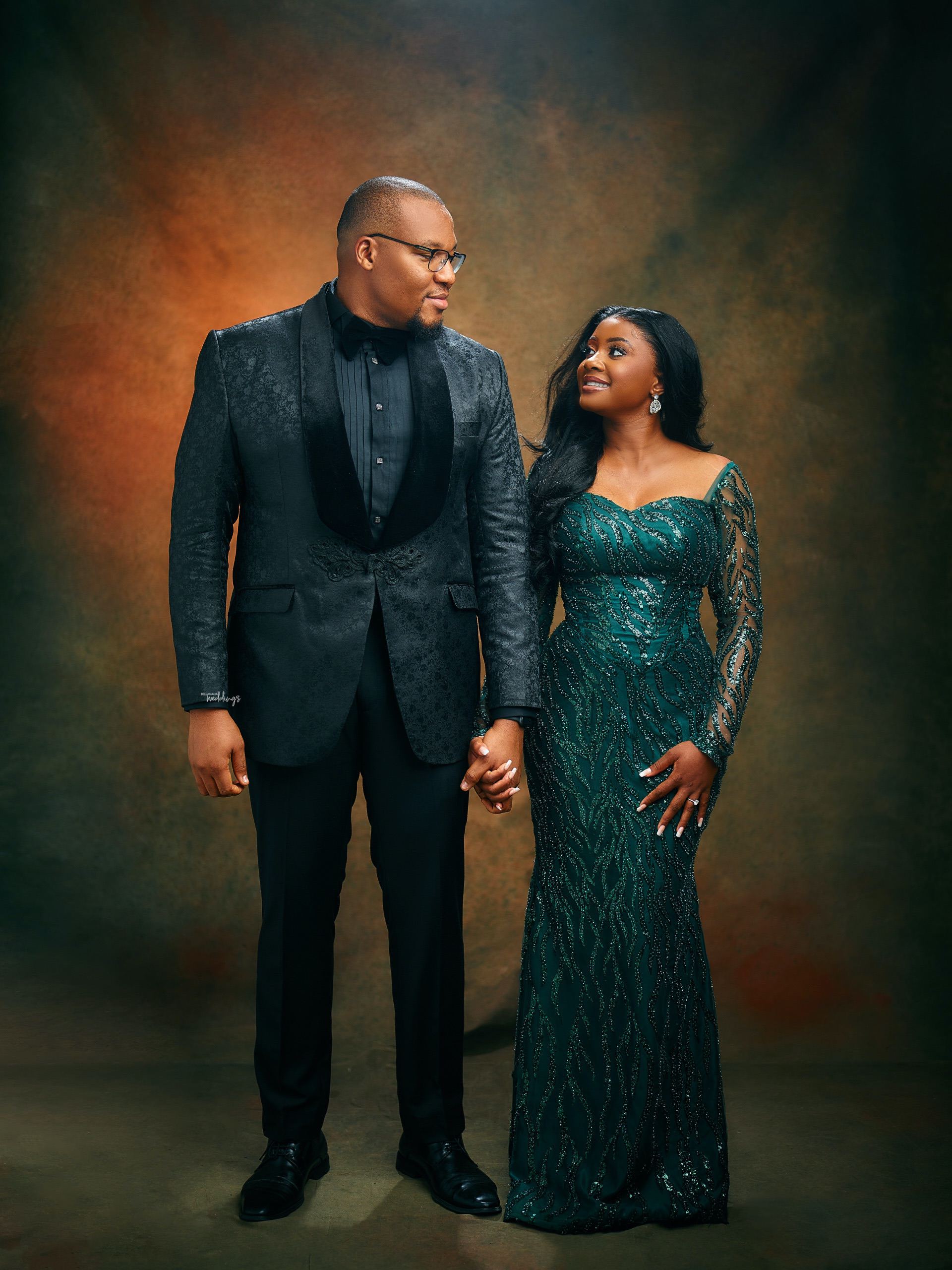 Credits:
Planner: @classeventz
Photography: @bighstudios | @bighweddings
Makeup: @jideofstola
Bride's outfit: @mira_bukar
Okuku: @solangehairandbeauty
Fabric: @beadorah
Groom's outfit: @priste.official
Bridal stylist: @styledbyzakarie
The post Rosevelt & Humphrey Met In Church, Now They're Set for The Aisle! appeared first on BellaNaija - Showcasing Africa to the world. Read today!.
source
https://www.bellanaija.com/2023/06/rosevelt-humphrey-prewedding-shoot/