At the renowned #Powertheplanet  concert in Paris on June 22, the Women At Risk International Foundation  organisation was invited to this...
At the renowned #Powertheplanet concert in Paris on June 22, the Women At Risk International Foundation organisation was invited to this prestigious event as a Global Citizen's partner.
As part of ways in strengthening its partnership, WARIF was also recognized by Global Citizens, acknowledging WARIF's outstanding contributions to the fight against gender-based violence and its steadfast commitment to building a secure society for women and girls.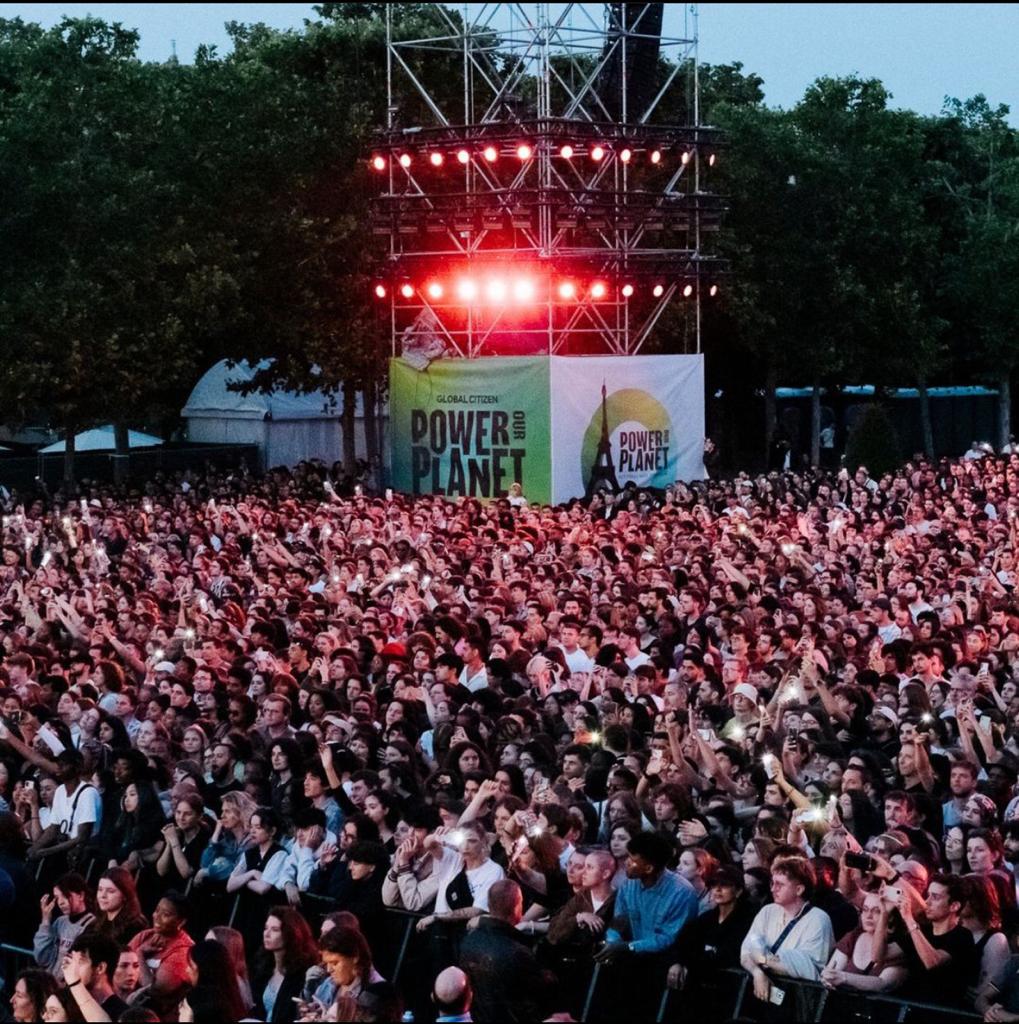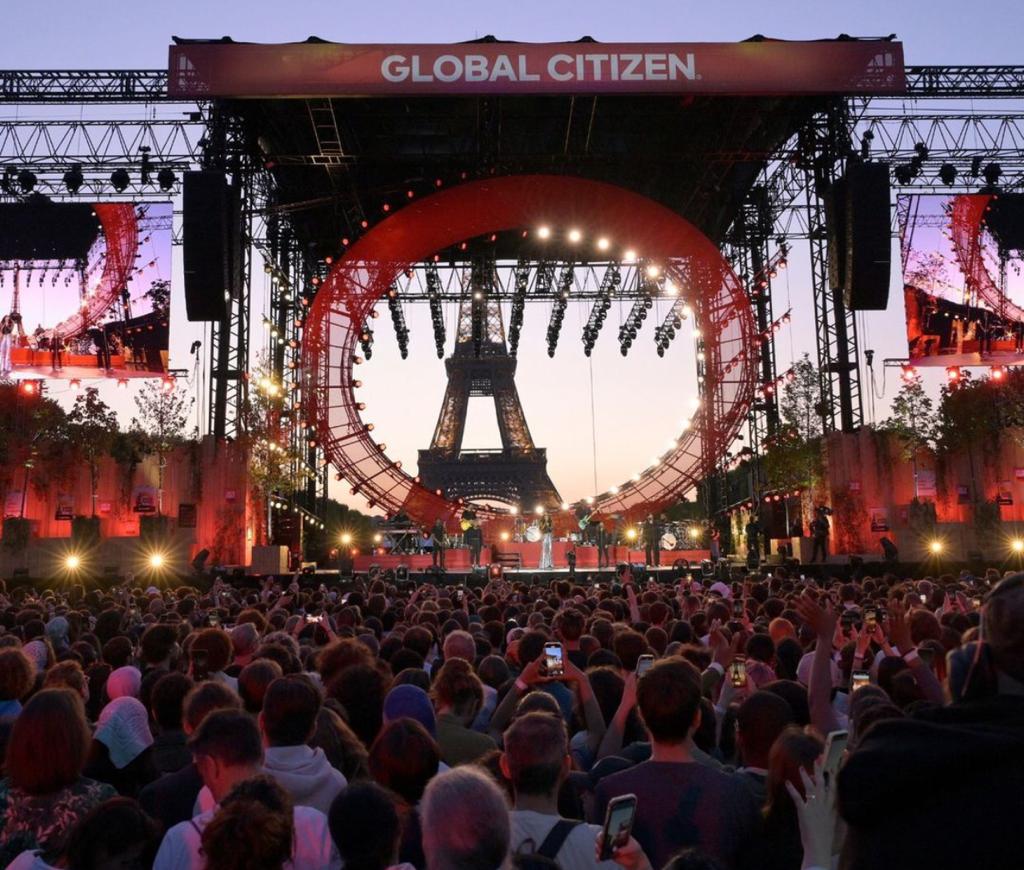 The event, Power Our Planet took place at the foot of the iconic Eiffel Tower on the Champ de Mars, boasting an extraordinary roster of internationally acclaimed musicians, including Lenny Kravitz, Billie Eilish, H.E.R., Jon Batiste, and our very own Arya Starr, among other notable performers.
Adding to the thrill of the evening were special guests such as Ben Harper, FINNEAS, and Mosimann, making it an unforgettable experience.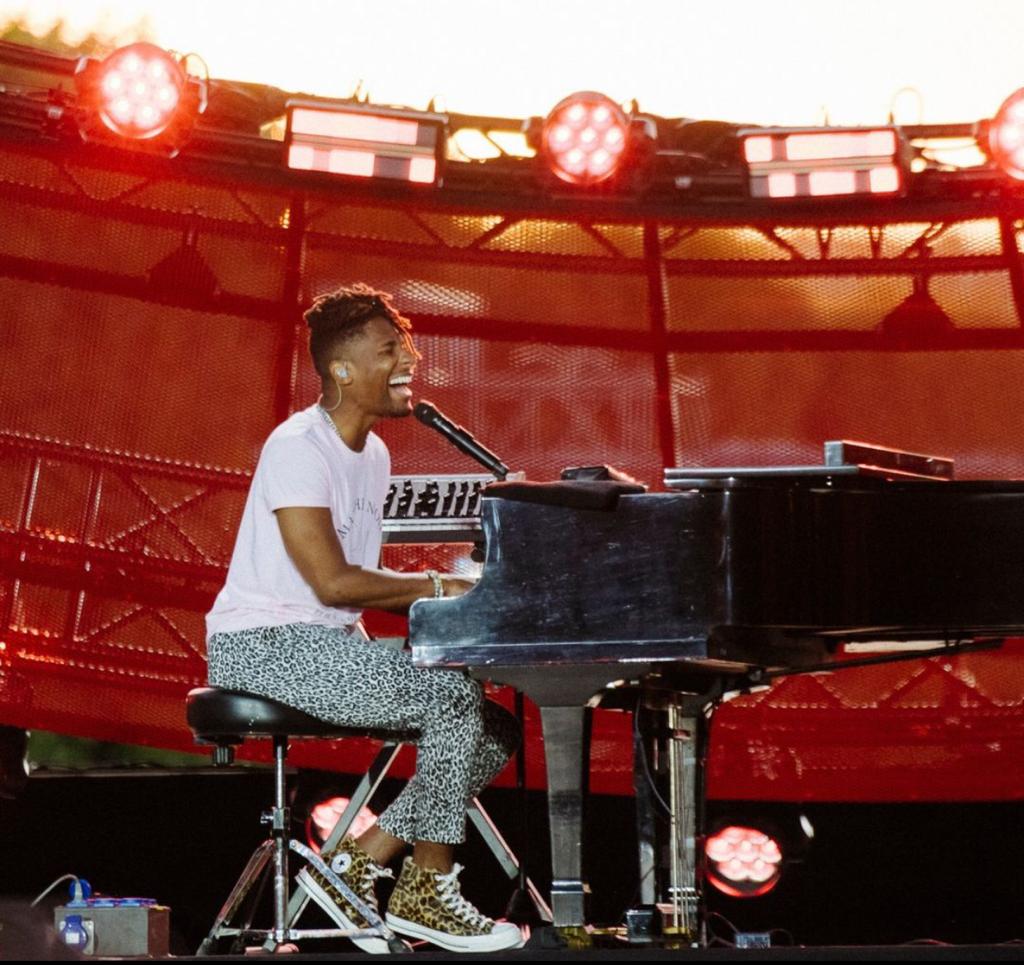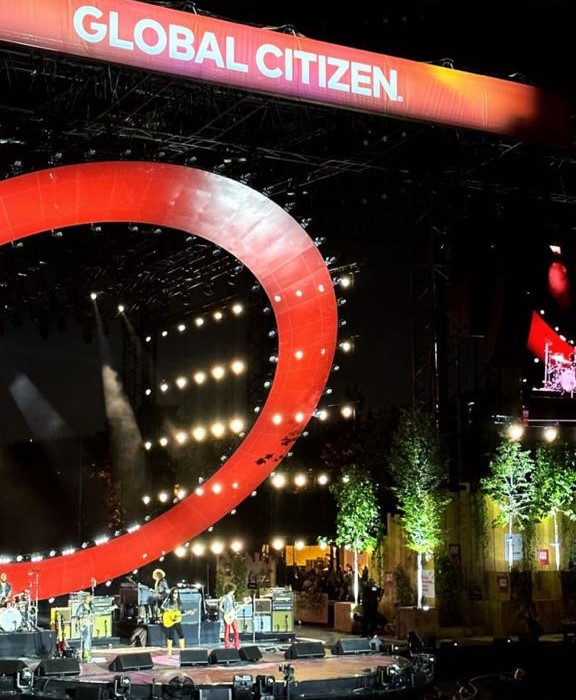 Global Citizen launched the #PowerOur Planet, a year-round campaign designed to empower impoverished and vulnerable nations by providing them with a stronger financial foundation and access to vital financing solutions.
This initiative seeks to accelerate investments in critical education and healthcare systems while promoting the transition toward sustainable and clean energy sources.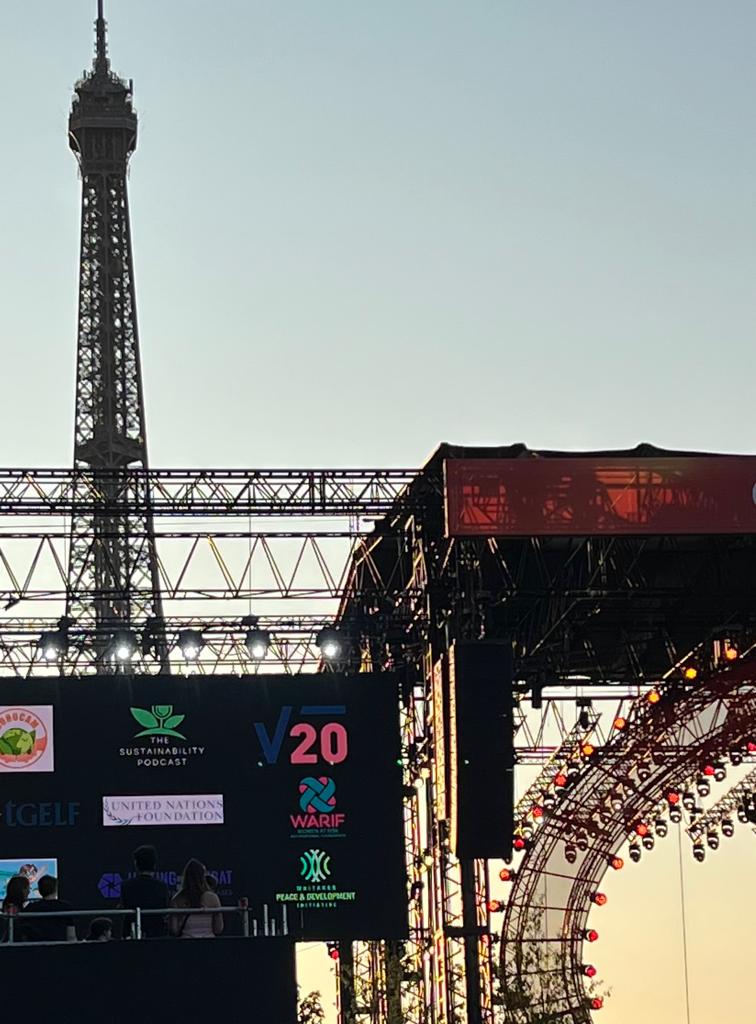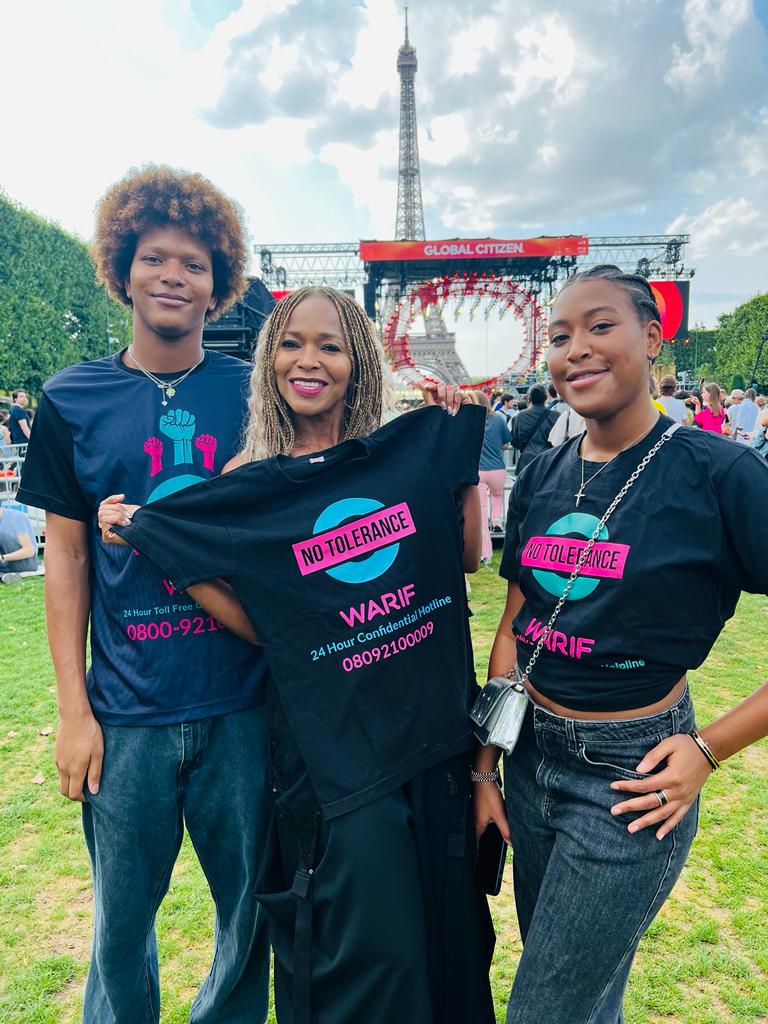 The Power Our Planet campaign is aimed at world leaders to make substantial and meaningful commitments at the upcoming Summit for a New Global Financial Pact. Hosted by the esteemed French President Emmanuel Macron in Paris on June 22-23, this summit serves as a platform for influential decision-makers to enact policies that will transform the lives of individuals in need.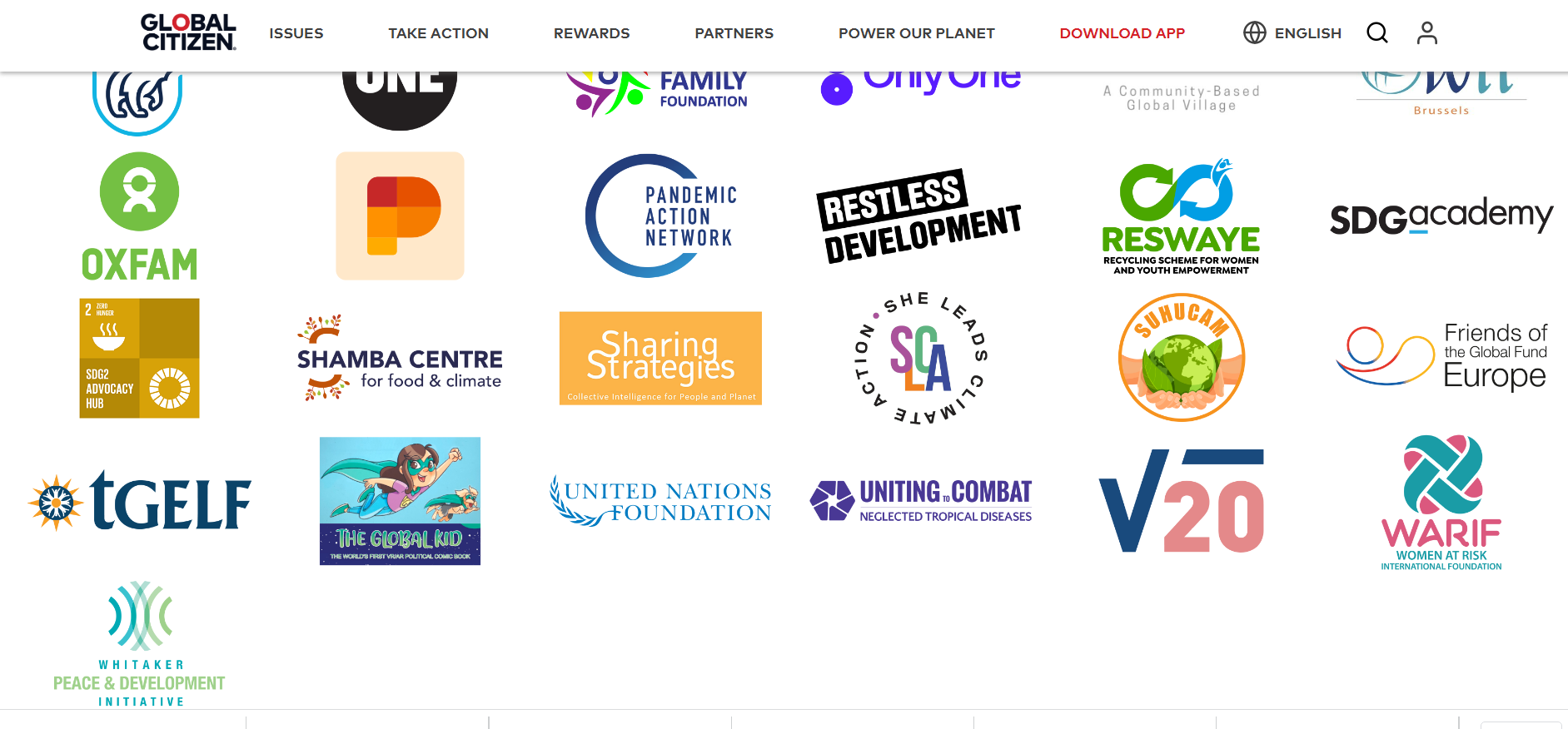 WARIF is a non-profit organization dedicated to addressing the prevalent issue of sexual and gender-based violence (SGBV) in Nigeria and Africa. WARIF aims to prevent, protect, and promote the well-being of women and girls who are at risk of or have been affected by SGBV.
Through its initiatives, WARIF provides essential services such as medical treatment, psychosocial support, empowerment, and legal aid to survivors of SGBV. Additionally, WARIF conducts community outreach programs and advocacy campaigns to raise awareness about the issues of SGBV and its impact on women and wider society.
WARIF has significantly impacted the fight against SGBV in Nigeria, having directly aided over 4,500 survivors of rape and reached over 24,000 beneficiaries with education and empowerment programs since its inception in 2016.
WARIF is proud to contribute to this vital cause and join forces with Global Citizen in reshaping our world. To strive to ensure that marginalized communities receive the necessary support to build prosperous futures. They believe that together we can #powerourplanet by supporting and empowering survivors of rape and sexual assault to lead normal lives.
---
This content has been published for free as part of BellaNaija.com's commitment to youth, education, healthcare, and community development as part of our corporate social responsibility program
The post WARIF Steals the Show at #Powertheplanet Concert Live in Paris appeared first on BellaNaija - Showcasing Africa to the world. Read today!.
source
https://www.bellanaija.com/2023/06/warif-at-powertheplanet-concert-in-paris/