Teen Vogue has unveiled its latest edition of Africa's New Wave, which features Nigerian artists Ayra Starr , BNXN , and Victony as the co...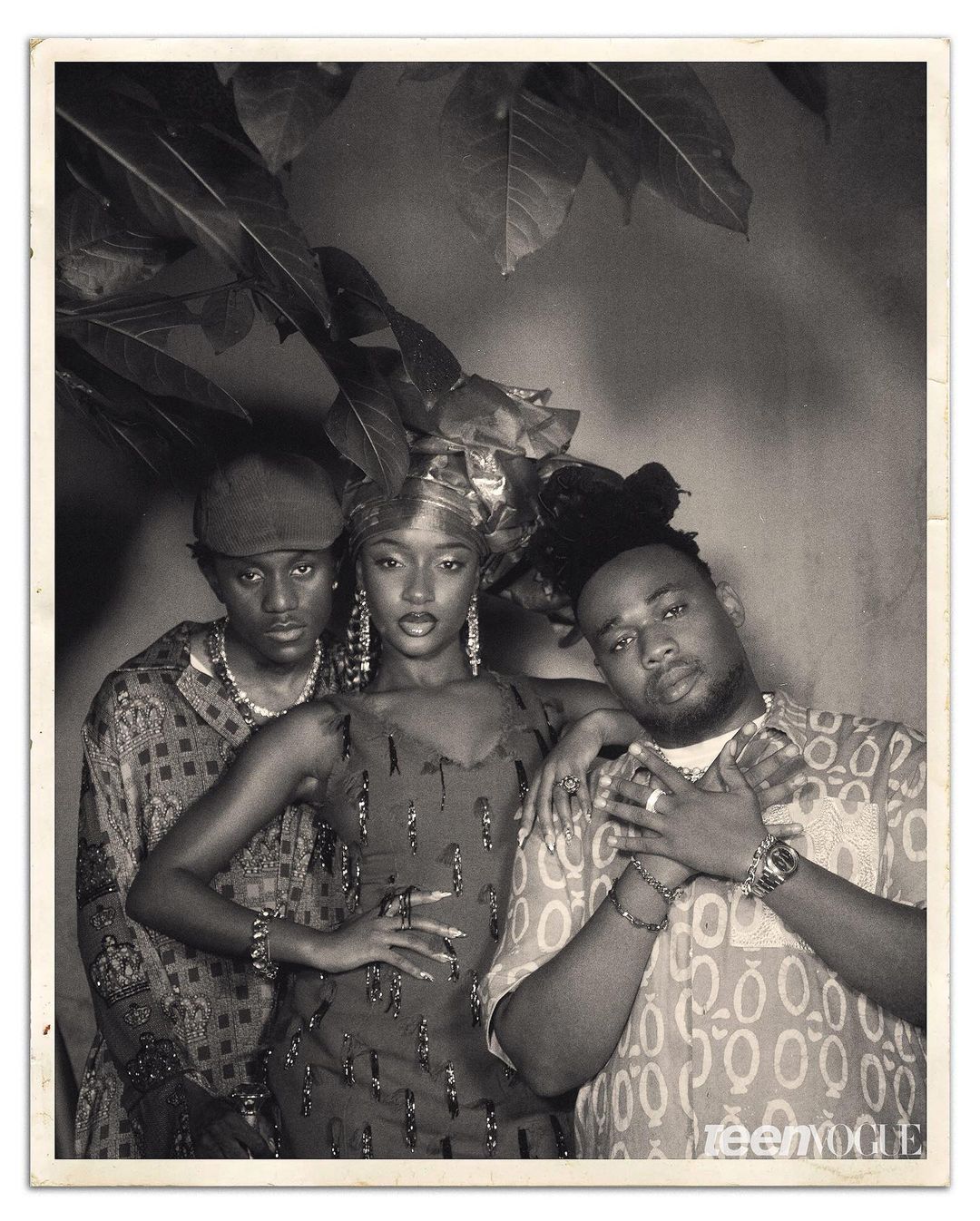 Teen Vogue has unveiled its latest edition of Africa's New Wave, which features Nigerian artists Ayra Starr, BNXN, and Victony as the cover stars.
According to the publication;
Our Africa's New Wave package celebrates the rich culture and impact of the globe's demographically youngest continent. Through a series of visual stories, we're unpacking the gravity of Africa's history and influence on the world and why it needs to be looked to as a source of inspiration for radical youth-focused change.
In the interview with Nelson C.J., Victony opens up about overcoming adversity through music, navigating the complexities of self-expression, and his current mindset. Expressing how the love and support from his fans during the early stages of his career kept him going, especially when he faced challenges, he says "'Holy Father' came out when I was still in my wheelchair. Just seeing so much love from everybody out there, that [motivated] me to finish up my project and follow up the success."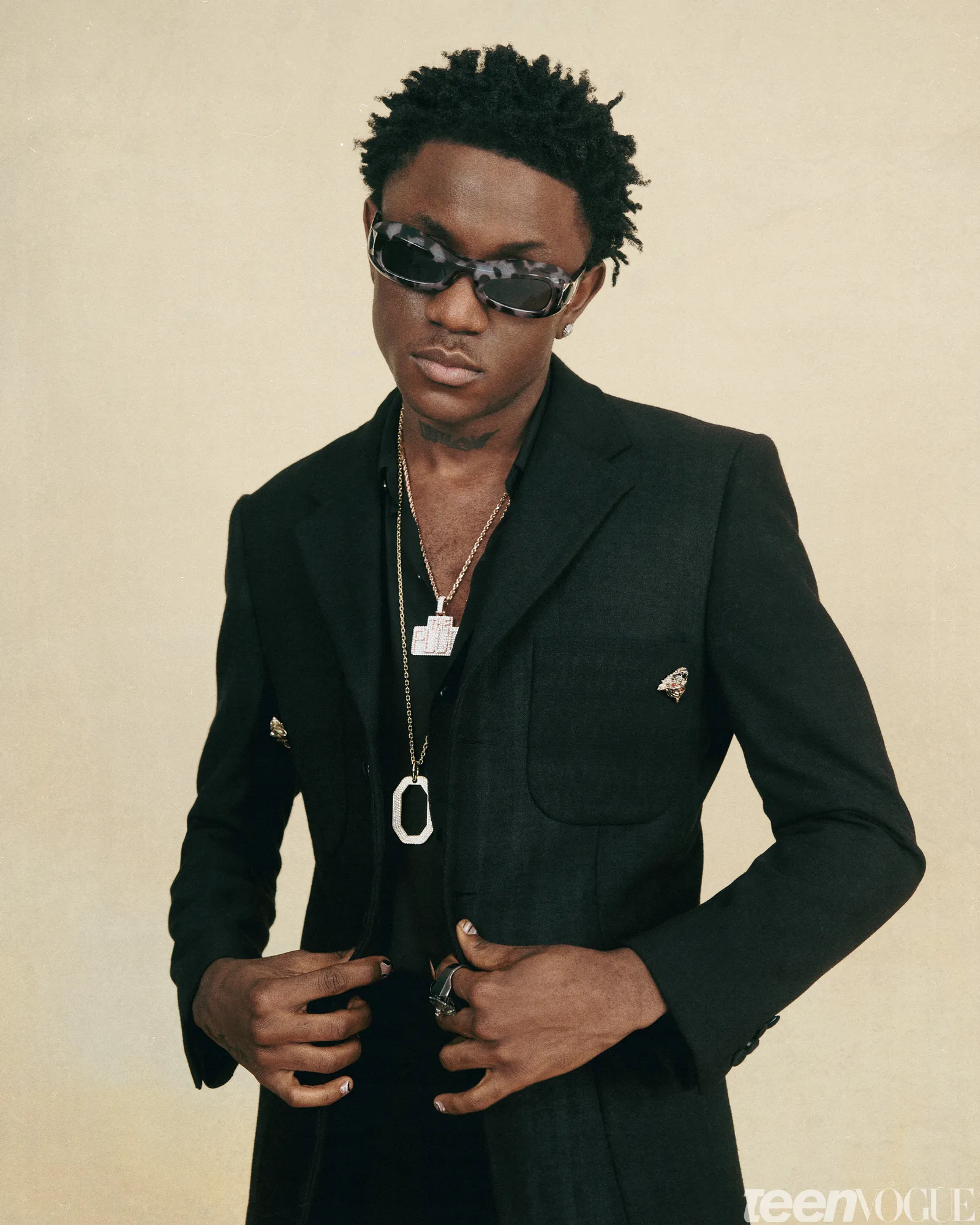 "The first song on the EP is called 'Outlaw.' Every time I listen to that song, it just gives me a flashback of everything that's happened in my life and paints vivid pictures of what the future is going to be." He adds, "That song embodies every emotion that I felt at the time."
Wrote my first cover story for @TeenVogue (!!!!!!) where I speak to @vict0ny on weathering tragedy, being saved by music, the complexities of unbridled self-expression and where his head is currently at.https://t.co/NvymNhUs8u pic.twitter.com/8diSTVB0lH

— Nelson (@nelsoncj3) July 19, 2023
BNXN discusses embracing his identity, creating purposeful music that blends wistfulness with groove and offers insights into his upcoming album.
"I really love living in Lagos, because there's no place like it. Lagos has its own chaos, but I feel like I'm a neighborhood hero in that place now," he explains why Lagos, in particular, is inextricably tied to his music. "I just live there and make people happy by just being there. Lagos is fun, man. It's full of everything I love."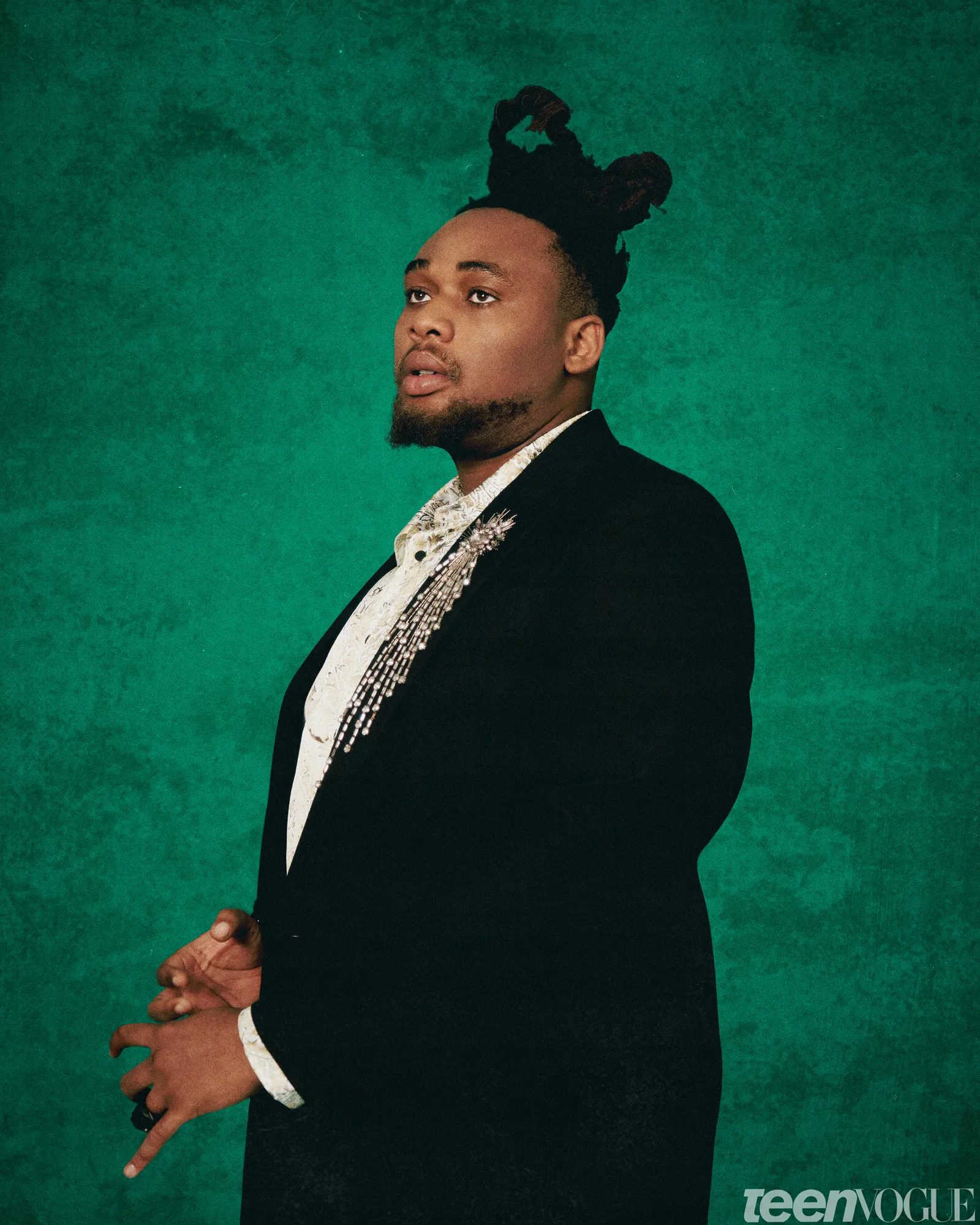 For his forthcoming album, he says he'll pay closer attention to the shifting gears of his life and be his most sincere. "Now I want more groove and lightness. I want people to be introduced to a lot happier side [of me] on the album. It's me explaining a lot of the things that have happened to me elaborately," he says. "I'm breezing through topics of heartbreak, confidence, reminiscing on experiences that have happened in my life."
View this post on Instagram
Meanwhile, Ayra Starr sits down with Ivie Ani to explore the evolution of Afrobeats, her efforts in empowering young Black girls, and her unique artistic journey.
"Being signed to Mavin was definitely one of the best things to happen to me as an artist," Ayra Starr says in a part of the interview. "I remember the first time meeting him, I was just so shy. I would be in the studio with my brother and if he leaves the room, we look at each other and scream, 'Oh, my God!' But when I met him, he was the coolest person ever. He just wanted to speak to me, to understand where my mind was. He saw that I wanted it so much."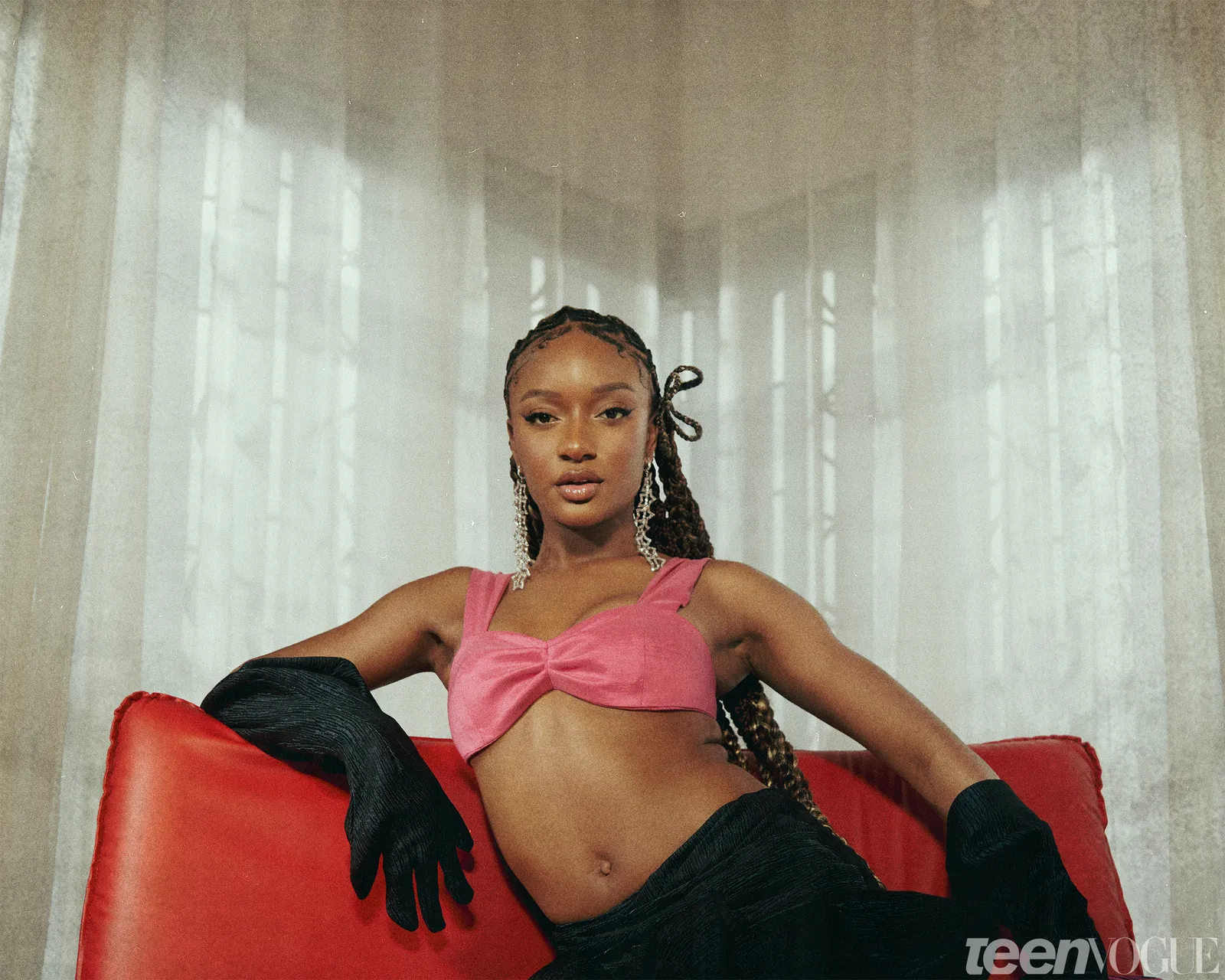 She continues, "There's guidance, and I appreciate it so much because I don't know everything. My first year recording music, Jazzy left me in the studio and he said, 'Just make music.' He didn't say, 'Make this type of music or sing about this.' Everything was left up to me and I discovered myself. I feel like I'm still discovering my sound."
View this post on Instagram
Read the full cover story on www.teenvogue.com
Credits
Photographer: @stephen.tayo
The post Ayra Starr, BNXN & Victony cover the Latest Edition of Teen Vogue's 'Africa's New Wave' appeared first on BellaNaija - Showcasing Africa to the world. Read today!.
source
https://www.bellanaija.com/2023/07/ayra-starr-bnxn-victony-on-teen-vogue/