One of Nigeria's consistent and talented fashion designers, Deborah Adedoyin Okediji has once again dazzled the fashion world with her lat...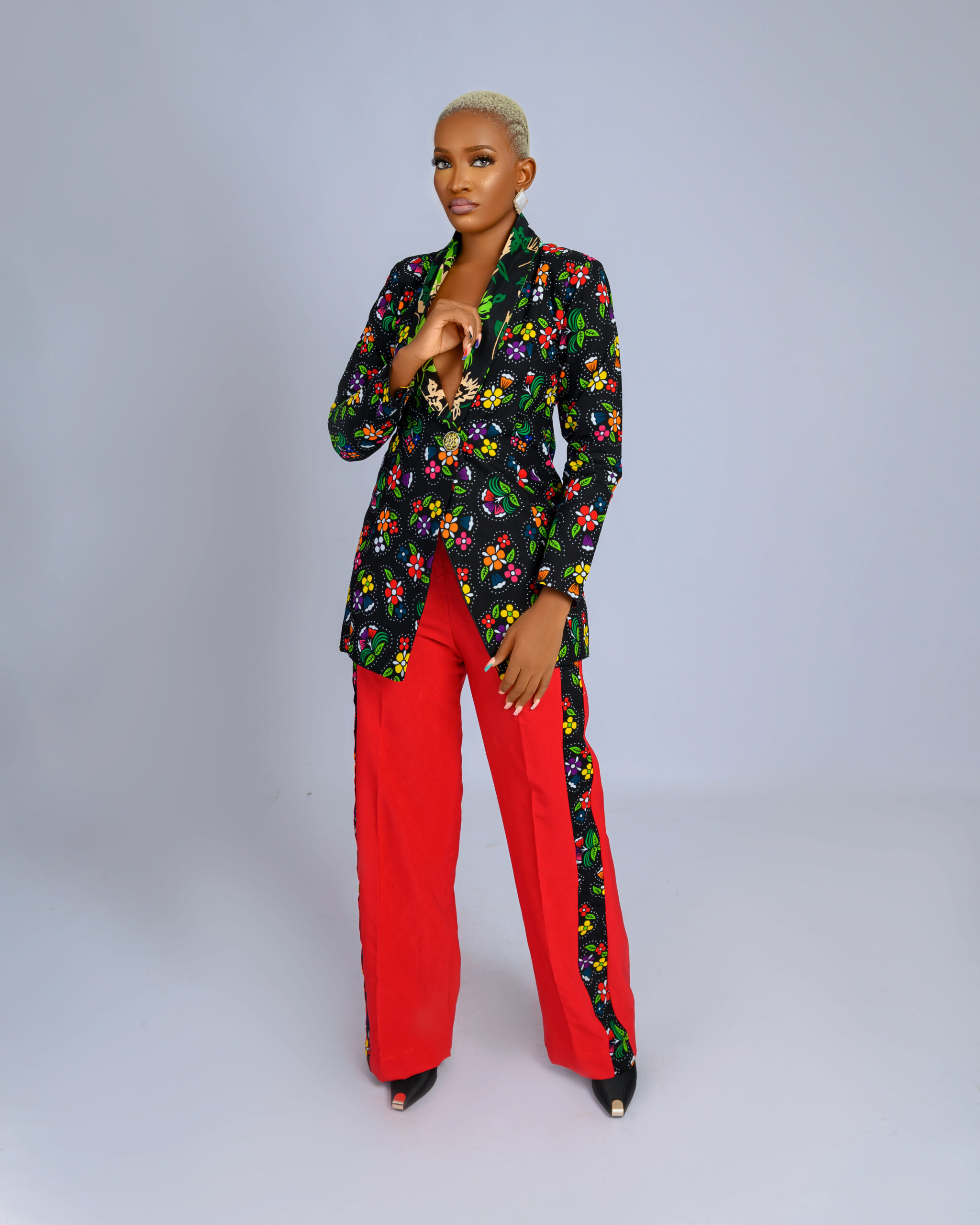 One of Nigeria's consistent and talented fashion designers, Deborah Adedoyin Okediji has once again dazzled the fashion world with her latest masterpiece – the Debibi Summer Collection for 2023. This highly anticipated collection is a true testament to Okediji's remarkable craftsmanship and her exceptional ability to seamlessly blend traditional aesthetics with contemporary trends.
The Debibi Summer Collection beautifully showcases Okediji's deep-rooted understanding of Nigerian culture and her unwavering commitment to preserving its rich heritage through fashion. Each piece in the collection exudes a sense of elegance and authenticity, celebrating the vibrant colours, intricate patterns, and diverse fabrics that define Nigerian fashion. The idea is to be captivated by Okediji's masterful use of traditional Nigerian textiles such as Ankara, Adire, and Aso-Oke.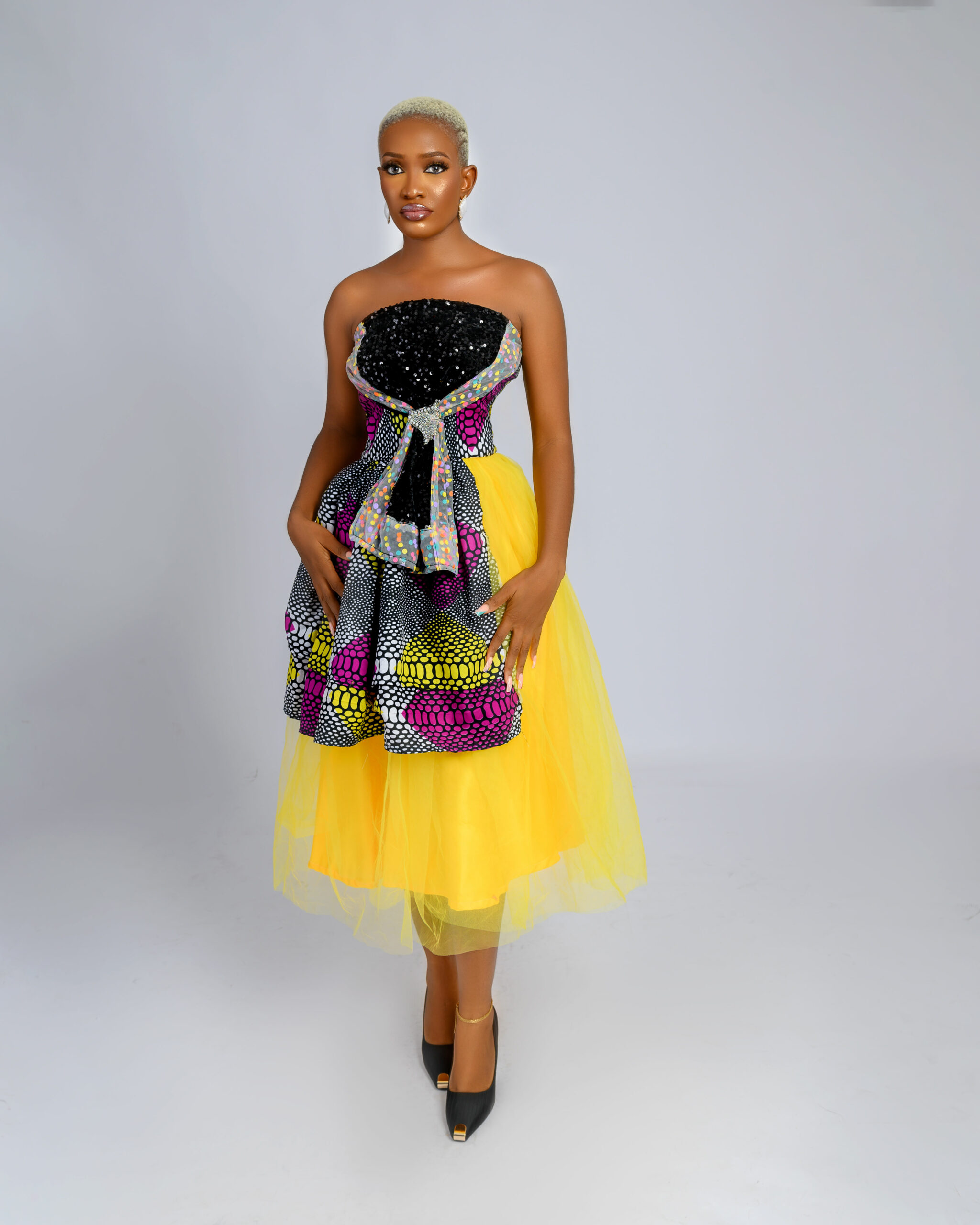 These exquisite fabrics, thoughtfully sourced and skillfully crafted, imbue the garments with cultural significance, making them a true representation of African identity. From flowing maxi and midi dresses, and African print blazers adorned with intricate embroidery to chic jumpsuits featuring bold geometric patterns, Okediji's impeccable attention to detail and innovative cuts shine through in every design.
The Debibi Summer Collection was released, on June 4th, 2023, unveiling an array of styles suitable for various occasions, catering to the diverse fashion preferences of women.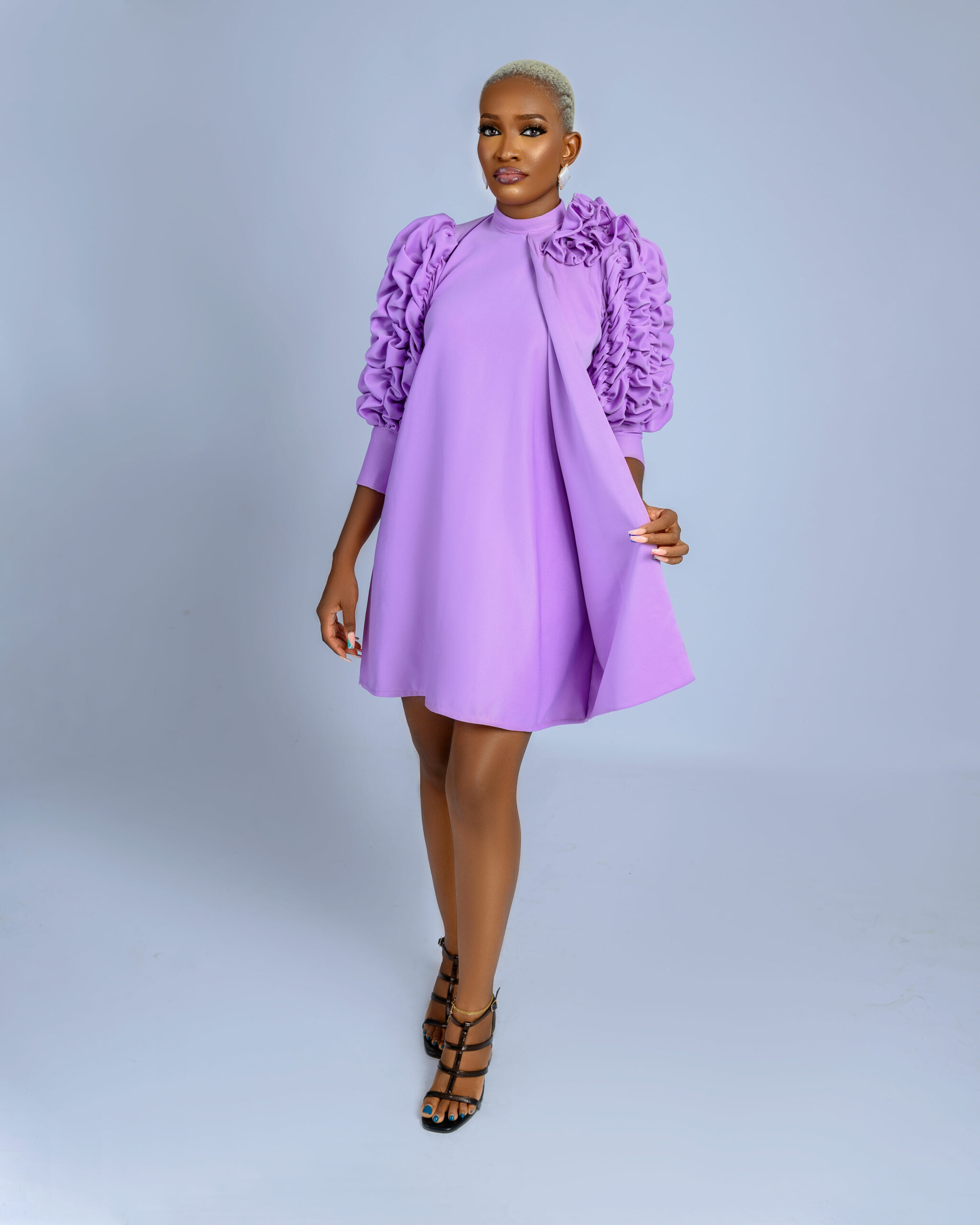 The Debibi Summer Collection's colour palette is a true feast for the eyes, featuring a harmonious blend of earthy tones, vibrant hues, and playful prints. These colours reflect the warmth of Nigerian landscapes, evoking a sense of joy and celebration. Whether it is the rich ochre of a flowing gown or the bold combination of turquoise and fuchsia in a tailored ensemble, each colour choice is a testament to Okediji's artistic sensibilities and her innate ability to evoke emotions through her creations.
In essence, Deborah Adedoyin Okediji's Debibi Summer Collection for 2023 is not only a fashion showcase but also a cultural celebration. Through her designs, she pays homage to Nigeria's rich heritage while pushing the boundaries of contemporary fashion. Her remarkable ability to seamlessly fuse traditional elements with modern aesthetics has firmly established her as a prominent figure in the Nigerian fashion industry.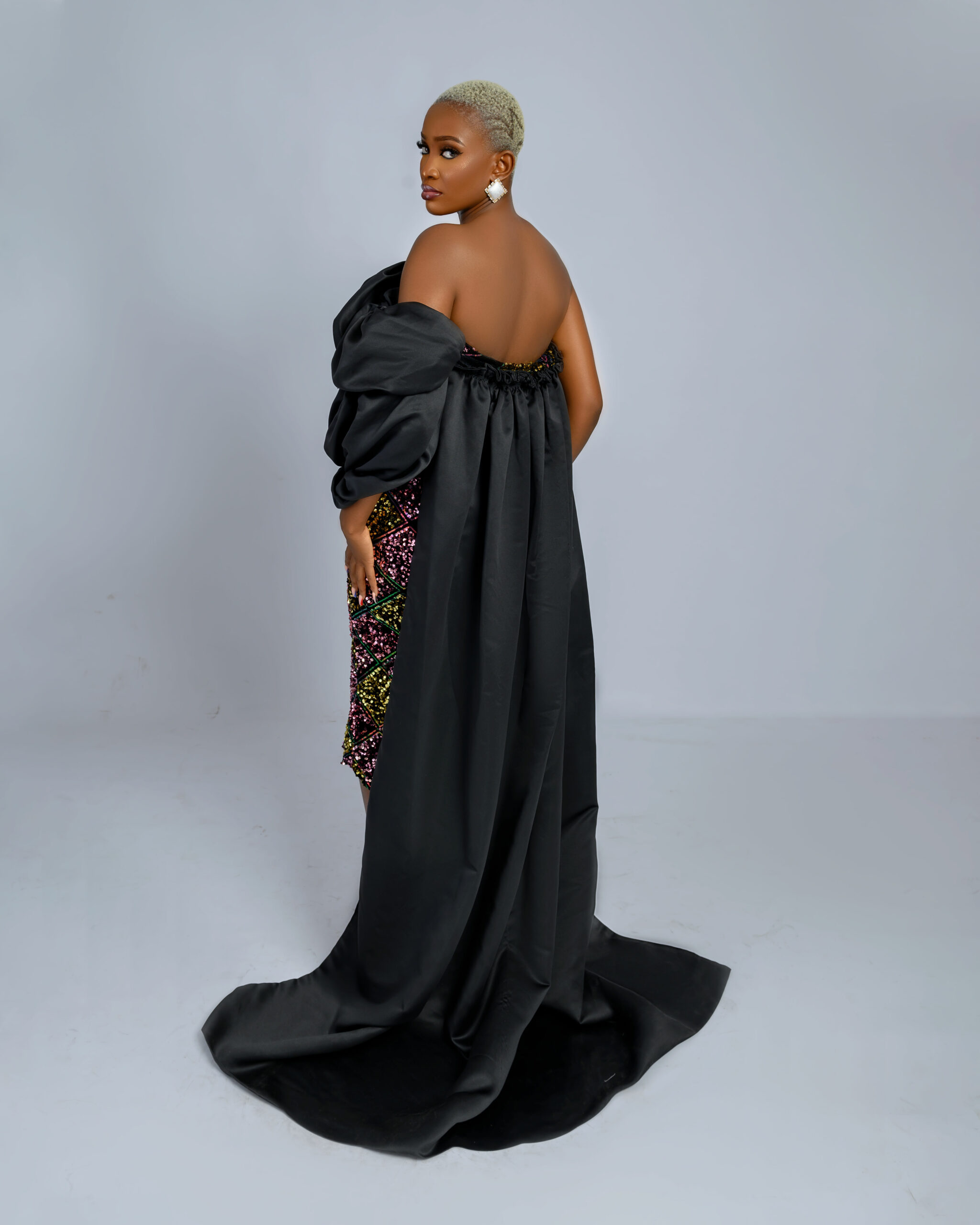 In conclusion, the Debibi Summer Collection is a true triumph for Deborah Adedoyin Okediji and a testament to her unwavering talent and dedication to her craft. With each design, she captivates fashion enthusiasts worldwide, leaving them eagerly anticipating what future masterpieces she has in store.
As she continues to showcase her innovative designs and unwavering passion for Nigerian fashion, Okediji's star aims to rise on the global stage.
---
Sponsored Content
The post Discover the Harmonious Fusion of Tradition and Elegance in the Debibi Summer Collection 2023 appeared first on BellaNaija - Showcasing Africa to the world. Read today!.
source
https://www.bellanaija.com/2023/07/the-debibi-summer-collection-2023/