Ten years ago, Malala Yousafzai spoke at the UN General Assembly about the power of an educated girl. To mark the 10-year anniversary of t...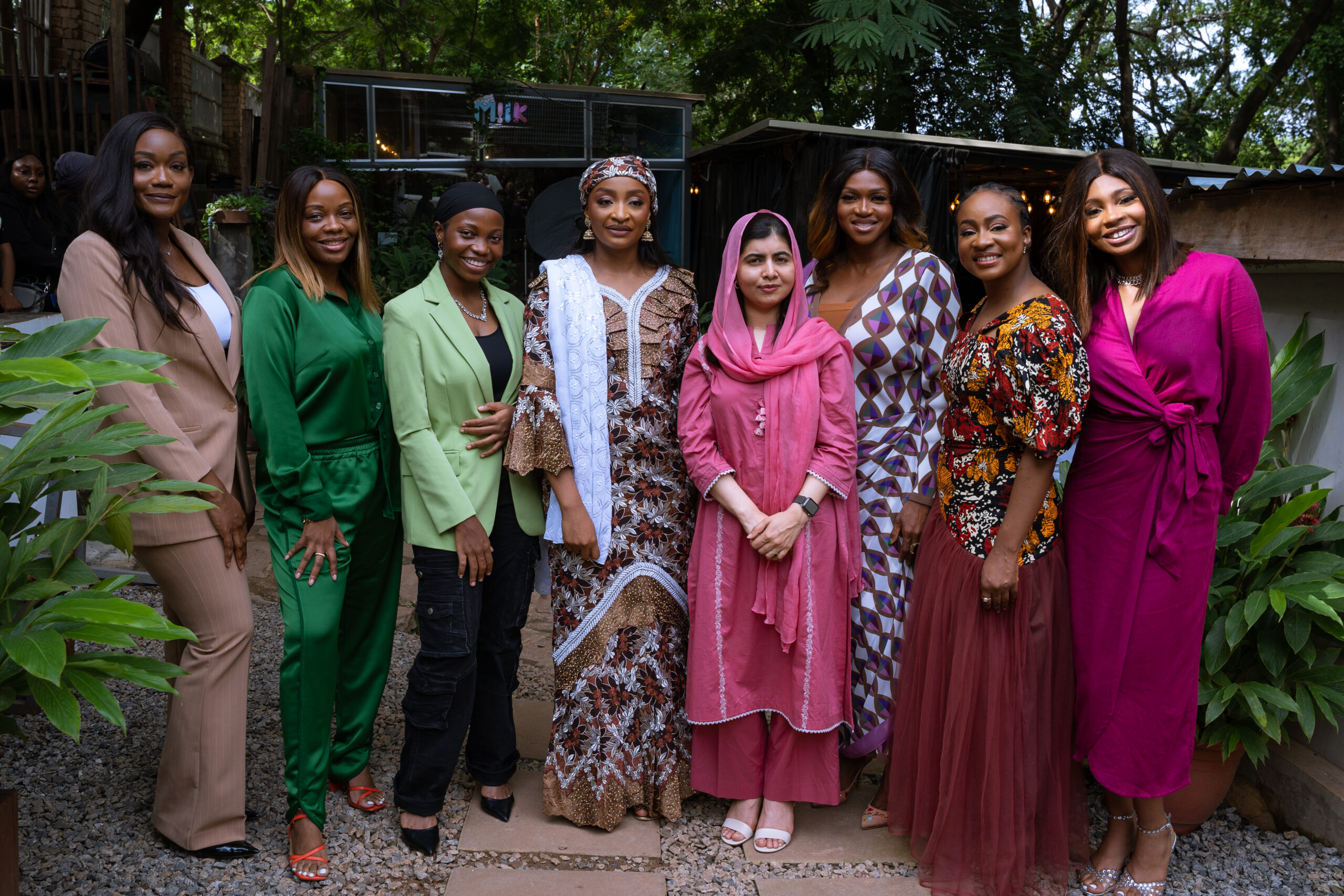 Ten years ago, Malala Yousafzai spoke at the UN General Assembly about the power of an educated girl. To mark the 10-year anniversary of this speech, Malala and her father Ziauddin Yousafzai travelled to Nigeria this July to visit schools, meet young women, activists and educators that Malala Fund supports, and to urge leaders and governments everywhere about actions still needed to help all girls learn.
Right now, nearly 130 million are out of school around the world. In Nigeria, according to the latest UN statistics, there are more than 20 million children out of school and more than half are girls. The barriers girls experience vary from discriminatory social norms, high rates of child marriage, insufficient school safety and poverty. Malala Fund wants to help change those statistics.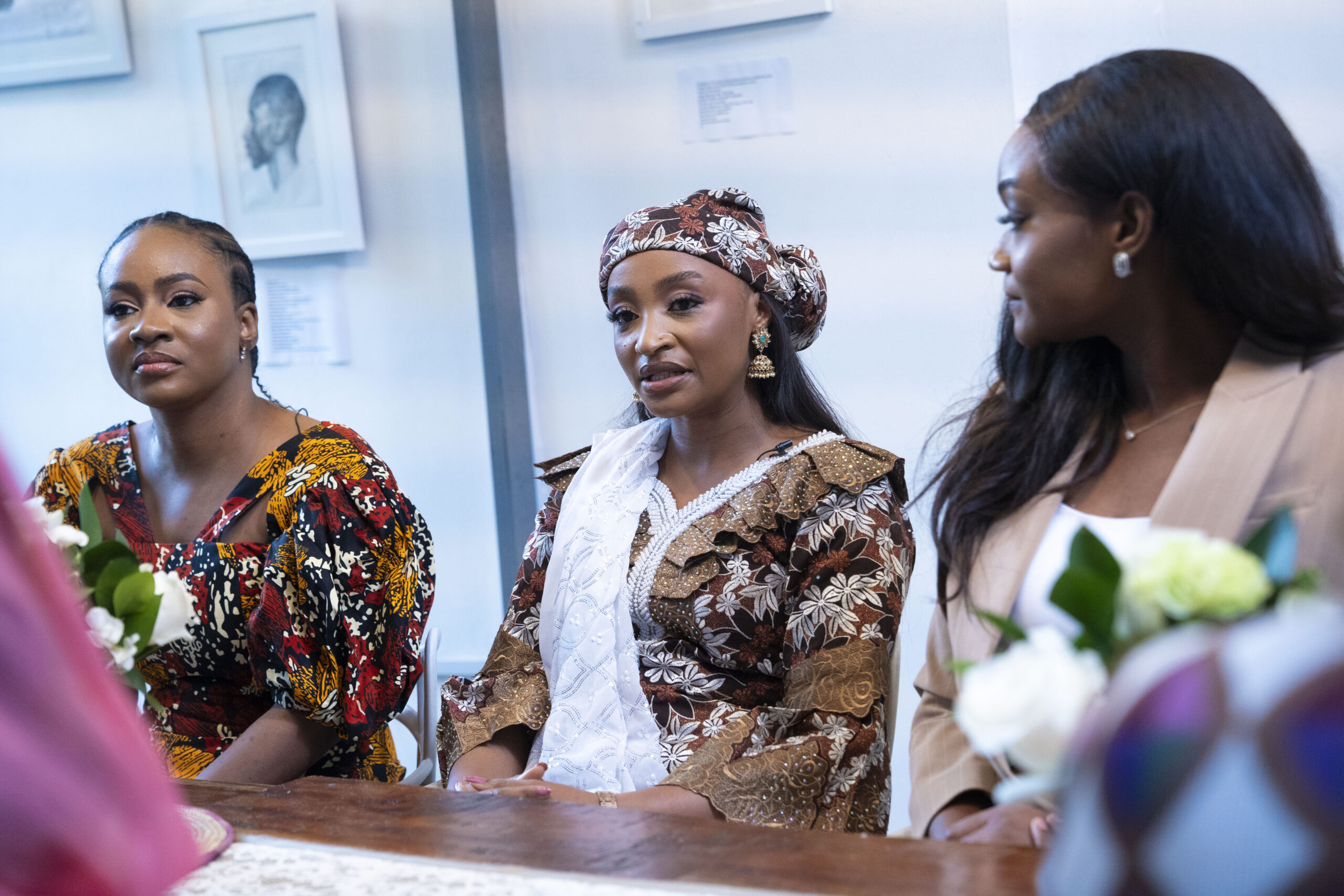 Since 2014, Malala Fund has invested over $6.1M in partner organisations and their programmes across Nigeria. They focus on advocating for amendments to education legislation, specifically for 12 years of safe, free, quality education under the Universal Basic Education Act. Her partners are also training girls and activists, leading data-driven advocacy campaigns and working with communities to change minds and raise awareness about the value of female education. But we also know that these educators and activists alone cannot achieve transformative change in silos.
The Nigerian youths are driving culture and leading the charge for social change. Influencers ranging from vloggers and podcasters to entertainment leaders are increasingly important in shaping public discourse and shifting social norms. To showcase the power of collaboration and the importance of amplifying voices for positive change, Malala Fund brought together leading women from diverse fields including sports, music, social media, and film to share their experiences and ideas towards building an equal future.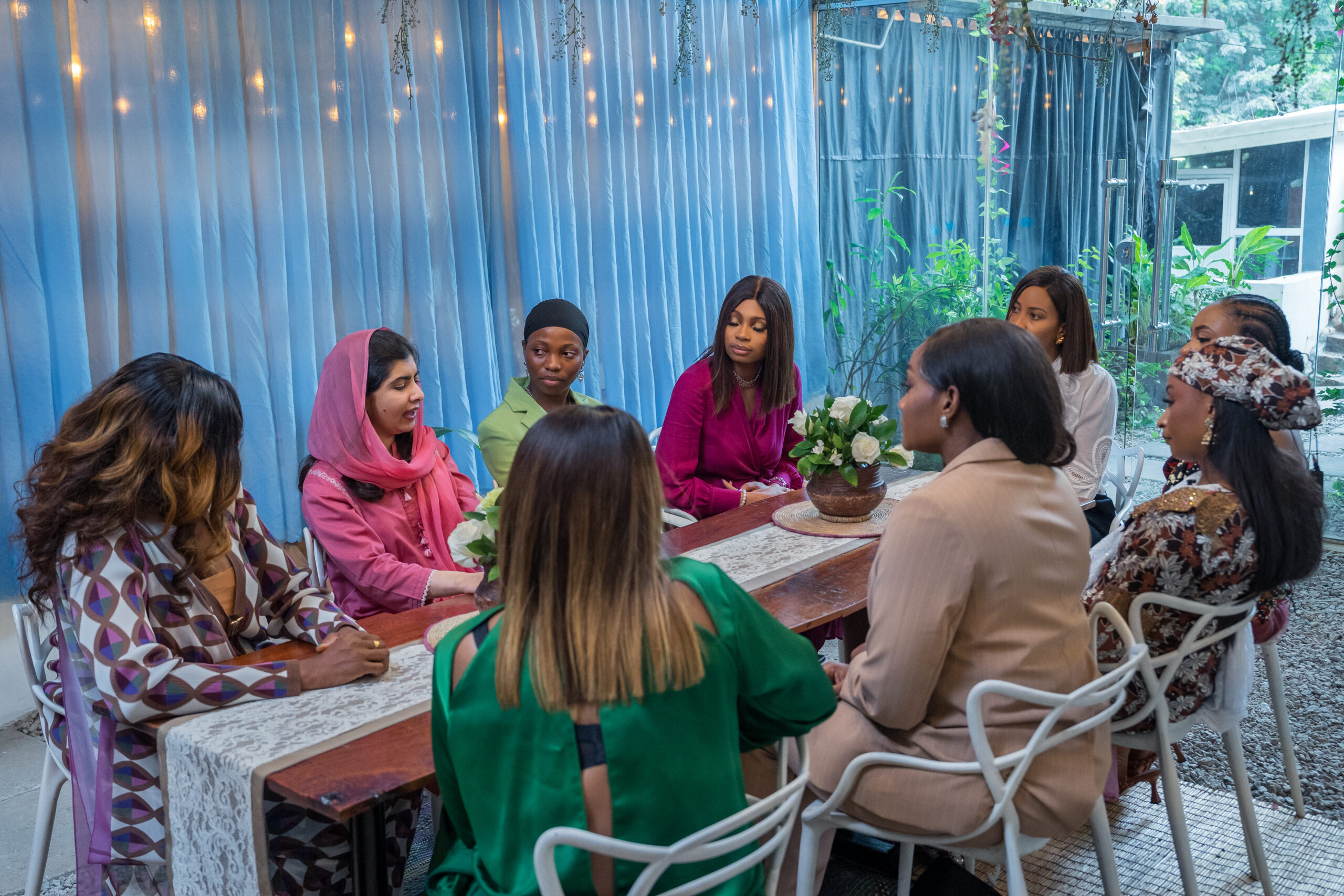 The event was moderated by Osasu Igbinedion and covered issues like gender equality, education, and entertainment. It fostered an atmosphere of directness, openness, and lightheartedness, aiming to ignite learning and inspire action among the attendees. Participants included: Osasu Igbinedion Ogwuche, Dr. Munirat "Anto" Antoinette Lecky, Susan Pwajok, Maryam "Taooma" Apaokagi, Aituaje "Waje" Iruobe, Rahama Sadau, Jola "Jollz" Ayeye and Pearl Uzokwe.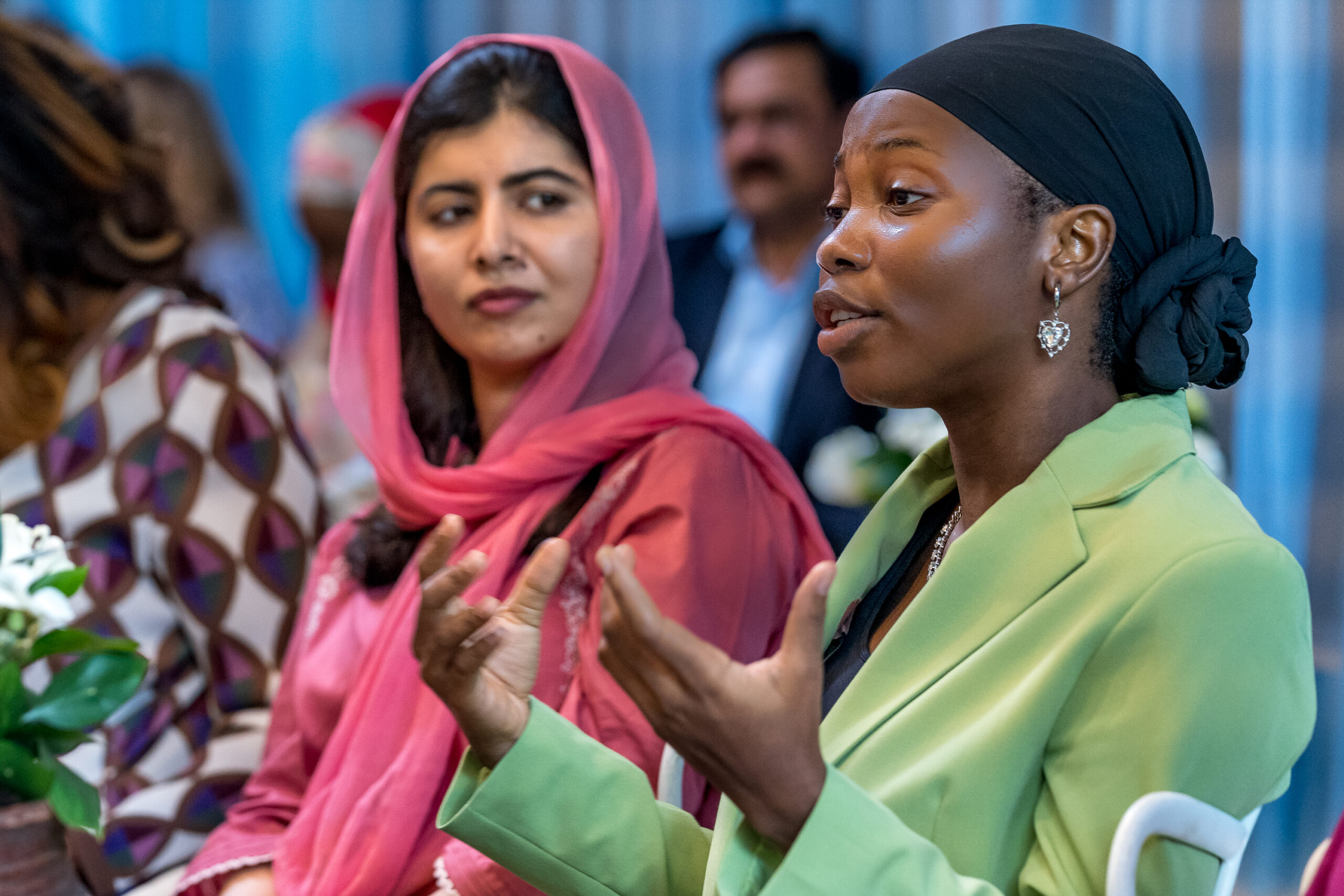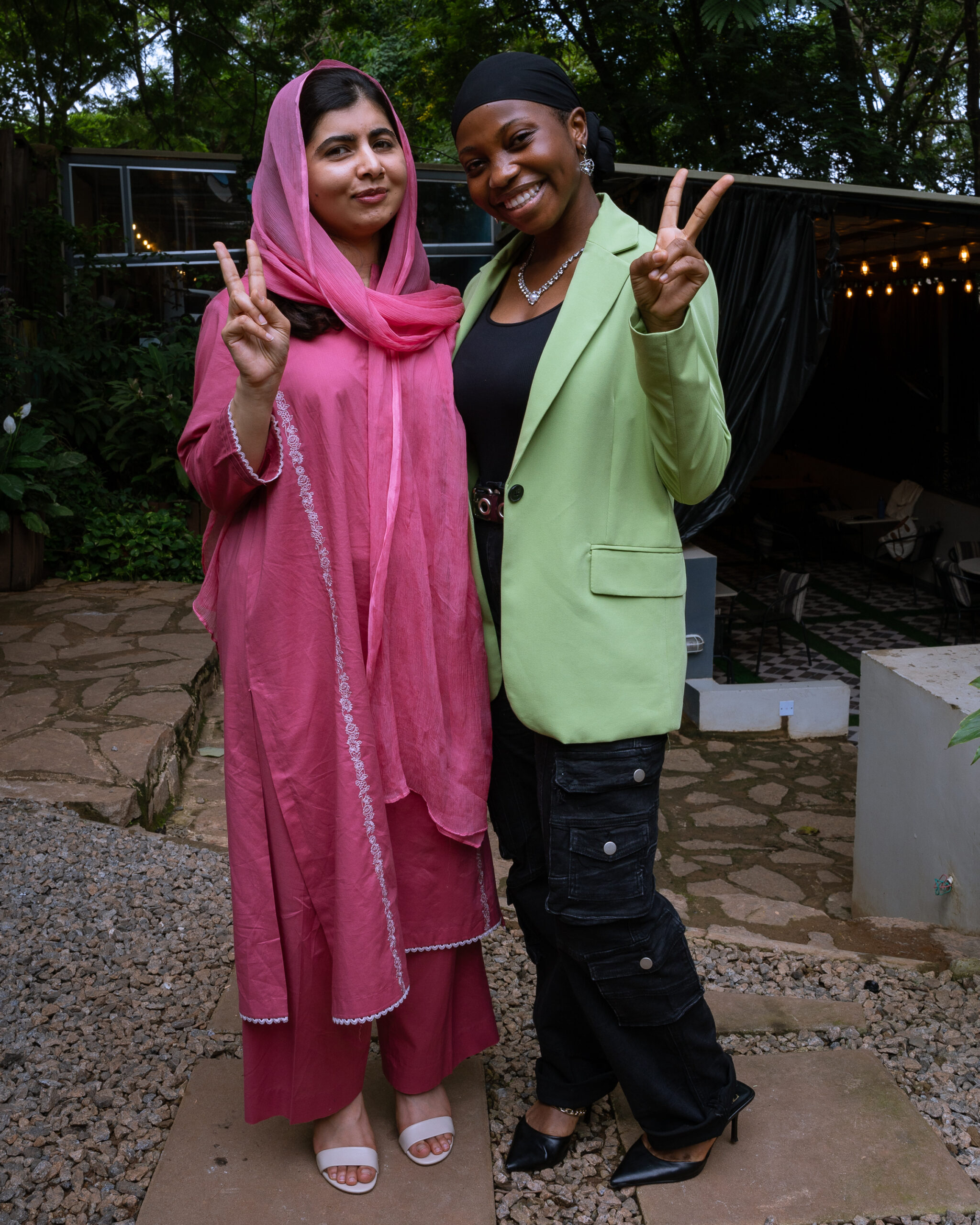 About Malala Fund
Malala Fund is working for a world where all girls can learn and lead. Malala Fund advocates for resources and policy changes needed to give all girls a secondary education, invests in local education leaders and amplifies the voices of girls fighting for change. To Learn more about Malala Fund, click here. You can also check 0ut Malala Fund @MalalaFund on Twitter, Instagram, YouTube and TikTok.
About Malala Yousafzai
Malala Yousafzai is co-founder and board member of Malala Fund. Malala began her campaign for education at age 11 when she anonymously blogged for the BBC about life under the Taliban in Pakistan's Swat Valley. Inspired by her father's activism, Malala soon began advocating publicly for female education, attracting international media attention and awards. At age 15, she was shot by the Taliban for speaking out. Malala recovered in the United Kingdom and continued her fight for girls. In 2013 she founded the Malala Fund with her father, Ziauddin. A year later, Malala received the Nobel Peace Prize in recognition of her efforts to see every girl complete 12 years of free, safe, quality education. Malala graduated from Oxford University with a degree in Philosophy, Politics, and Economics. Malala can be found @Malala on Instagram and Twitter.
QUOTES FROM THE EVENT
Aituaje Waje Iruobe
"One of Nigeria's biggest challenges is seeing that every woman is more than just a nurturing person, a mother, or a wife; she also has intellectual capabilities, and many times we are not measured by that"
Susan Pwajok
"People in the industry don't educate young girls on how you can get into the industry without sleeping around. If more people spoke about their stories and how they were able to overcome these things more girls will say 'yes i want to enter the industry'"
Osasu Igbinedion
"A lot of people tell women to 'get over it, this the 21'st century, there are not as many boundaries that are hindering you from succeeding', but the reality is that if we don't talk about it, people will start to feel like they are existing in silence and passing through challenges alone"
Maryam Taooma
"There are so many things a man can do that I cannot do in my own industry and I am not accepting it"
Jola Ayeye
"As a Nigerian woman you derail your future sometimes because you do not think it is your right to ask for better pay, or why you are not allowed to do certain things in class, or why your paycheck is not the same. You don't think it is your place to ask 'why'.

It is important for me that women are able to speak even if they say the wrong thing. Women should be allowed to have a voice and I don't mean just in being able to speak but having spaces, having representation, being allowed to go for the same opportunities, being allowed to fail in the same way and being allowed to fail up as well"
Anto Lecky
"My passion is about educating the masses and especially the girl child because we already know when women are educated we can take over the world so I have no issue being vocal and talking about things.

Recently I posted that I was facing a health condition and so many people online were saying 'why does she feel the need to explain'? I don't necessarily feel the need to explain but I think we need to have these types of conversations. So many women started sending DM's saying they are facing exactly the same thing that they cry alone and now we're crying together. I can be that person for them. We can go through this together.

I am always going to talk. Anything that women are going through, I am always going to talk about it. I believe in my value as an influencer. That is my influence. I am going to have these conversations because you need to know what is going on. We must have these types of conversations"
Malala
"I have been an activist for a very long time, since I was 10 or 11 years old and it has become a life mission for me now. My story is not unique, there are so many girls just like me who don't get the opportunity to complete their education, to follow their dreams and I am lucky that I made it here but what about them?

This is my 3rd trip to Nigeria and I came here to celebrate my birthday, which is a day not for me but for girls. I was also celebrating 10yrs of my UN speech as well so this is an important trip for me for many of these reasons.

I was so happy that I was able to visit girls, and education activists and I was able to go to Borno state as well and visit 3 schools, meet those incredible girl students. They have so much energy and charisma and when I look at them I am like we cannot give up. We have to have the same level of determination that they do and if they keep fighting we have to keep fighting with them. That's why I'm so excited to be in Nigeria because I see hope for things improving, things getting better and I know in the next 10 yrs we will see a lot more progress and we will be celebrating a lot more than we are right now"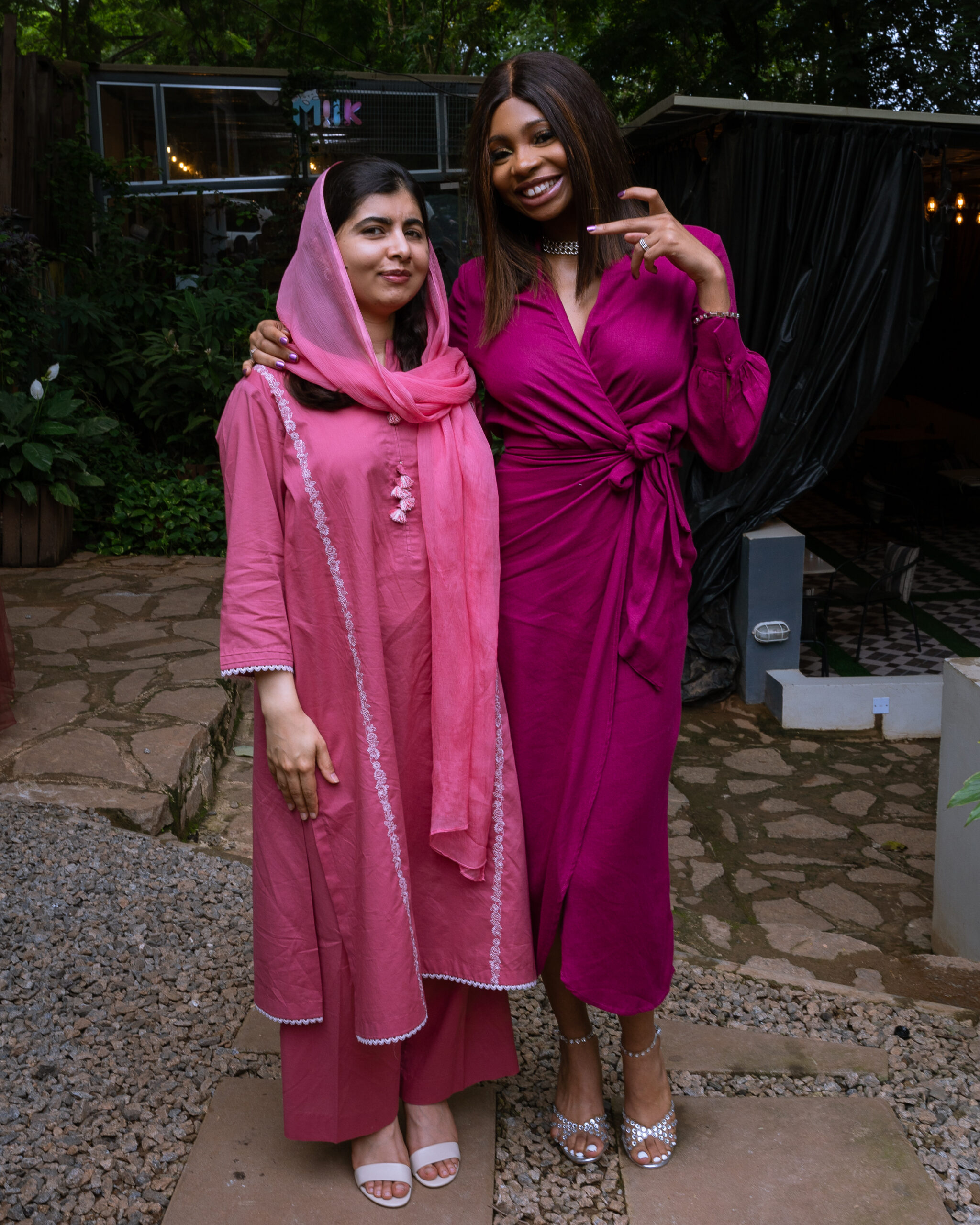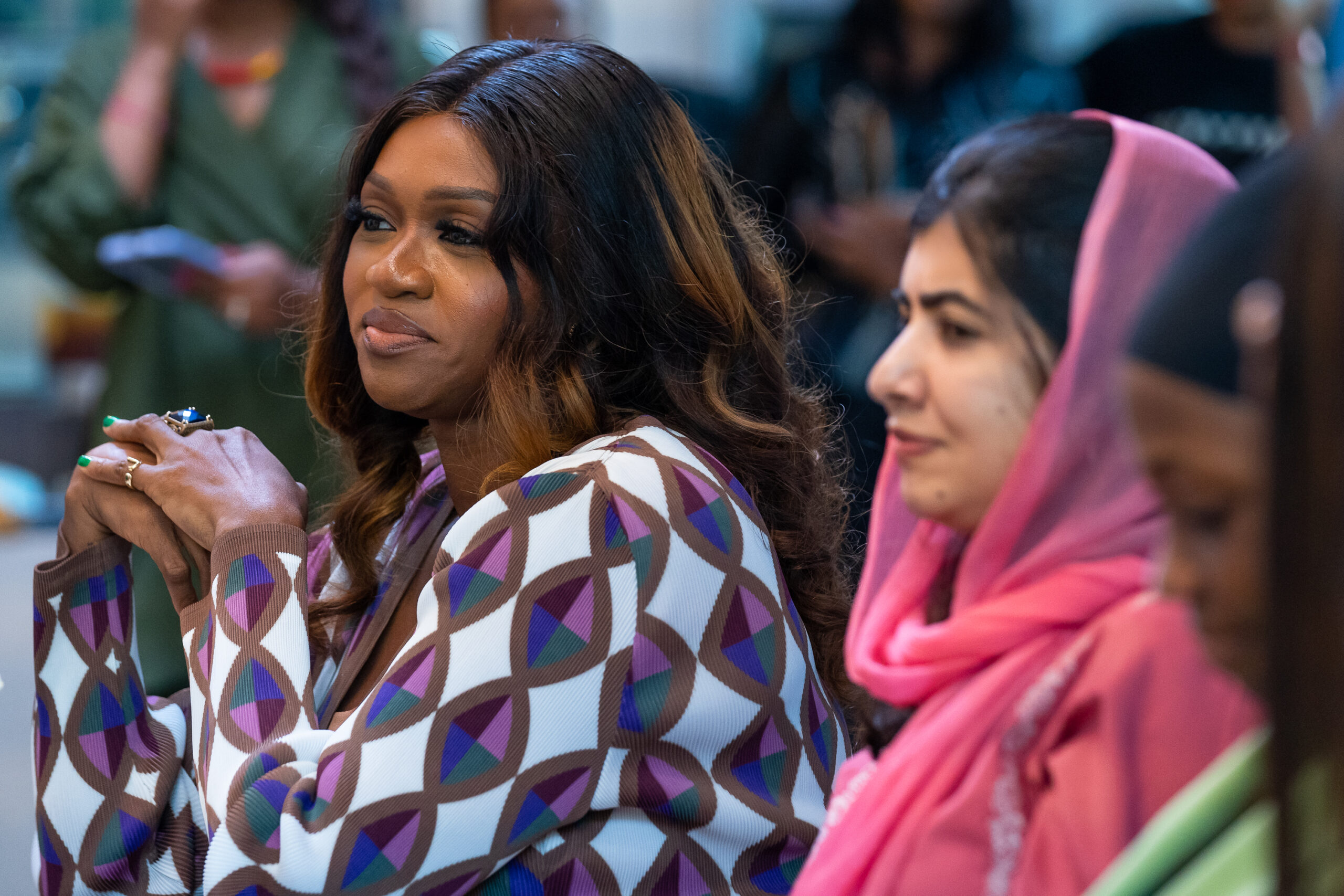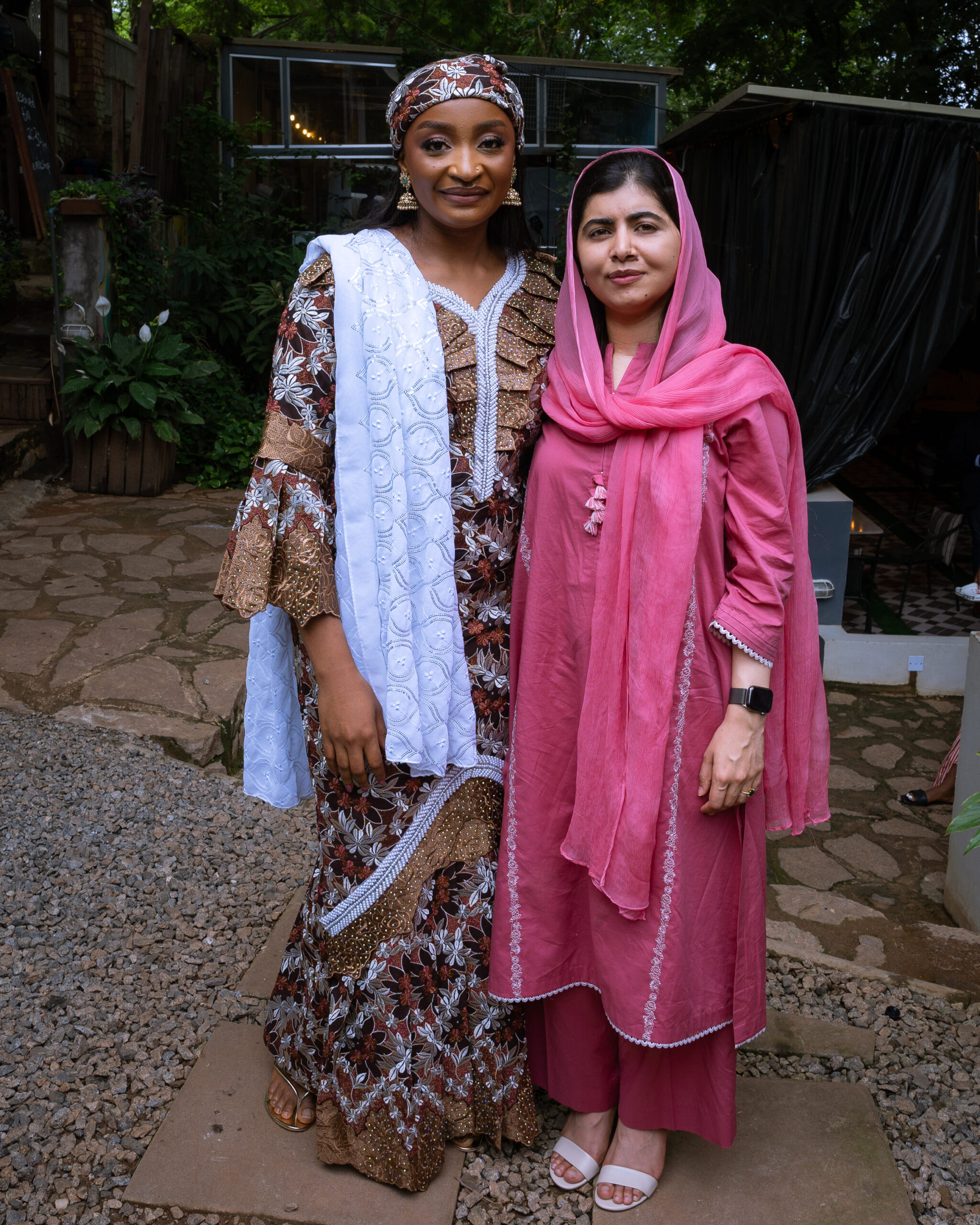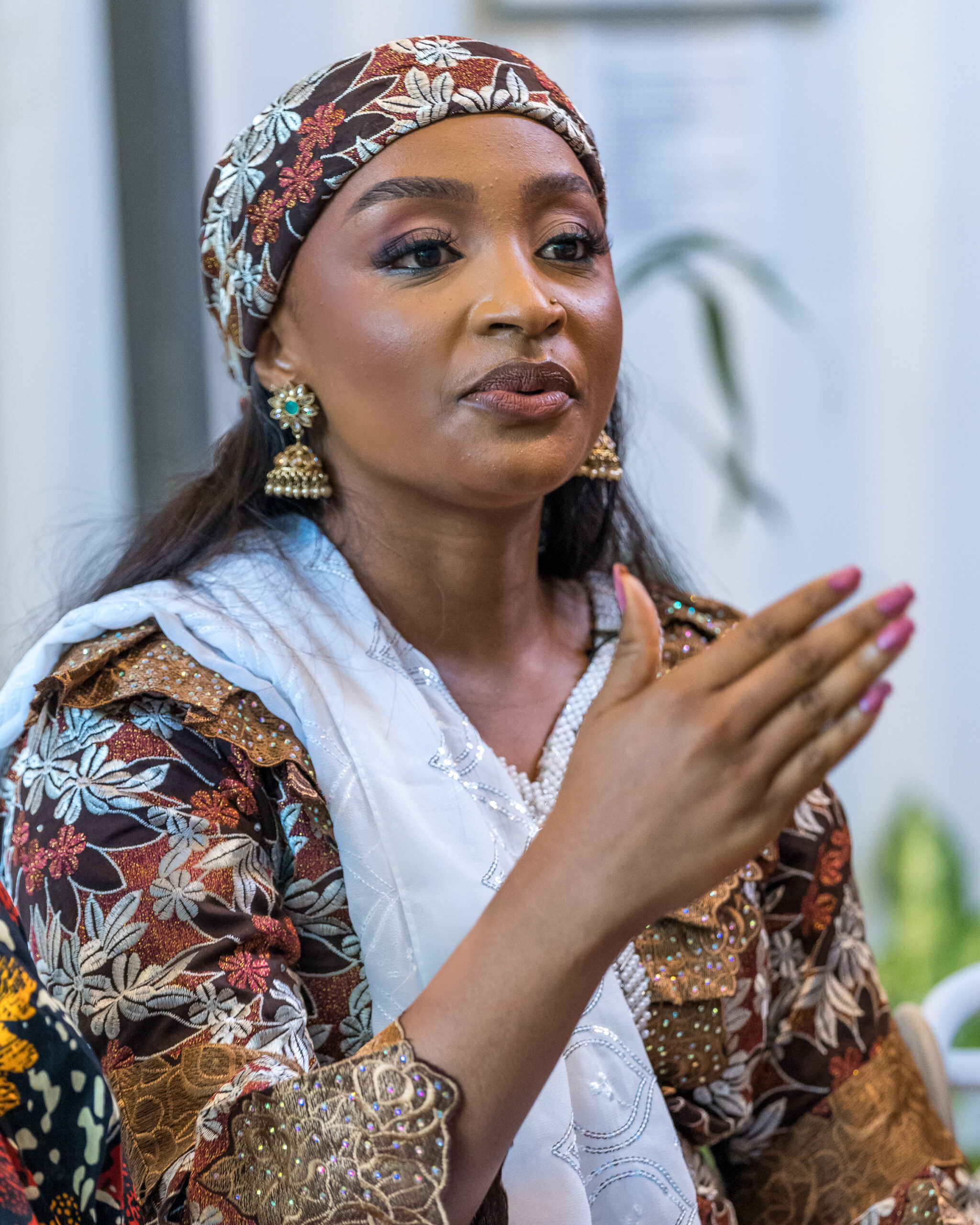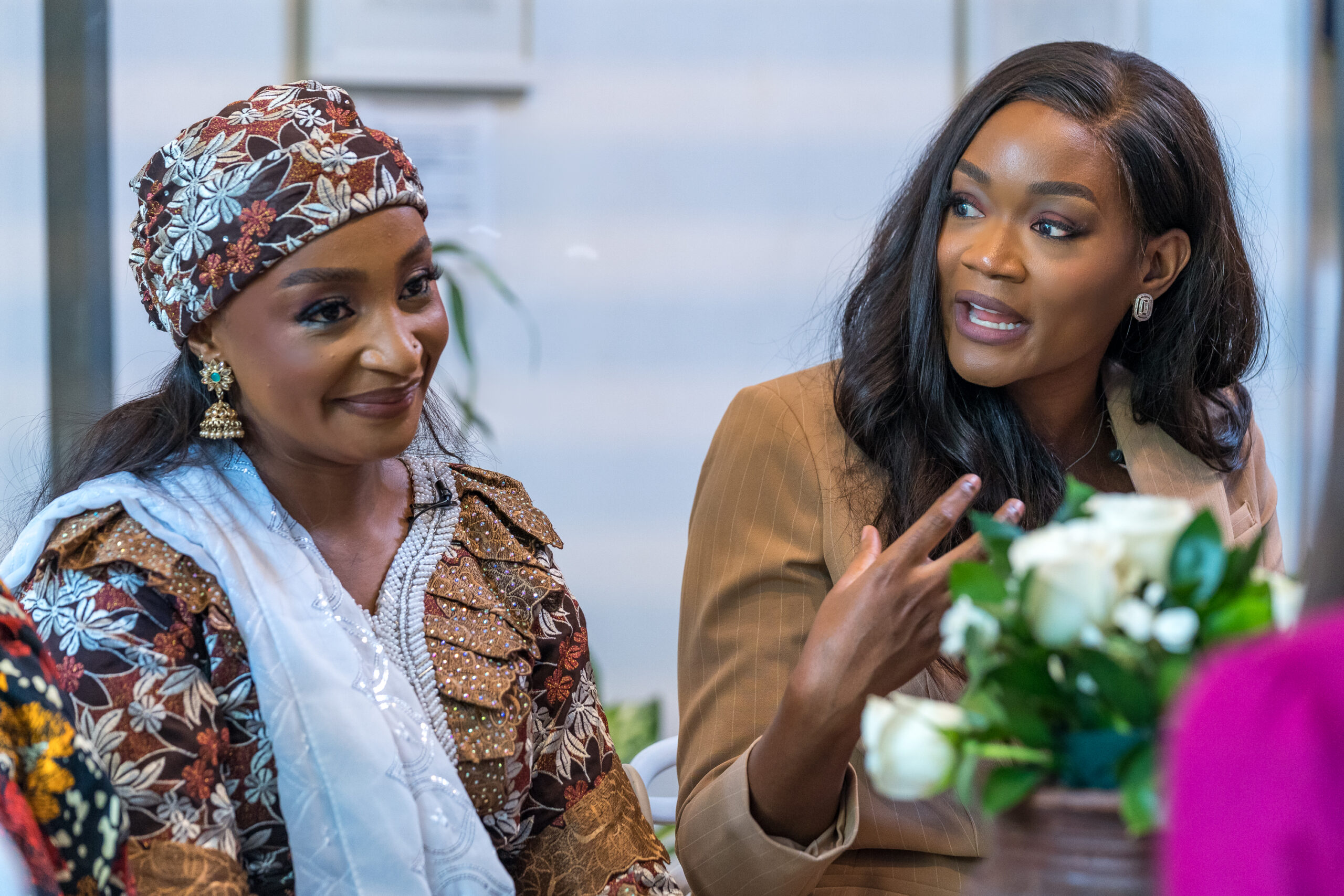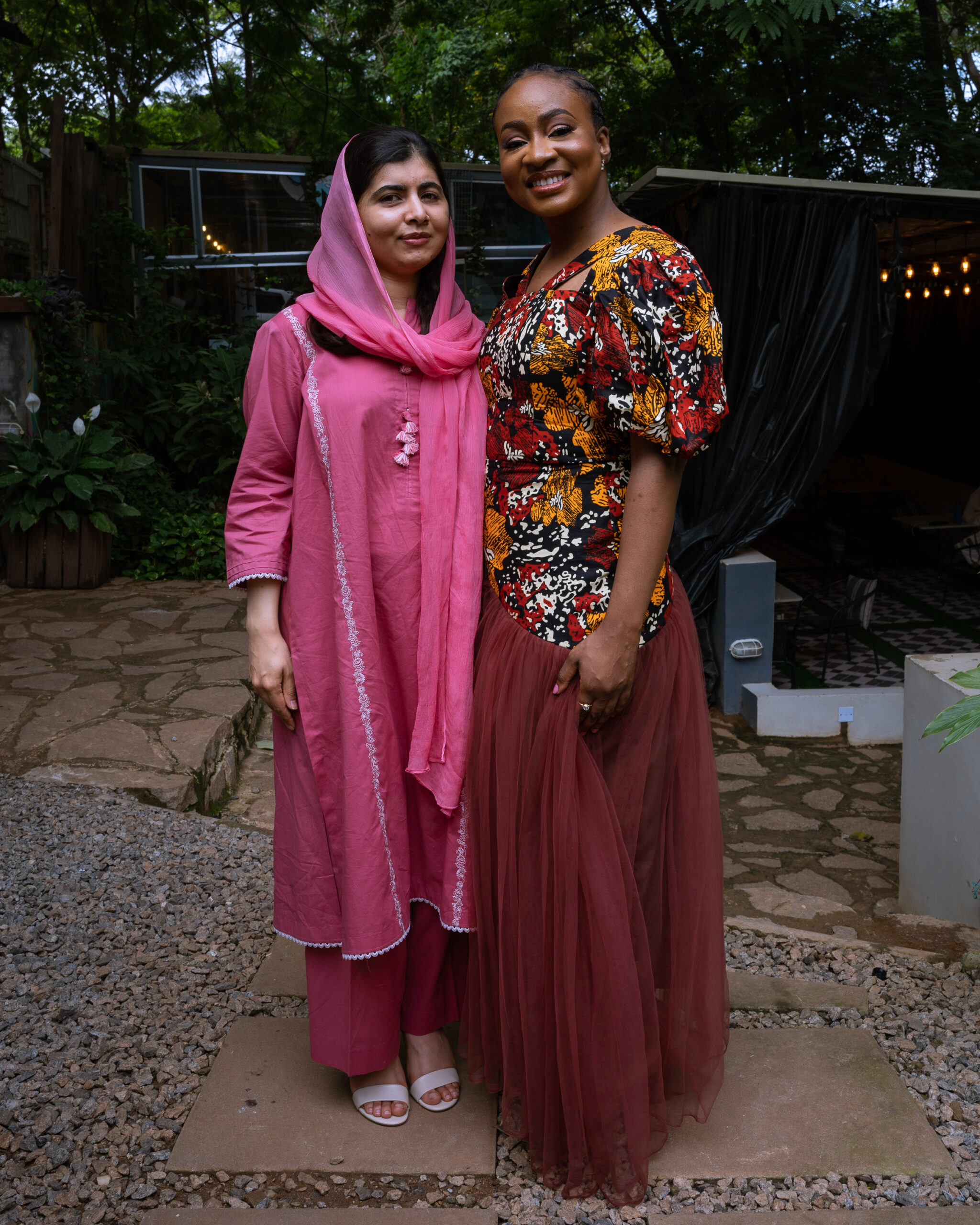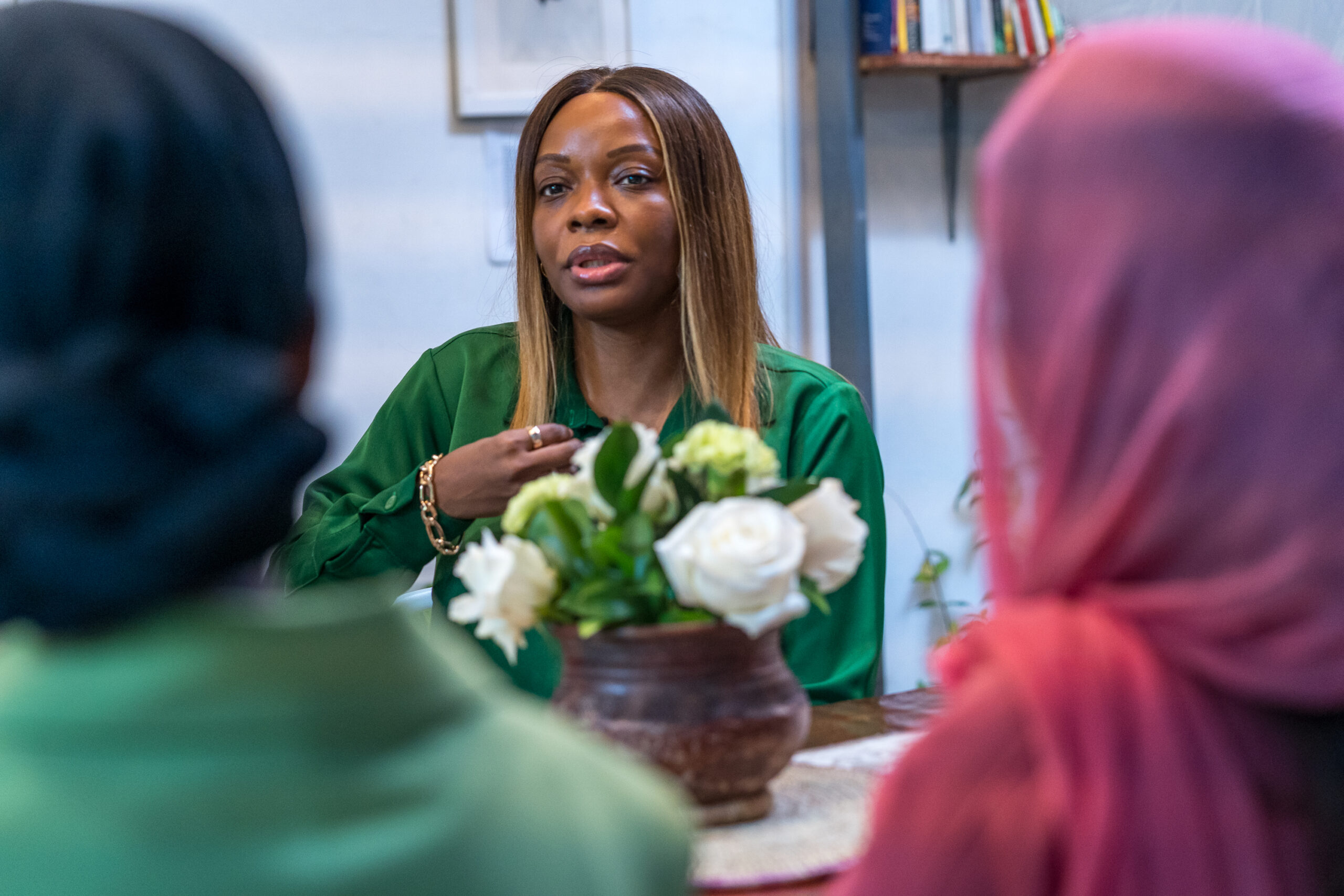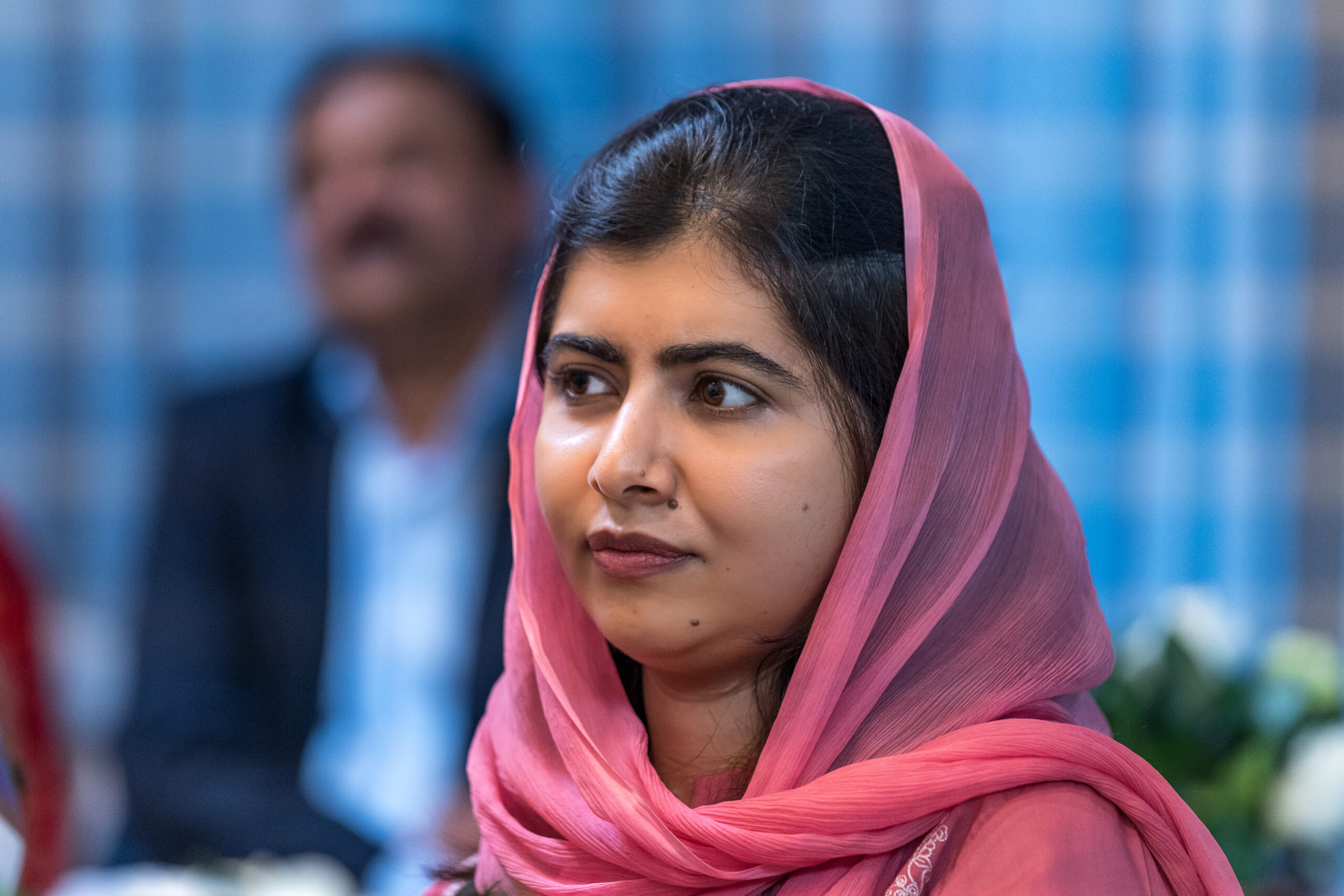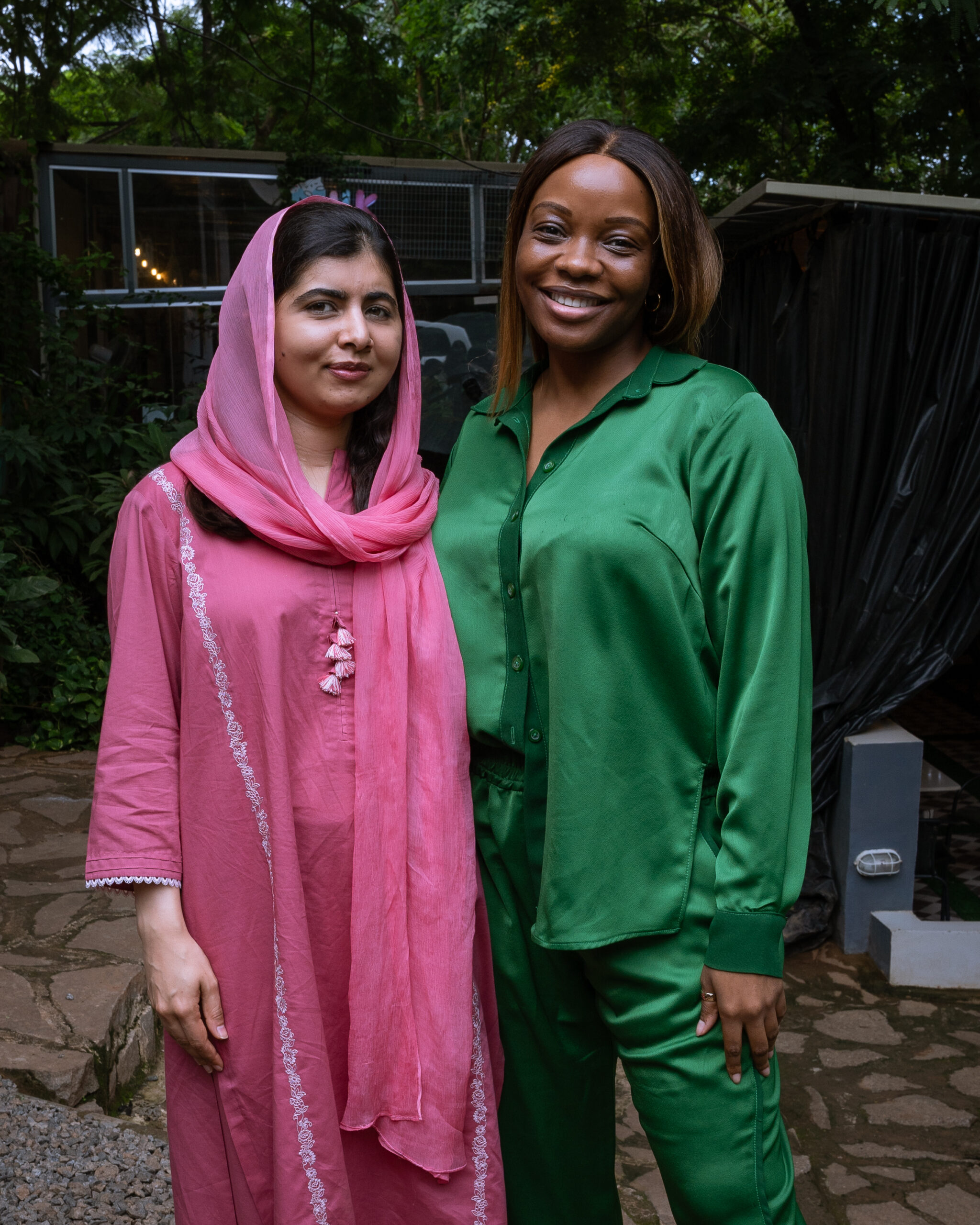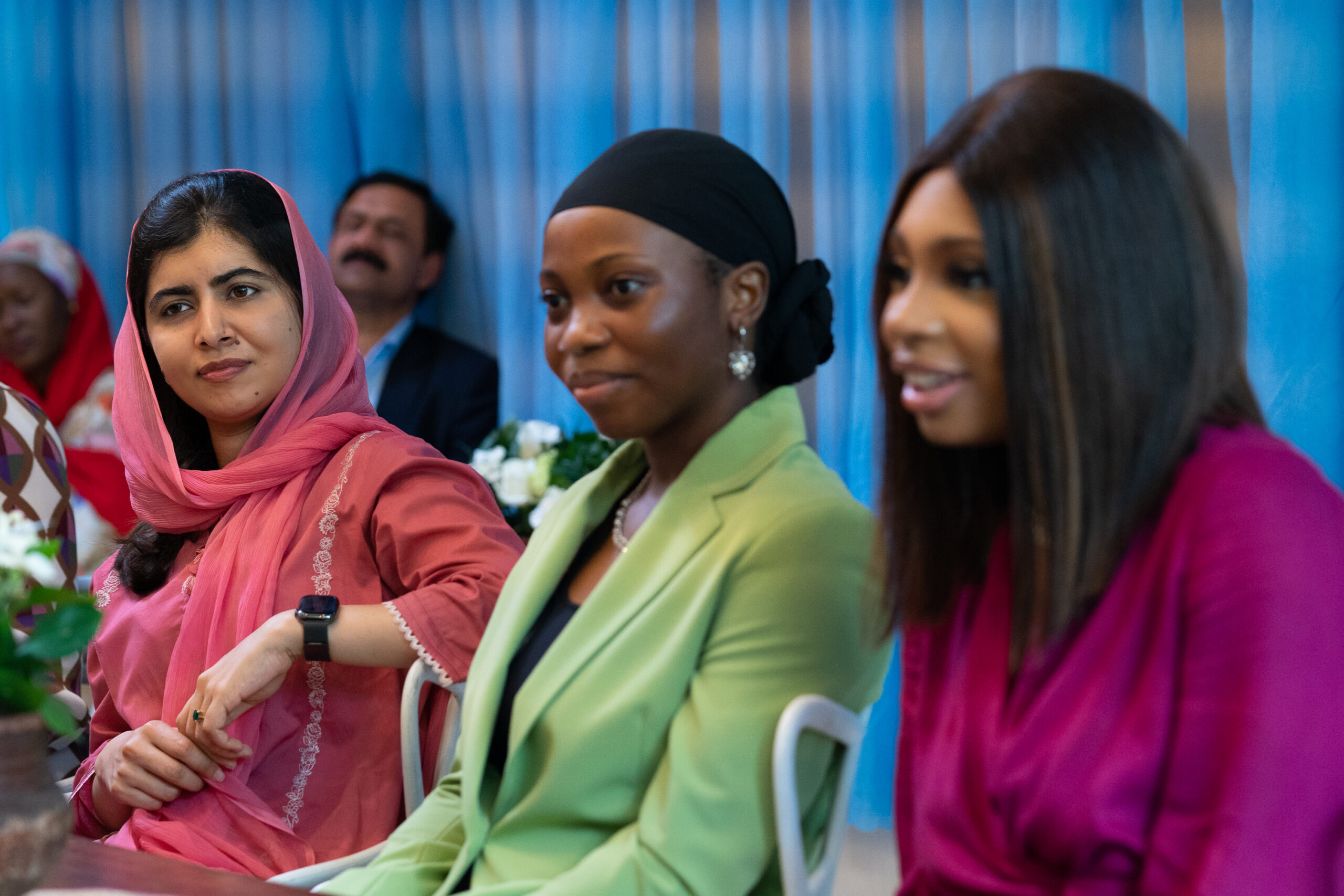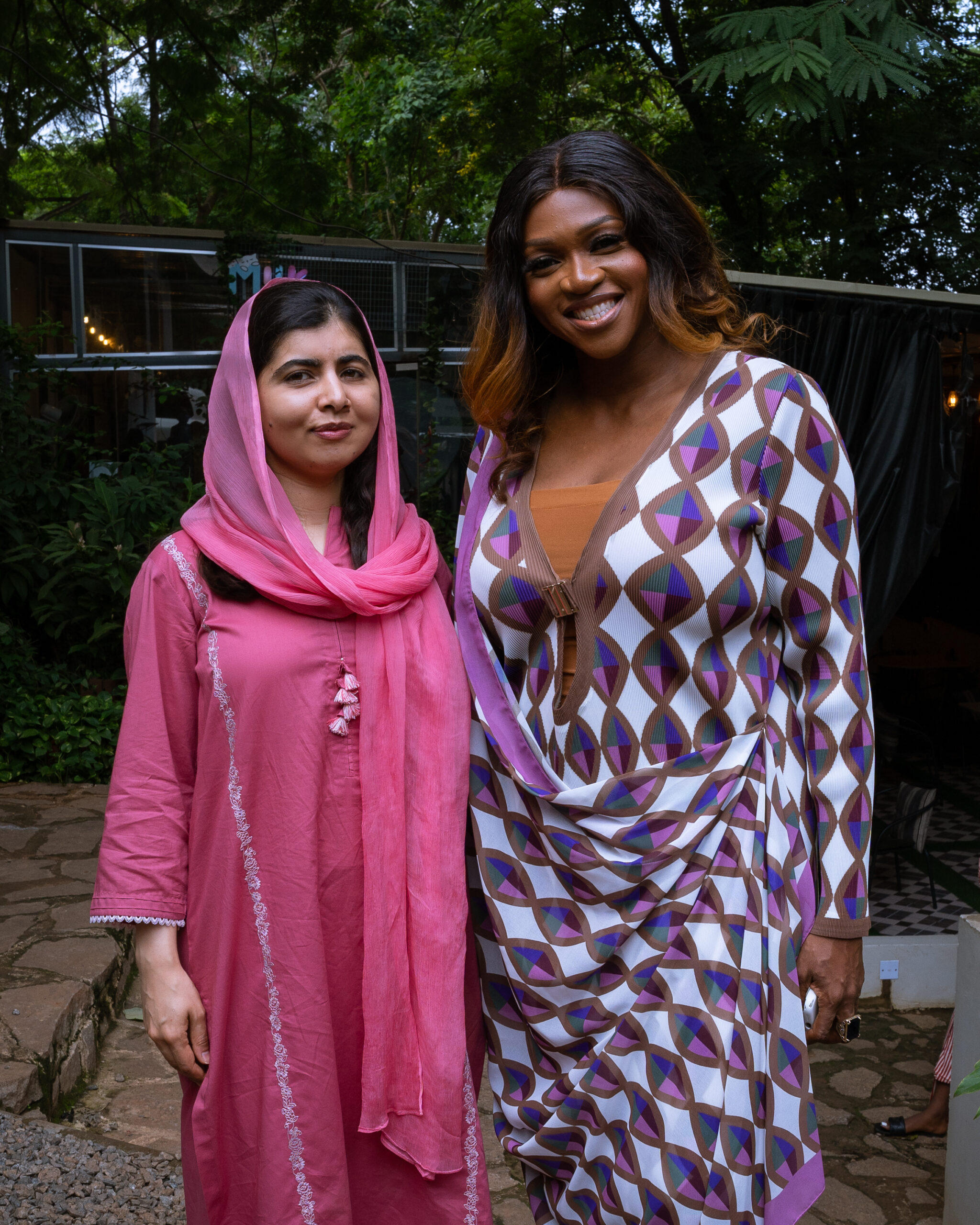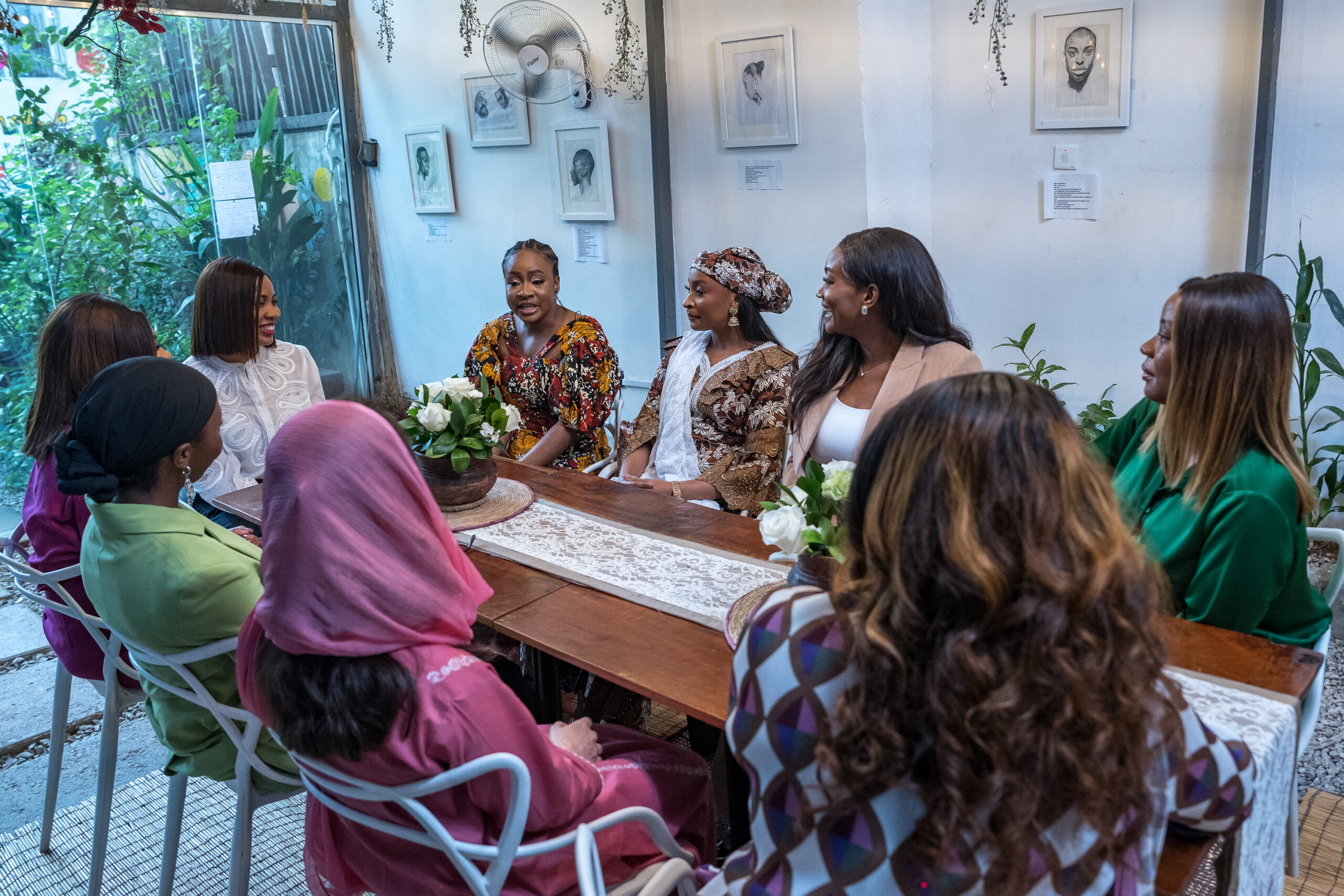 ---
Sponsored Content
The post Empowering Minds Worldwide: Malala Yousafzai teams up with Nigerian Influencers to promote Gender Equality and Education appeared first on BellaNaija - Showcasing Africa to the world. Read today!.
source
https://www.bellanaija.com/2023/07/malala-yousafzais-insights-towards-gender-equality/