The enchanting night of elegance and cultural immersion, "Grand Yozakura," hosted jointly by Glenfiddich and ZAKAA , proved to be an unfor...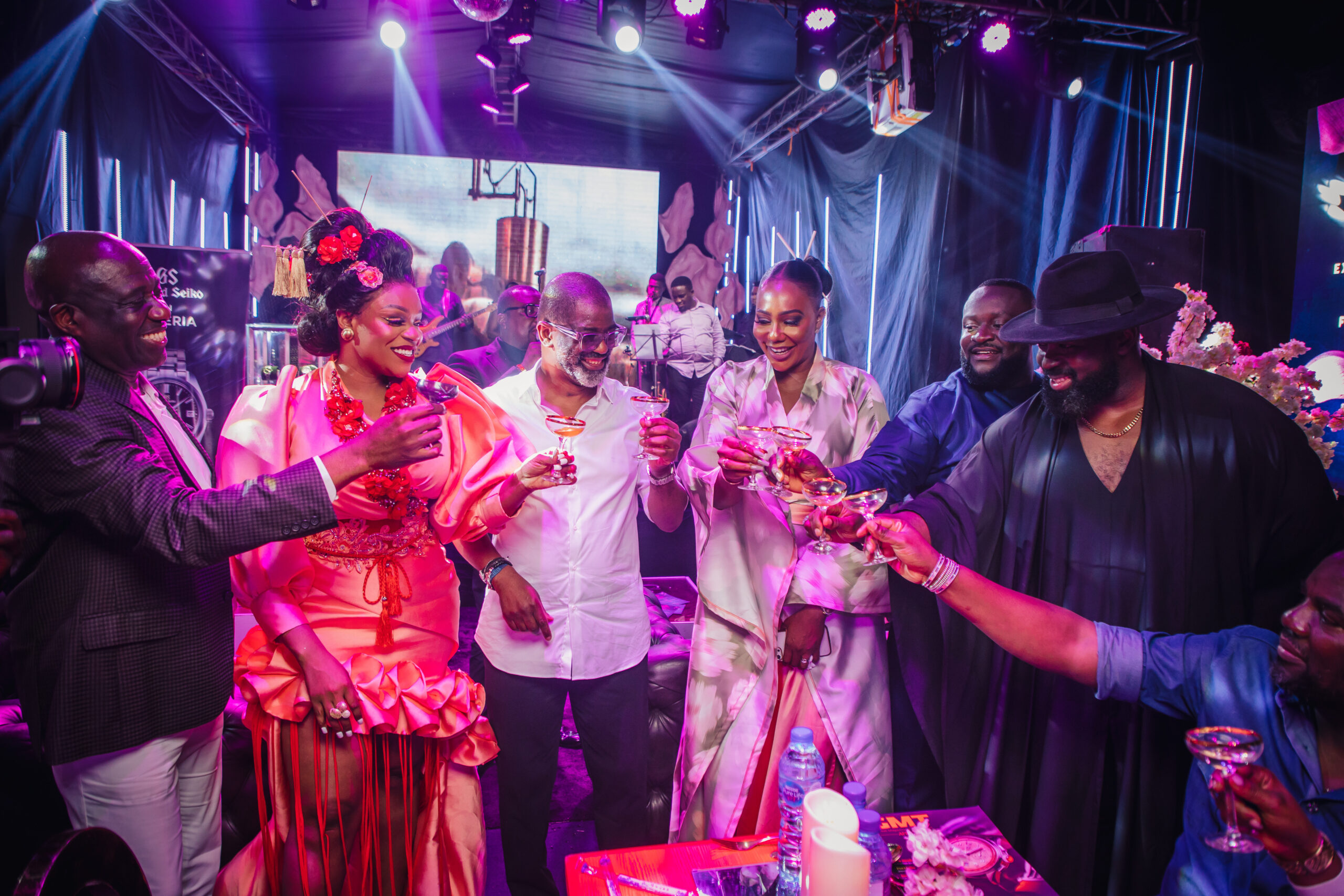 The enchanting night of elegance and cultural immersion, "Grand Yozakura," hosted jointly by Glenfiddich and ZAKAA, proved to be an unforgettable affair, leaving guests in awe of the journey into Japan's rich heritage.
On July 15th, 2023 esteemed guests were treated to an exquisite experience at Zakaa's Luxury Hub, 53 Gana Street, Maitama, where the venue was transformed into a breathtaking representation of Japan's captivating Yozakura cherry blossoms.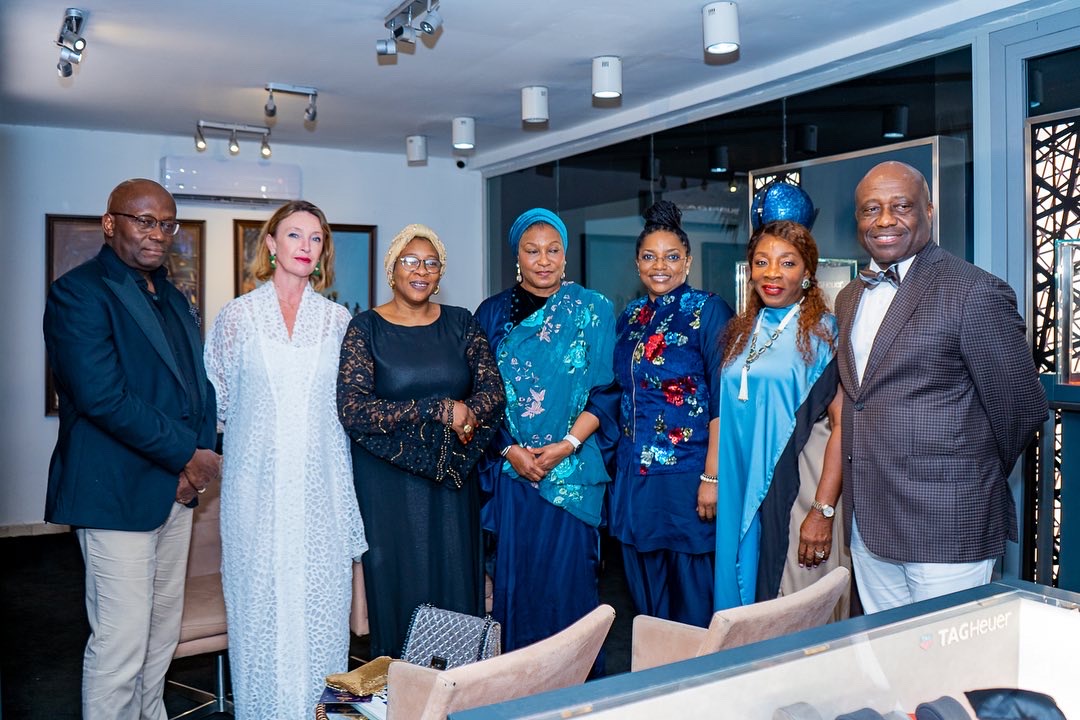 The event proved to be a celebration of luxury, sophistication, and artistic expression, as attendees indulged in an array of cultural delights.
Words cannot express our gratitude for the overwhelming support and presence of our esteemed guests at the event, celebrating fine whisky, the Activation of Grand Seiko in Nigeria and the launch of GMT Africa magazine. We are honored to have shared this remarkable night with each one of you, said Deremi Ajidahun, Managing Director/CEO of Holel9 Group.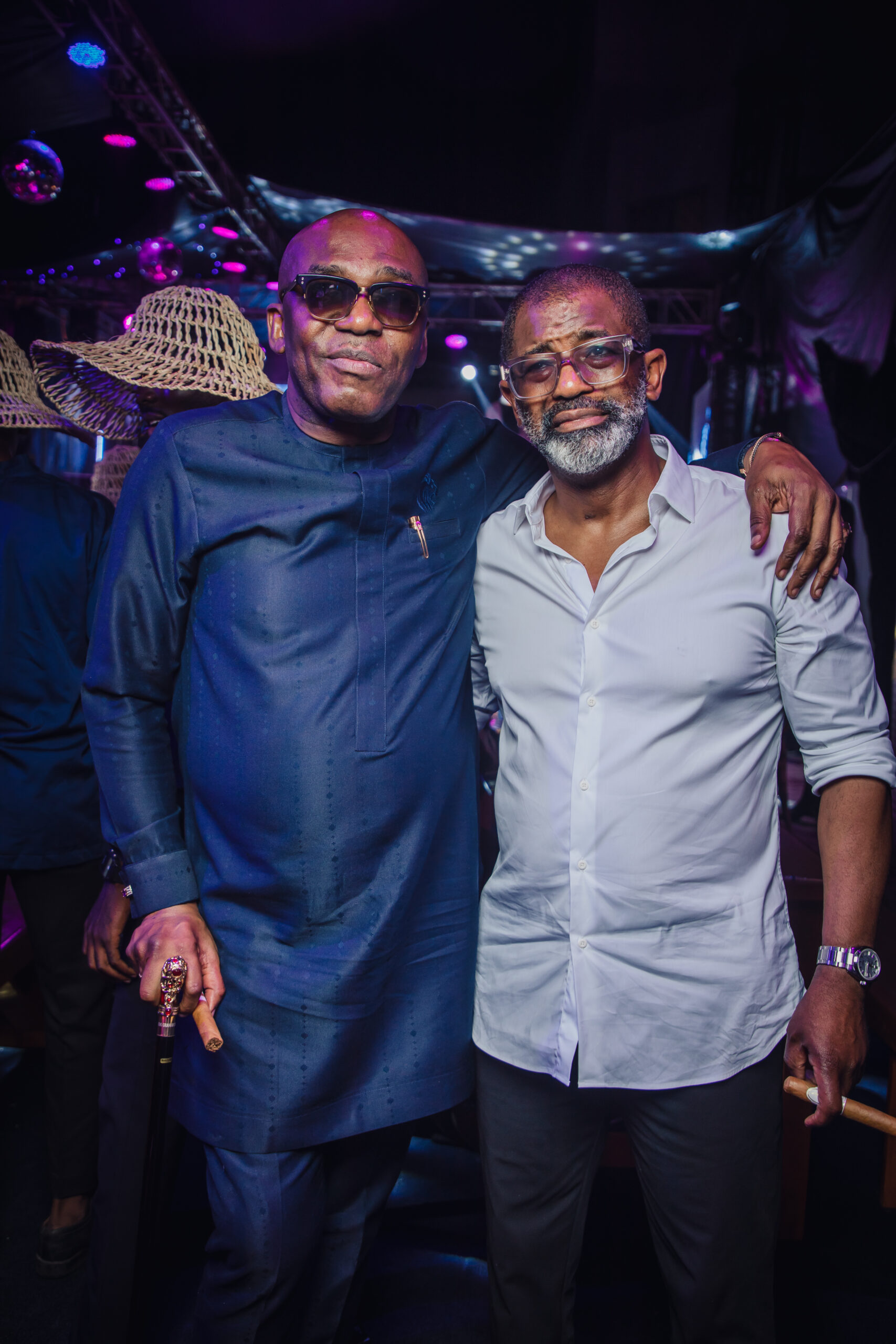 Throughout the evening, the attendees revelled in the finest whiskies presented by Glenfiddich, immersing themselves in the brand's legacy of craftsmanship and innovation. As conversations flowed effortlessly, friendships were forged and memories made, all while savouring the exceptional taste of Glenfiddich's renowned whisky.
The culinary experience was equally unparalleled, with a delectable fine-dining selection that delighted the palates of our distinguished guests. Complemented by the finest cigars, the event embodied sophistication and luxury at every turn.
In addition to the gastronomic delights, the activation of the phenomenal Grand Seiko watch brand in Nigeria, the launch of the latest GMT Africa magazine and the entertainment showcased the lifestyle of the partnering brands, leaving the audience captivated by mesmerizing activities.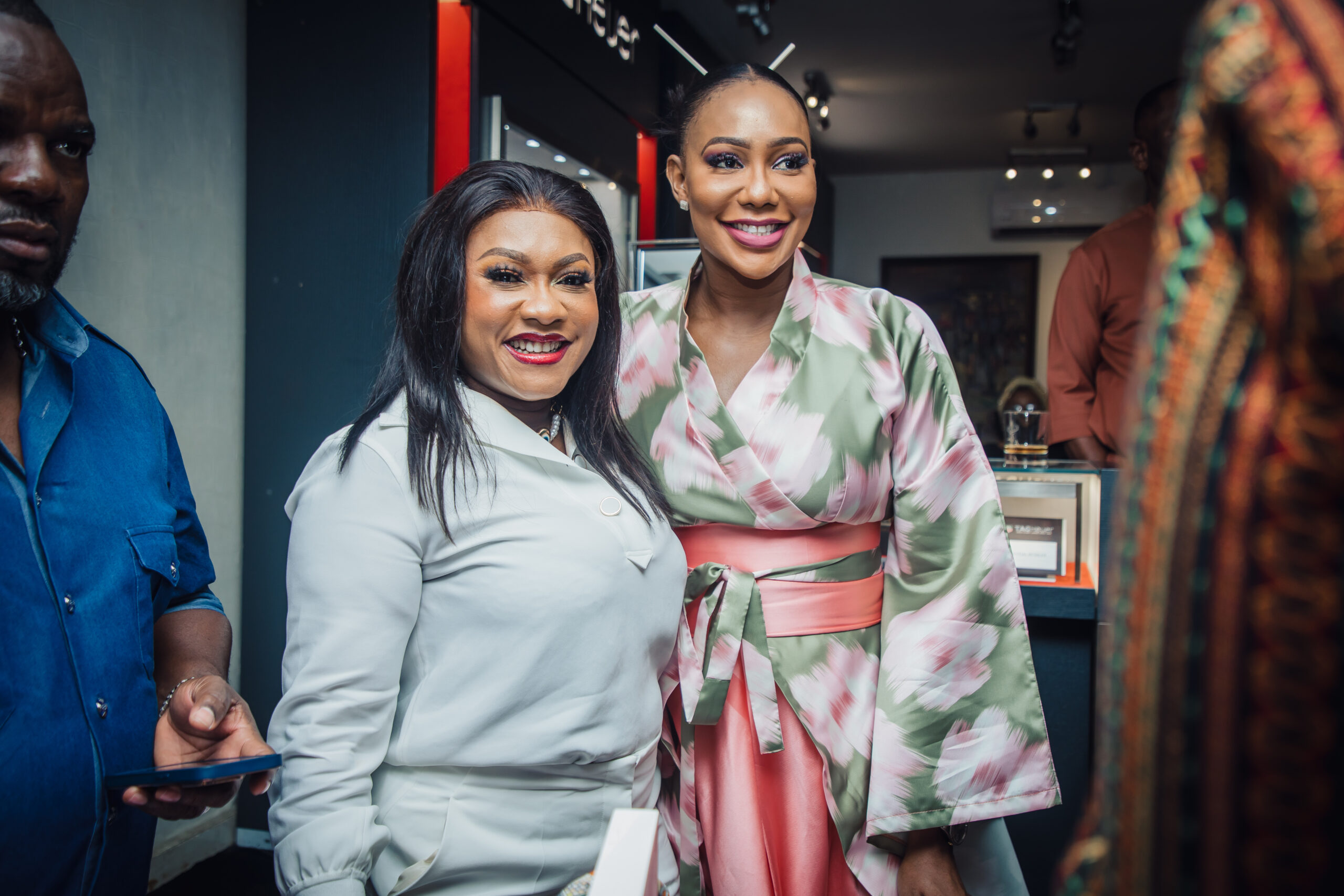 The success of the event would not have been possible without the unwavering support of our partners, Deso, Grand Seiko, Panadora, media partner – GMT Africa and esteemed attendees. The appreciation was extended to all those who played a part in making the event truly extraordinary.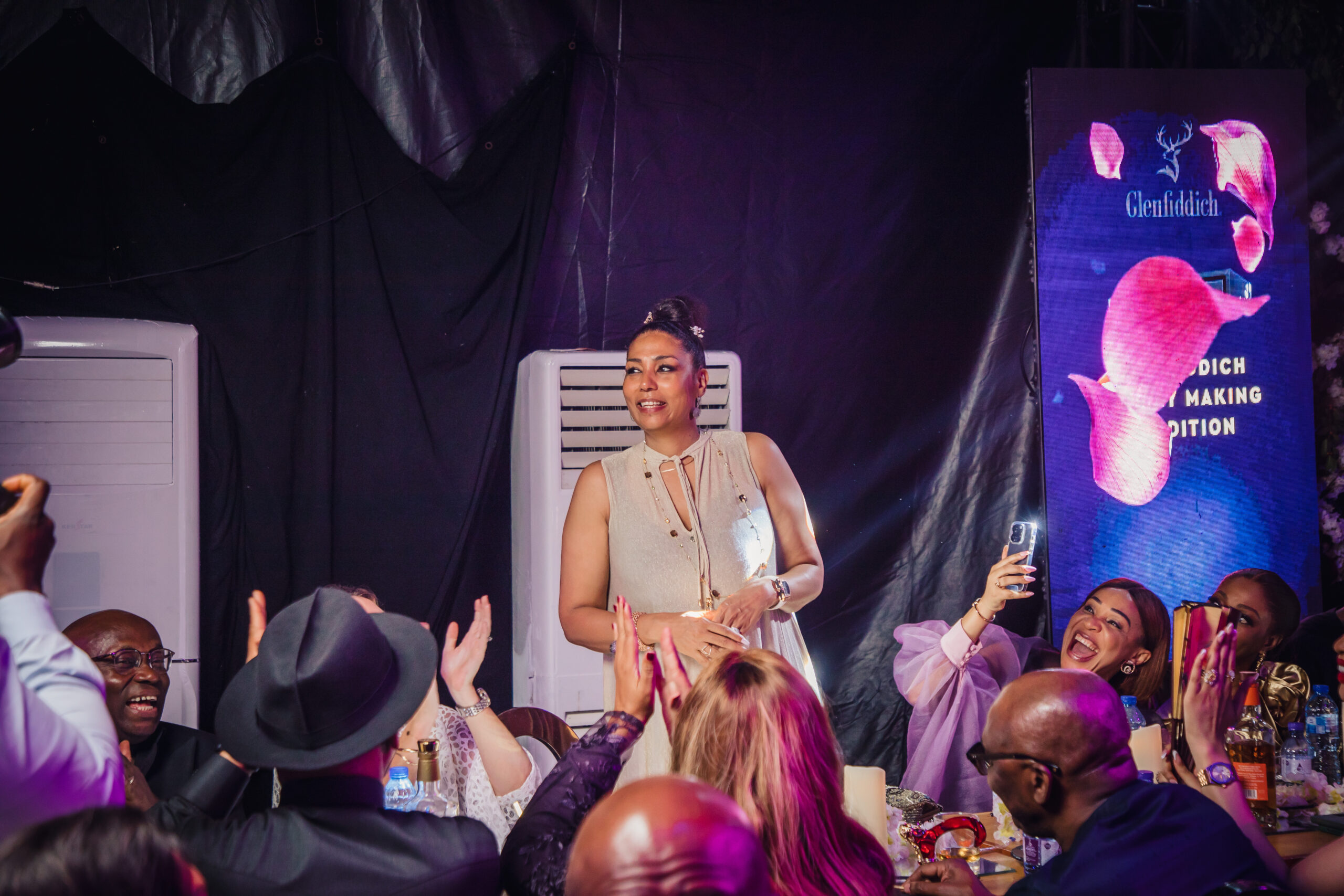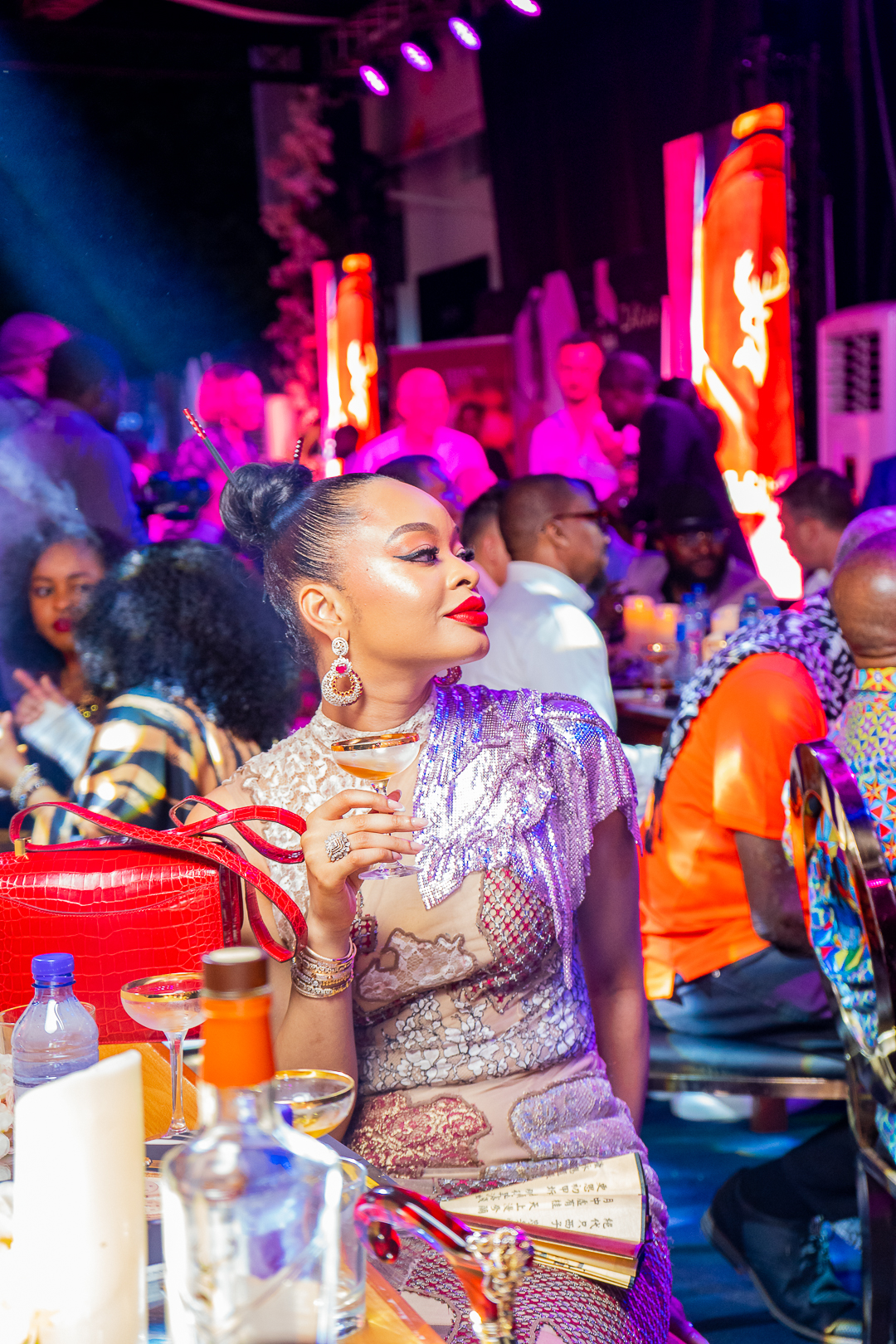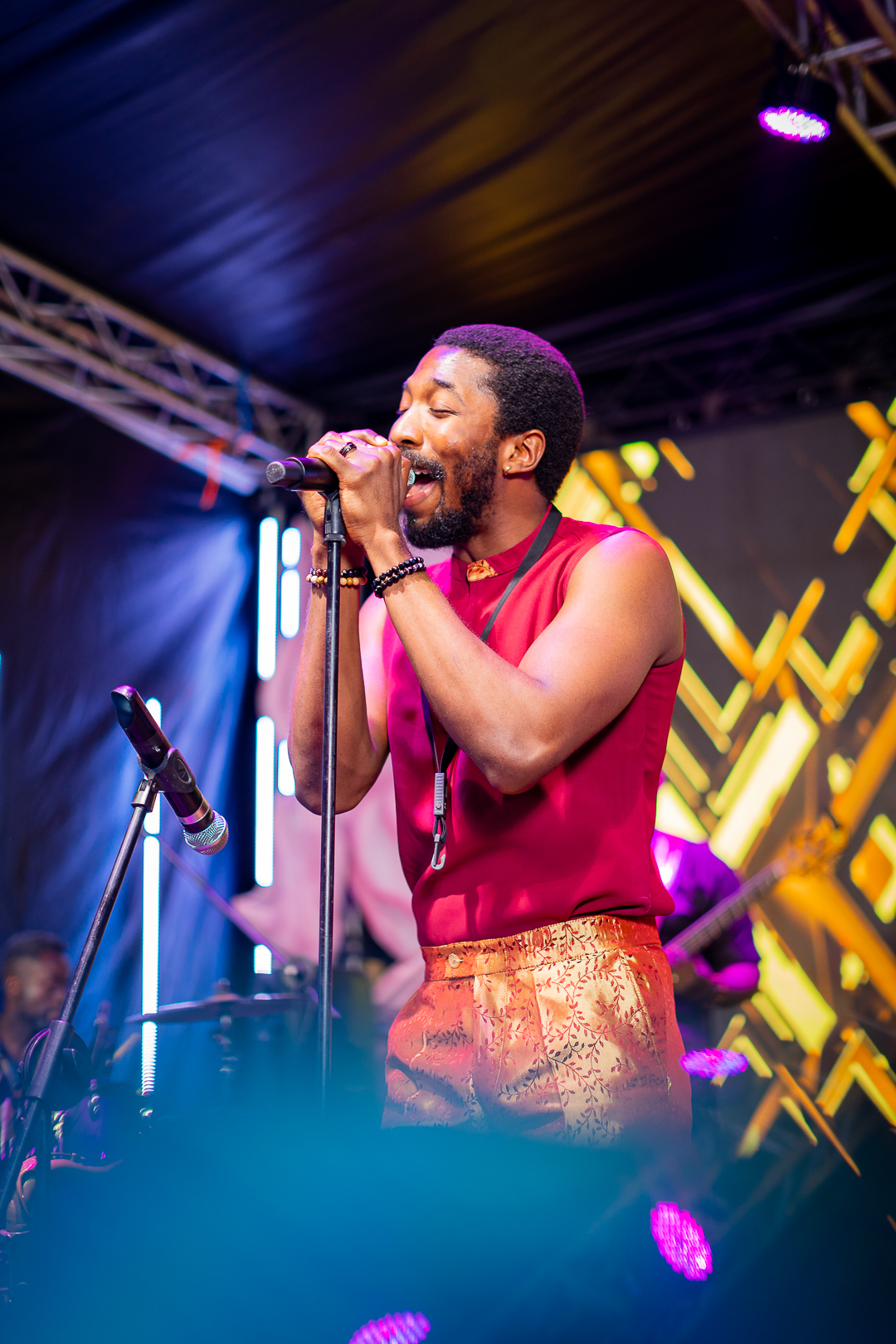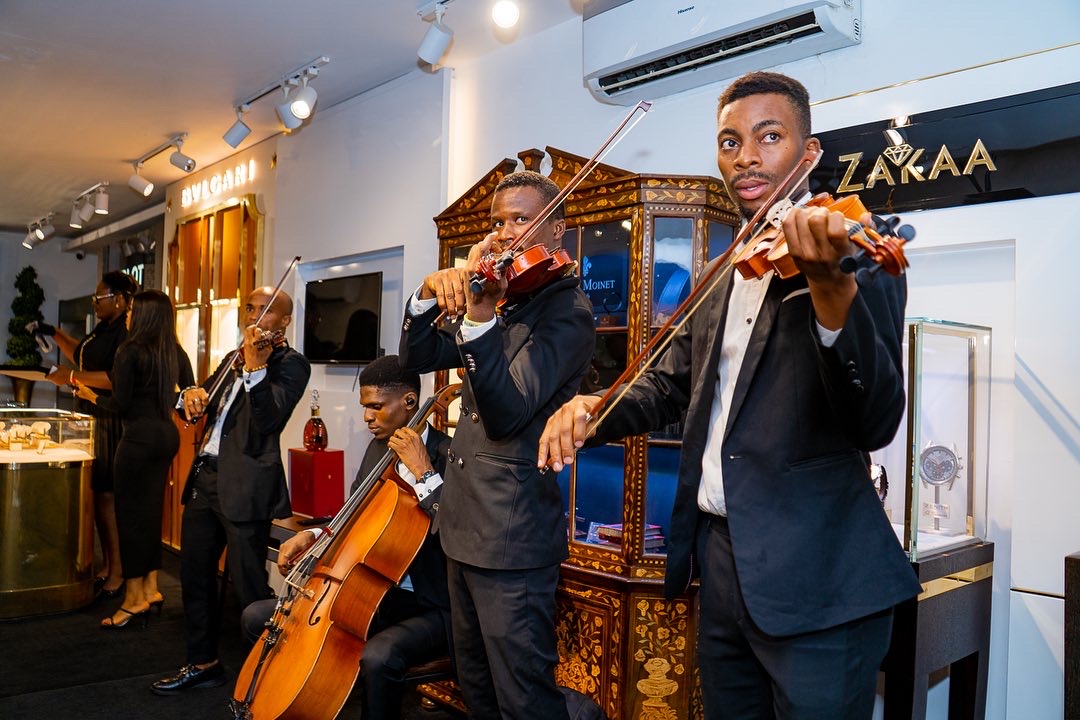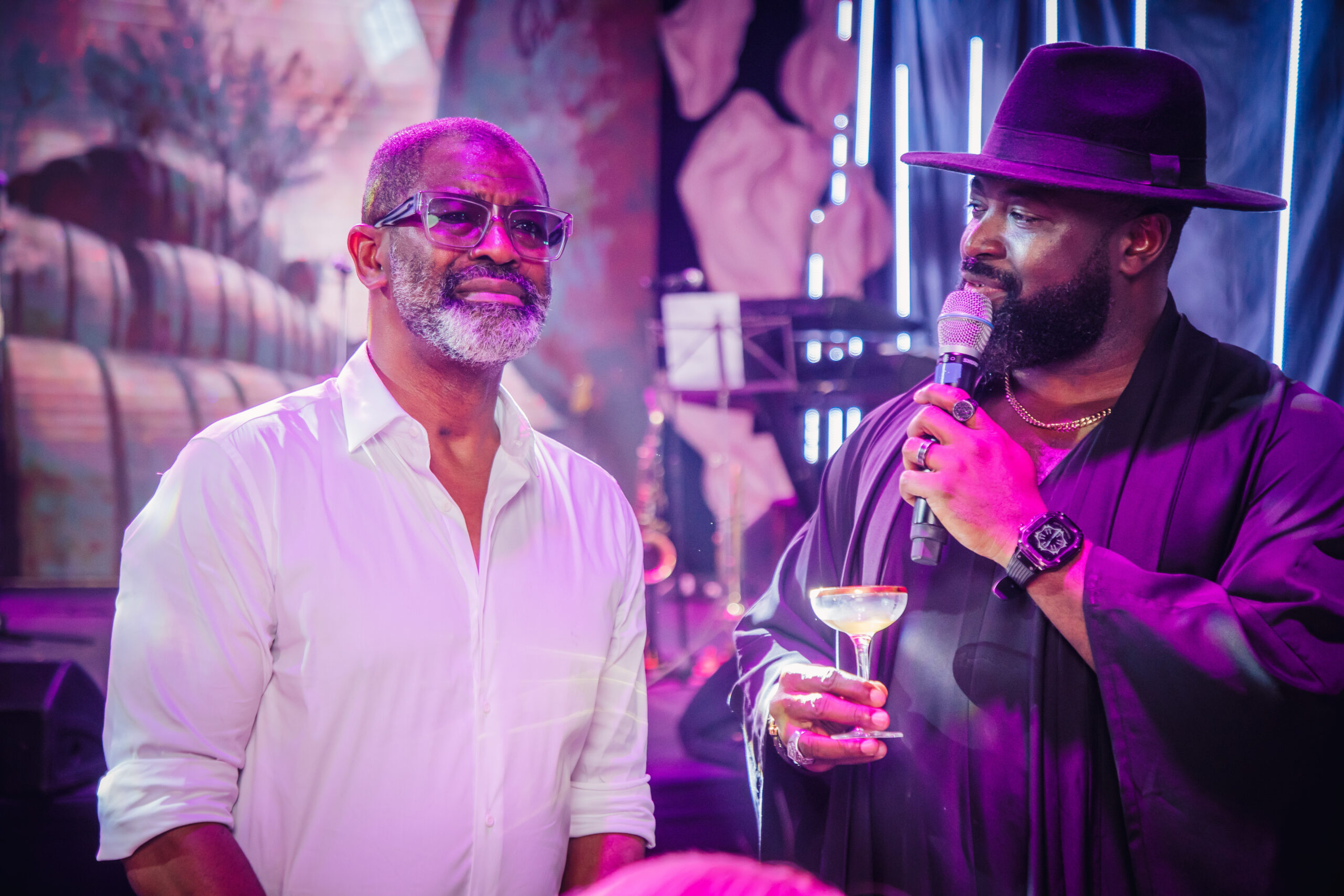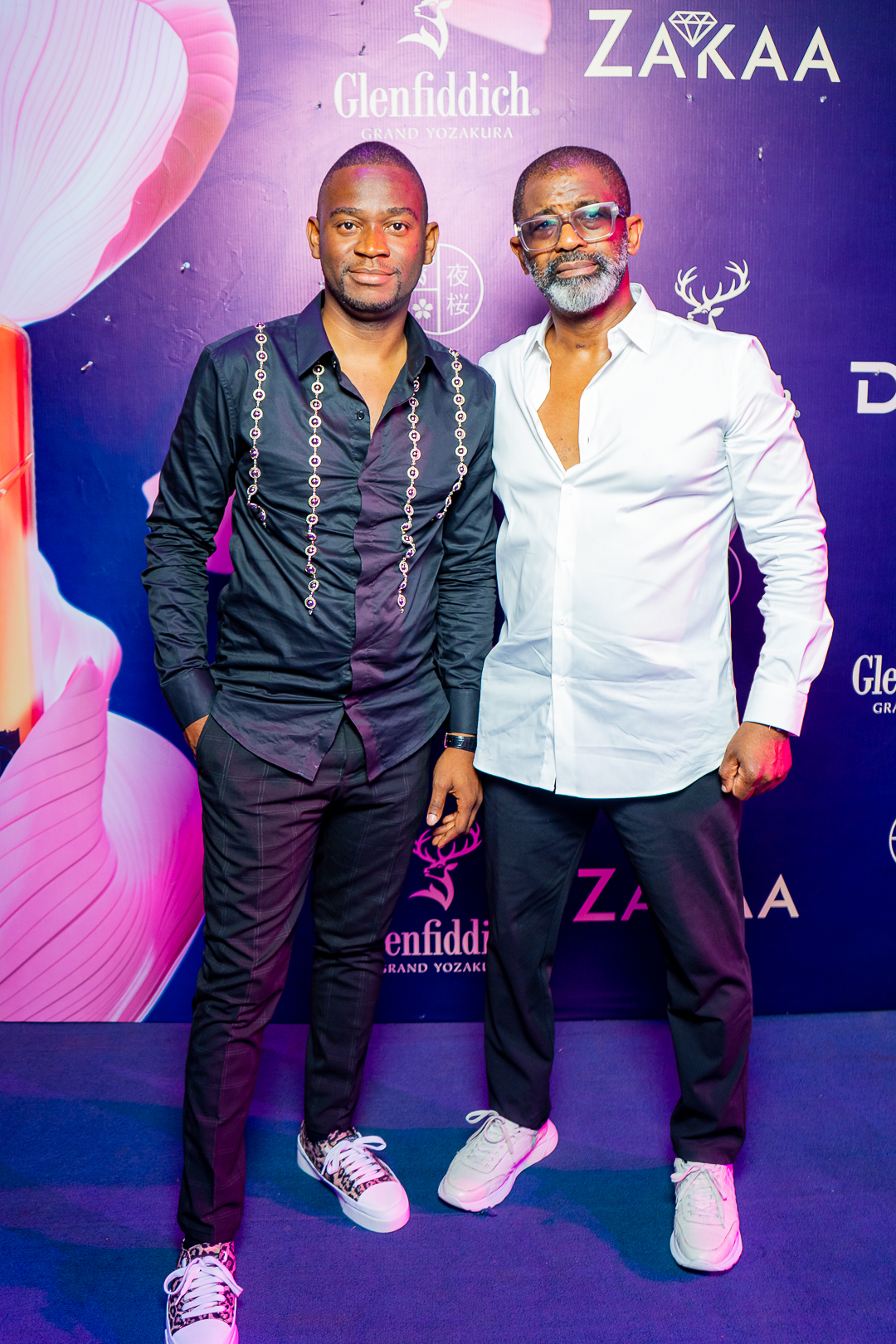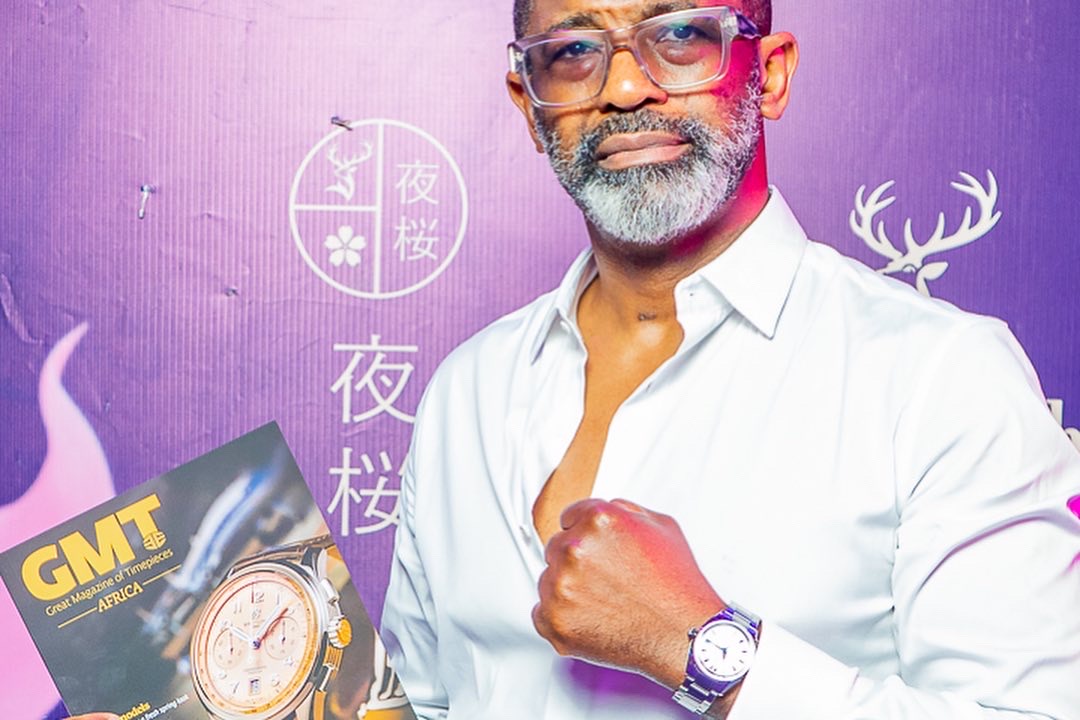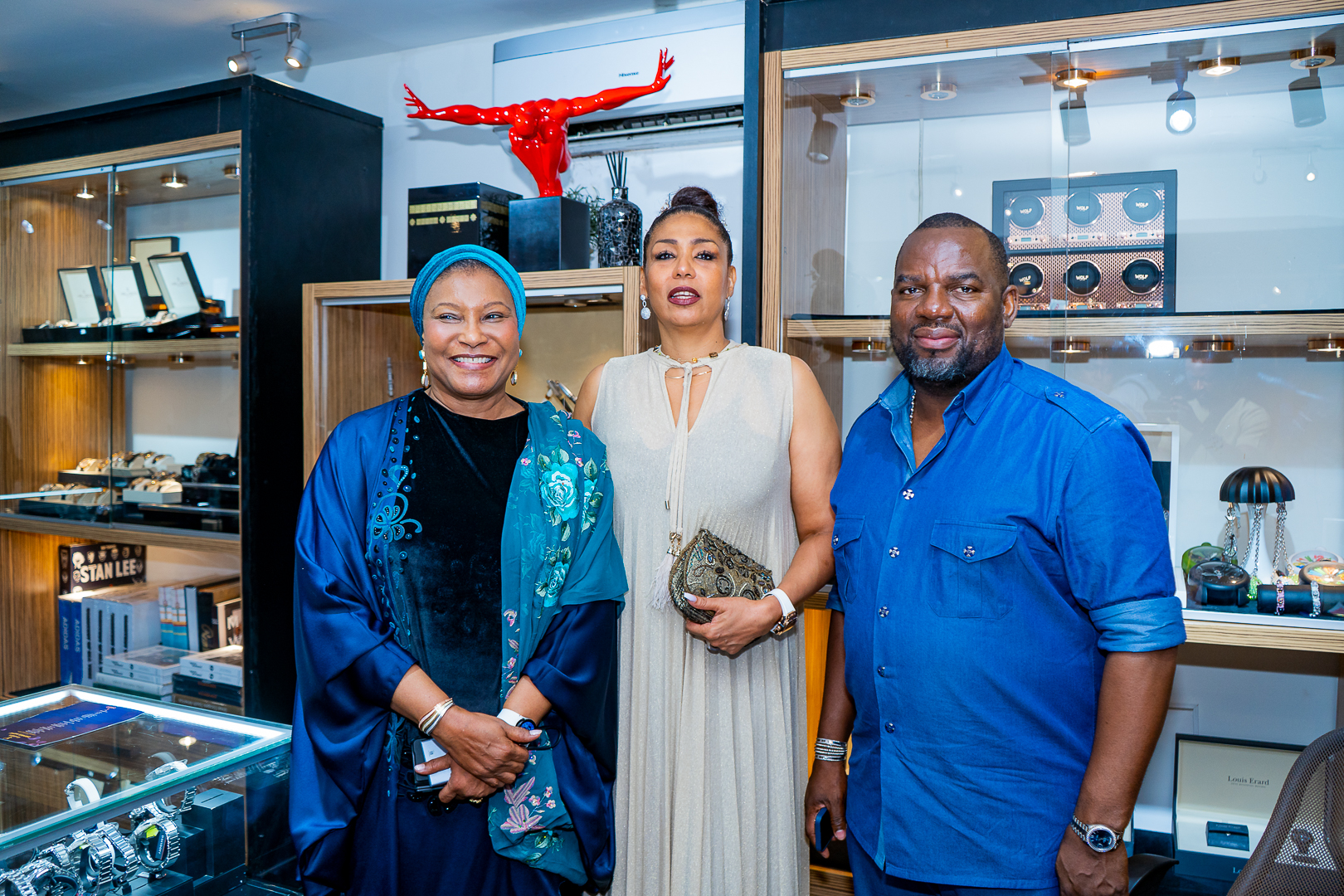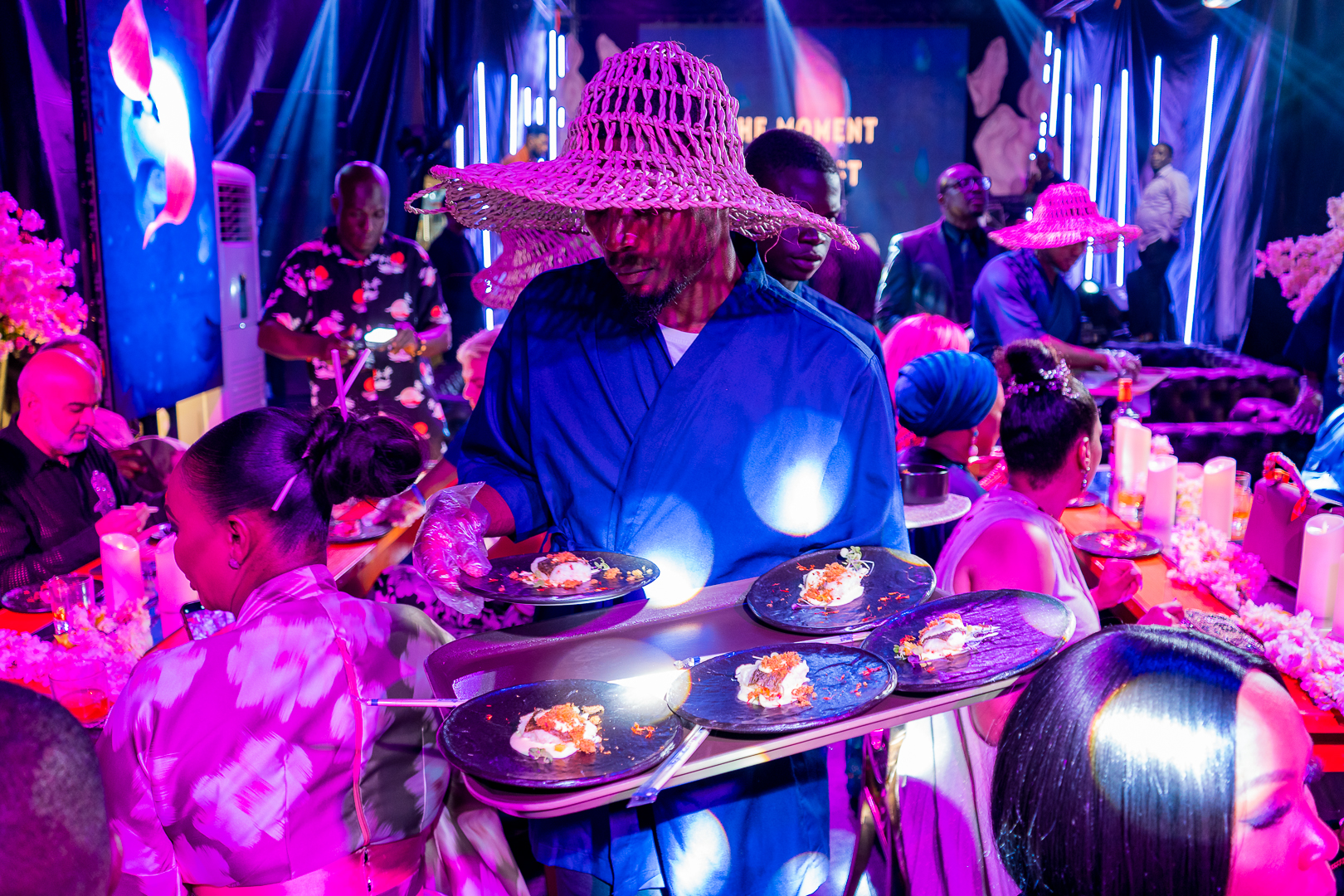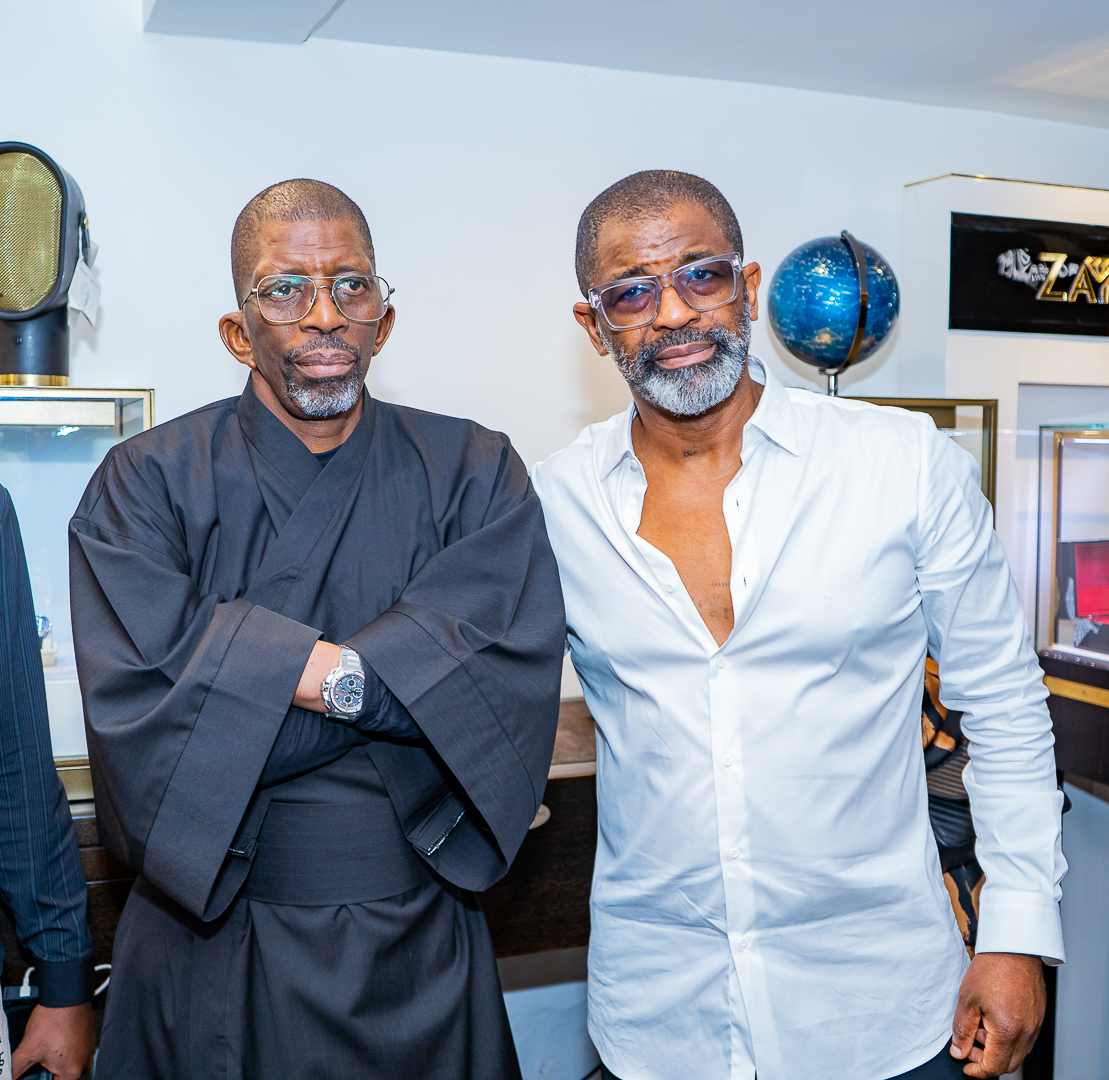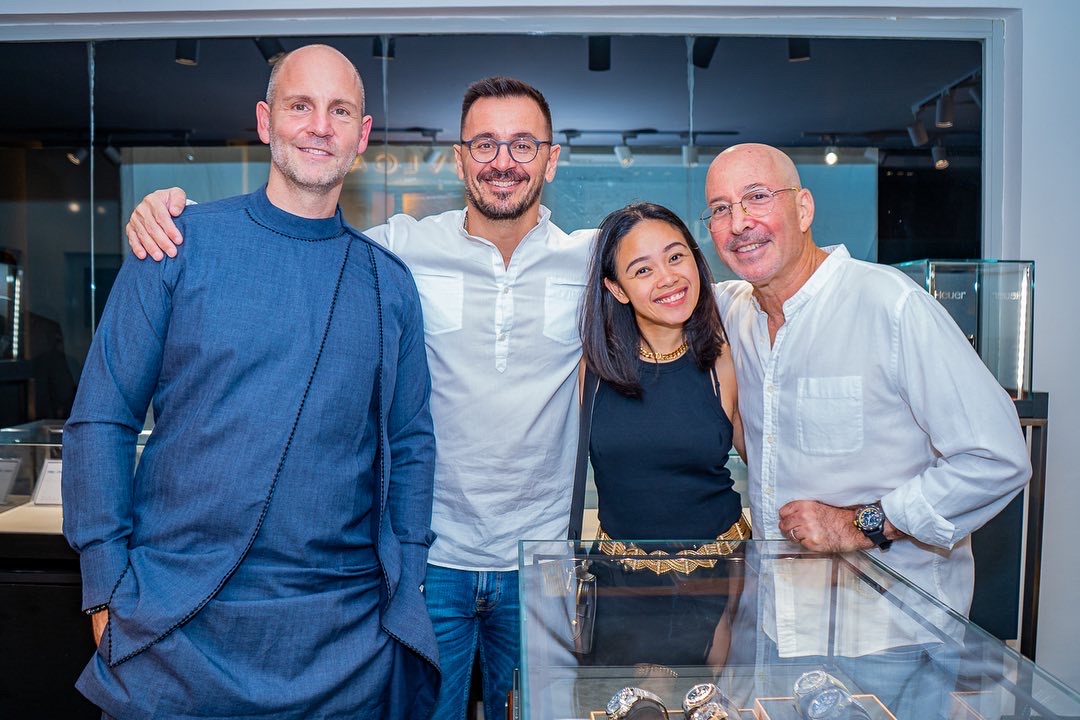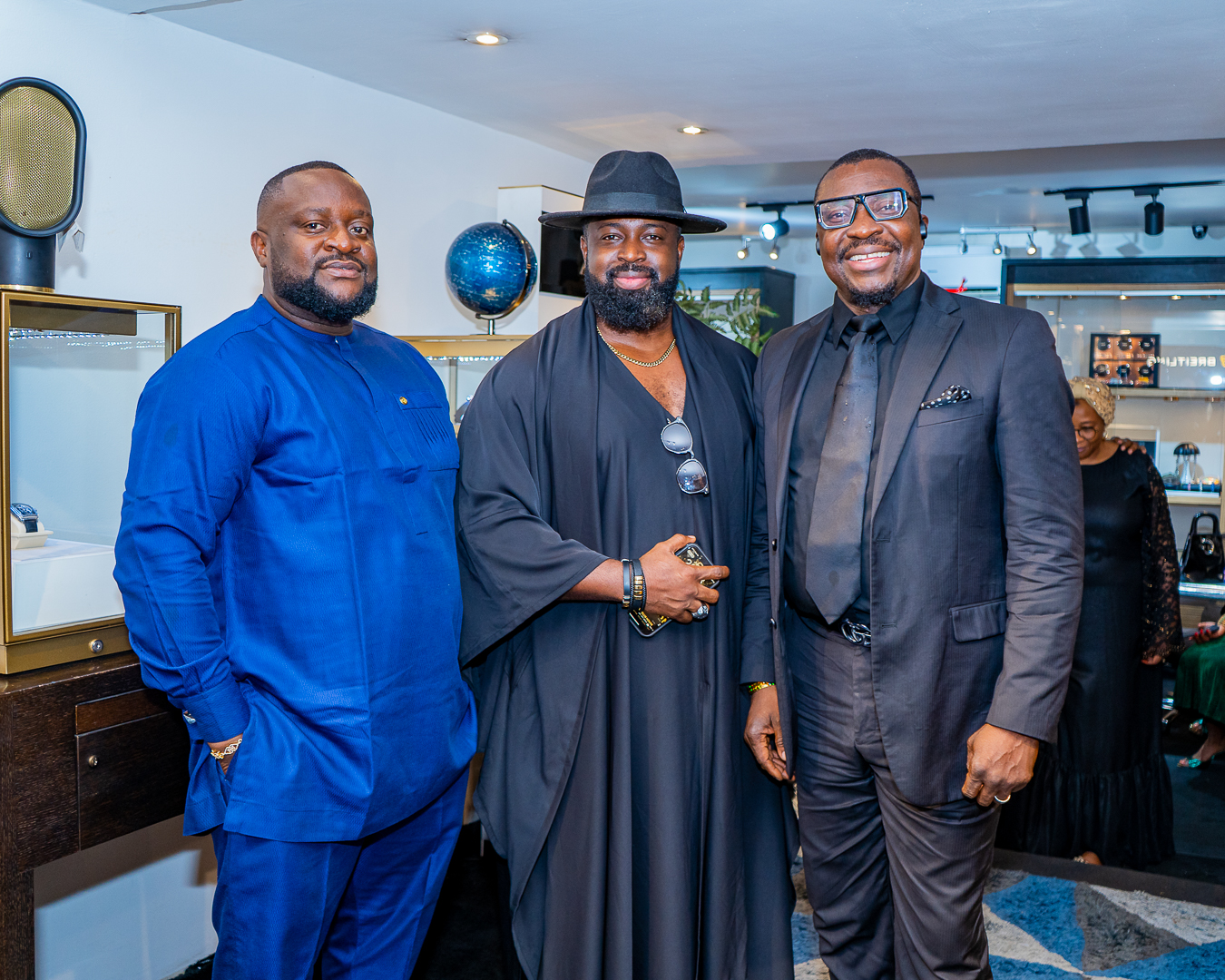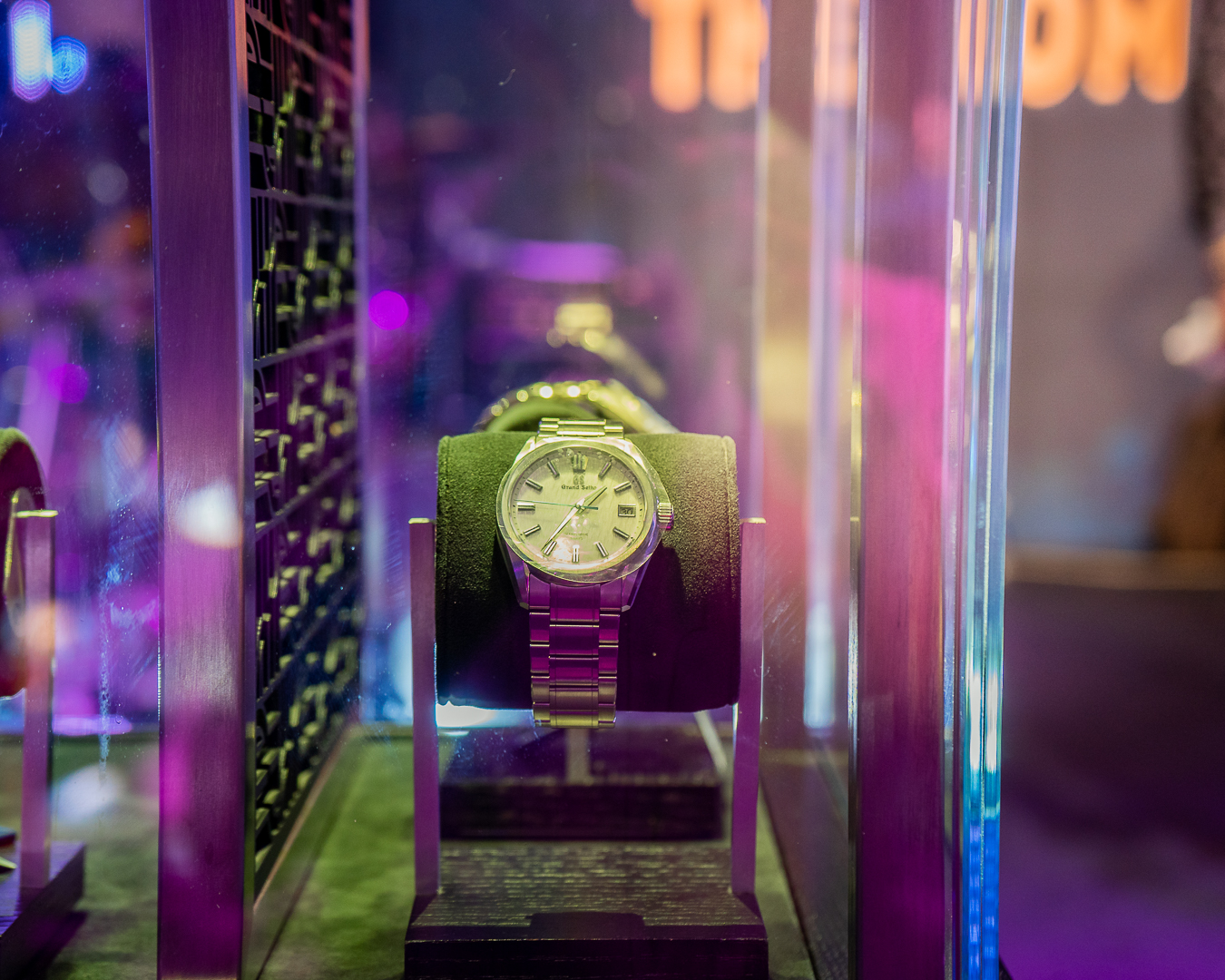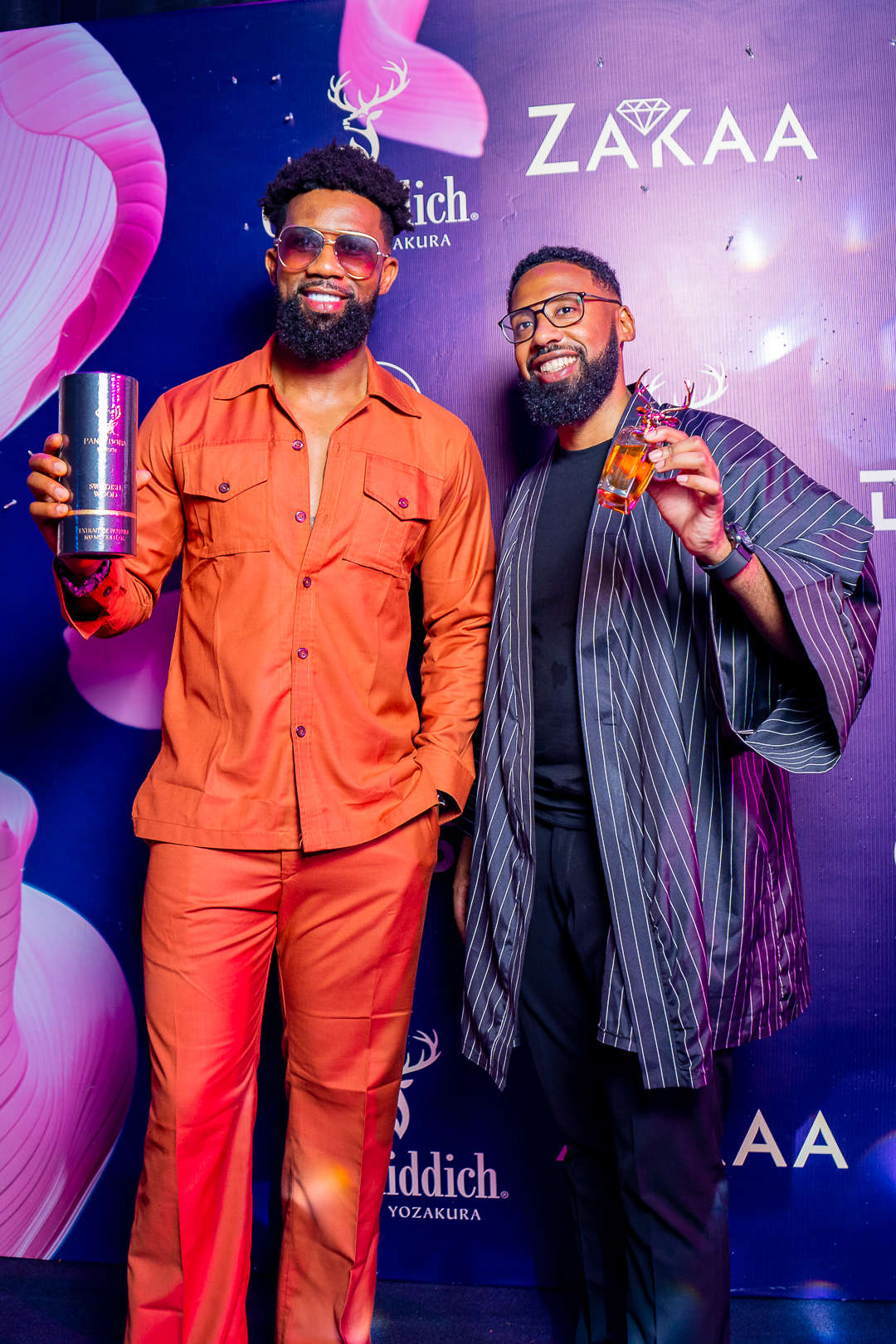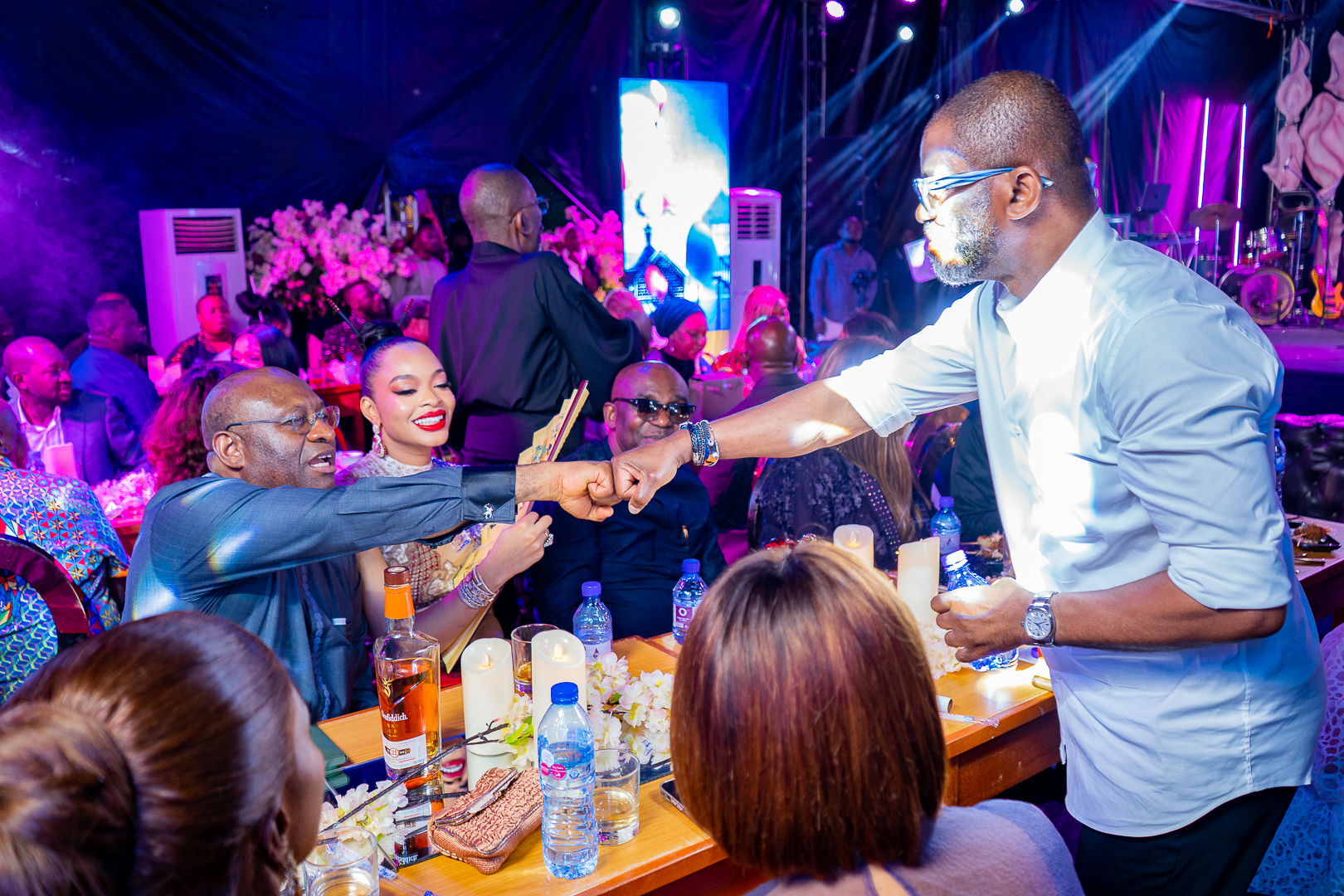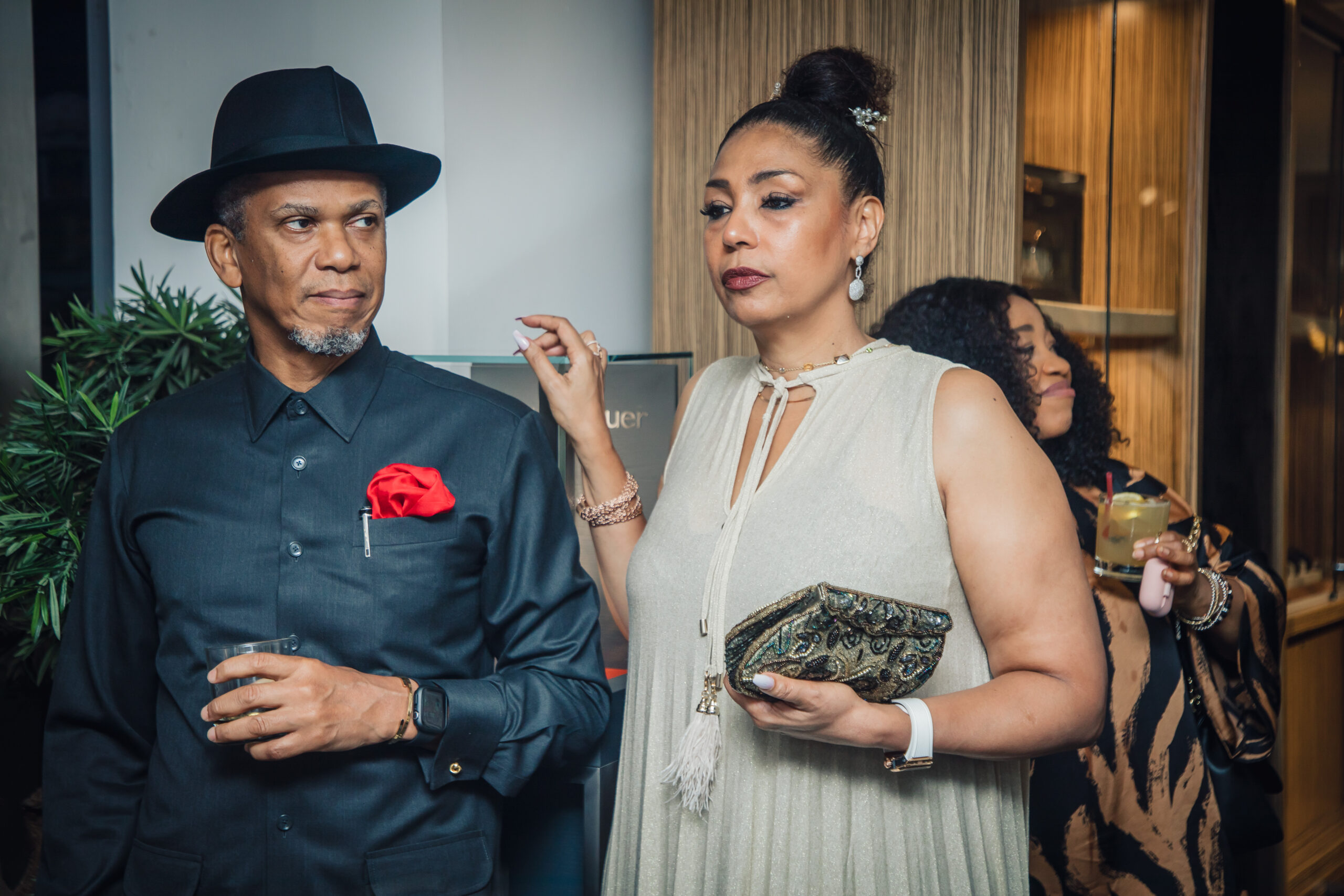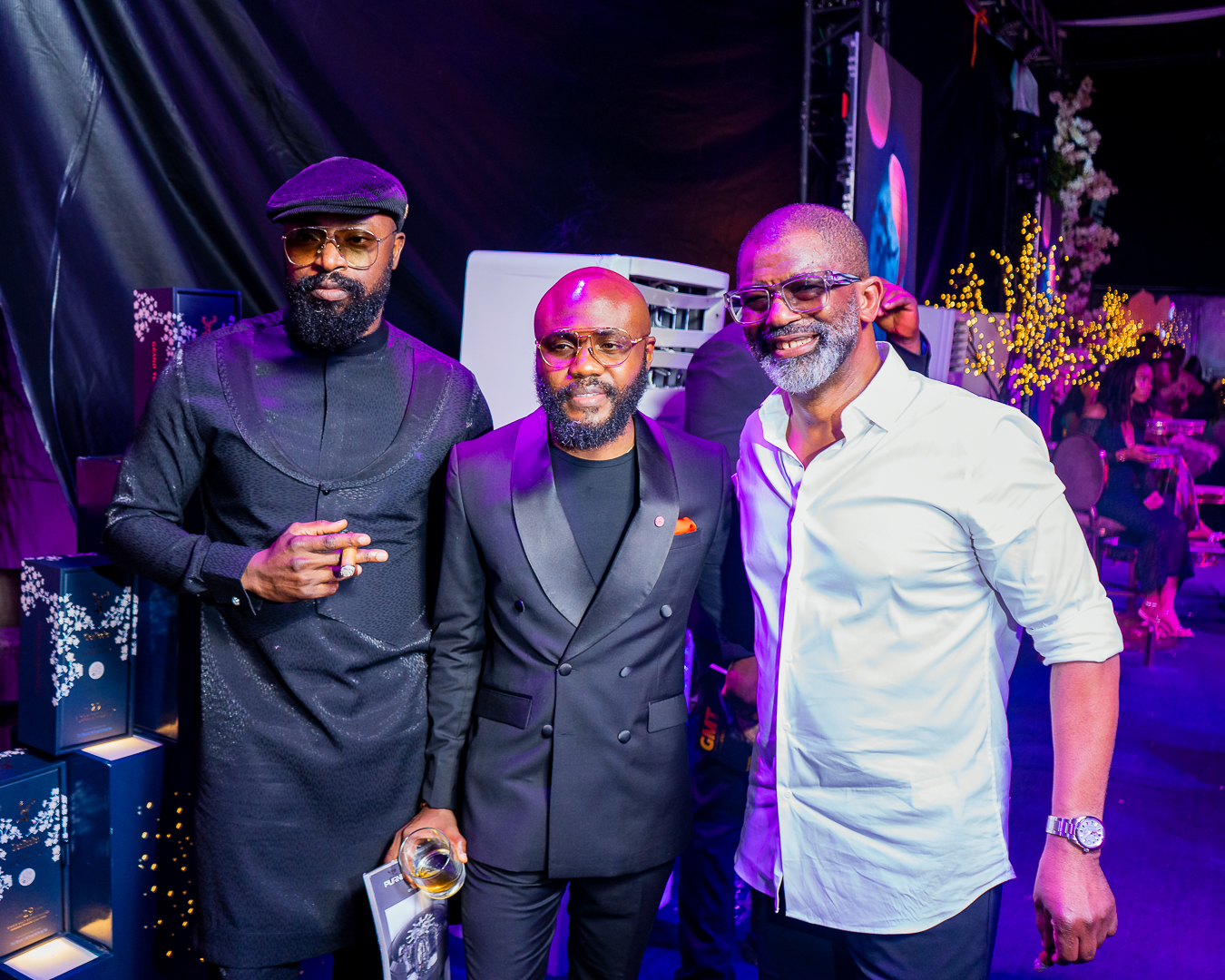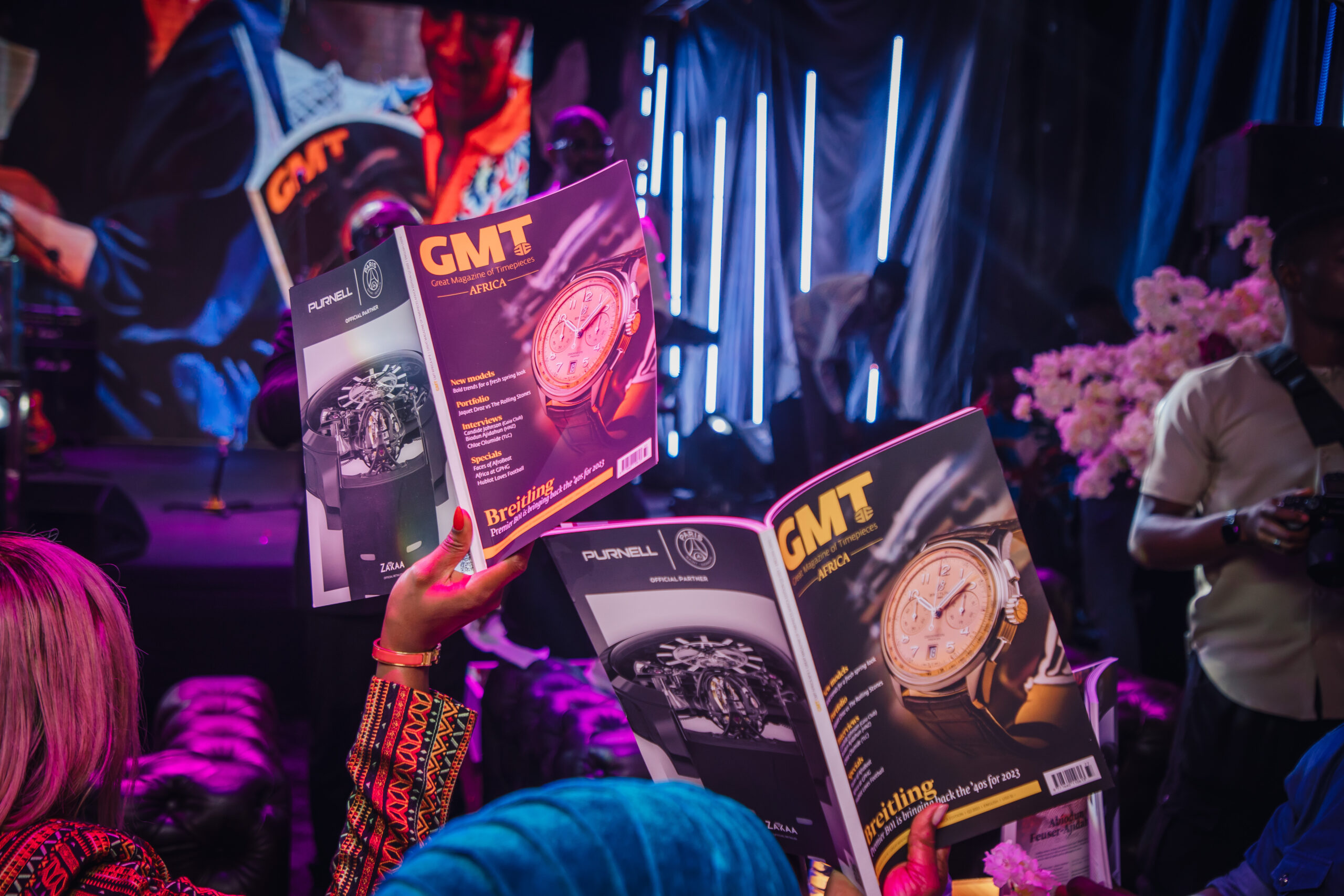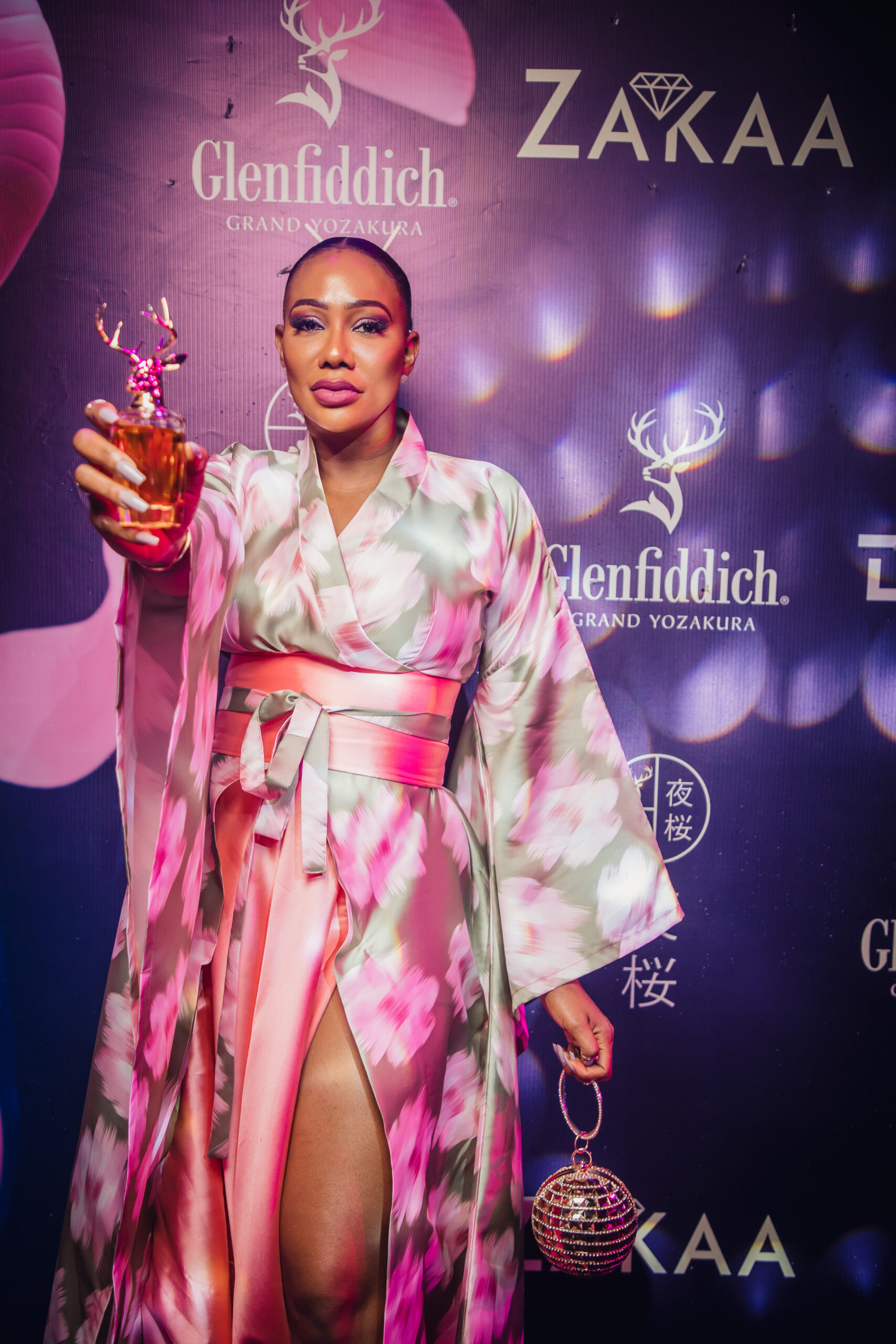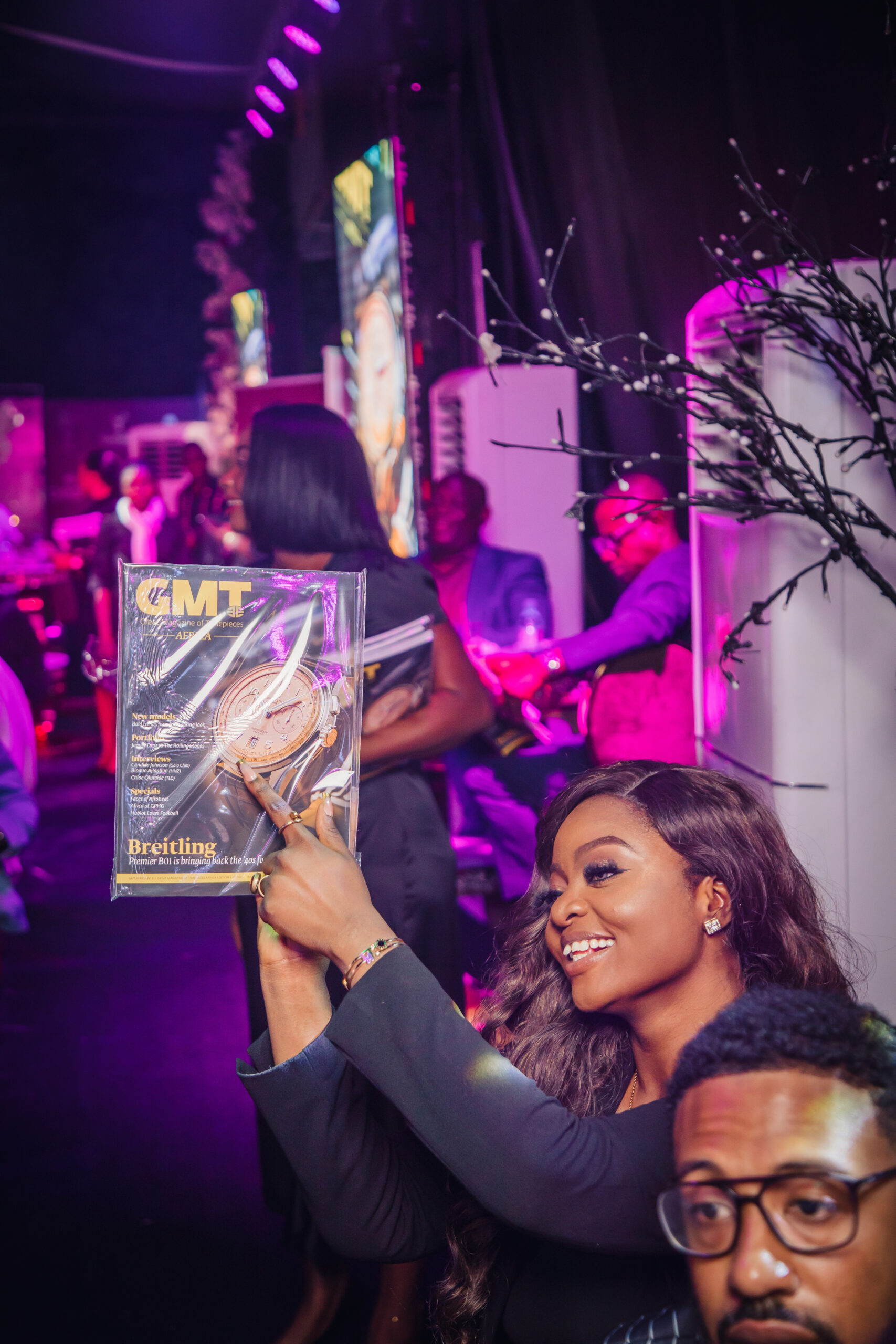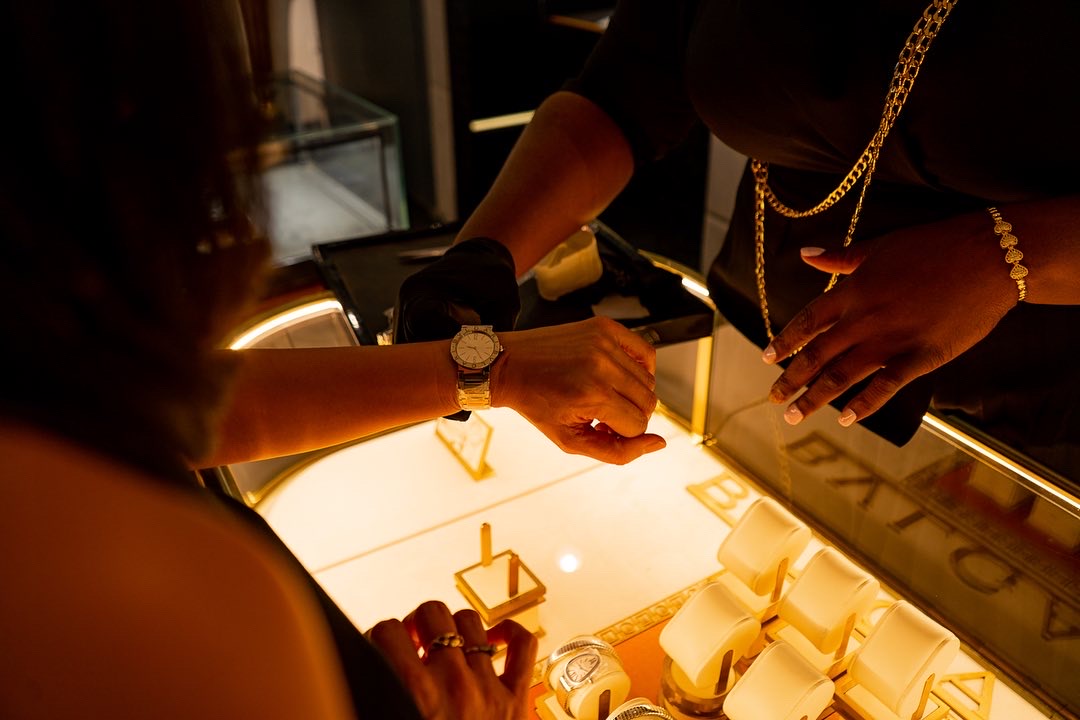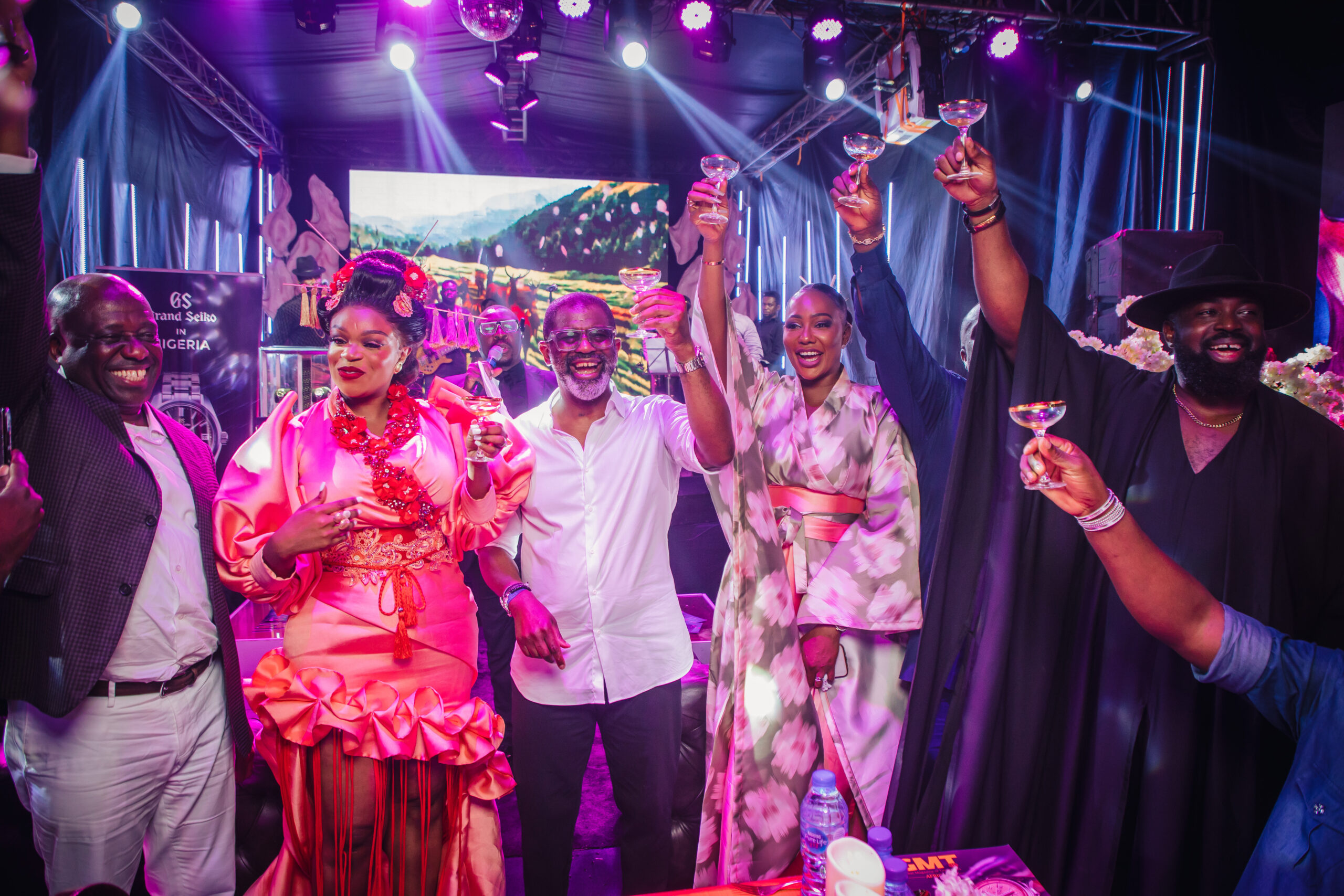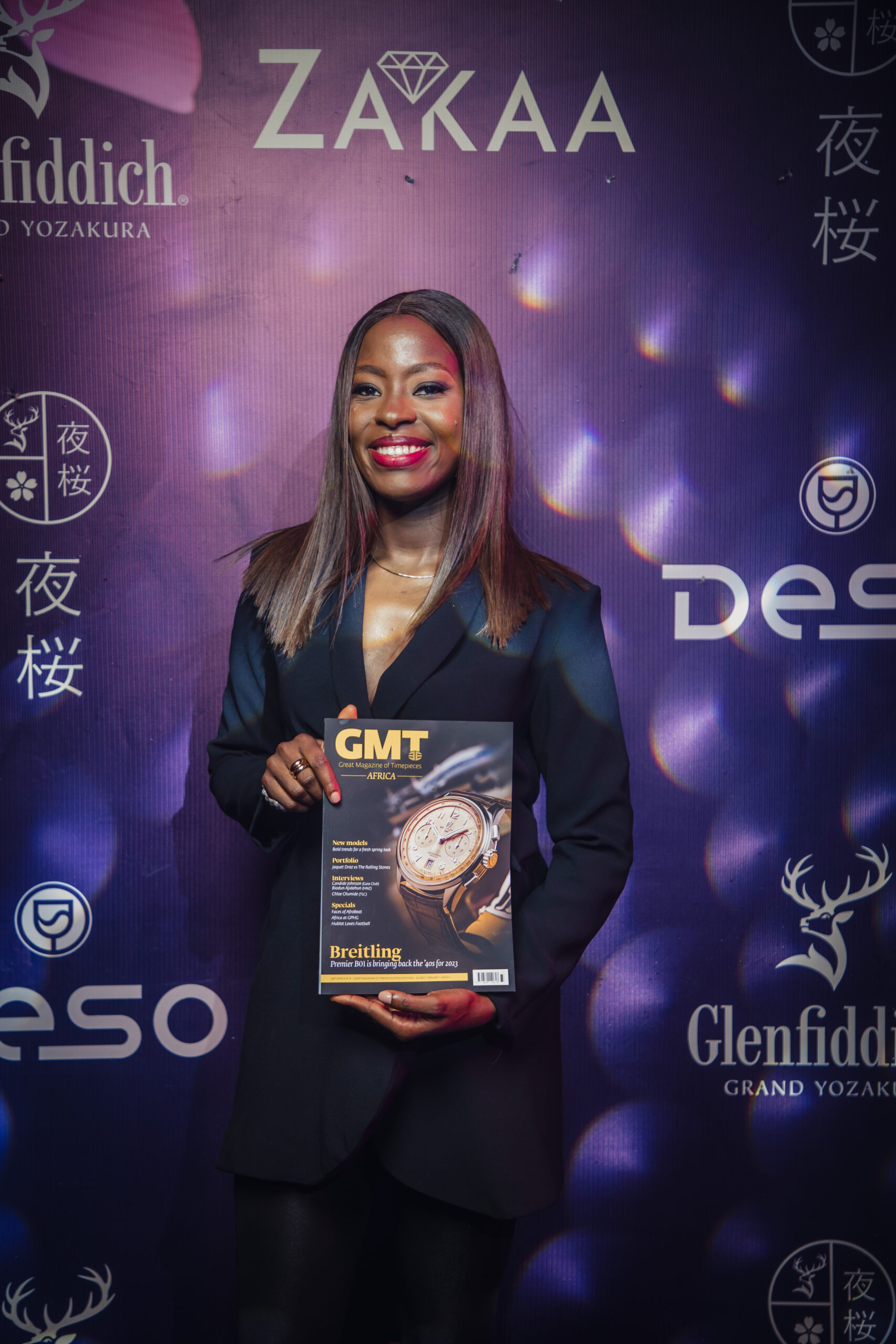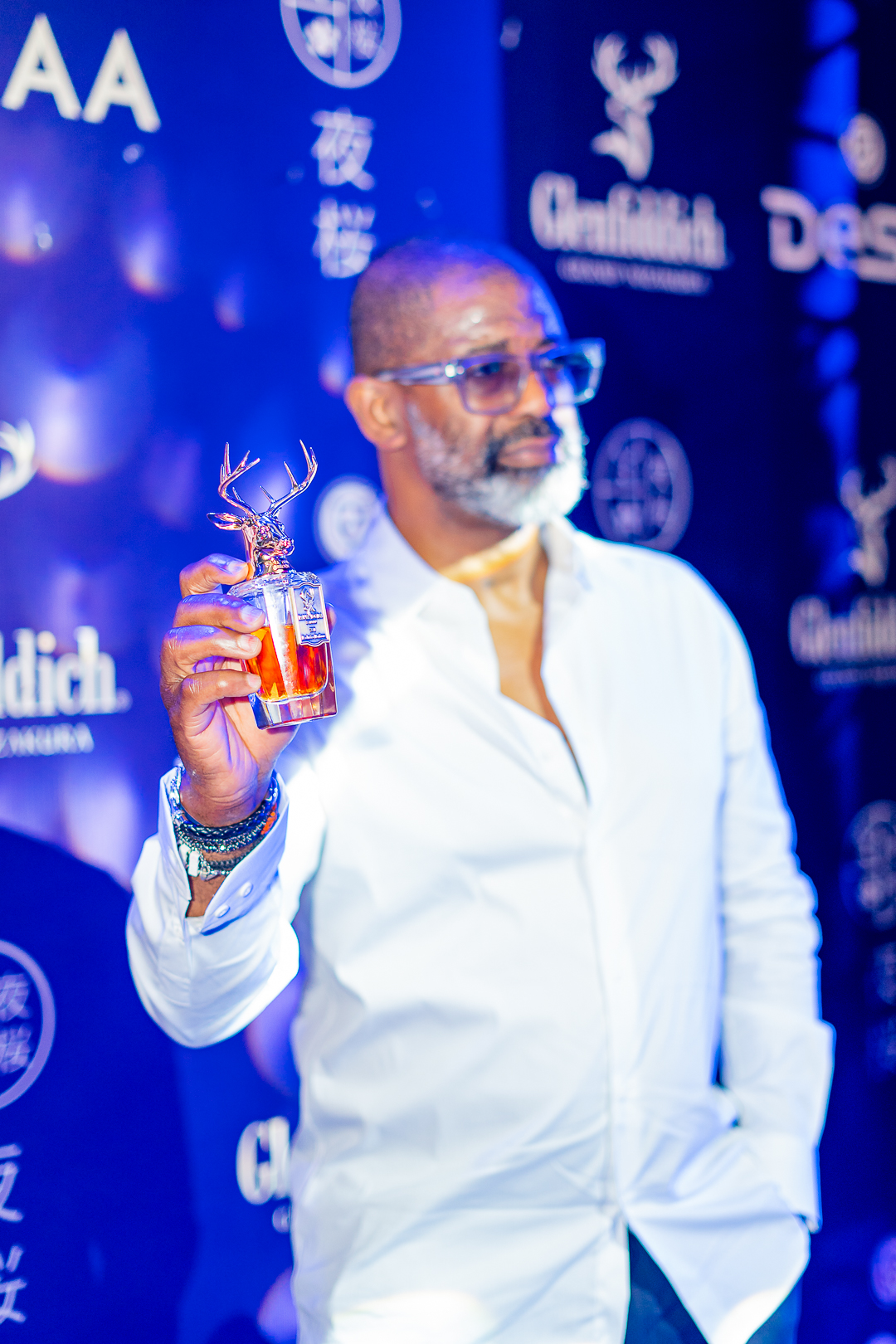 ---
Sponsored Content
The post Enjoy the Exclusive Moments from the Glenfiddich Night of Elegance into the Japanese Heritage appeared first on BellaNaija - Showcasing Africa to the world. Read today!.
source
https://www.bellanaija.com/2023/07/the-night-of-elegance-in-the-japanese-heritage/