Today is all about Hanna  and  Arsène ! Their beautiful story is proof that time and distance are no match for true love. Hanna and Arsène ...
Today is all about Hanna and Arsène! Their beautiful story is proof that time and distance are no match for true love.
Hanna and Arsène had a crush on each other as kids but they grew apart because of distance. Fast forward ten years later, cupid knew it was time to set those love wheels in motion and it all began with a joke on Snapchat! Arsène told Hanna that she was going to be his wife and here they are, living their perfect fairytale. We can't but admire their beautiful love and we are totally rooting for these lovebirds!
Enjoy their pre-wedding shoot and love story below: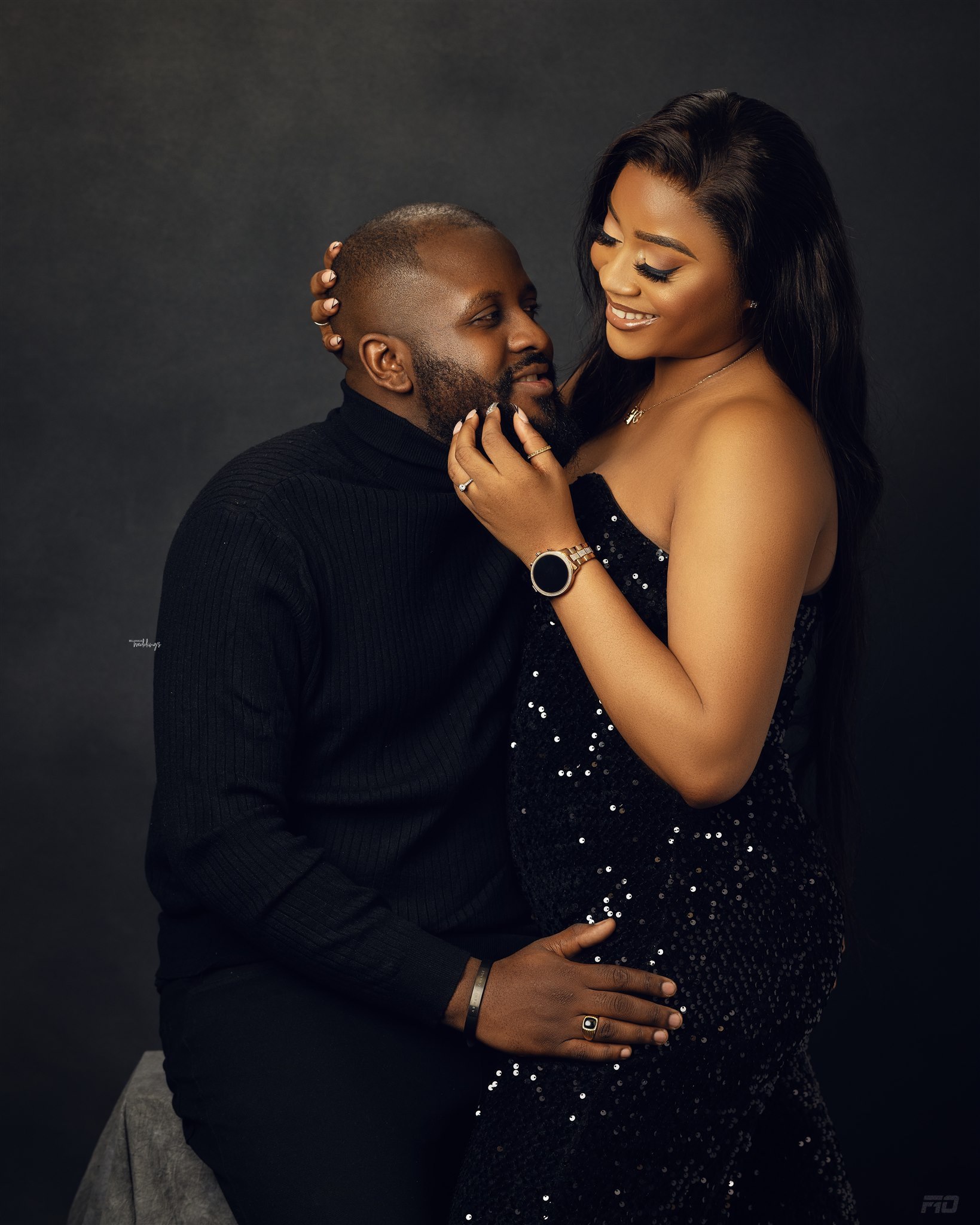 How we met
By the groom Arsène:
I have always believed in love and have known that my future wife existed somewhere in the world. However, it wasn't until the second encounter with the person I now refer to as my wife, that I truly knew and felt that she was the woman of my life. I had a crush on her in 2009. Then when she came to visit me in 2019, it was love at first sight. Why did I fall in love with her after our second meeting? I was young, and she was young, and we had known each other since 2009 when we met on Skyblog and MSN in Europe. We had phone and video calls back and forth throughout our relationship.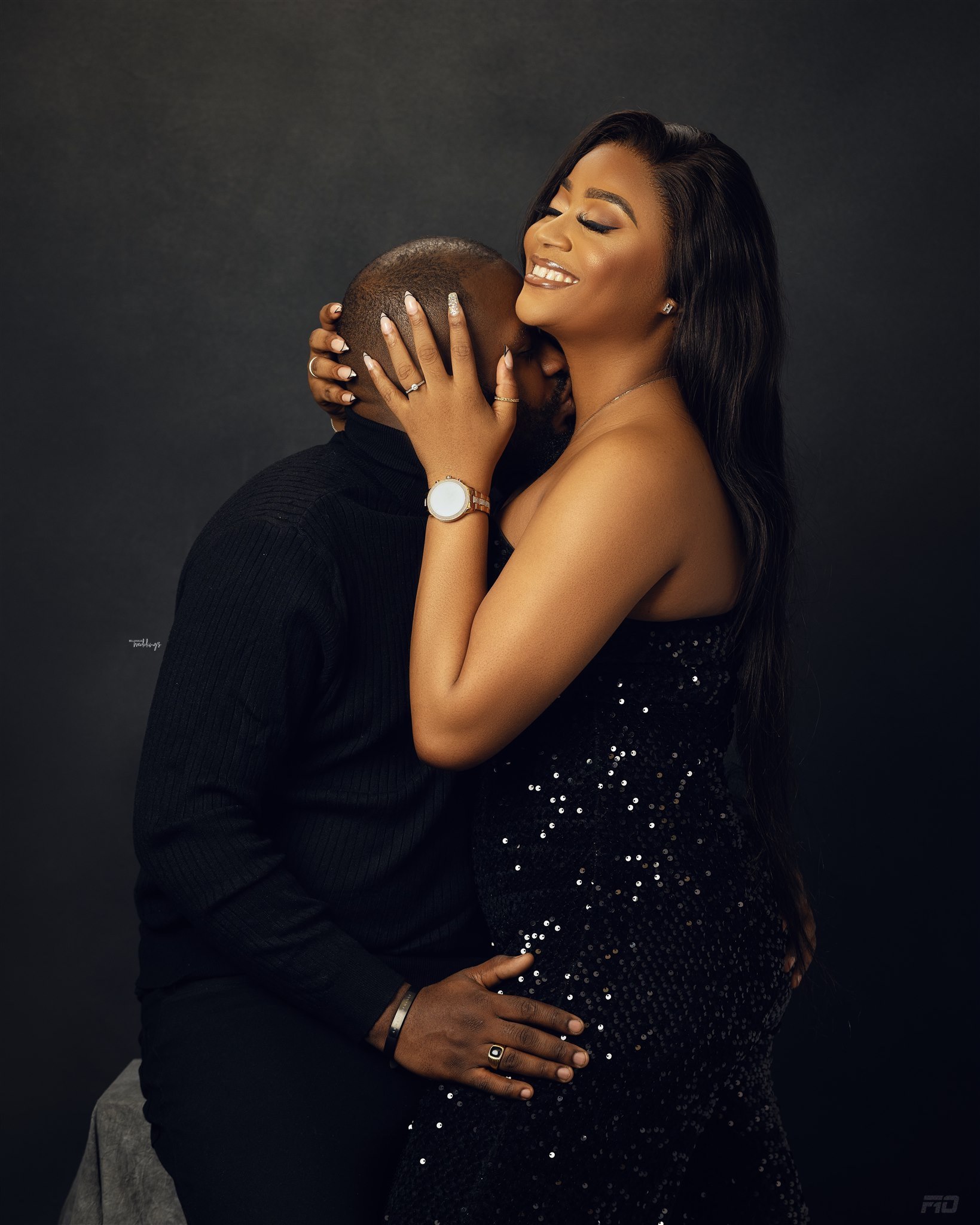 We kept in touch after she moved to Canada, but it wasn't the same as before because both she and I were already involved in romantic relationships with other people. After knowing her as a friend for ten years and commenting on her photos and other posts, on May 4, 2019, everything changed as a result of a joke that became true in May 2023. In a post I shared on Snapchat, I mentioned that the guests for my wedding would be barcoded and that they would need to be present at the church for us to scan the invitations in order to authenticate them for the evening.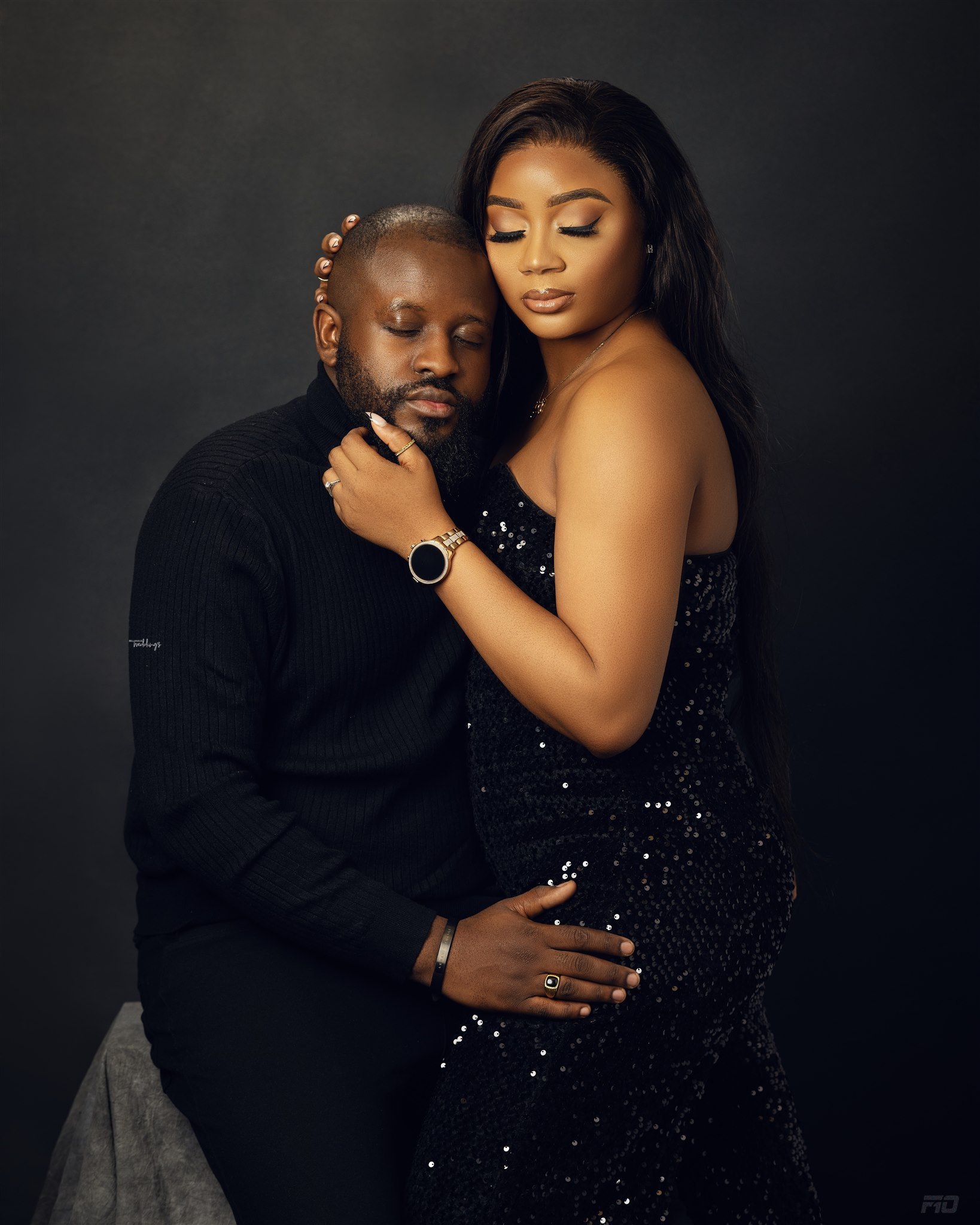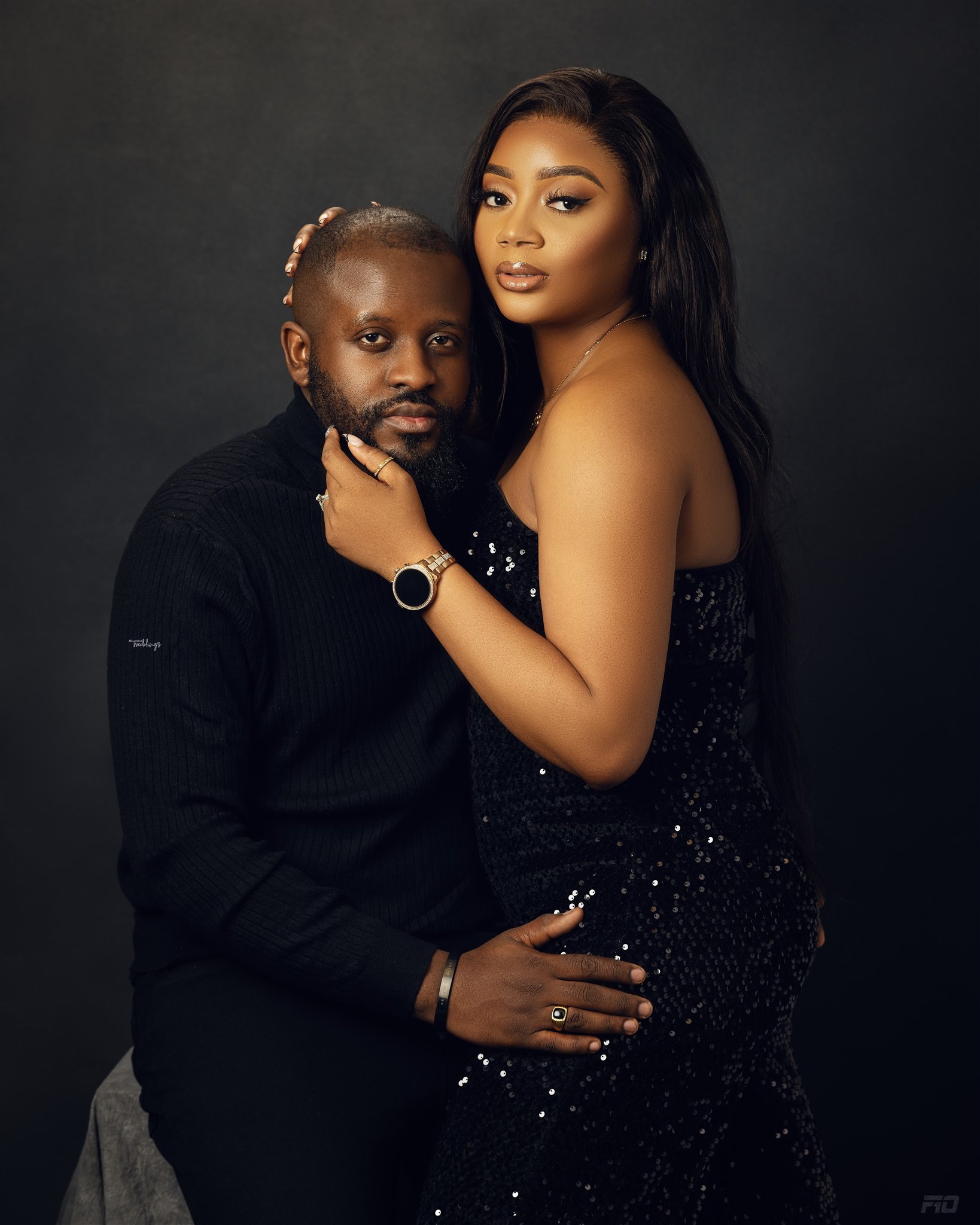 "How about the ones who live far away?", she asked. "If we didn't go to the church, how would we get to the wedding?" I then responded in the most natural way possible by telling her not to worry because she would be marrying me
. Standing next to her on our wedding day, I had a deja-vu experience; the image of the part of me that had been missing in my life was complete. My loneliness had vanished and I knew that I had found the woman I wanted to spend the rest of my life with. This is how the most beautiful, complex, and perfect relationship of my life began. Because despite our differences, the real complicity we have always shared has never been shaken.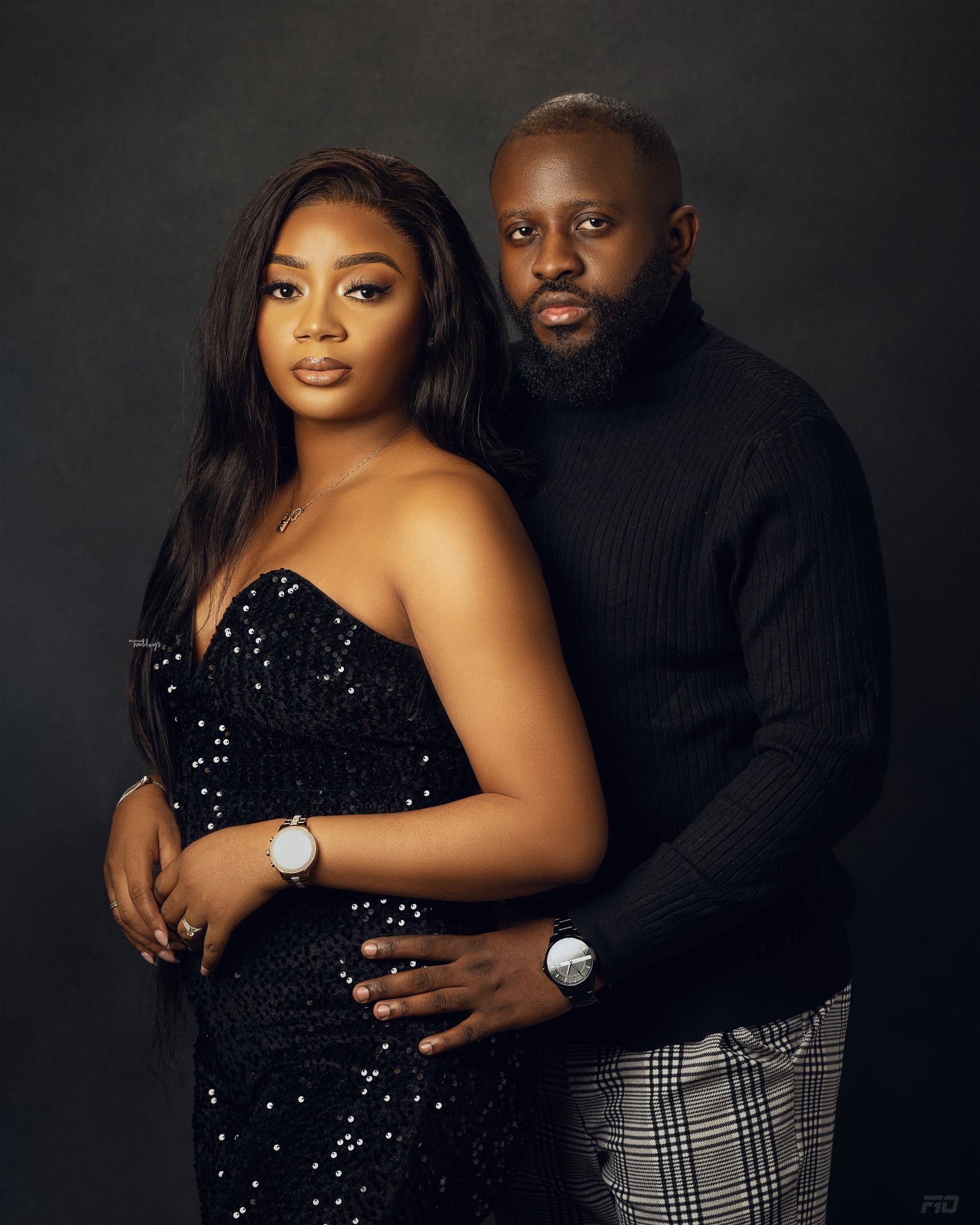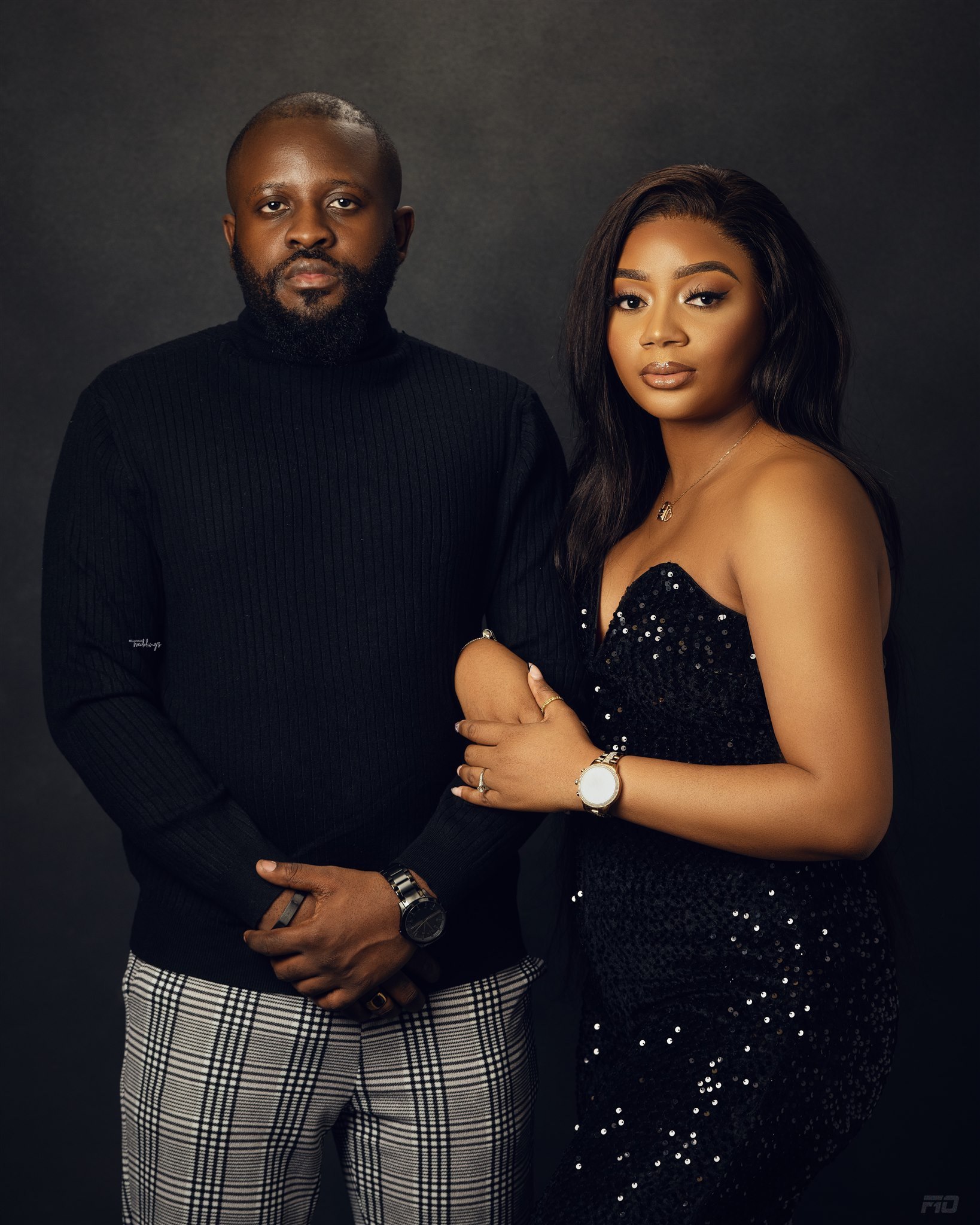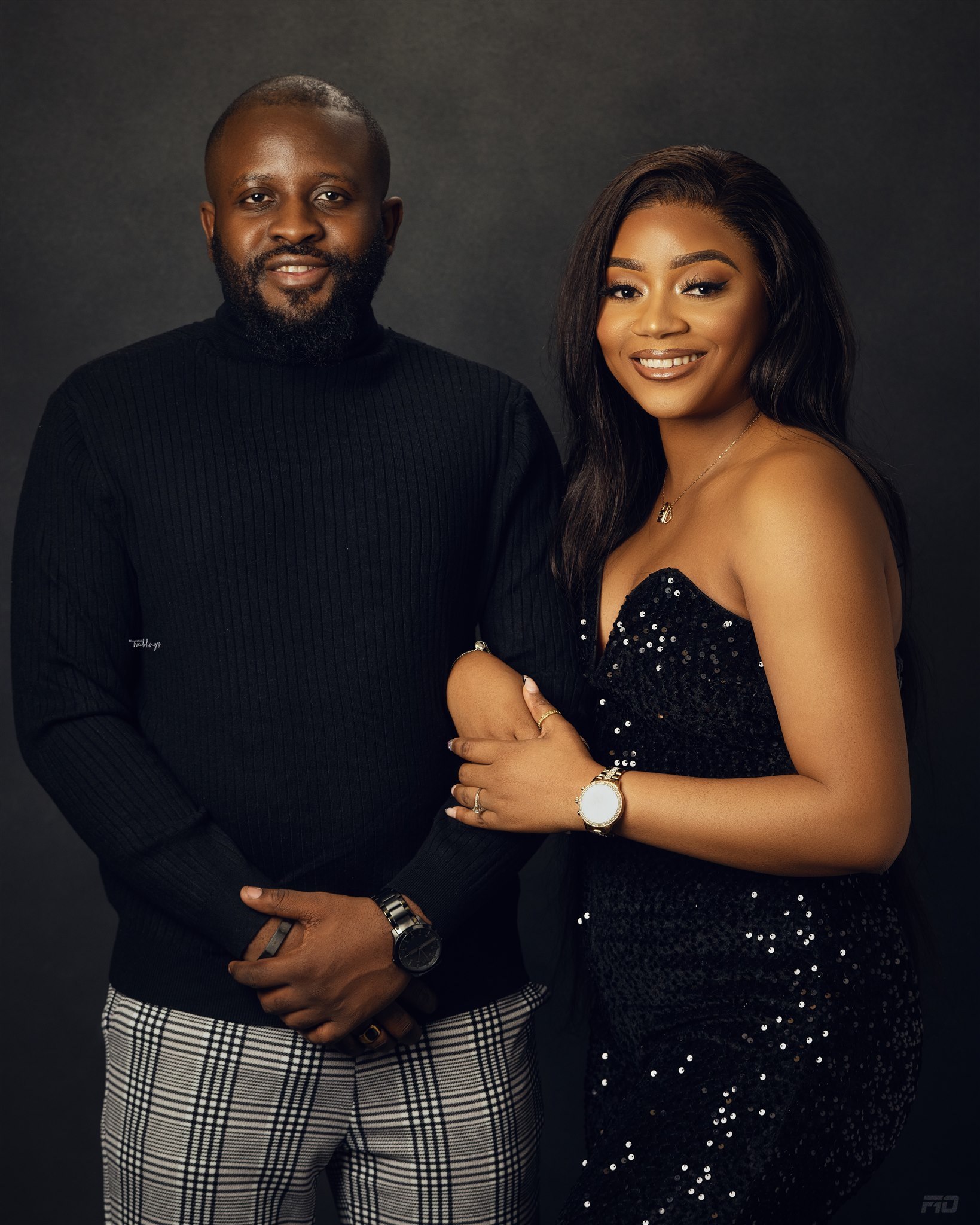 This is how Arsène popped the question:
I just married my childhood buddy I had a crush on after following just my instincts and my heart. Unexpected in September 2020, over a romantic weekend in Paris during the rainy season. After we finished eating, Arsène suggested we should go for a walk with his cousins. I mentioned that I wanted to stay indoors because it was pouring rain and I didn't feel well. Plus, I had wished to stay home as I was wearing a leather jacket and my makeup was on fleek. I didn't want to get my hair wet either, but his cousins convinced me to go.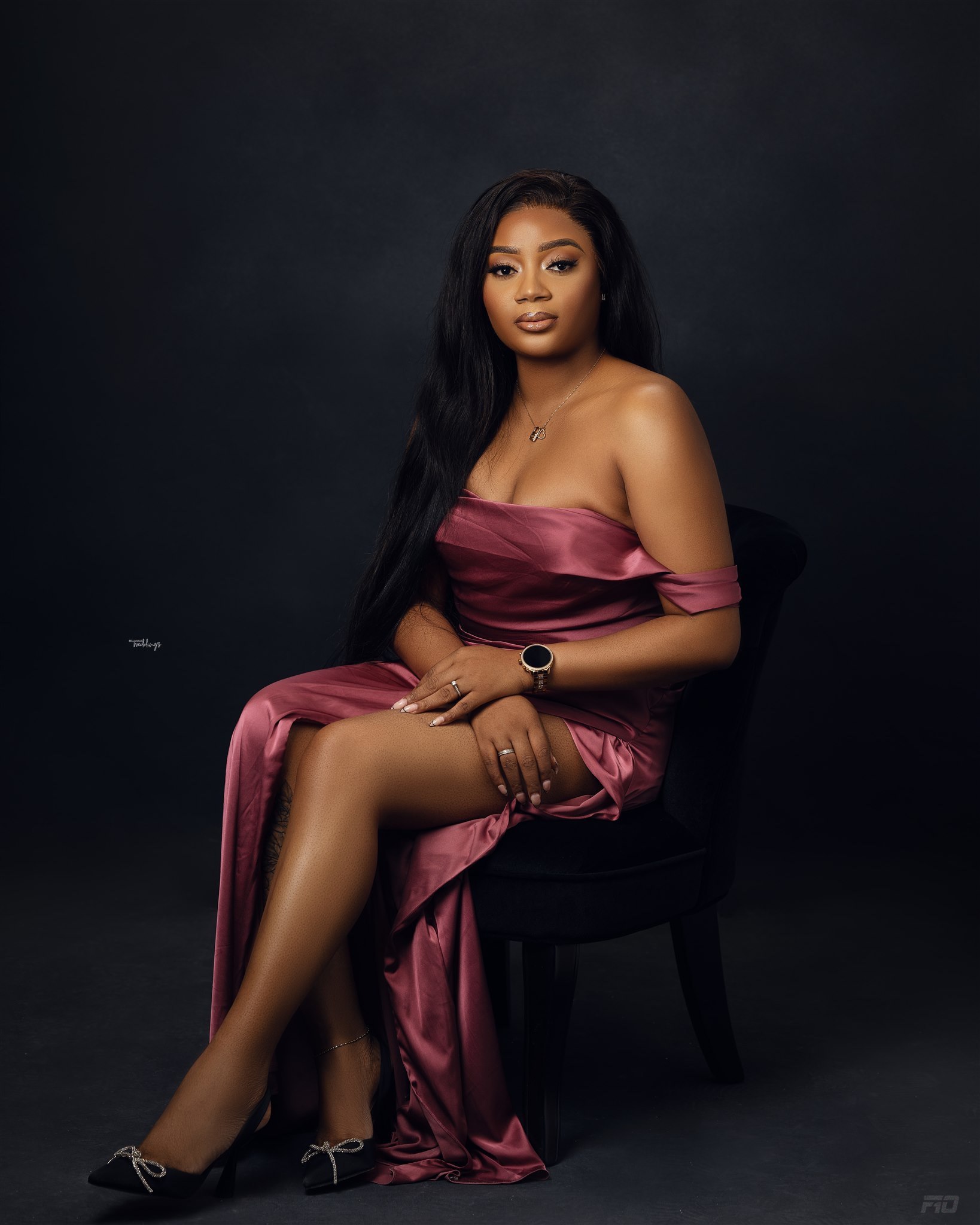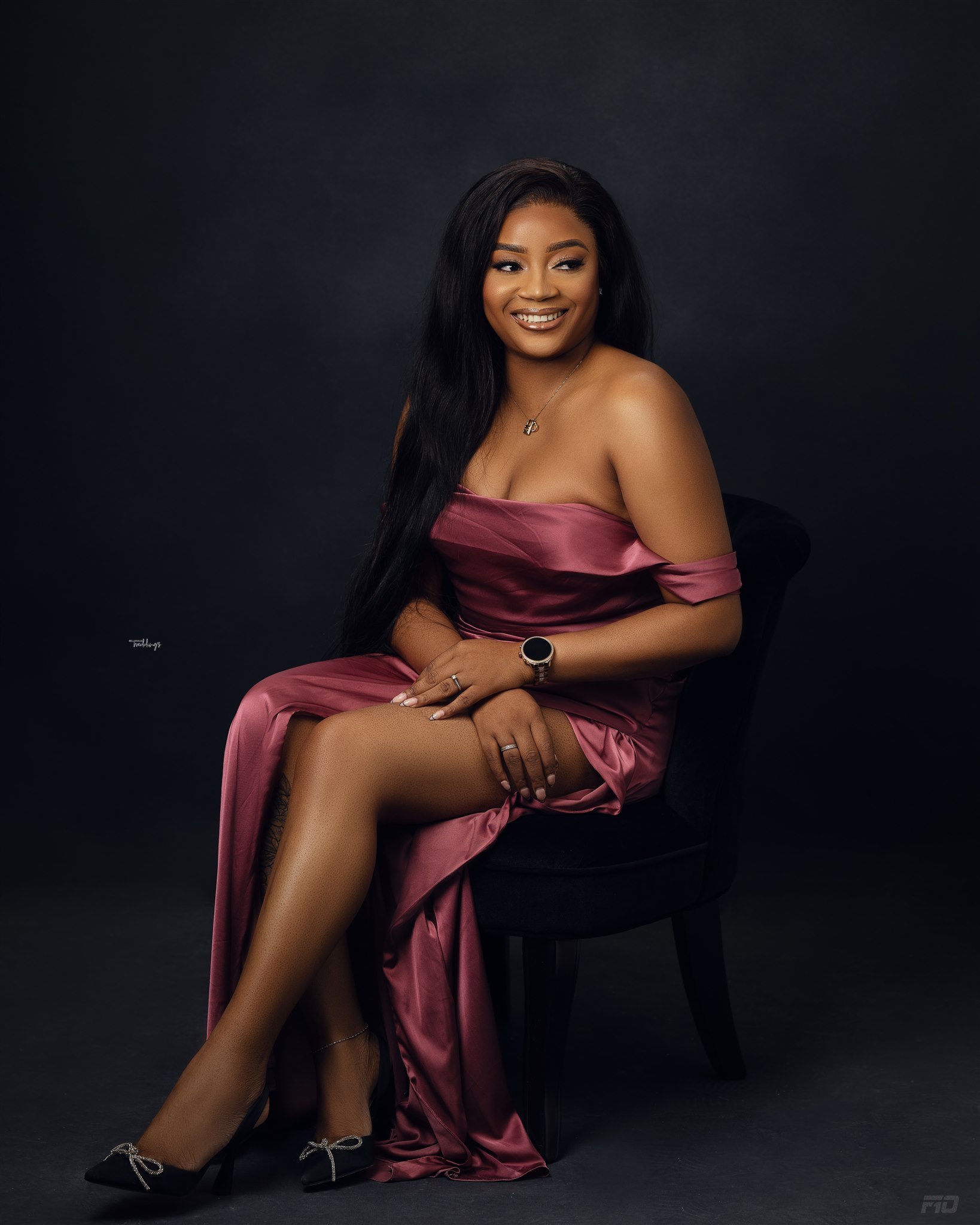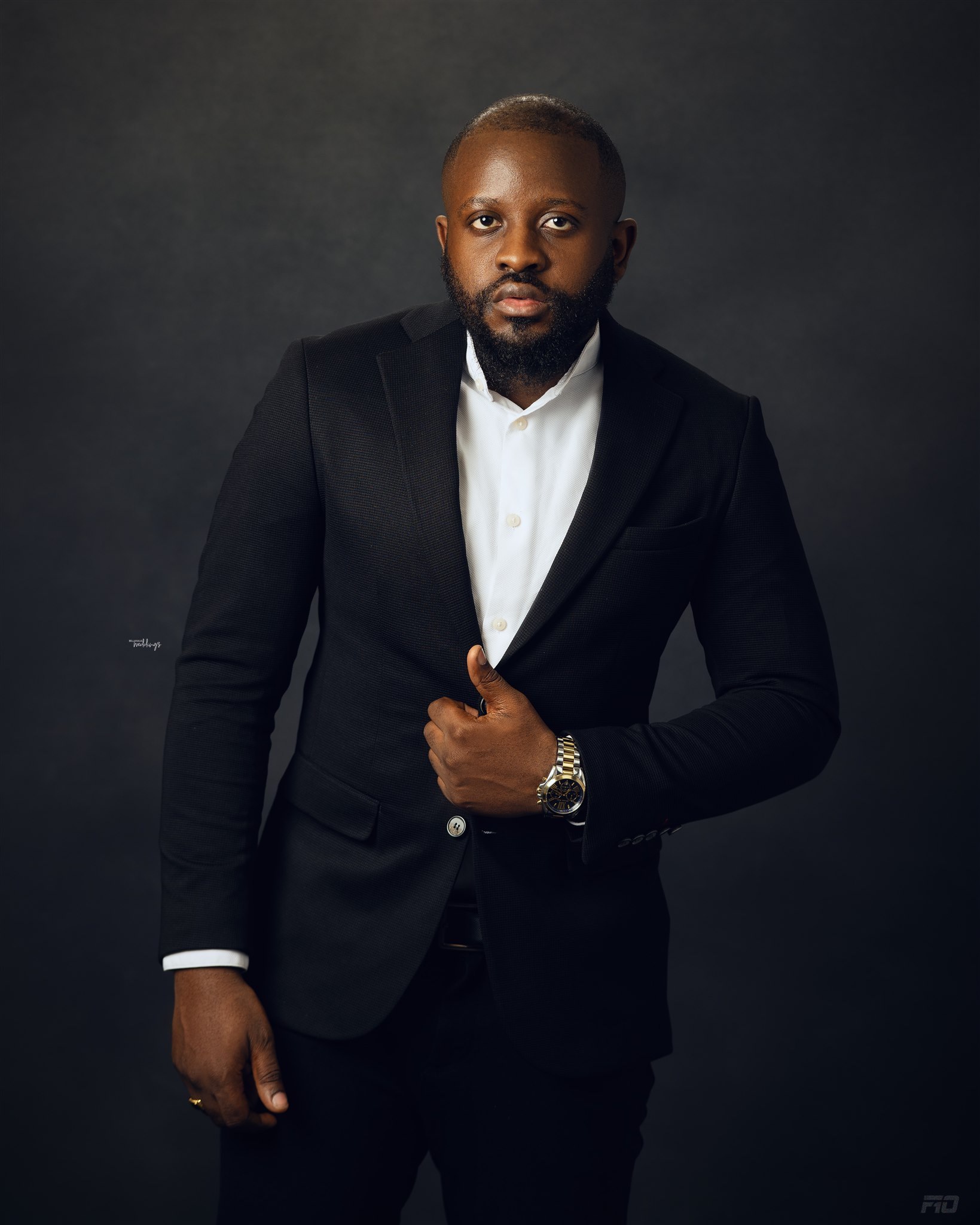 Finally, after several miles of exploring the streets of Paris, we reached the Eiffel Tower. Arsène was kneeling on the wet ground as I turned around to snap some photos while staring at the tower. "Are you for real!?!?" I exclaimed, as I suddenly felt the release of a great sense of joy that I had never felt before. He was down on one knee and I could tell he was emotional while making a grand declaration of love. I said yes to Arsène's proposal while sobbing and then proceeded to throw myself into his loving arms while whispering, "You're crazy, but yes, I want to marry you." He didn't plan to propose that day, but at that very moment, while standing in front of the Eiffel Tower, laying his eyes on the girl of his dreams, he followed his heart. He asked me to marry him.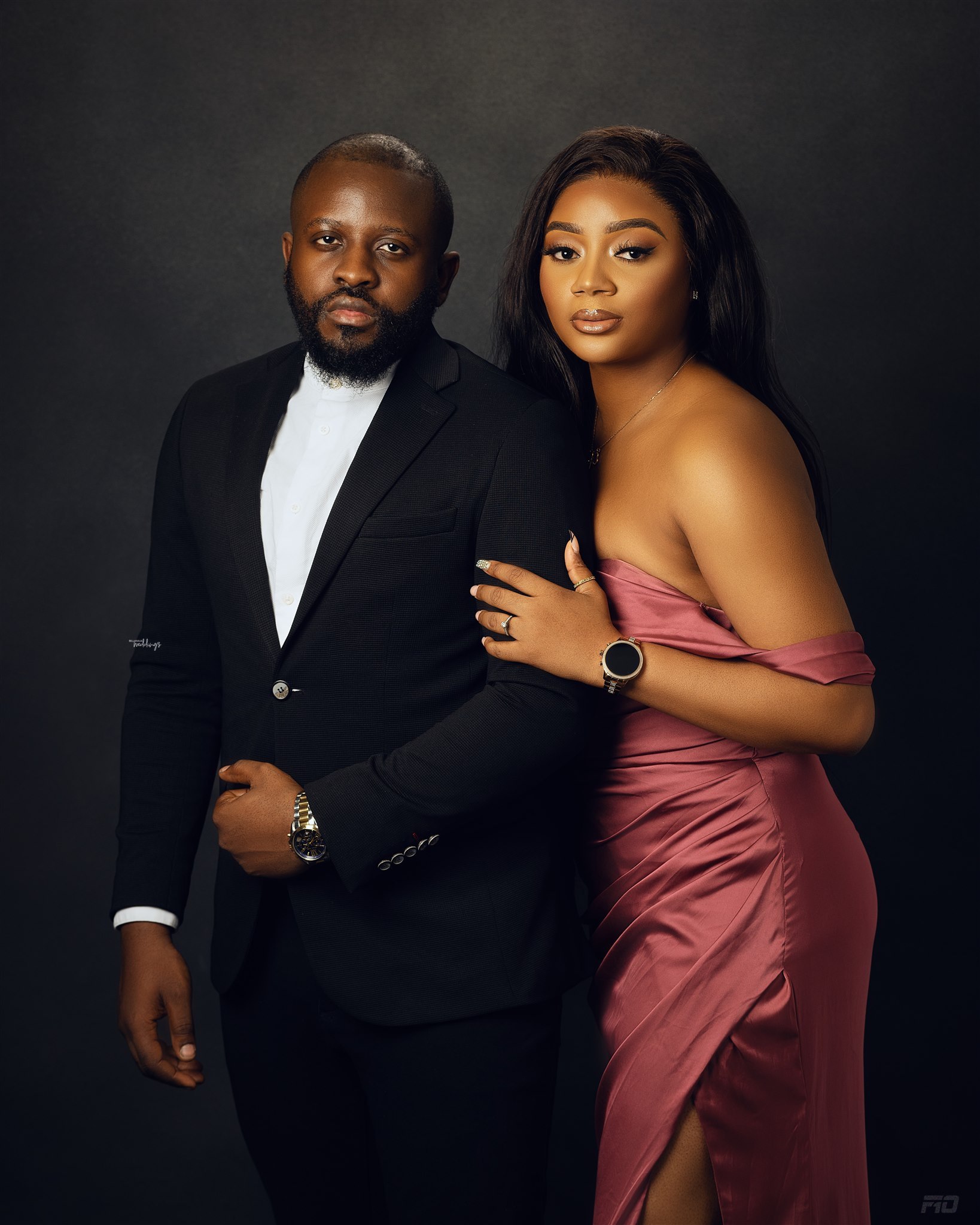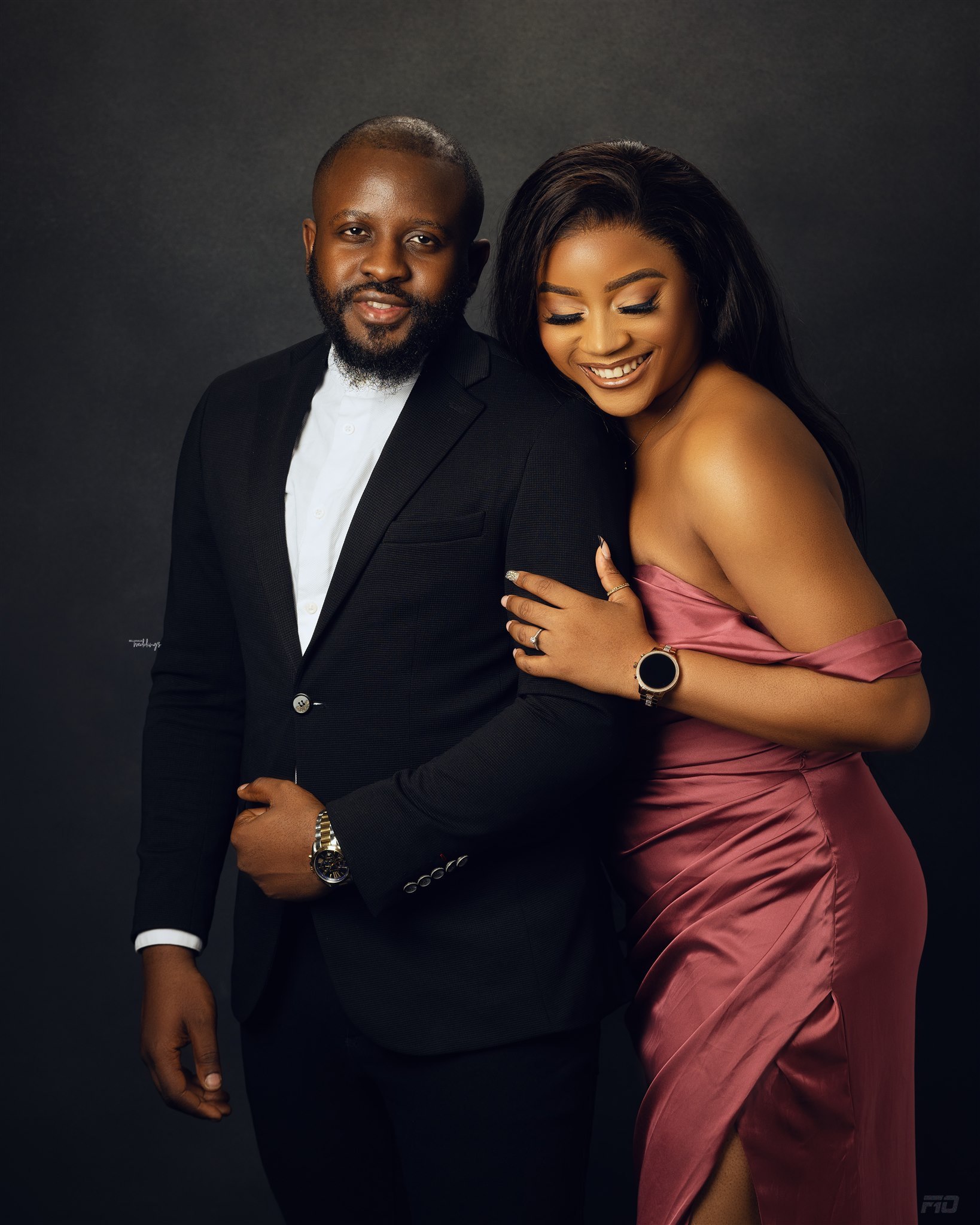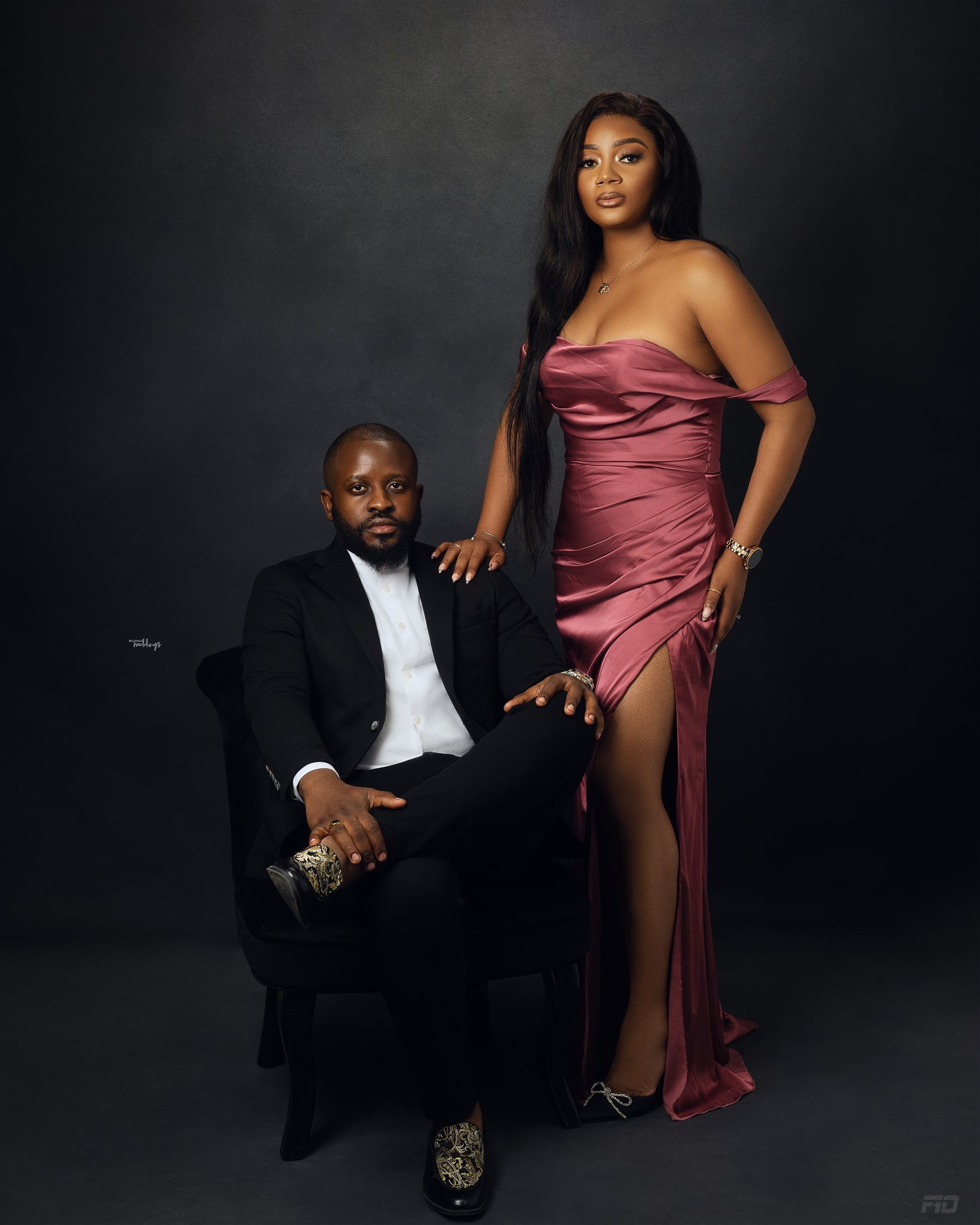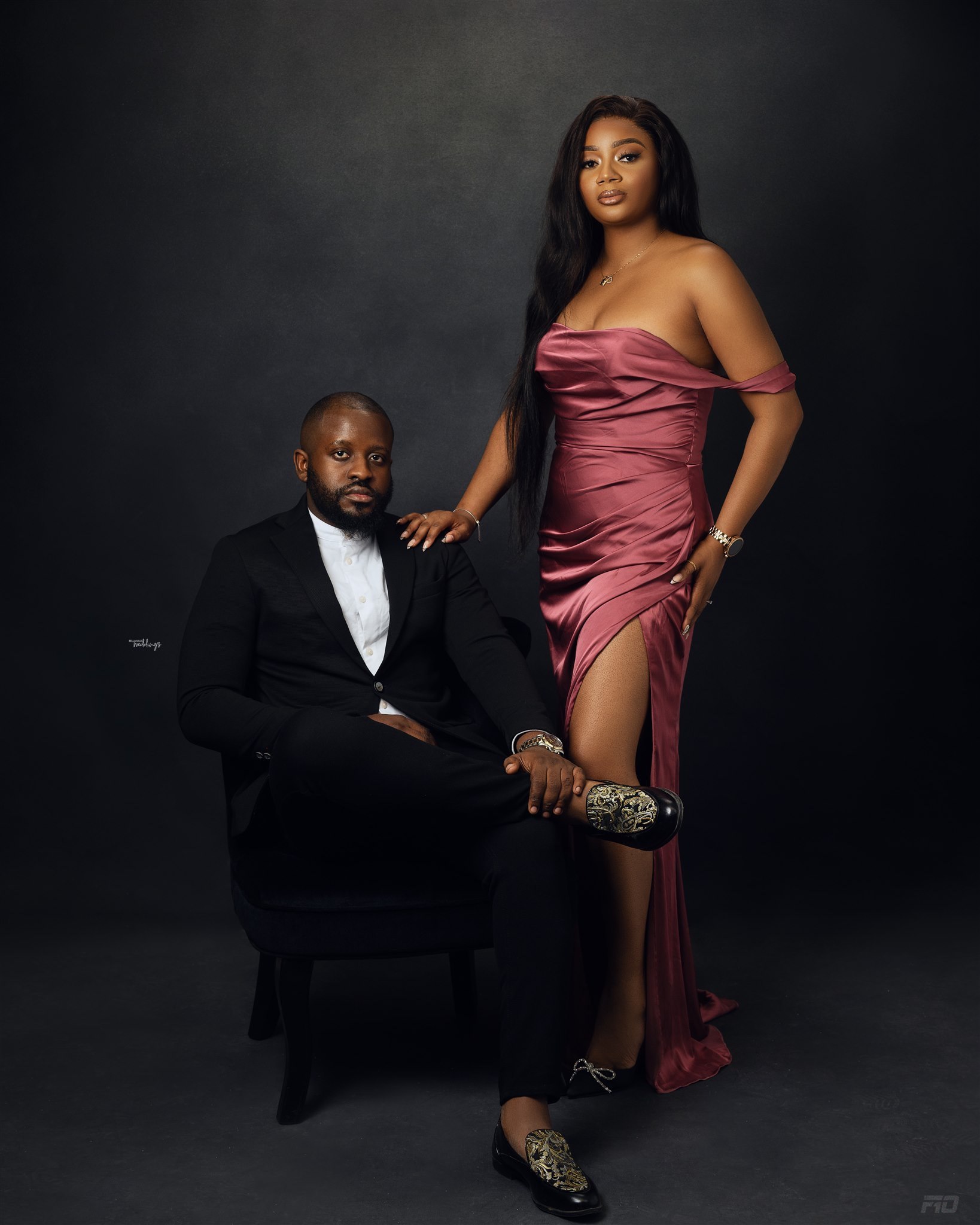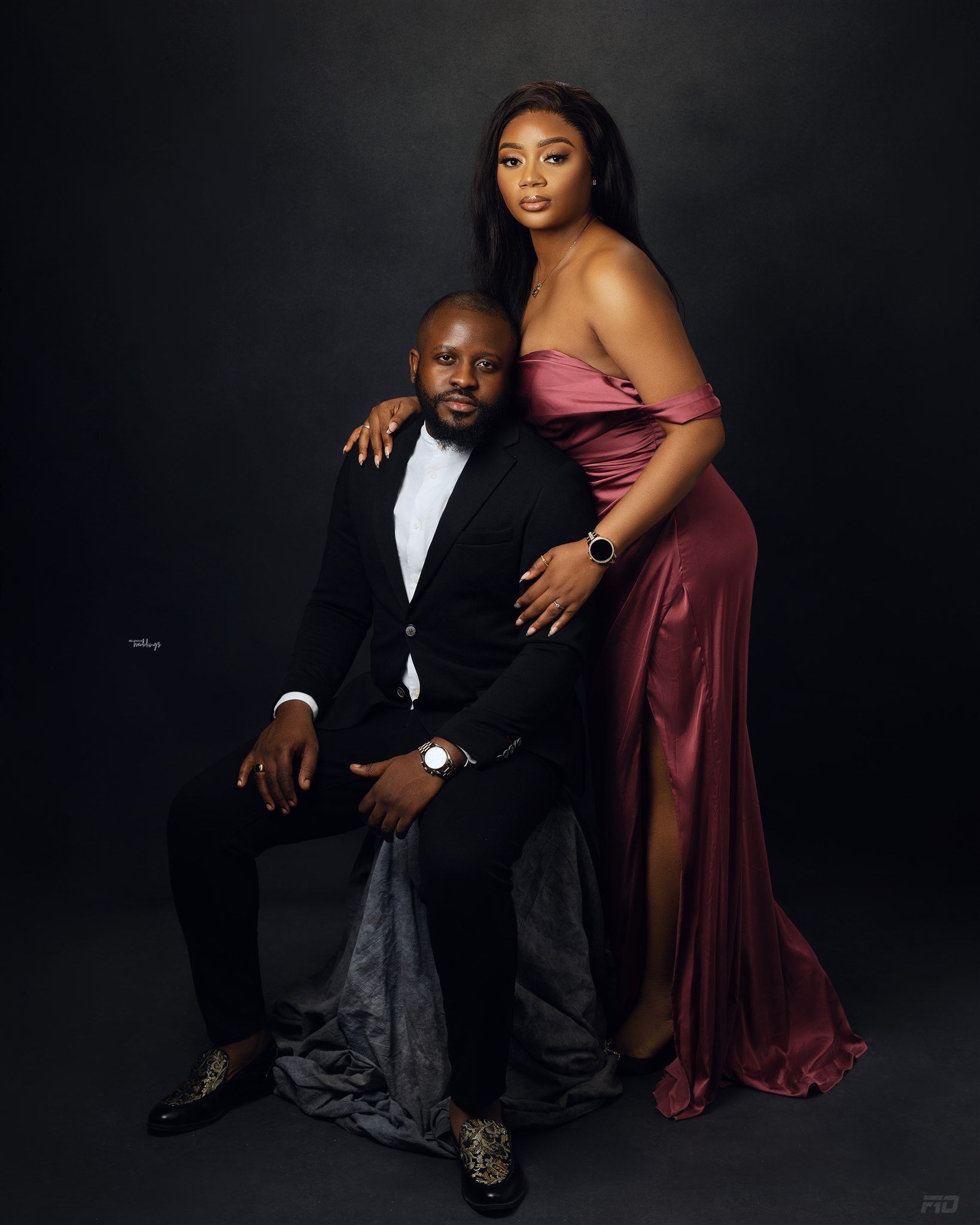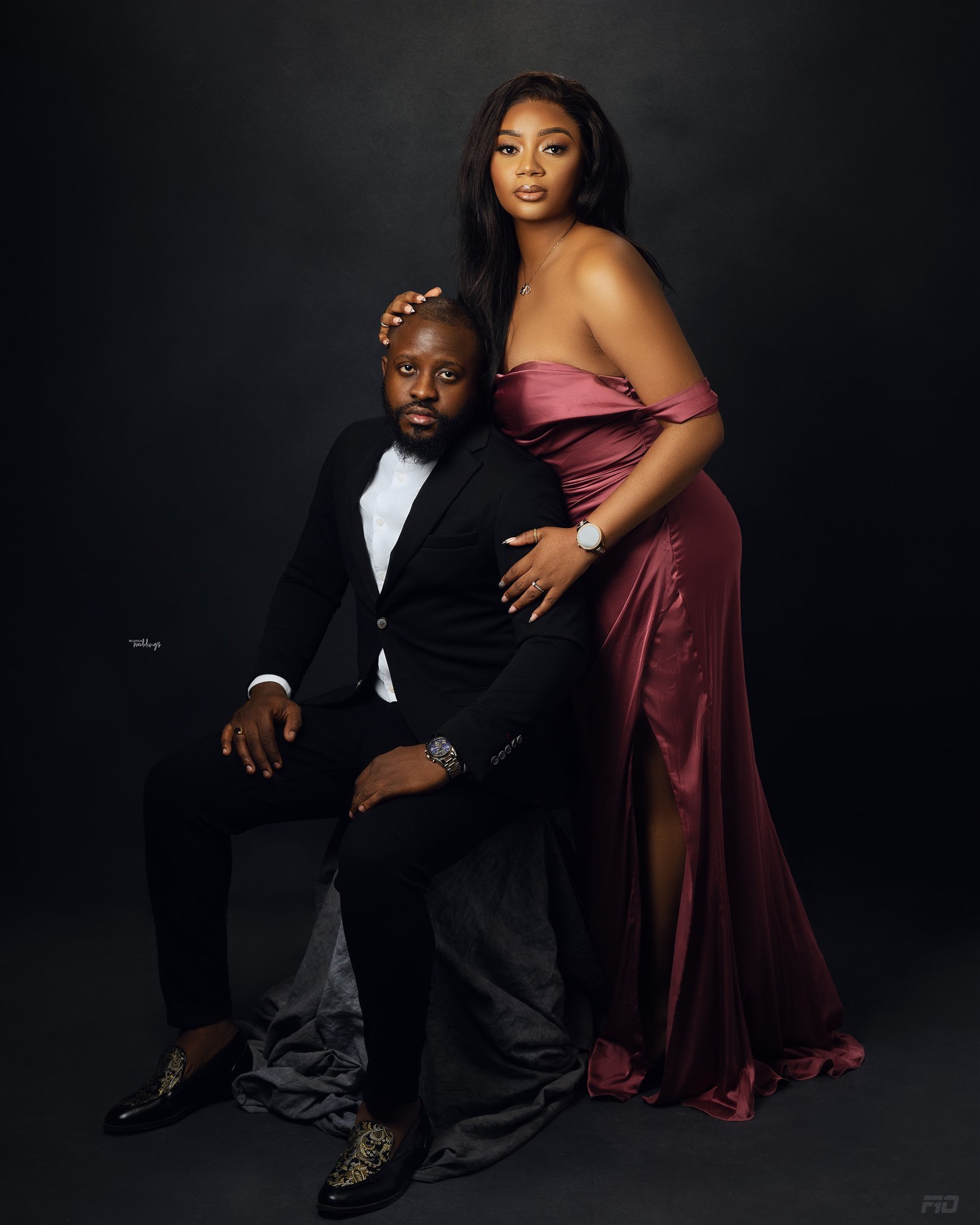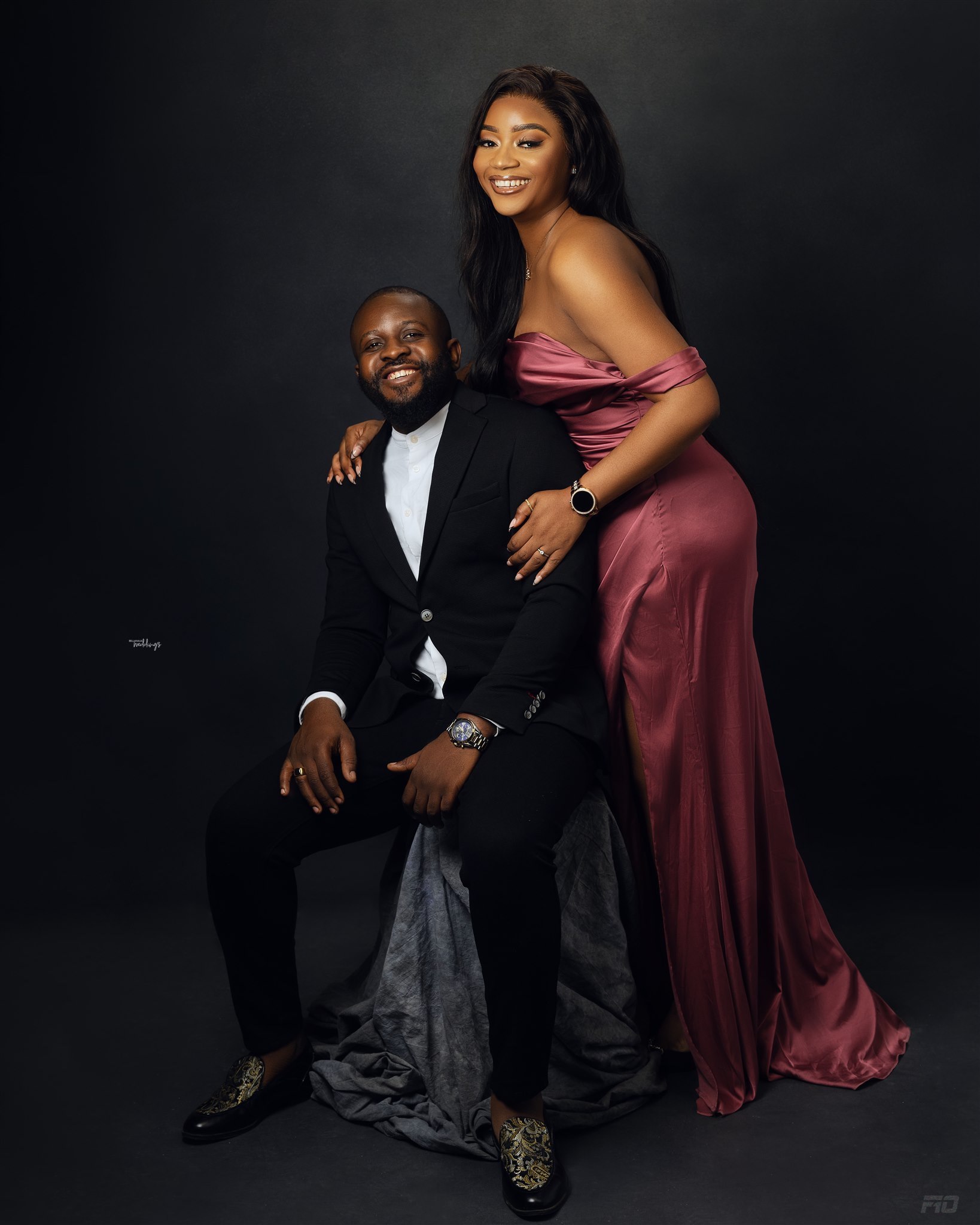 Credit
Photography and Location: @f10studio
The post Hanna and Arsène's Ever After Started With a Joke on Snapchat appeared first on BellaNaija - Showcasing Africa to the world. Read today!.
source
https://www.bellanaija.com/2023/07/hanna-arsene-prewedding-shoot/