Working in the banking sector offers excitement and opportunities as you analyse market trends, mingle with high-profile clients, and tackl...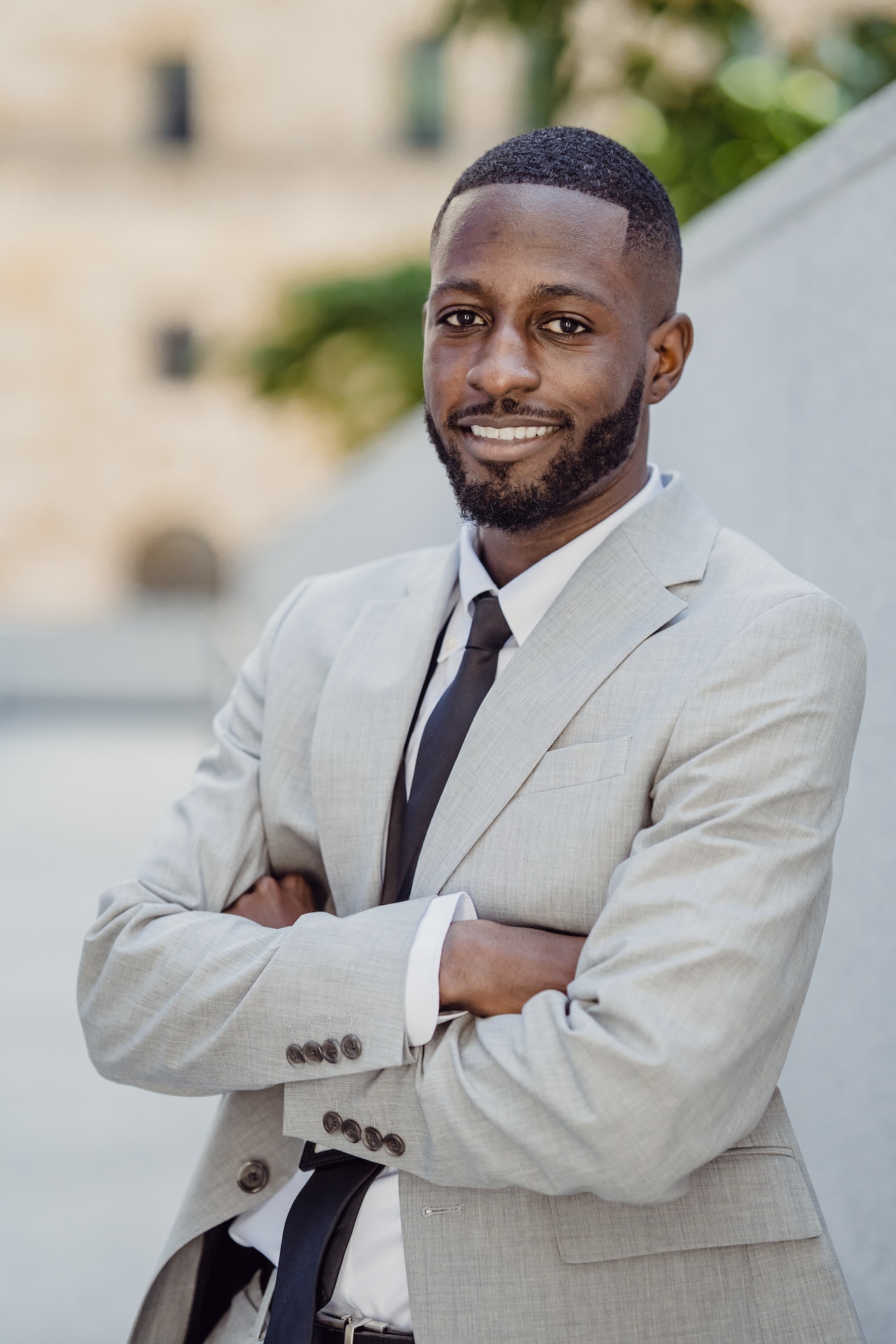 Working in the banking sector offers excitement and opportunities as you analyse market trends, mingle with high-profile clients, and tackle complex financial challenges. You get to interact with cutting-edge technologies, craft strategic plans, and impact businesses and lives, all while enjoying other lucrative perks. However, there are some hidden truths about building a career in banking. Let me share some of them with you:
Find ways to keep your sanity intact
Working in banking is like being on a rollercoaster ride of long work hours, tight deadlines, and pressure. It can feel like your head is spinning. A while back, I was part of a two-day bank management meeting that stretched well into the night on day one. Even after leaving the office at 6 AM to freshen up, I rushed back before 9 AM for the second day's session, and I had to present a strategic response to the issues discussed. As a banker, you must find ways to keep your sanity intact amidst all this.
Say goodbye to staying the same and coasting
In the ever-changing banking environment, being a perpetual learner is a must. I experienced this firsthand when I moved from the Corporate Planning unit to the newly established Consumer Banking SBU at First Bank in 1998. I had to quickly learn everything about consumer credit packaging, number-crunching, preparing operating expenses, and analysing profitability reports. It was a steep learning curve. I had to stay on my toes and adapt to the evolving situation. There was no time to stay the same and coast through.
Knowledge is important but connections matter

Here's a little-known secret: it's not just what you know, but who you know that can make a huge difference in your banking career. Attend industry events, connect with professionals and build relationships. You never know when making a connection could lead to a promotion interview or exciting opportunities in other banks.
Upholding ethical standards comes with difficult choices
In banking, you will come across sensitive information about your clients, and make decisions that affect businesses and the economy. To protect the bank's reputation, as well as the interests of other stakeholders, such materials must not be used for insider gain, nor publicly disclosed. Working in banking is like walking a tightrope between profits and ethics. You've got to prioritise your ethical compass to maintain your integrity.
Don't get fooled by the appearance of job security

Even though banking jobs are often considered stable, don't be fooled by their security. Economic downturns and shifts in the industry can shake things up. A close friend worked at a bank and the bank experienced layoffs every quarter after the outbreak of the COVID-19 pandemic. Be like a career ninja who stays flexible and is ready to adapt to twists and turns.
Achieving work-life balance in banking is elusive
Balancing work and personal life in banking can be incredibly challenging. During my time in the industry, I found myself leaving for work at the crack of dawn, around 5 AM, and returning home late in the evening. The little time I had at home was often spent eating hastily while trying to catch up on some TV. Sadly, my busy schedule meant I barely had a chance to interact with my eldest child who was usually already asleep by the time I got back. Exhausted, I would retreat to my room, only to find myself back at the office early the next morning. Given my experiences, I must admit that achieving a healthy work-life balance while working in banking proved to be a real challenge. If prioritising work-life balance is important to you, you may want to carefully consider whether banking is the right career path.
Banking is like a high-stakes game that keeps you on the edge of your seat. To build a career in it, you have to embrace the workload, stay curious, stay connected, uphold your ethics, be adaptable, and find a way to manage the elusive work-life balance.
***
Feature image by Mizuno K for Pexels
The post Mike Hunder: Want to Build a Career in Banking? Here Are 6 Things You Should Keep in Mind appeared first on BellaNaija - Showcasing Africa to the world. Read today!.
source
https://www.bellanaija.com/2023/07/mike-hunder-building-banking-career/