On the surface, the movie industry appears hugely successful with promises of fame and money. From the big red-carpet movie premieres and a...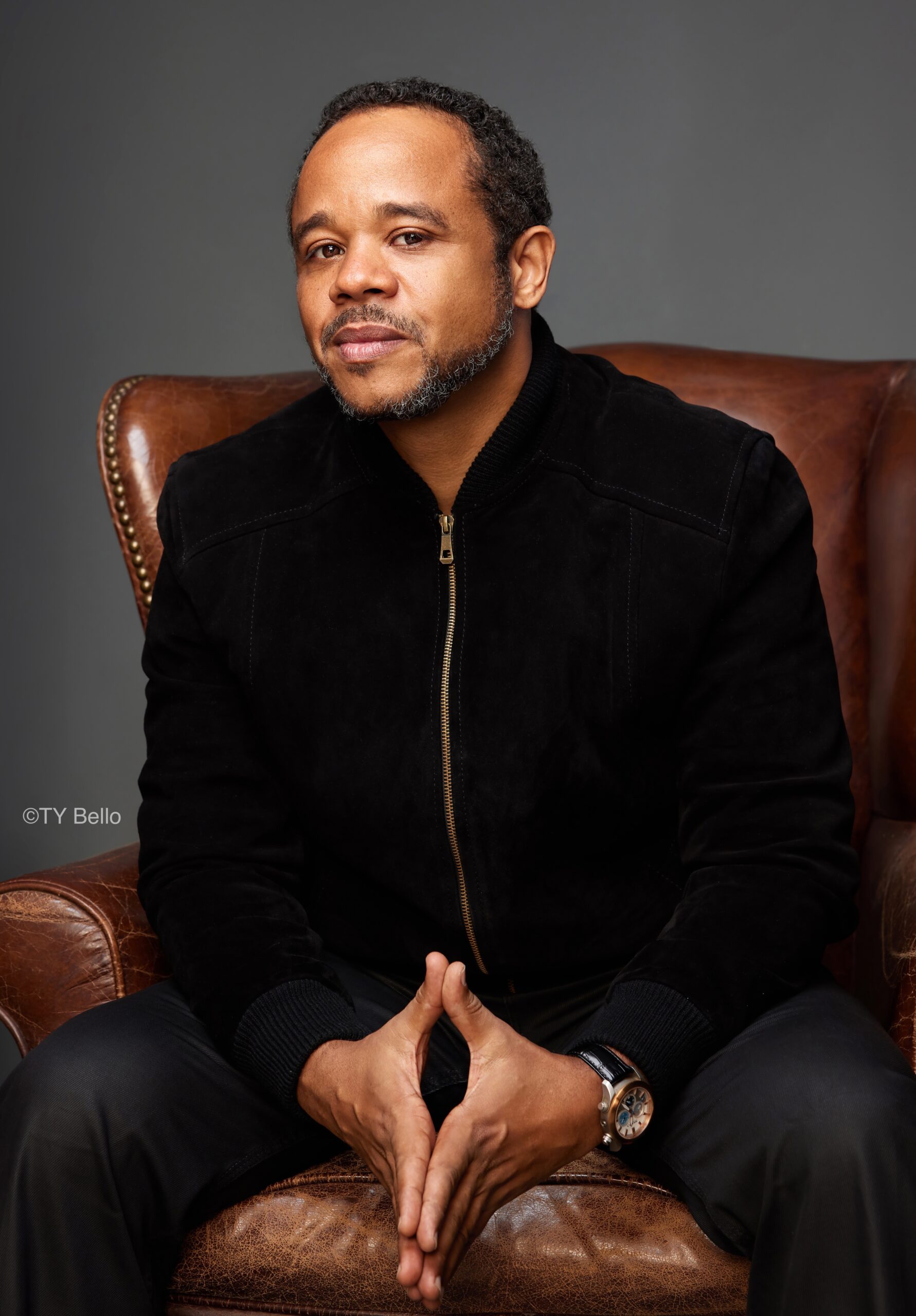 On the surface, the movie industry appears hugely successful with promises of fame and money. From the big red-carpet movie premieres and award shows to the flashy lifestyle of some movie stars and producers, one would instantly think that money overflows into the film space. But does the money flow into this industry? Or is it all a hoax?
In 2021, the combined global consumer income on theatrical ticket sales, home entertainment, and pay TV reached $328.2 billion. Although that figure comes from the worldwide film space, major film production companies in the US dominate the market and account for a large percentage of revenue earned. The Big Five majors – Universal Pictures, Paramount Pictures, Warner Bros., Walt Disney Pictures, and Columbia Pictures distribute hundreds of films yearly to all relevant international markets. Does this mean that film production companies make money from distribution?
It is a known fact that these five major film companies own smaller independent companies that handle most of the production. The Big Five focus mainly on financing, marketing, development, and merchandising.
The pandemic has forced big studios and independent filmmakers to stop relying solely on making revenue from ticket sales. The global box office for films went down by 72% in revenue, making a low $12 billion in 2020.
In Africa, the Nigerian film industry is the largest in volume, the number of films produced annually, revenue, and popularity. The African production and distribution industry makes about $5 billion in revenue and employs 5 million people. This figure is a meagre percentage of the global revenue, evidence that the film and video content industry in Africa doesn't have the same economic stronghold as the North American film industry.
The good news, however, is that the digital revolution has triggered the rise of new-form content beyond traditional film and TV productions. This same revolution has blurred the lines between all forms of video content as they now share similar modes of production and consumption. However, there remains a big difference between how traditional production companies and digital content businesses make money. Content businesses have multiple sources of revenue through sponsored ads, subscriptions of different plan levels by viewers, and DVD rentals. As for production companies, they make licensing agreements with distributors. The distributors are responsible for setting release dates, paying for marketing, and organising deals with cinemas. Production companies can either lease the distribution rights or share the profit. In uncommon cases, the production company is also the distribution company like Disney for Star Wars Episode VII, which has made over US$2 billion.
However, most production companies will find the profit-sharing model a safer bet if the film doesn't do so well. Production companies mainly profit from distribution to theatres. Other ways they make money include; selling TV and international rights, merchandising, and foreign sales.
On the other hand, a new post-pandemic trend has production companies partnering with digital streaming platforms like Netflix and Amazon Prime, thereby making them diversify their sources of revenue.
This in no way changes the position the cinema has as the traditional content window for movies. Film production companies still make most of their profit from the opening weekend of a movie. However, not all movies go through this route. Some are released through different mediums simultaneously, and others are released directly to video without theatrical releases.
The film industry has witnessed a lot of evolution in the channels through which they're distributed, especially with the rise of users on the internet. Platforms like YouTube allow content creators and producers to monetise their content if they have 1,000 followers and more. Feature films can also be released directly on the site. To better prepare for the local content boom, especially in Africa, the Google-owned video service has set up a #YouTubeBlack Voices Fund to provide financial and technical support for creators, including content producers from Kenya, Nigeria, and South Africa.
Social Media platforms like Facebook, TikTok, and Instagram are also joining the wave of the digital revolution in content production by allowing African creators to earn directly from the work they create.
In sharp contrast to about three decades ago, filmmaking in Nigeria is in a new era, thanks to the rapid growth of digital film technology. African production companies don't have specific business models for profit-making. Some generate the bulk of their revenue from ticket sales, while others use video-on-demand (VOD) platforms, social media platforms, or a combination of these media. Netflix is Africa's leading subscription VOD operator with over 2 million subscribers.
The streaming giant's arrival in the African video content scene has increased the switch by many content producers to VOD away from traditional cinemas. There are also local VOD operators like ShowMax and Iroko TV.
Aside from local streaming services, here in Nigeria we also have case studies of film production companies and studios which seem to be making all the waves across the Nigerian movie landscape. We have the following case studies:
EbonyLife
Filmmaking companies like EbonyLife have set the pace in revolutionising the African filmmaking industry. So far, the company has produced the highest-grossing dramas in Nigeria such as The Wedding Party, Oloture, and The Blood Sisters, its latest limited four-episode series in partnership with Netflix. The company is at the forefront of taking Nigerian/African content globally through partnerships with international studios.
Despite its successes, the company has also suffered setbacks. An example is the aftermath of Chief Daddy 2 which, although critically panned, wasn't as commercially successful as other movie productions by the studio.
Ultima Studios/Endemol
Ultima Studios' most notable productions and adaptations are Project Fame, Who Wants to Be a Millionaire and Lion's Den. The full-service media and entertainment company is a forerunner in producing entertaining and compelling content. It also has a distribution division for original or locally-adapted content and third-party-owned content.
These companies are promoting African content and are taking Nigerian filmmaking and content production companies to a new level. Despite these achievements and progress, Nigerian and African companies continue to struggle.
This is because African content companies, particularly in Nigeria, struggle to reach the standards of their counterparts in other continents due to low or lack of government incentives and enabling policies. There is also the decades-long issue of piracy and intellectual property theft. The lack of substandard digital infrastructure contributes to the numerous challenges production companies in Nigeria and Africa face. Asides from that, the cost of production for quality movies is usually sky-high and this serves as another limiter to the extent of success African production companies can attain.
This poses the question: why does global content cost so much?
It's no surprise that big film production studios do not give up their entire budget. A total movie budget covers production, development, marketing, and advertising. If the production budget for a movie like The Avengers is evaluated at $220 million, how much do you think the entire budget combined with the other costs would be? Some films might also have higher promotional budgets compared to their production budgets. All of these extra costs account for the high costs of global content.
Content houses or production companies led by celebrities might seem more profitable than smaller independent houses, however, they don't possess immunity against the same challenges that face other production companies.
There are different ways film production companies make money. However, there is no foolproof way to ensure that movies make money. Several factors come to play in determining how much money a movie production rakes in. One thing is for sure, ticket sales are losing their place as the most relevant source of revenue for filmmakers.
Netflix's arrival in the African film industry is proof that although the industry isn't as economically viable as it should be, it is on the right track, as African content is now more accessible to a global audience.
The post Samuel Onyemelukwe: How Do Film and TV Production Companies Make Money? appeared first on BellaNaija - Showcasing Africa to the world. Read today!.
source
https://www.bellanaija.com/2023/07/how-film-tv-production-companies-make-money/