Step into a world of elegance and purpose as the United For Kids Foundation invites you to her incredible gala, an evening filled with gli...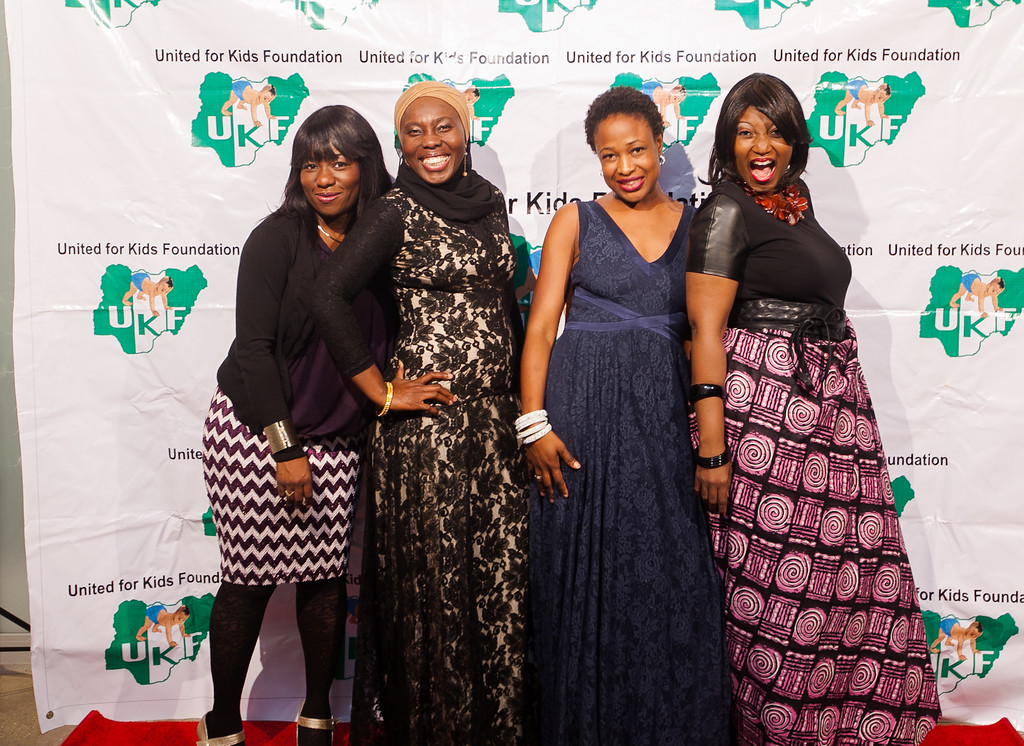 Step into a world of elegance and purpose as the United For Kids Foundation invites you to her incredible gala, an evening filled with glitz, glamor, and heartfelt impact.
The grand event is set to be the highlight of the year, bringing together the best and brightest minds to support a noble cause that is transforming the lives of children and families across Nigeria.
Join the organization in less than 30 days for a night to remember as they celebrate empowerment, compassion, and the spirit of giving back.
Date: August 19th, 2023
Time: 7:00 pm
Venue: Historic Oakland Manor, Maryland, USA
Dress Code: Glamorous Attire, dress to impress!
Click here to get your tickets
A Night of Purpose
United For Kids Foundation is a non-profit organization committed to uplifting Nigerian children and families through education, healthcare, and welfare initiatives such as BacktoSchool, Libraries, Uniform Drives, and the 'Sponsor A Child' programs. The upcoming gala is an opportunity to showcase the impact we have achieved and to raise vital funds for our ongoing projects.
Over the past 21 years, the organization has been able to touch the lives of over 100,000 children. But the work does not stop here. Children across Nigeria still face numerous challenges and the aim is to come together as a community to make a meaningful impact on the lives of these vulnerable children.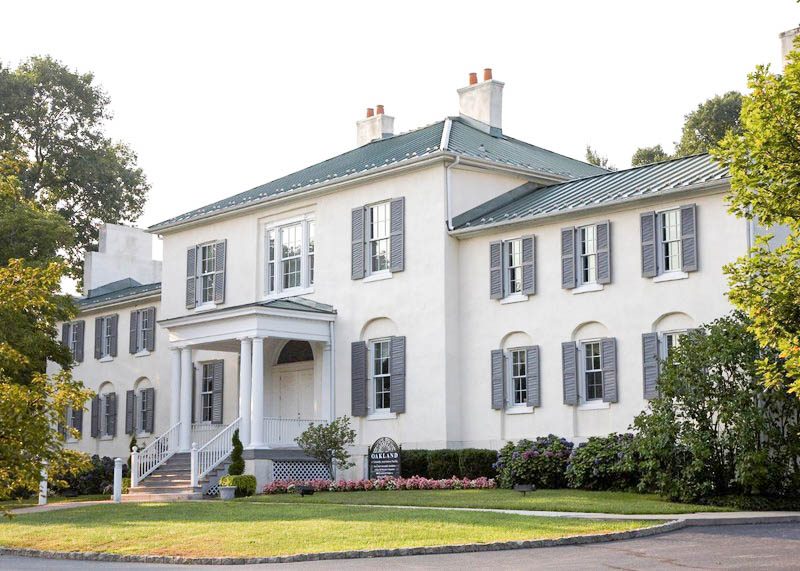 What to Expect
The incredible gala promises an unforgettable night filled with memorable experiences:
1. Inspiring Speakers and Mesmerizing Performances: Listen to captivating stories from speakers and children across Nigeria and the diaspora and immerse yourself in a rich culture with dazzling performances.
2. Silent Auctions and Raffles: Bid on exclusive items and experiences in the silent auctions. From gadgets to unique art pieces from talented children each purchase will contribute directly to supporting future projects.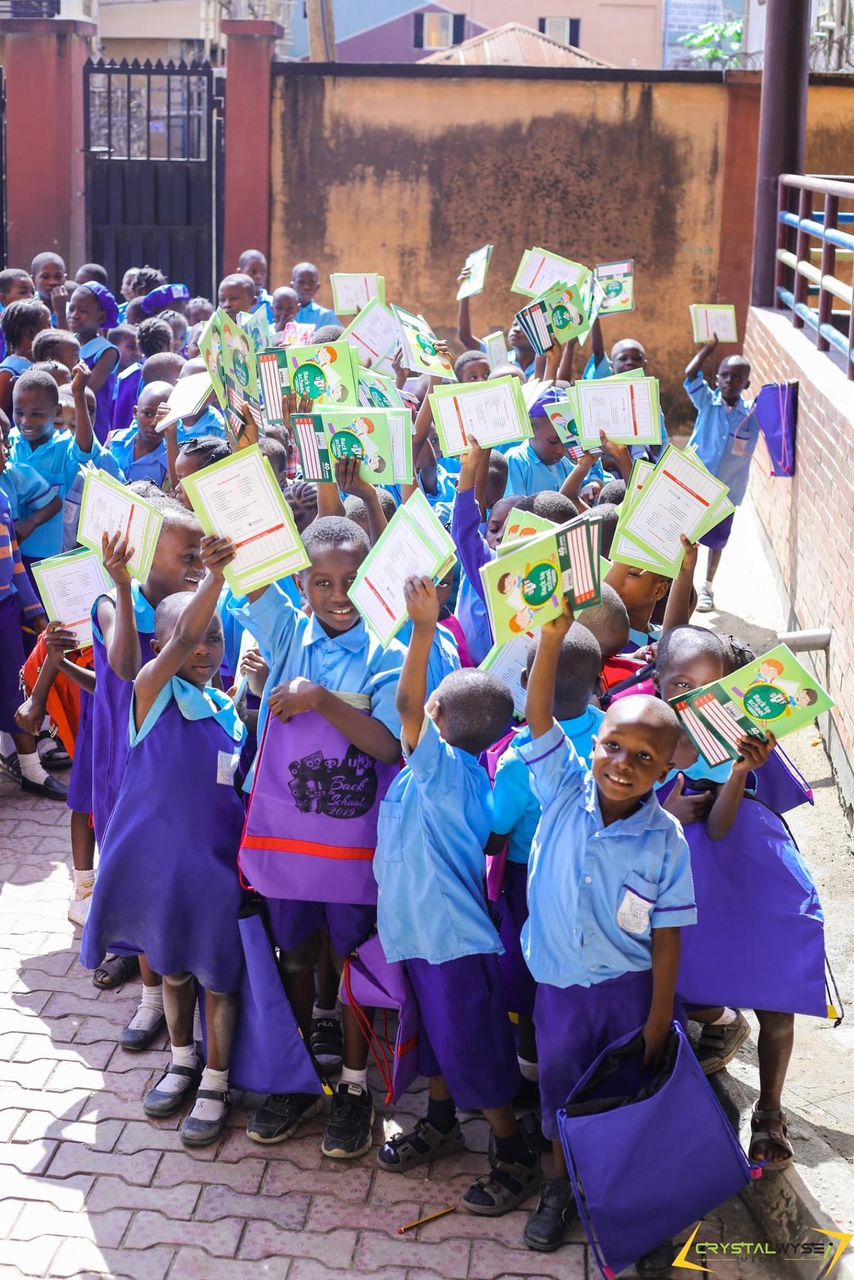 3. Exclusive Dining Experience: Savor an exquisite dining experience, specially crafted to tantalize your taste buds from mocktails to grilled kebabs.
4. Networking Opportunities: Connect with like-minded individuals, influencers, and corporate partners who share the same passion for making a difference in Nigeria's future.
5. Awards and Recognitions: Witness outstanding contributions recognized and awarded to individuals and organizations that have gone above and beyond to support the organization's mission.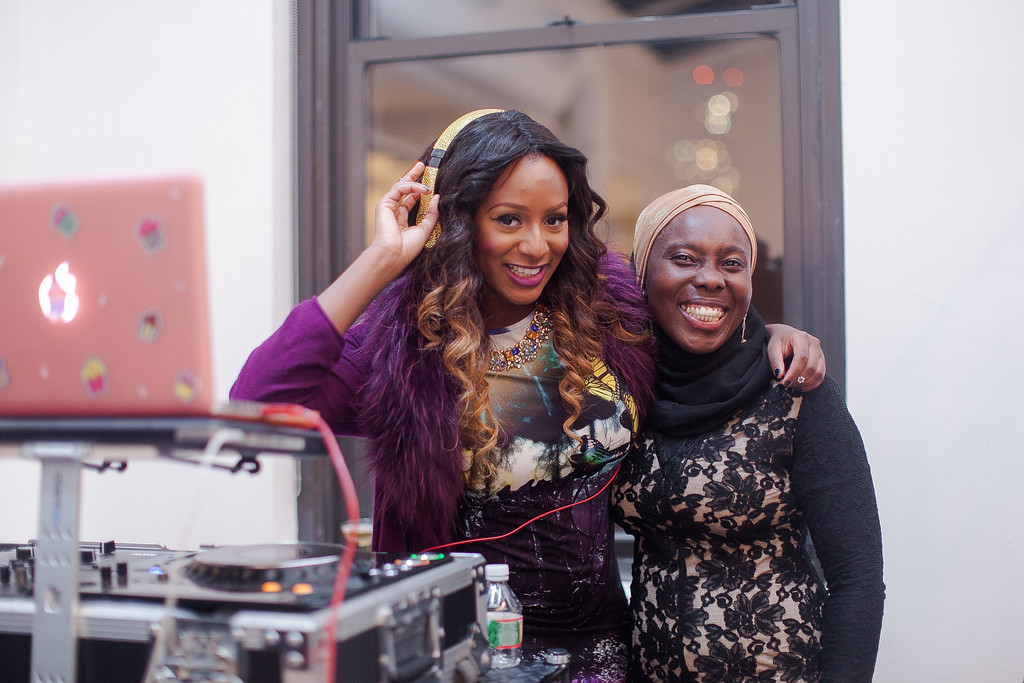 Be a Part of the Change
The United For Kids Foundation believes that collective action is the key to a brighter future for Nigeria and by attending the gala, you are playing a crucial role in driving positive change and empowering those in need.
Your generous support will directly contribute to other projects, creating a ripple effect of impact that reaches far beyond the night's festivities.
How to Attend
Tickets for this event are available now and you can click here to secure your tickets today!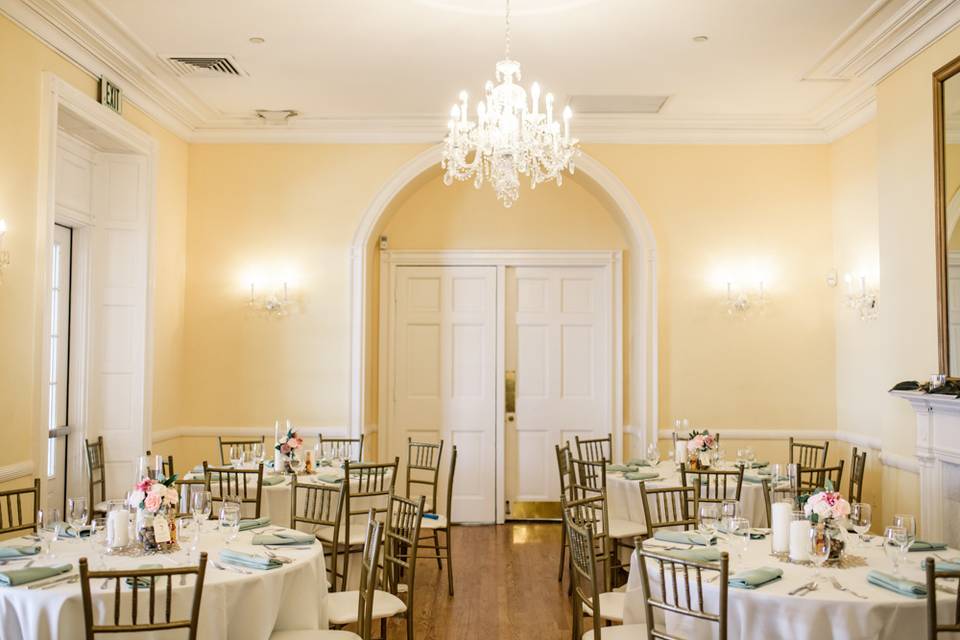 Join the extraordinary night of celebration, compassion, and purpose as this promises to leave a lasting impression on your heart, knowing that you are part of a movement that is transforming lives and empowering the future of Nigeria, and making a difference to create a legacy of change that will inspire generations to come.
This is an opportunity to make history! See you at the United For Kids Foundation 21st Anniversary Gala!
To find out more about the United For Kids Foundation and its initiatives, click here to visit their website or follow them on Instagram and
United for Kids Foundation on Facebook.
---
Sponsored Content
The post United for Kids Foundation is set to Celebrate 21 years of Empowerment and Outstanding Impact appeared first on BellaNaija - Showcasing Africa to the world. Read today!.
source
https://www.bellanaija.com/2023/07/united-for-kids-foundation-21st-anniversary/