Ignite your success at AWIEF 2023 , the premier conference empowering women in African business leadership and entrepreneurship happening a...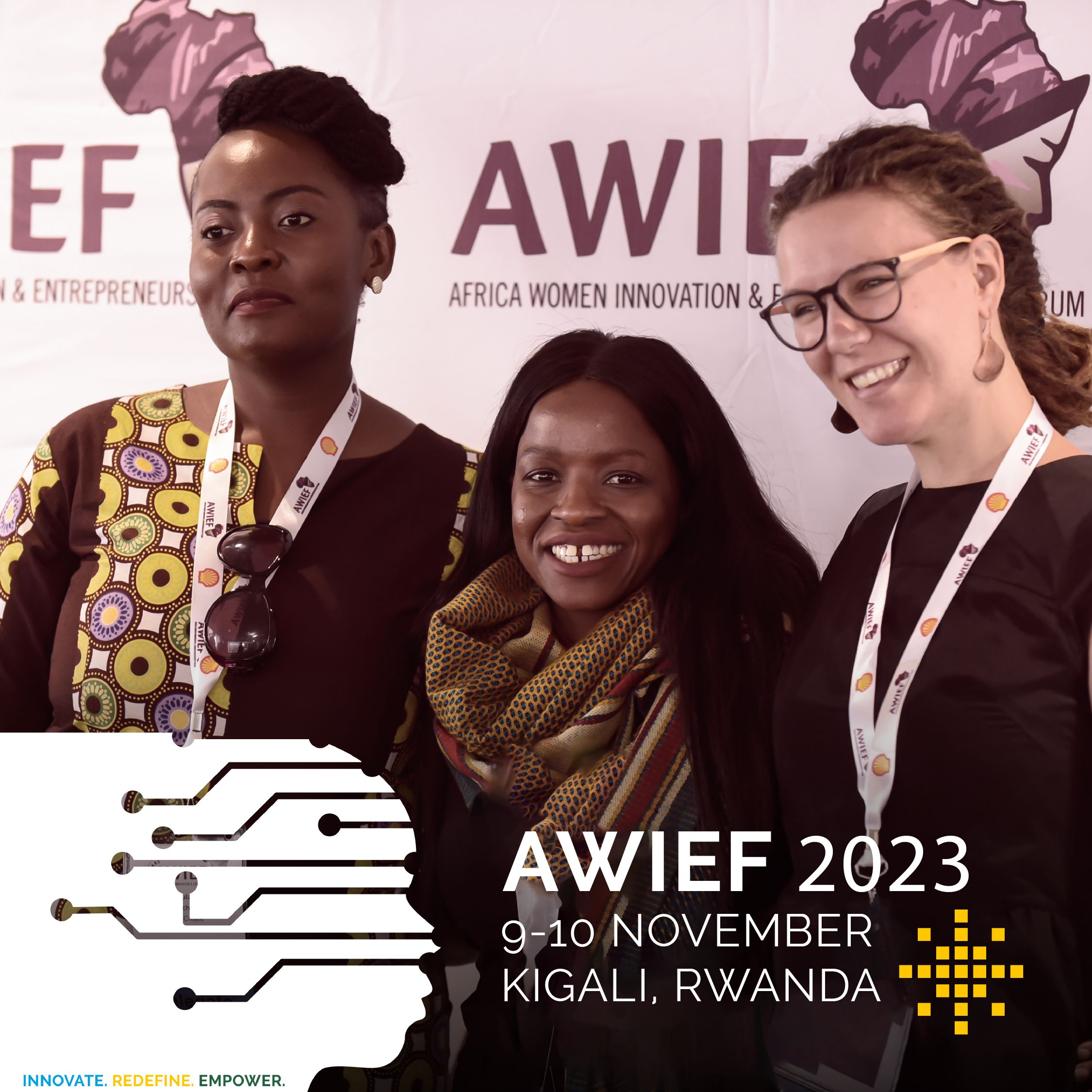 Ignite your success at AWIEF 2023, the premier conference empowering women in African business leadership and entrepreneurship happening at the Kigali Convention Centre (KCC), Kigali, Rwanda on November 9th and 10th, 2023. Launched in Lagos in 2015, the annual AWIEF Conference and Awards has grown into a global platform promoting women's business leadership, entrepreneurship, and innovation in Africa and beyond.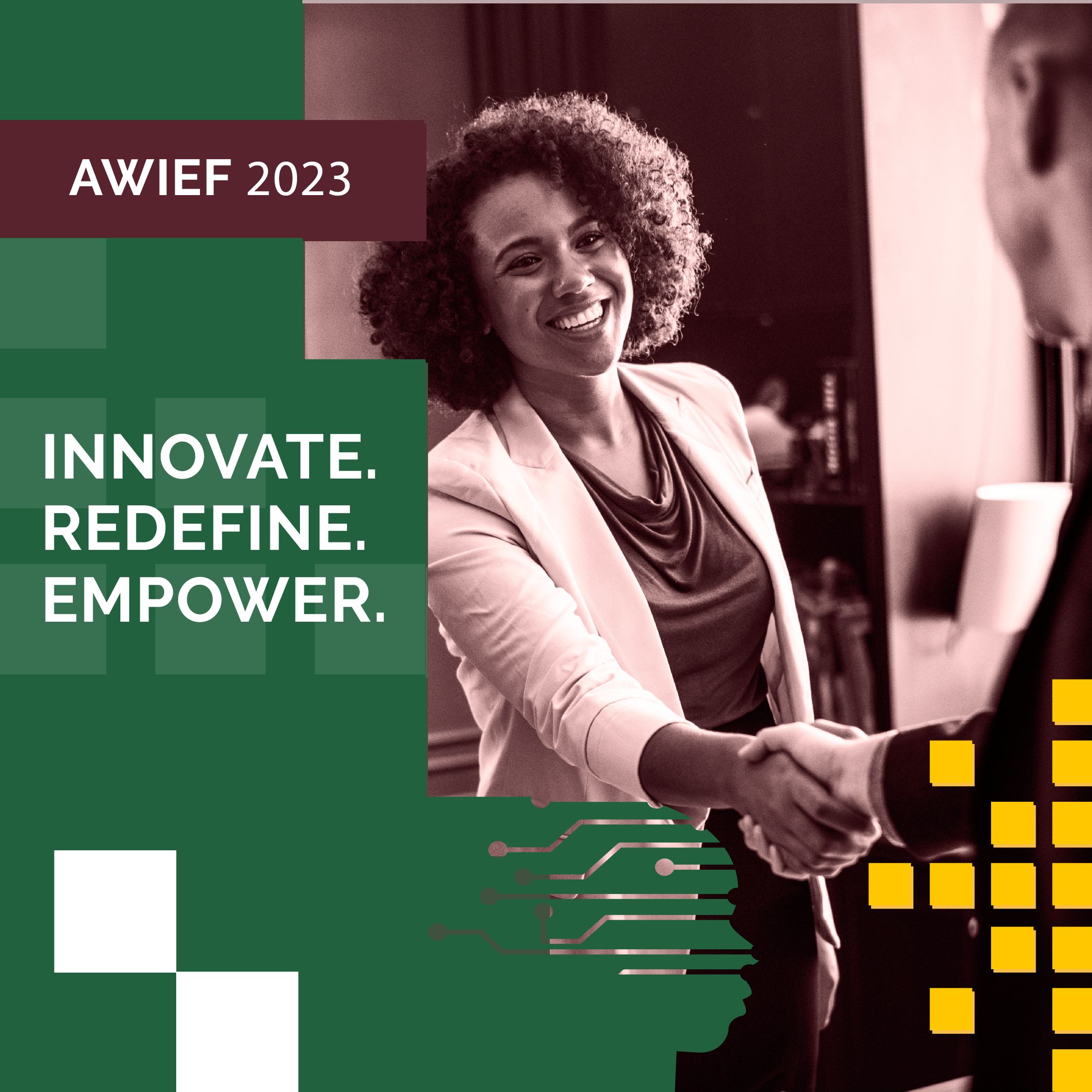 This year 2023, the AWIEF conference will once again bring together the African entrepreneurial ecosystem for impactful dialogue, thought leadership, and exchange of ideas in a two-day conference along with a glittering AWIEF awards ceremony and gala dinner, a multi-sector exhibition and plenty of opportunities for high quality networking.
The theme for the AWIEF 2023 is "Leveraging the Power of the Digital Economy to Innovate, Redefine and Empower" which aims to inspire the guests by a stellar line-up of global speakers from various industries who are set to tackle key issues and share new ideas, initiatives, strategies, and solutions to drive entrepreneurship, innovation, technology, digitalization, trade, investing, gender, diversity, inclusion, and more.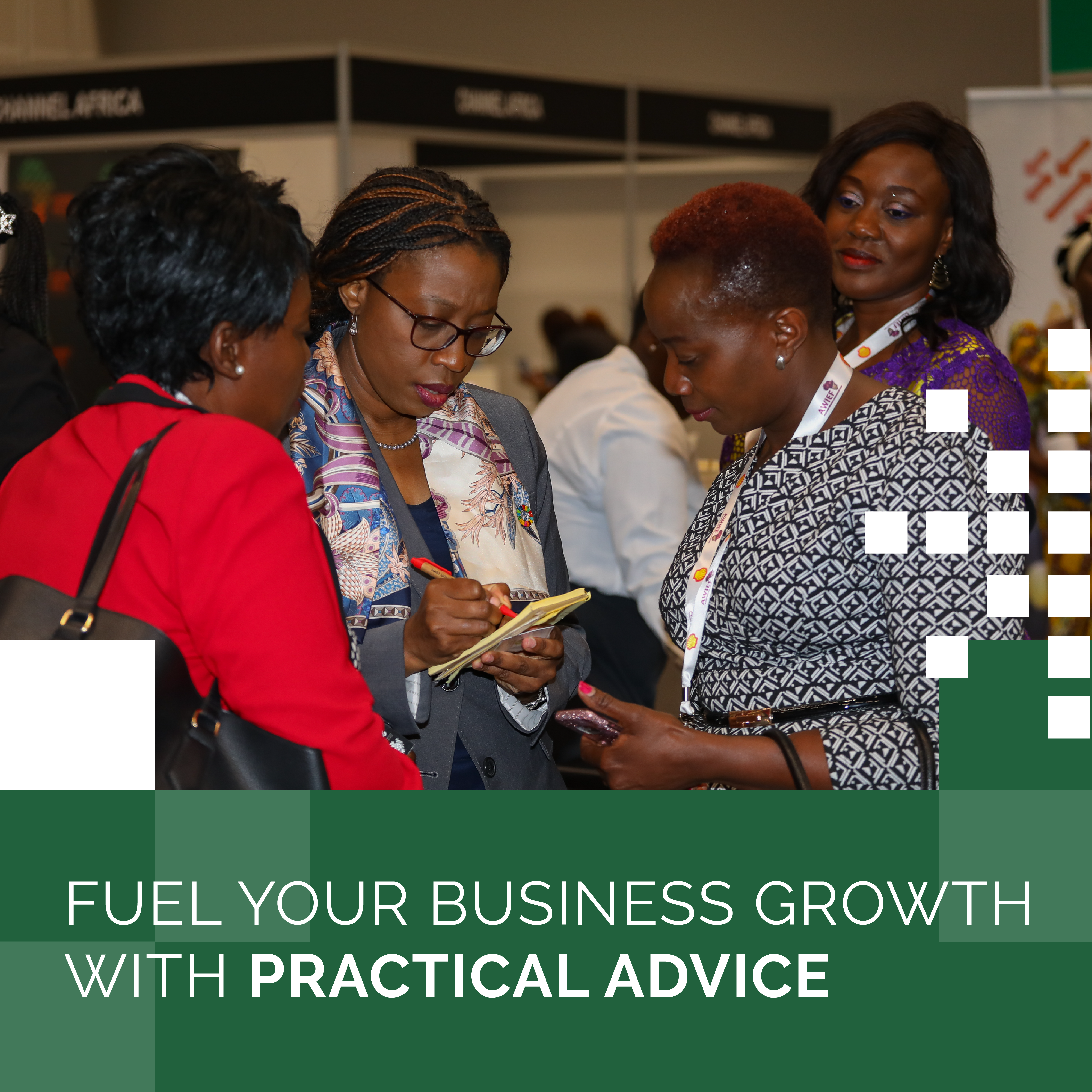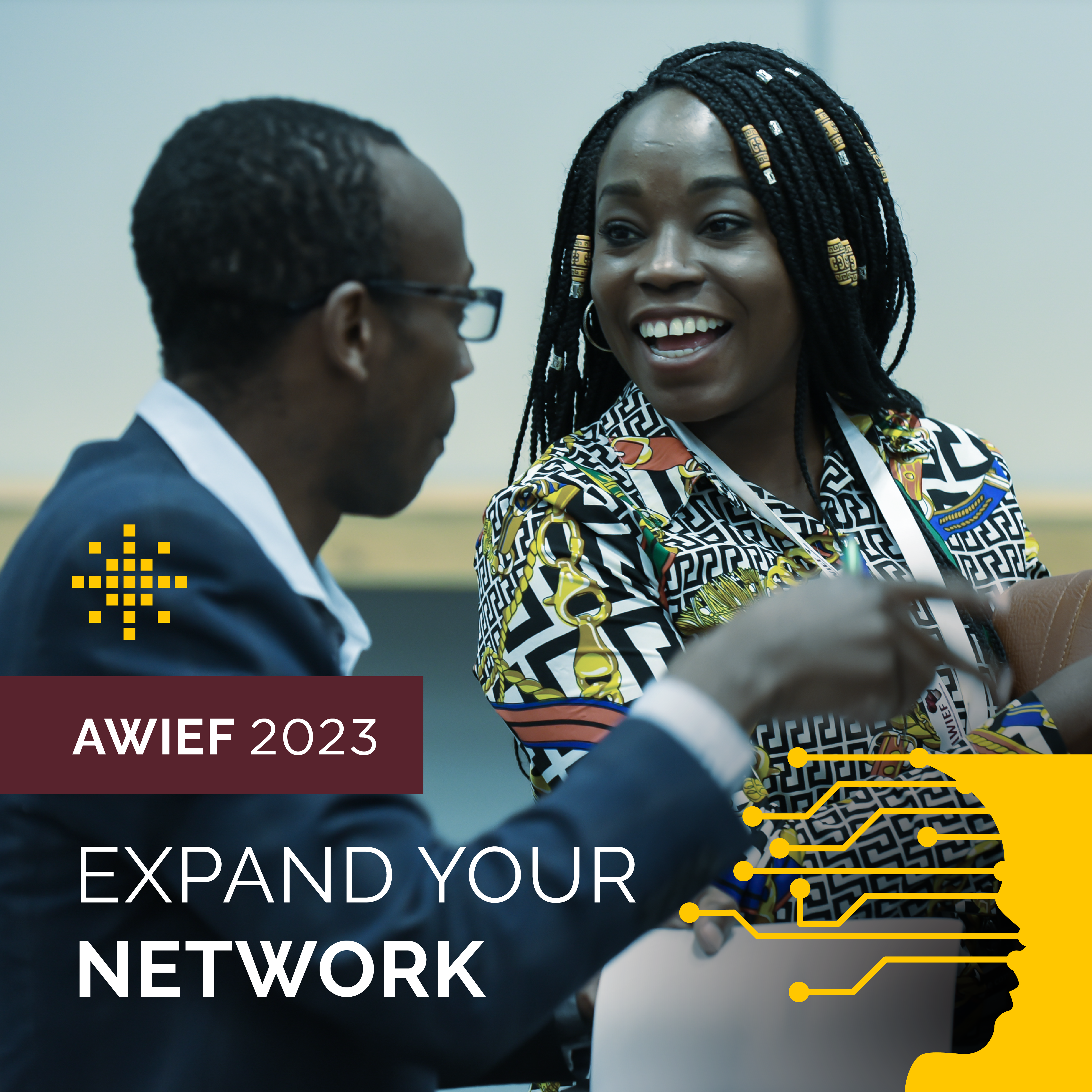 Click here to register and get ready to expand your network and forge valuable B2B connections with highly engaged attendees including key industry experts, thought leaders, policymakers, C-Suite decision-makers and change makers. Fuel your business growth and create new opportunities by increasing your profile and showcasing your products, services, innovations, and initiatives in the multi-sector expo.
The AWIEF conference also aims to grow your knowledge and skills at specially curated workshops and masterclasses hosted by key experts and industry leaders. Access exclusive resources to help you unlock your potential, grow your business, and succeed in your career.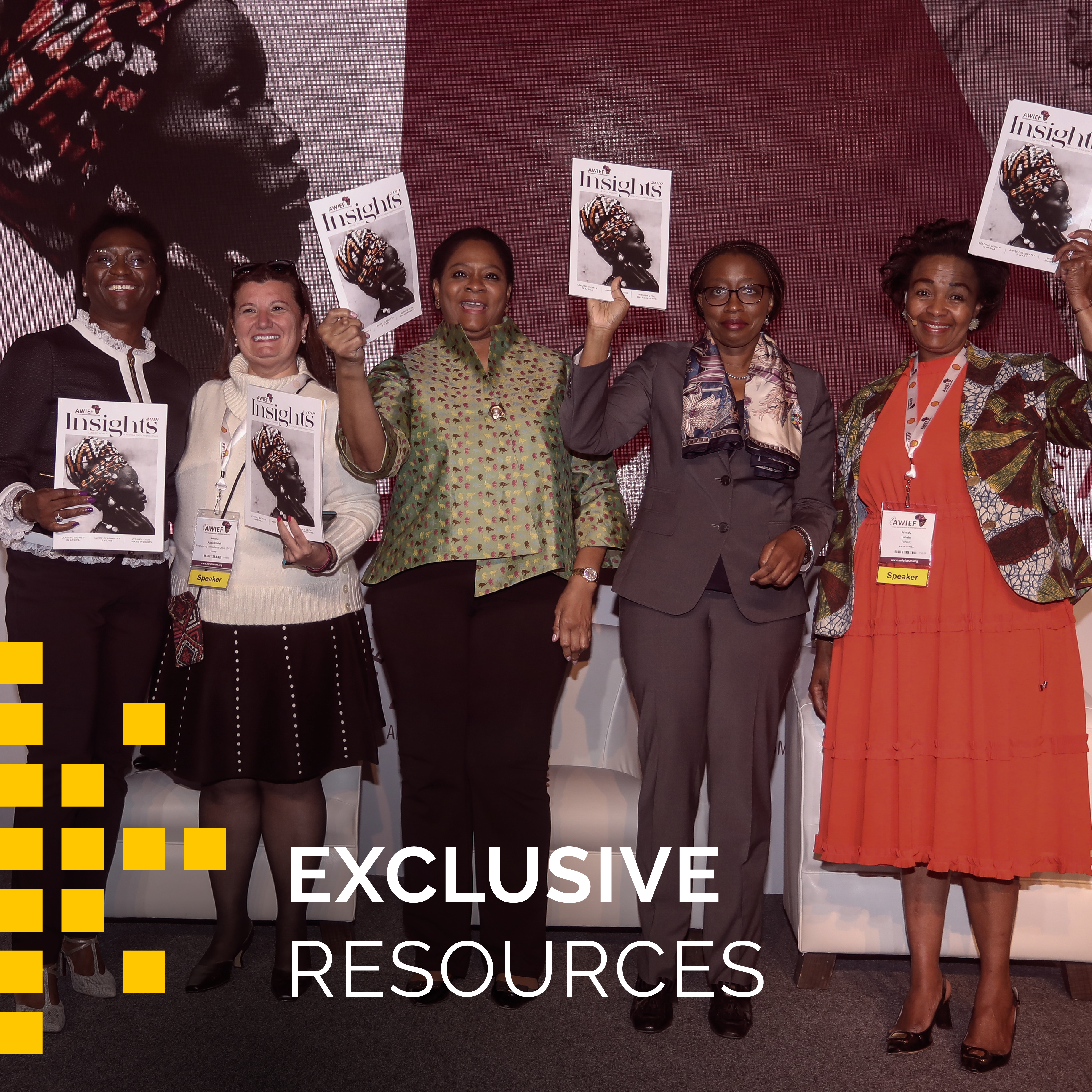 AWIEF Awards
At the AWIEF Awards ceremony and gala dinner on 9th November, women founders and business owners, in different sectors will be celebrated for their achievements and contribution to Africa's growth and development. Click here to secure your spot and be a part of a global conversation on women's business leadership and entrepreneurship in Africa.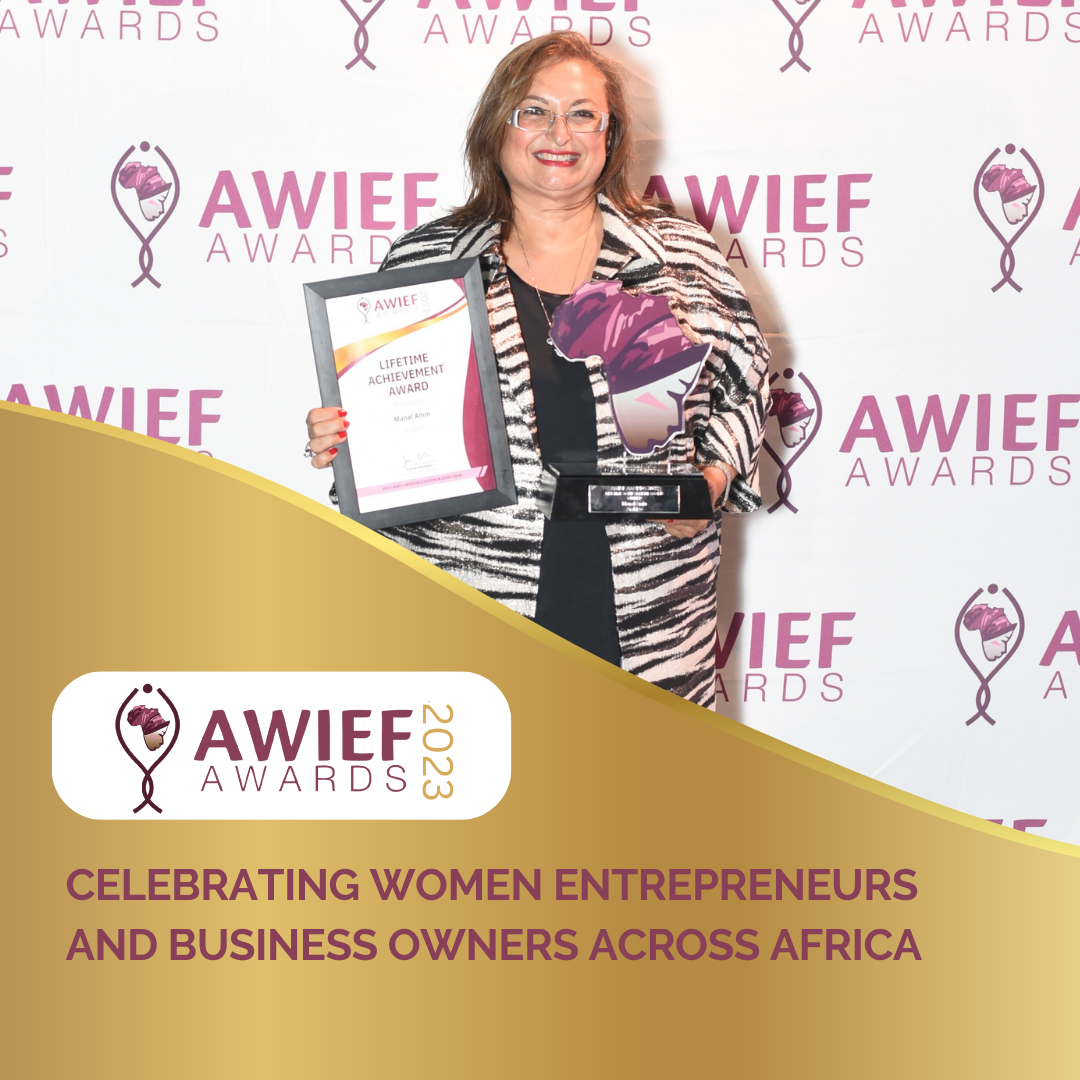 Travel
With RwandAir as Airline Partner for AWIEF2023, all delegates attending the event qualify for a 15% DISCOUNT on RwandAir air tickets. Book your flight today with RwandAir and use promo code AWIEF23 to claim your 15% discount and also stand to enjoy amazing and exciting Rwanda tourism activities.
Visa
All visitors to Rwanda are also eligible for a visa upon arrival without payment or any prior application and this applies to all 54. African countries. For information on sponsorship and partnership packages, reach out via email to info@awieforum.org.
---
Sponsored Content
The post Elevate Your Success in Business Leadership with the AWIEF Conference this November appeared first on BellaNaija - Showcasing Africa to the world. Read today!.
source
https://www.bellanaija.com/2023/08/awief-conference-2023/