'On Deck & On Fire' is a new series that aims to shine a well-deserved spotlight on the talented DJs who are the heartbeat of every unf...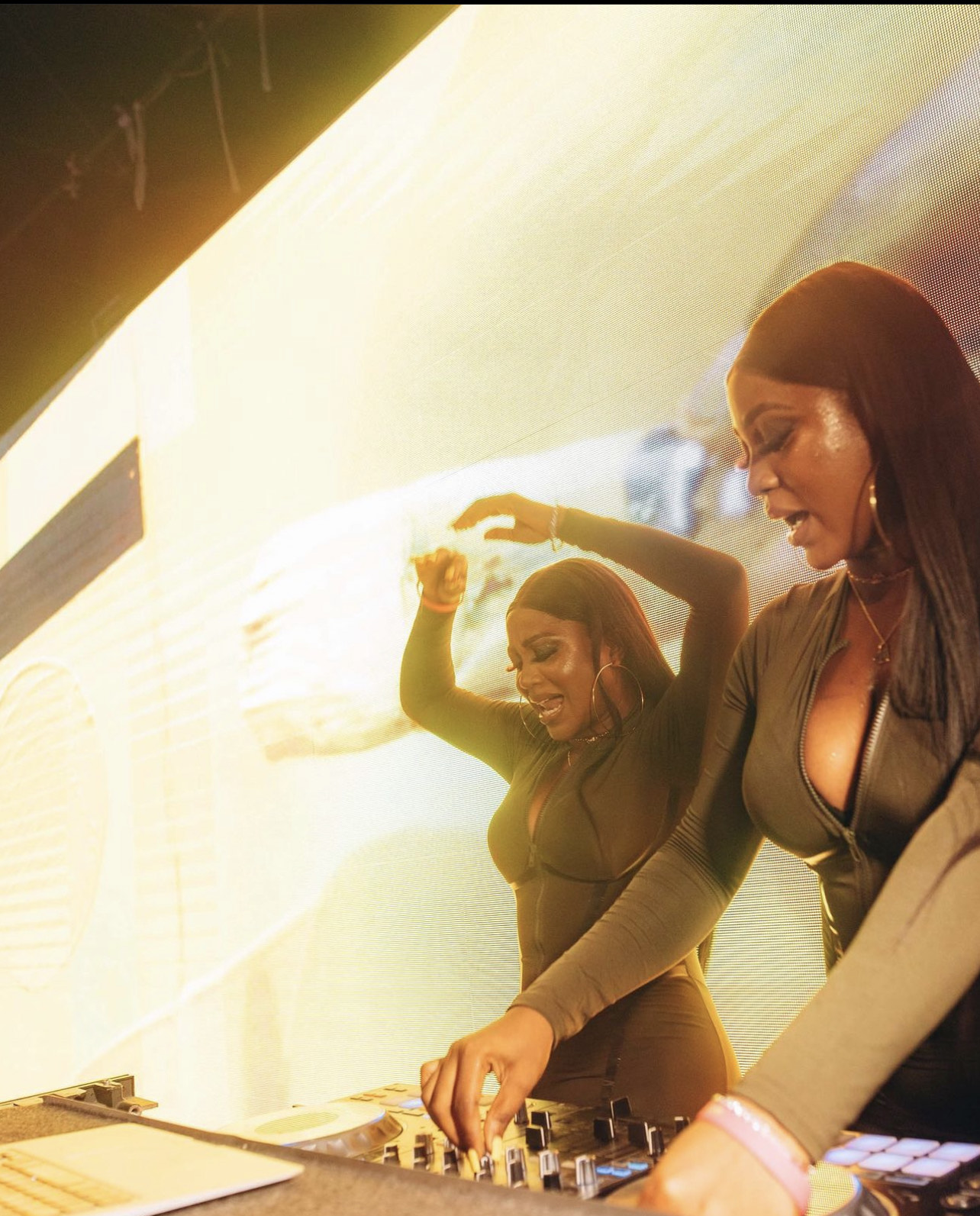 'On Deck & On Fire' is a new series that aims to shine a well-deserved spotlight on the talented DJs who are the heartbeat of every unforgettable party. They bring infectious energy, setting the perfect vibe and ensuring every event is a resounding success with a dancing and euphoric crowd. Despite their crucial role in making every event enjoyable, they might not always receive the credit they deserve.
If you missed our previous feature, don't worry! We had a chat with Tobi Peter, a Nigerian DJ, artist, and producer who masterfully blends fresh Amapiano vibes with classic hits. You can catch up on the interview here.
Today, we shift the focus to the dynamic duo Wanni and Handi Danbaki a.k.a Wanni x Handi — the most energetic twin DJs and performers. In this short interview, they share their journey, their passion for music, and how they've carved their unique mark in the industry.
View this post on Instagram
What sparked your love for DJing, and who were your early inspirations that shaped your musical journey?
Music sparked our love for DJing. Growing up, we've always had an unexplainable, intense love for music. As kids, we would save up our lunch money to buy the latest DJ mixtapes and albums of artists; we would sing along and dance to them for hours nonstop. We enjoy listening to the seamless transition from one song to another; it blows our minds and, in particular, sparked our love for DJing. Our love for music grew up until university when Handi expressed her passion for the art of DJing. She downloaded the app (a virtual DJ) and played at any hangout we went to, but we didn't take it seriously until 2021.
We had done a bit of TV presenting, acting, and digital marketing, but it didn't stick out for us, and we still felt something was missing. Then we met a group of guys who painted the picture of how dope it'd be if both of us could learn how to DJ professionally. They got us our first laptop and turntable, and we started teaching ourselves how to DJ. We didn't go to any DJ schools; we are self-taught.
View this post on Instagram
Take us through a day in your life as a DJ, from morning routines to work commitments. How do you manage to maintain creativity amidst your busy schedule?
A typical event day starts off with going to the gym. When we get back, we begin working on our playlist for the event (often done these days before the actual event). We love creating playlists that match the type of event we're booked for, the category of audience we'll be playing for, and any specific client demands. After that, we rehearse our choreography, go for a sound check, and then head out to get glammed up before the event. One thing about Wanni and Handi is that we are punctual to a fault.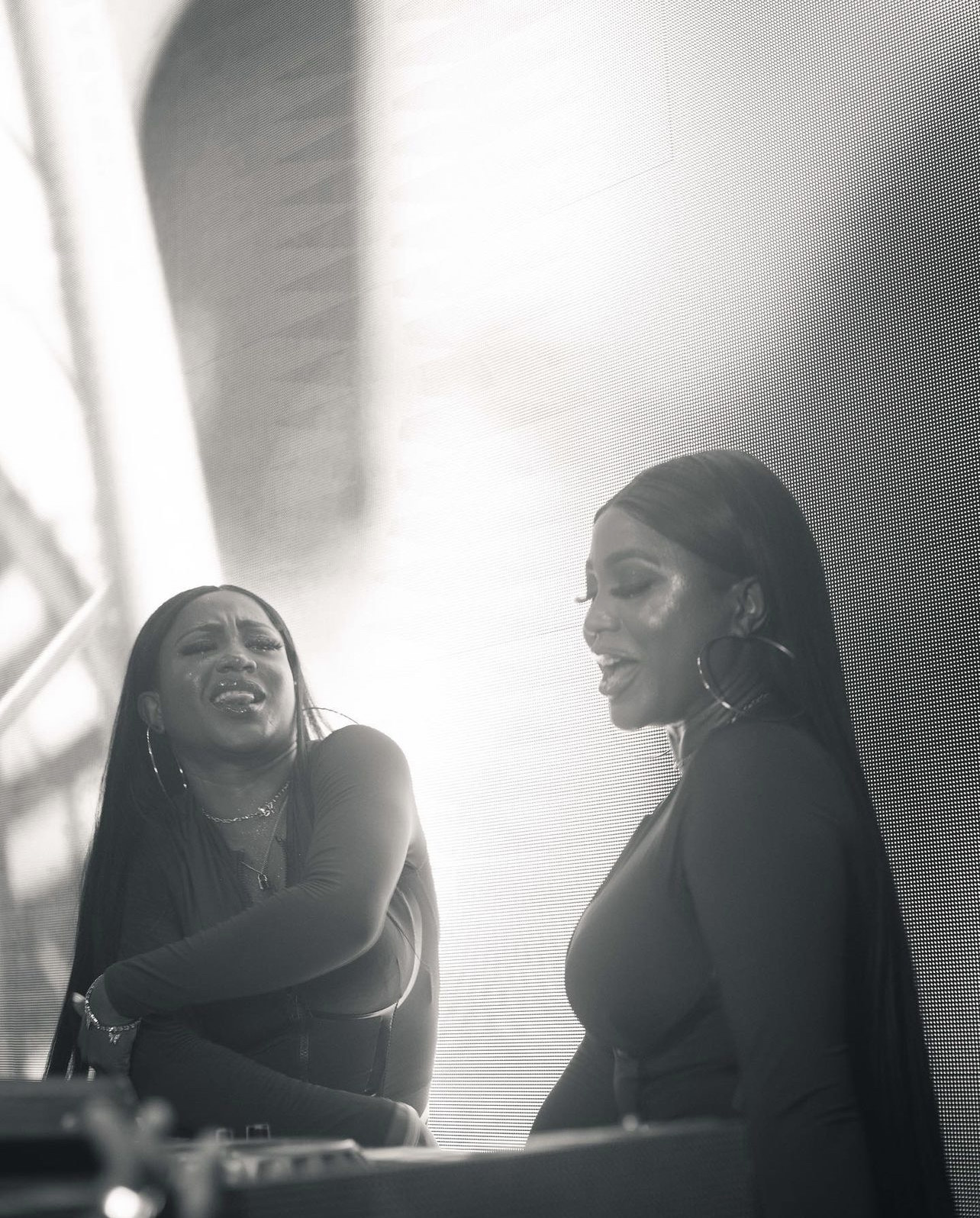 As the saying goes, "Two heads are better than one," and we always push each other to improve. We set weekly and monthly objectives for ourselves, ensuring that we make time to practice regularly. Additionally, we take the time to listen to and watch other talented DJs play, as this helps us grow and evolve as DJs.
Nigeria's music scene is rich and diverse. How do you infuse local flavours into your DJ sets while keeping your performances appealing to a broader international audience?
Wanni x Handi thrives on originality and authenticity, which draws people to us. As multi-genre DJs, our favourite music genre to play is Afrobeats, and we make sure to infuse that Nigerian flavour into every playlist and every event. Being proudly Nigerian, we embrace Afrobeats as one of the most vibrant, exciting, and rapidly growing music scenes in the world, making it a natural fit for our style.
The post On Deck & On Fire: Meet Wanni & Handi, the Most Energetic Twin DJs You'd Want at Your Party! appeared first on BellaNaija - Showcasing Africa to the world. Read today!.
source
https://www.bellanaija.com/2023/08/on-deck-on-fire-with-wanni-x-handi/