Aside from earning a degree, a whole lot can be gotten from the University, one of which is finding love! The first time Somto saw David  w...
Aside from earning a degree, a whole lot can be gotten from the University, one of which is finding love! The first time Somto saw David was during orientation at the university and she was instantly attracted to him.
As time passed, they built an inseparable bond and just when she thought she had been friend-zoned by him, he asked her to be his girlfriend. Somto and David built a strong bond over the years which has led them to where they are today. Now, we can hear the jolly sounds of wedding bells and we are so excited for them as they embark on their forever journey. Their pre-wedding photos are adding a truckload of warmth to our day and we love it!
Enjoy their pre-wedding shoot and love story below: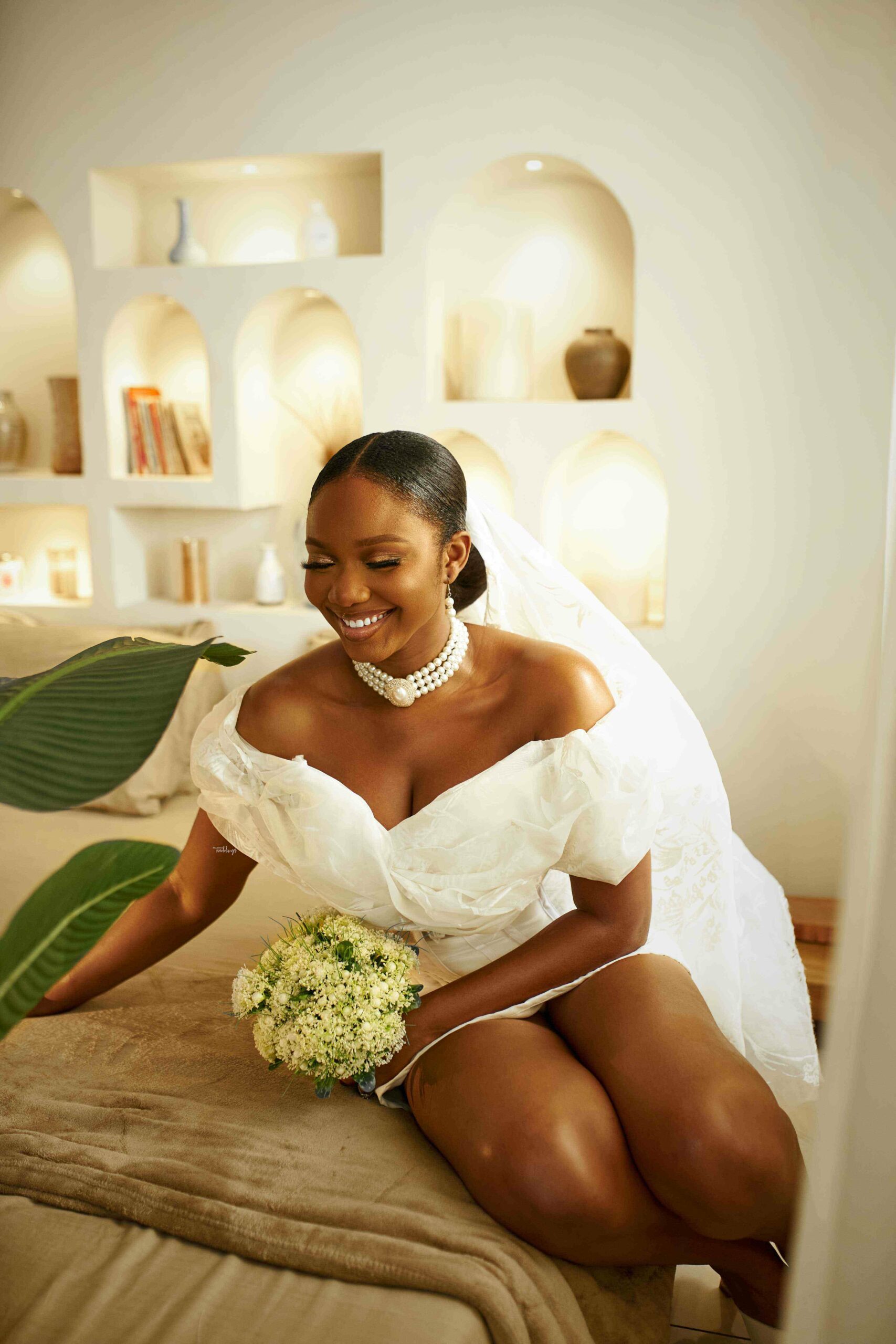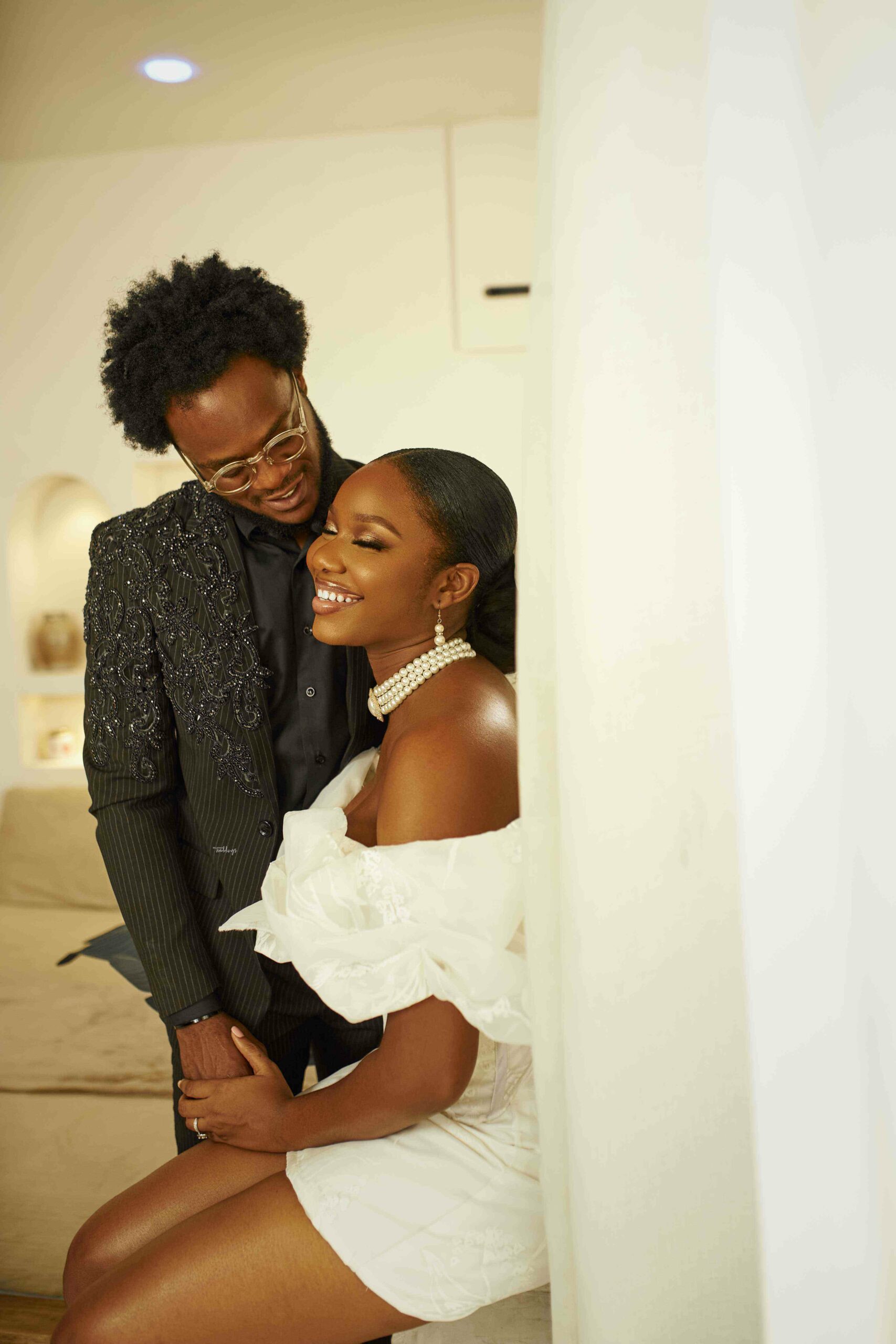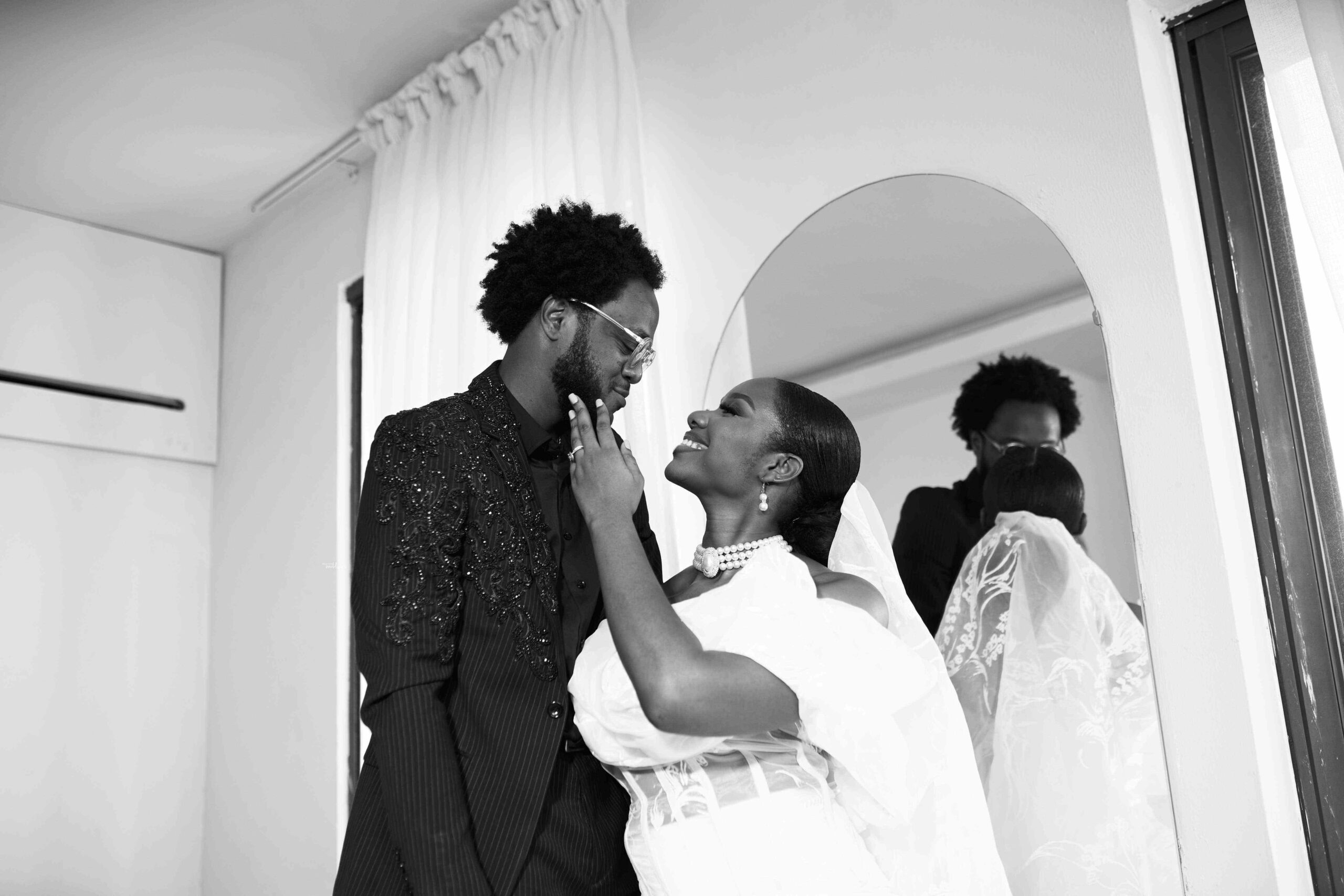 How we met
By the bride, Somto:
David and I met passively at orientation at the University. I felt he was a snub because he kept to himself a lot. I had a little crush on him but never spoke to him about it as I didn't want to be forward and I was scared of the "October rush" my mum had warned me of. The school began properly and we had a few mutual friends. We crossed paths frequently and we'd just be cordial. The first semester ended and we started talking about the Christmas burn fire. Over that Christmas holiday, we would talk every day and spend hours on the phone. We also met a couple of times and we actually became good friends. He hadn't made any direct advances or made his intentions clear, so we dey where we dey. Fast forward to the next semester, he would wait for me after every lecture and we would have lunch together every single day. We would spend every recess time we had together, it only worsened when classes were over. Still sha, no clear intentions, just vibes and Insha Allah!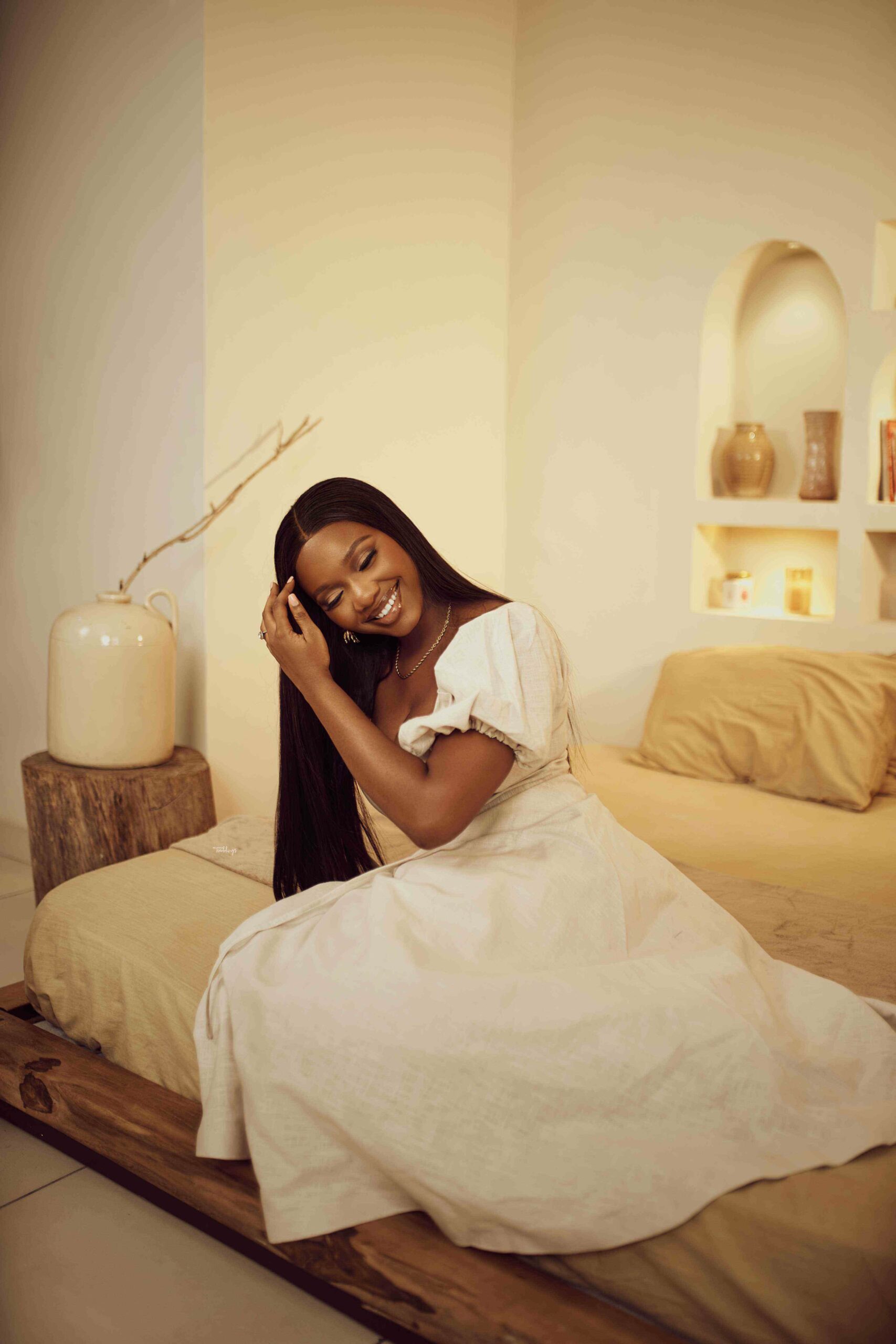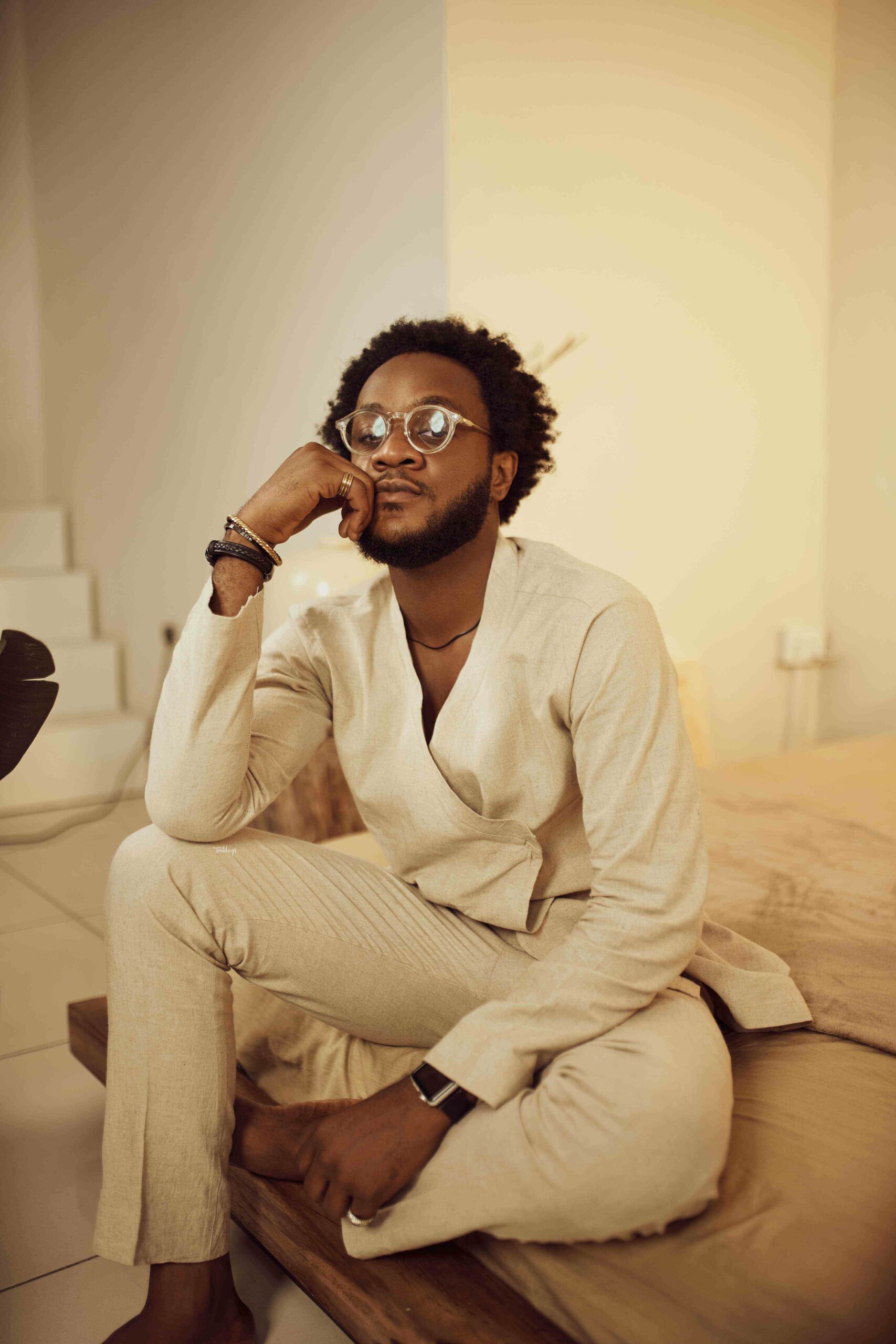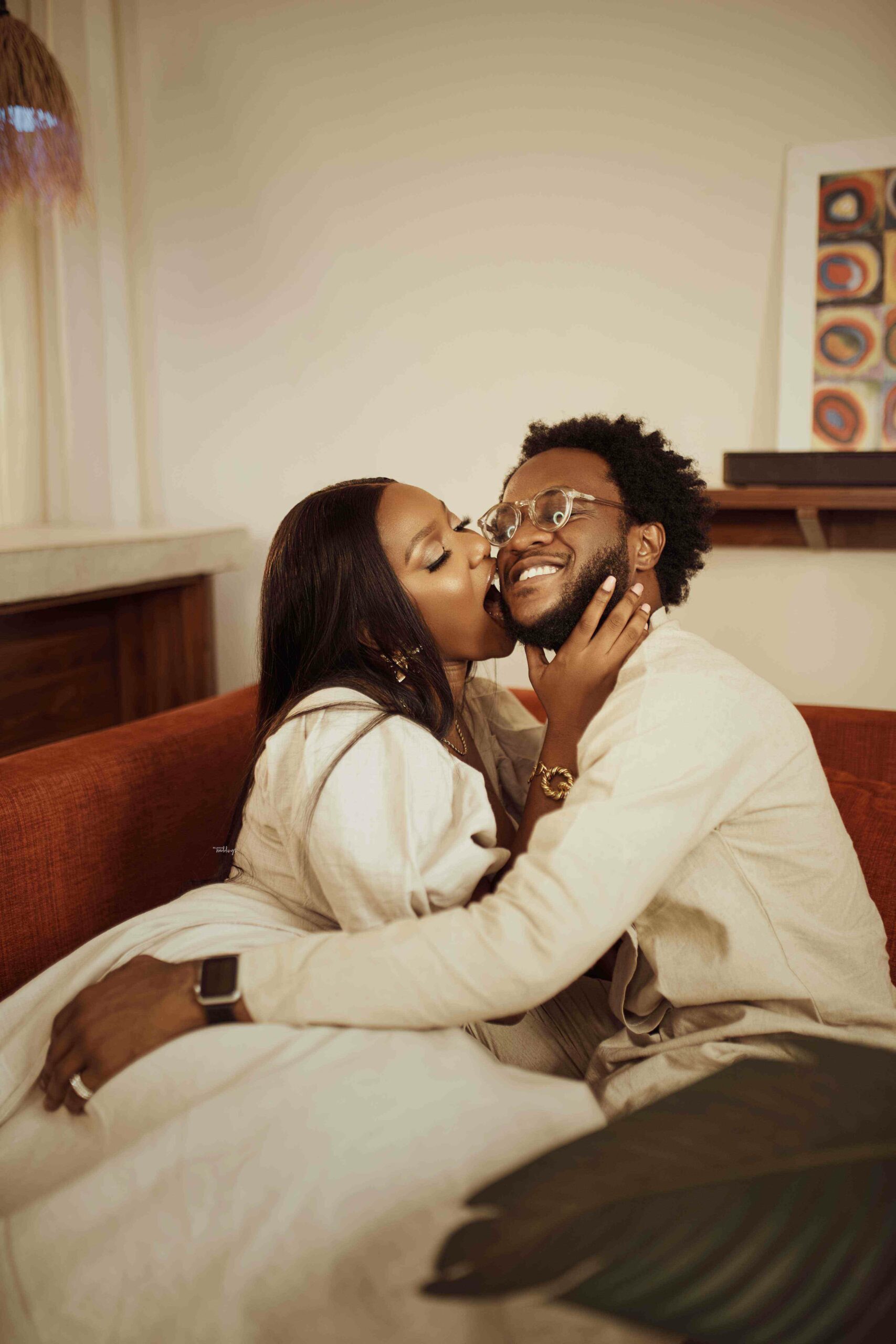 I started talking to someone else who seemed to want to be more than friends. He found out and made his intentions clear sharp sharp!! The day he did, I had butterflies in my belly and I legit held myself from crying because I had been waiting to hear it. We started dating in 2016 and David and I were inseparable, we were besties. We did it all together. We prayed together, cried together, laughed together, hustled together, ate together, went out together… We did every single thing together. It was always just us against the world. I had never met anyone so selfless and caring. If there's one thing that stood out for us, it is all the memories we've shared. While we were still young, Sapa-riddled growing kids, one thing we ensured not to do is compromise on happiness and new experiences, so we actually went out of our way to do new things together. A few years later, the university was finally coming to an end and I wondered what our faith would be, especially since we would not be seeing each other very often. As I suspected, things became a bit rocky, so we decided to take a break.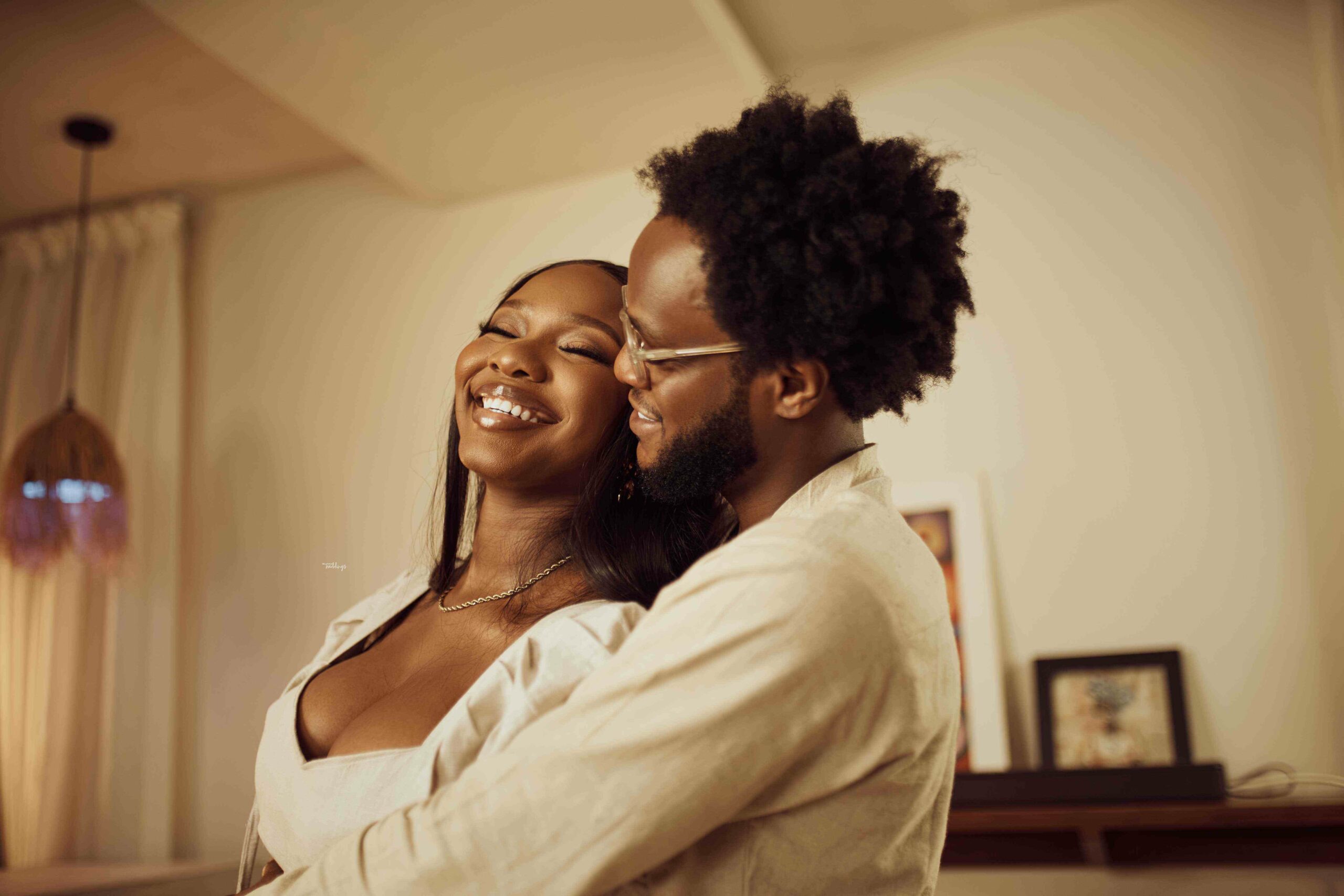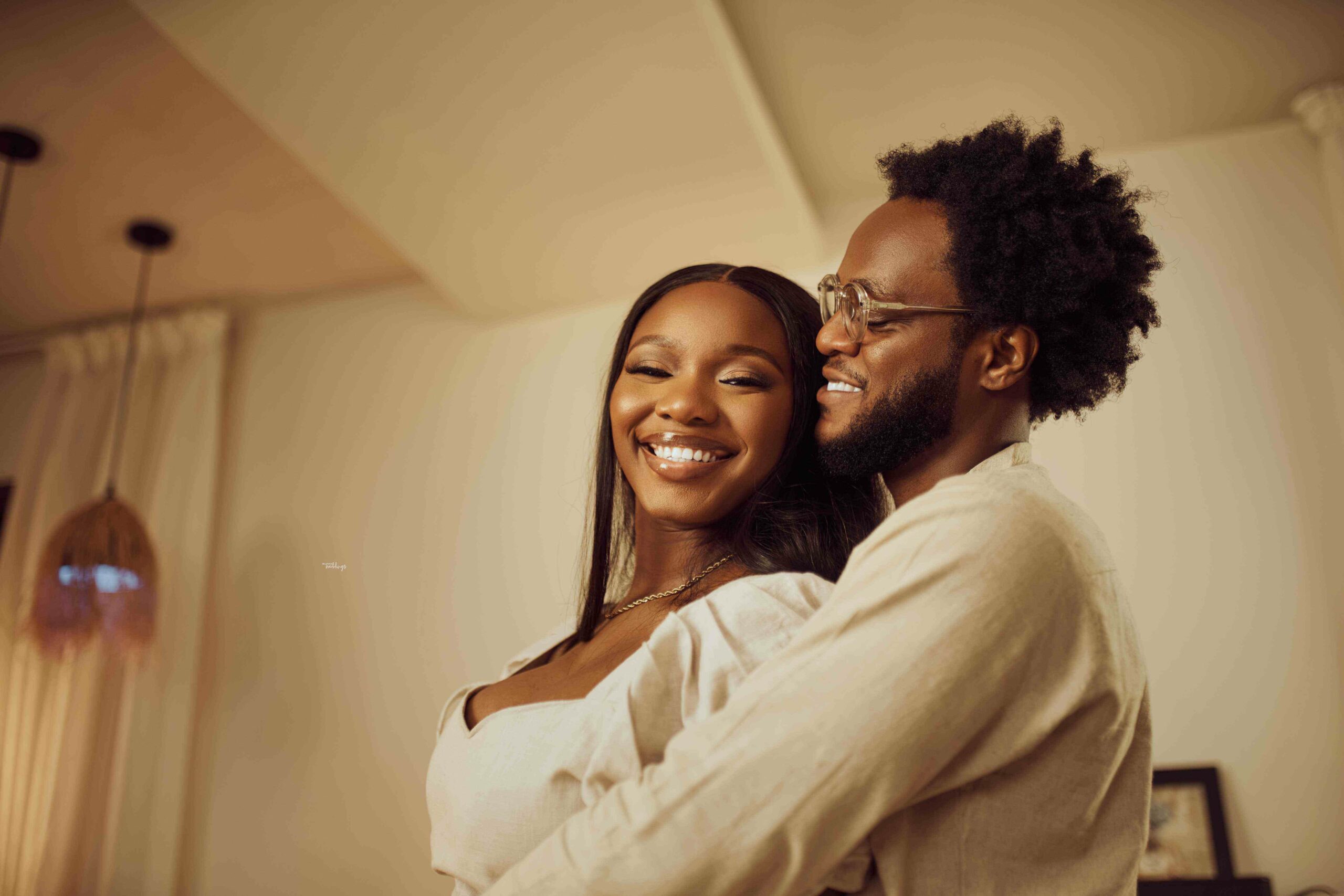 The break was very much needed because it showed us what we had in each other, we also both individually grew our relationships with God, and a few months later got back together. This time, we were both more mature and we knew what we wanted out of life and each other. Our bond tripled, and at this point, we were sure of what we had. We were back better and stronger, helping each other through the realities of life outside school. His win was my win and mine was his. When I started my fashion brand, he was super supportive. I didn't have a car so he'd come all the way to the mainland to take me to the market, and on days when he couldn't because of work, he would pay for my ride to and fro. He came to every shoot and every exhibition, he was also my delivery man at some point.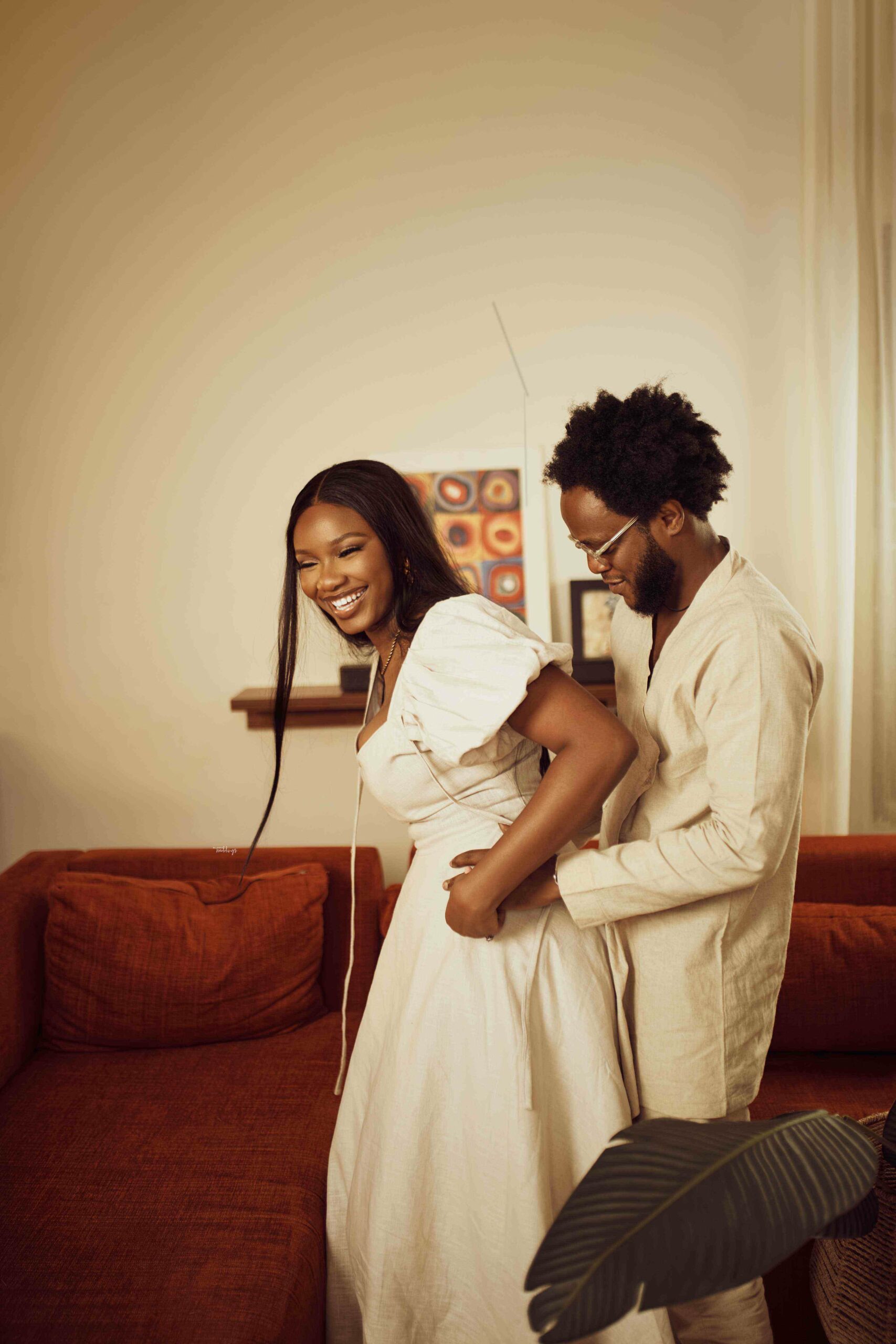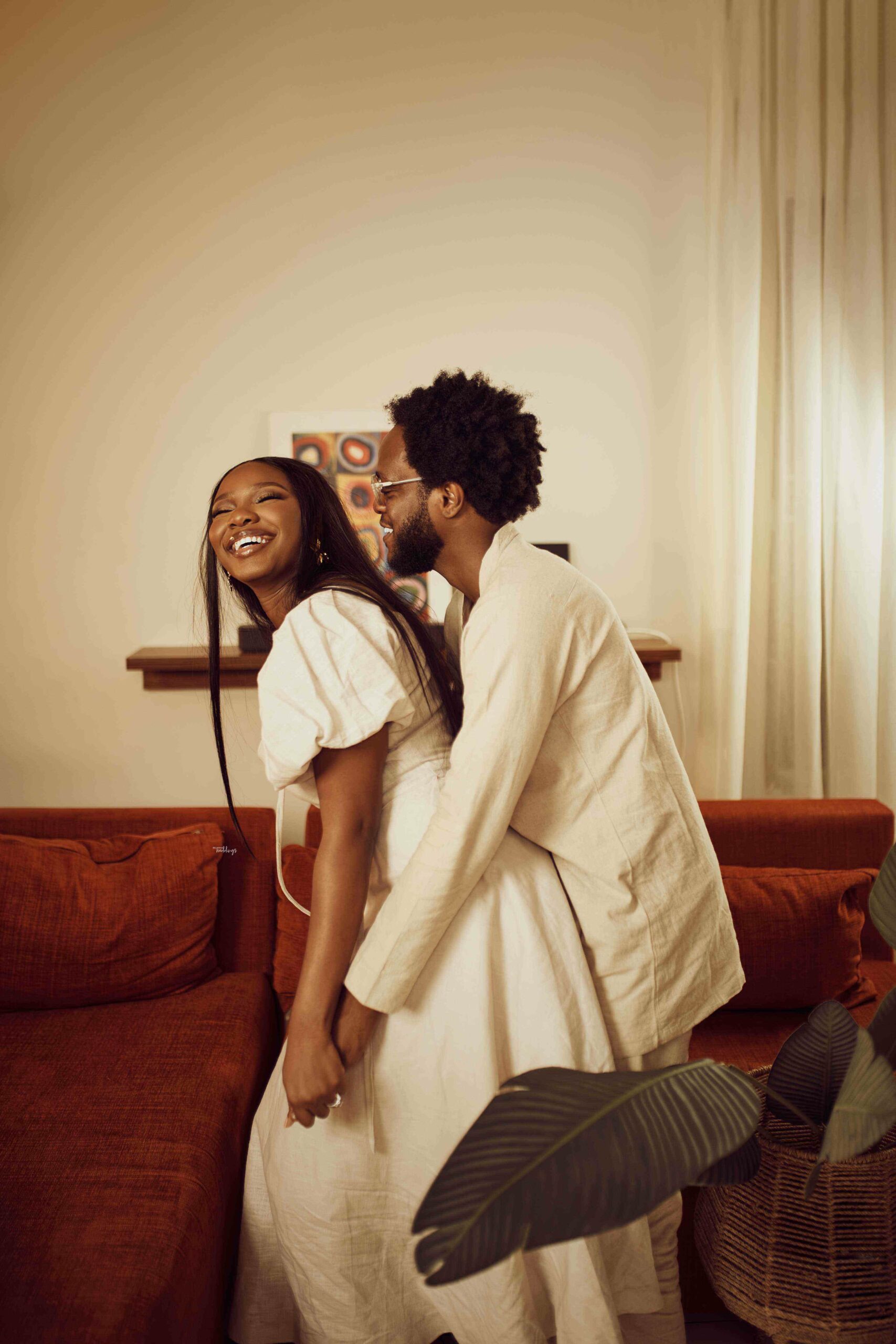 By 2022, I knew I was ready to be with him for the rest of my life because, to me, I had it all, a man who prays with me, provides for me, puts me first, and understands me. I'm an only child so David played the role of my father, brother and best friend. I wasn't looking for anything else. But I didn't know if he was ready because knowing the kind of focused go-getter he was, I thought he would wait to achieve his many dreams and aspirations first. I was willing to wait because I knew he wasn't so far.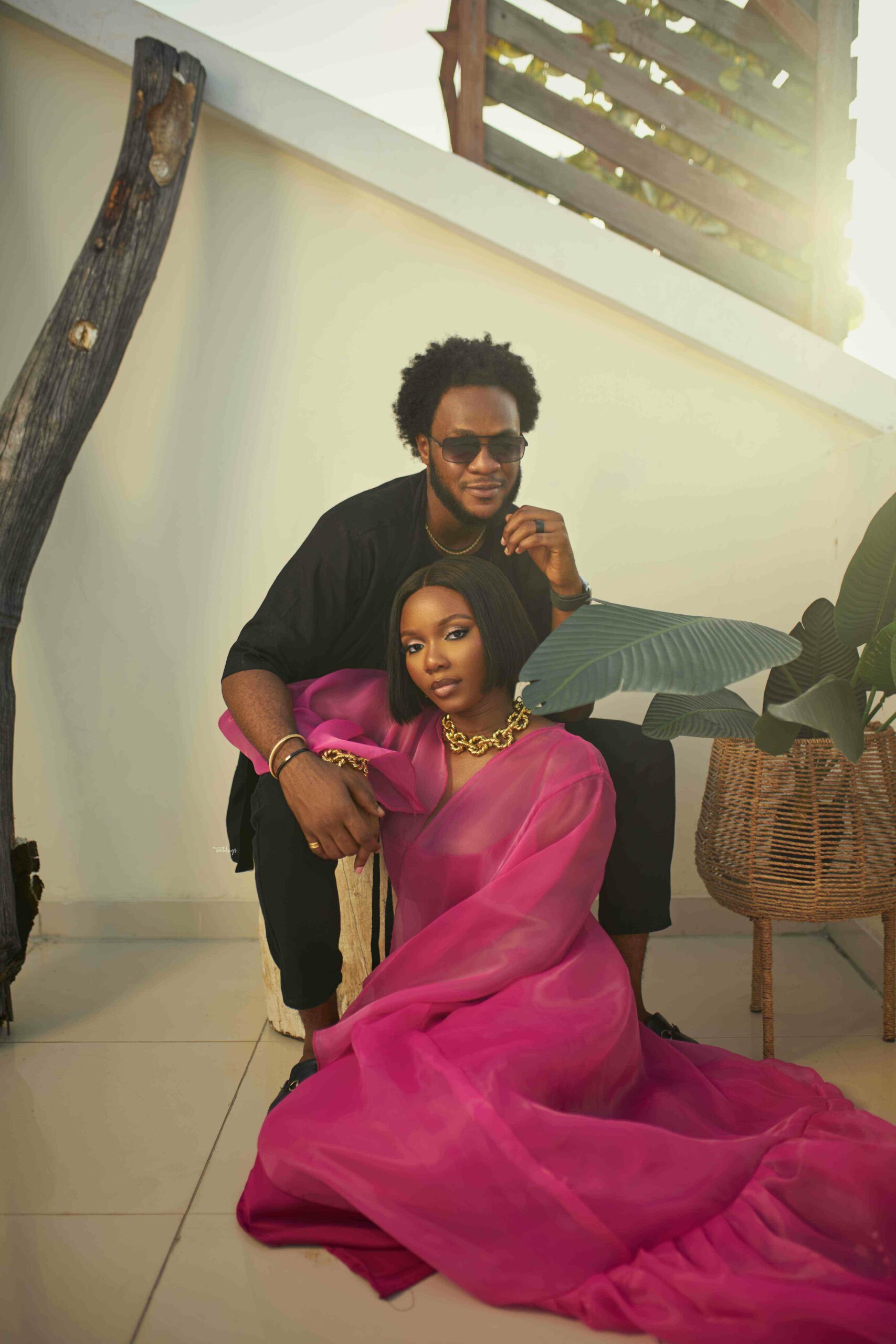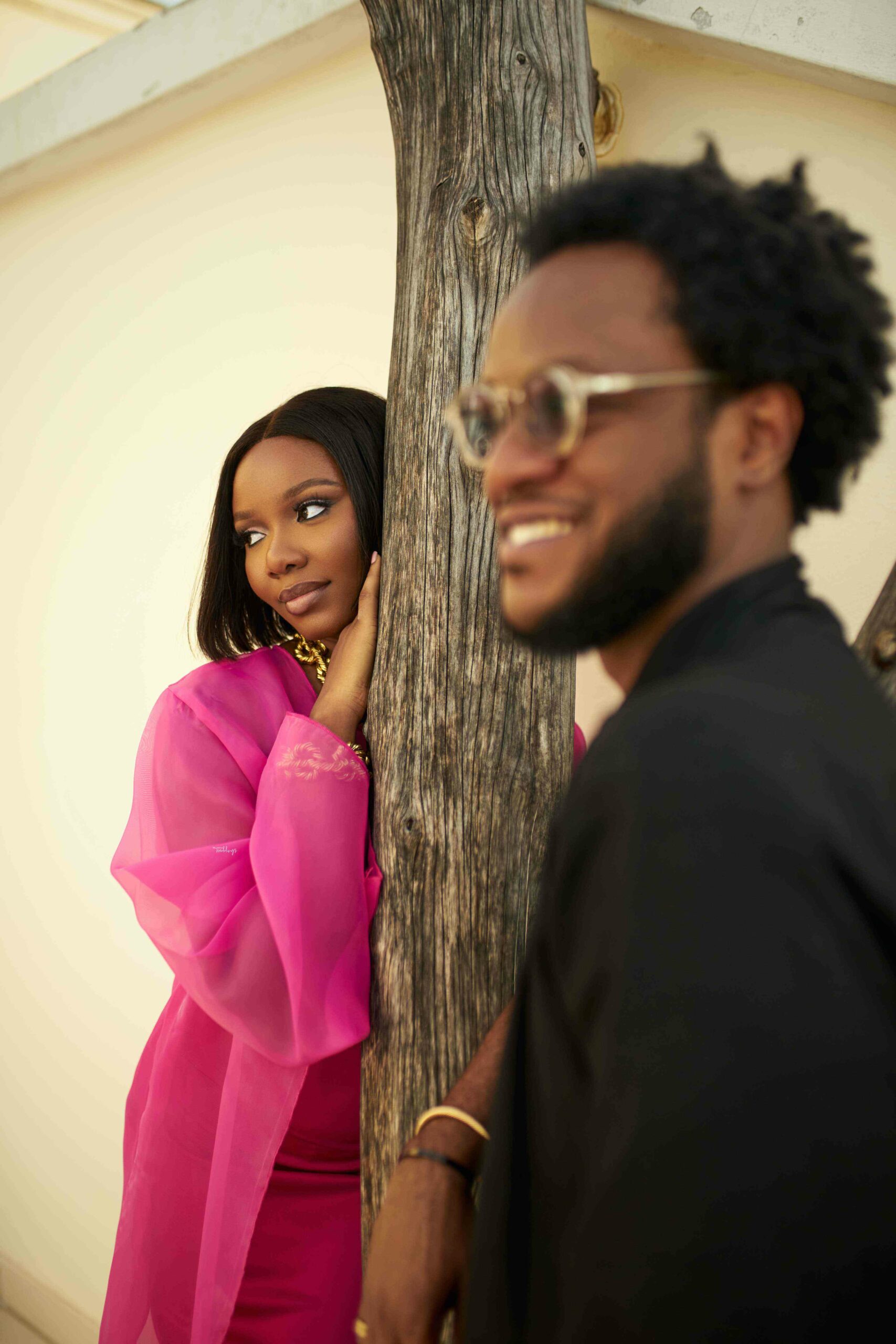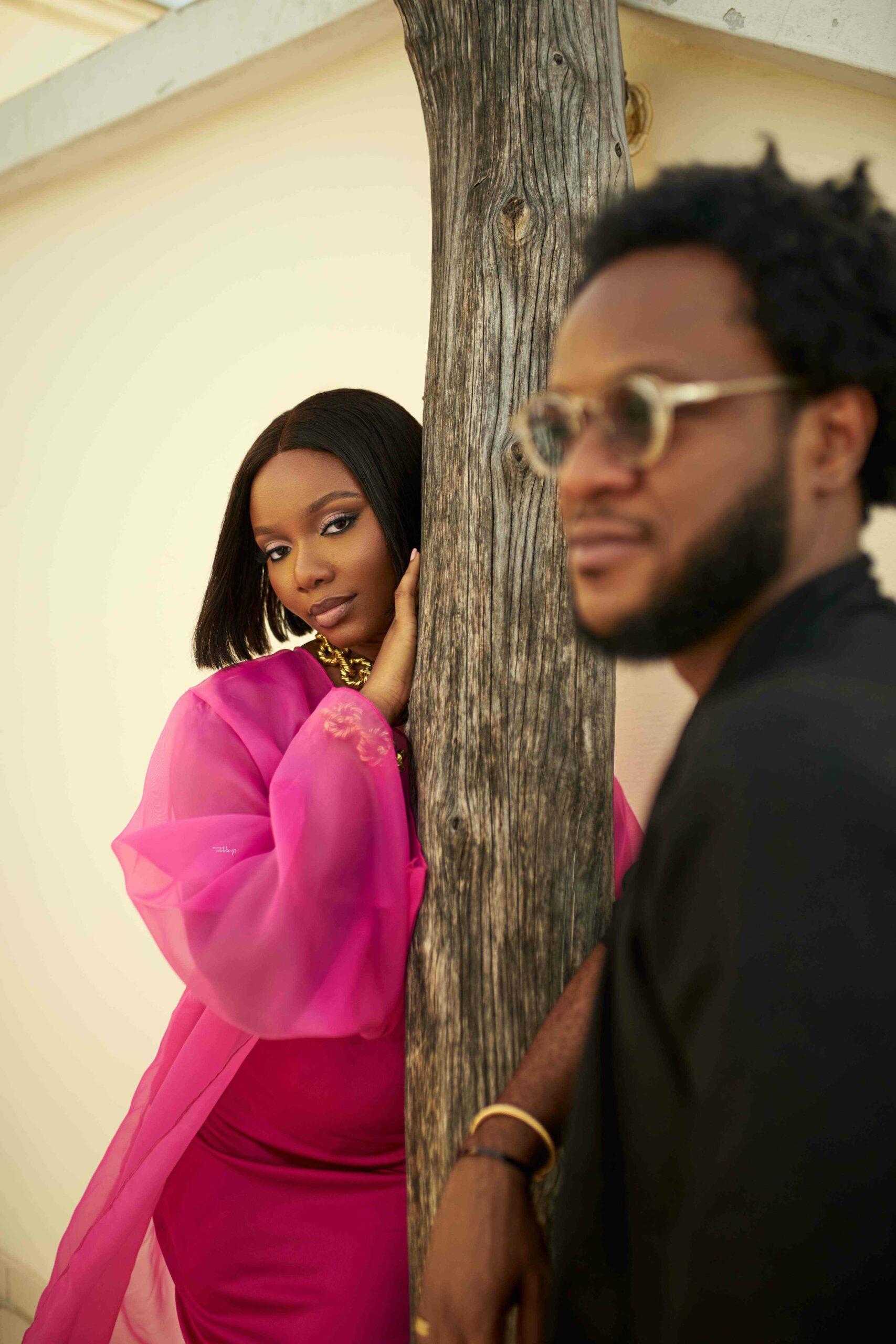 In December of the same year, which is usually a very busy time for my brand we barely had time for ourselves. We were both very busy with work and decided that when we closed for the year we would just rest. He suggested we had a date to close the year on the 30th, plan our vision for 2023, and just chill. That day came, and as the workaholic that I am, I went straight to work and was there almost the entire day. I asked him to move the date but he insisted and asked me to get dressed and that he would still pick me up for 7. I reluctantly got home, got dressed and waited for him. He picked me up, I nagged all through the ride because I had an exhausting day and shortly after I walked into my proposal. I cried my eyes out that night, seeing that I didn't see it coming at all! I said yes to the love of my life, and the rest is history.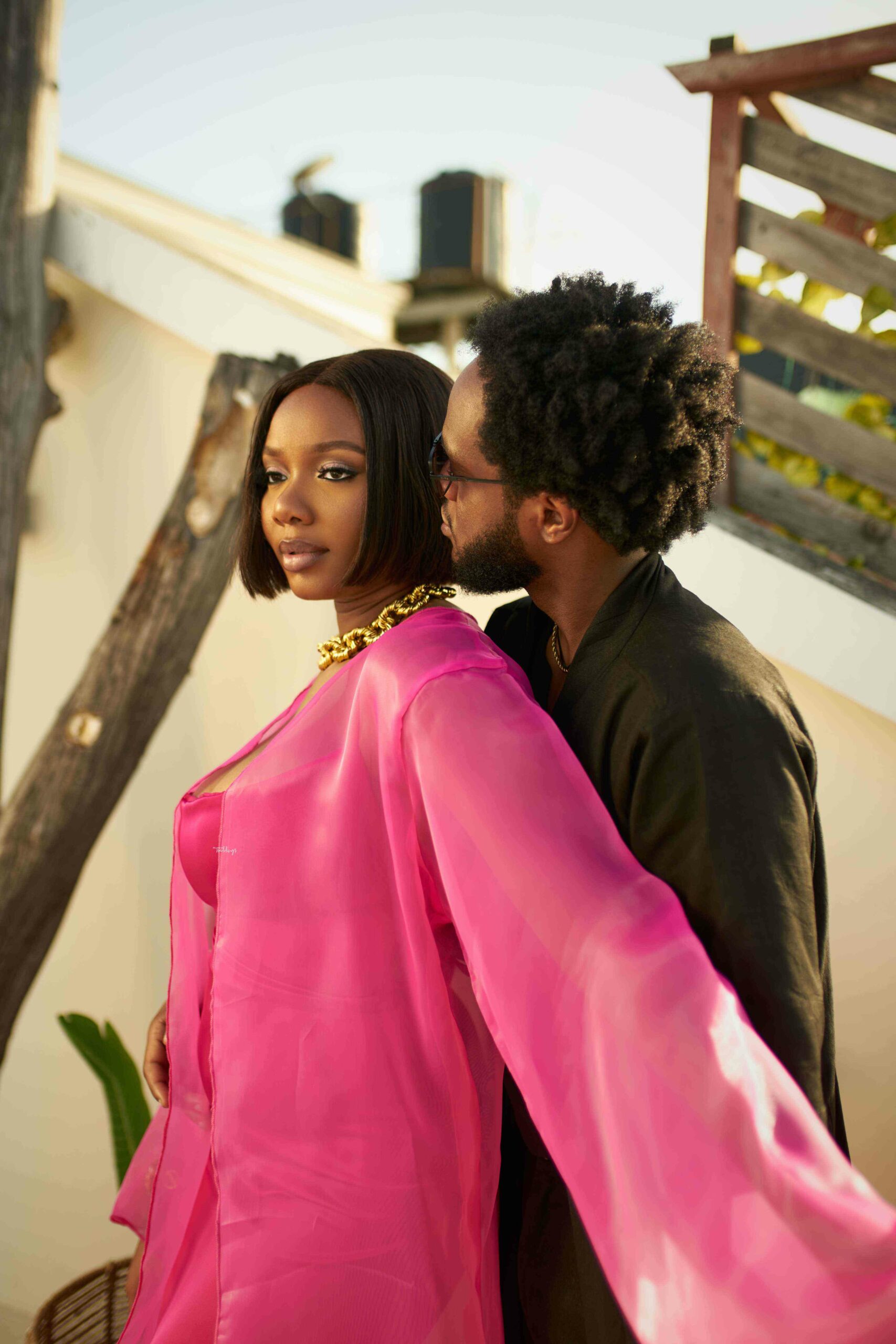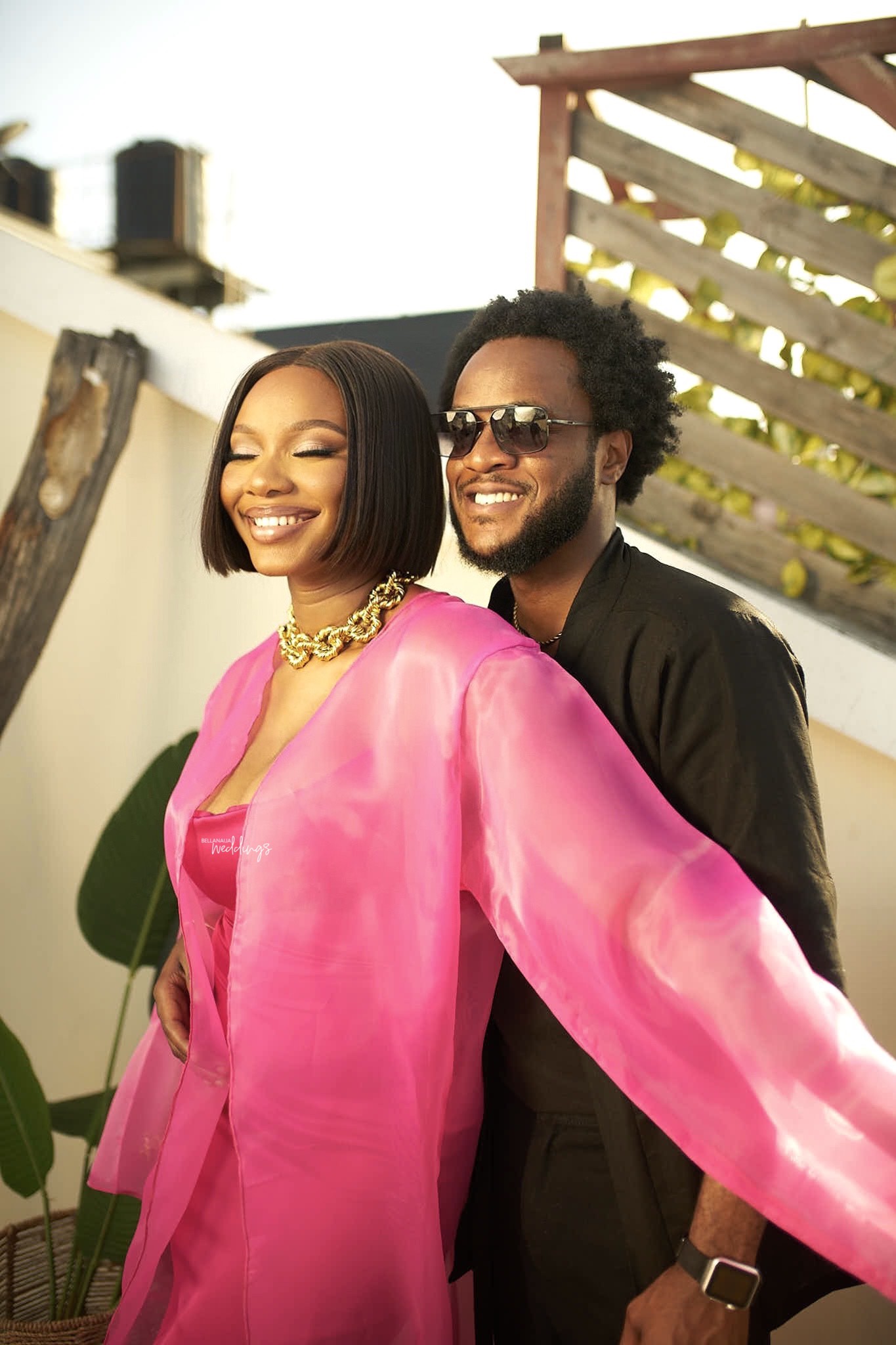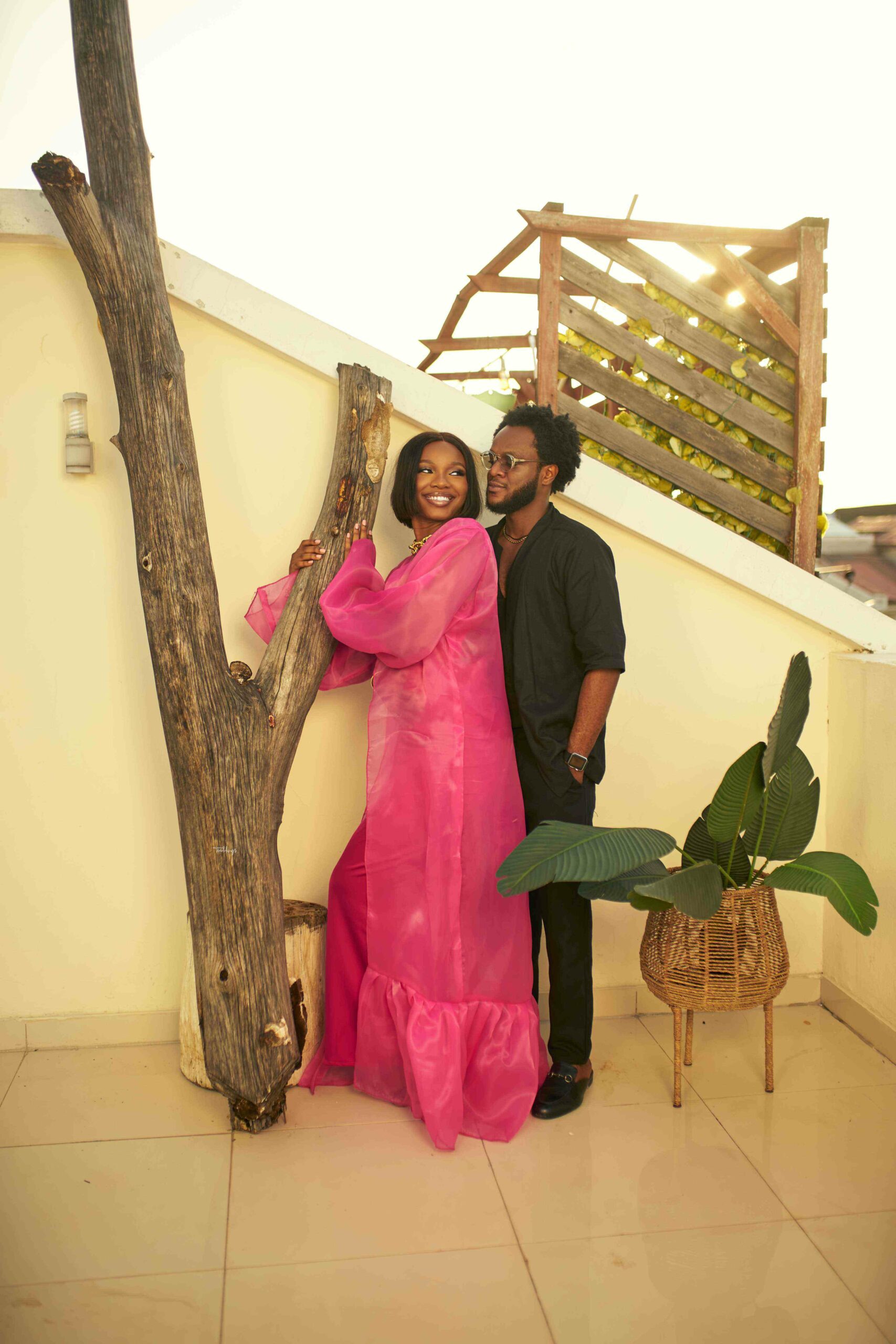 Credits
Bride-to-be @somtoo_a
Photography @wavy_lens
Makeup @maryjoanne_
Outfits @bfits.ng @bfitsman
Location @mejimeji.home
The post Somto and David are College Buddies on a Forever Journey! Enjoy Their Pre-wedding Shoot appeared first on BellaNaija - Showcasing Africa to the world. Read today!.
source
https://www.bellanaija.com/2023/08/somto-david-prewedding-shoot/