After the eviction of Uriel at the #BBNaija All Stars eviction show on Sunday, people took to their social media pages to express their di...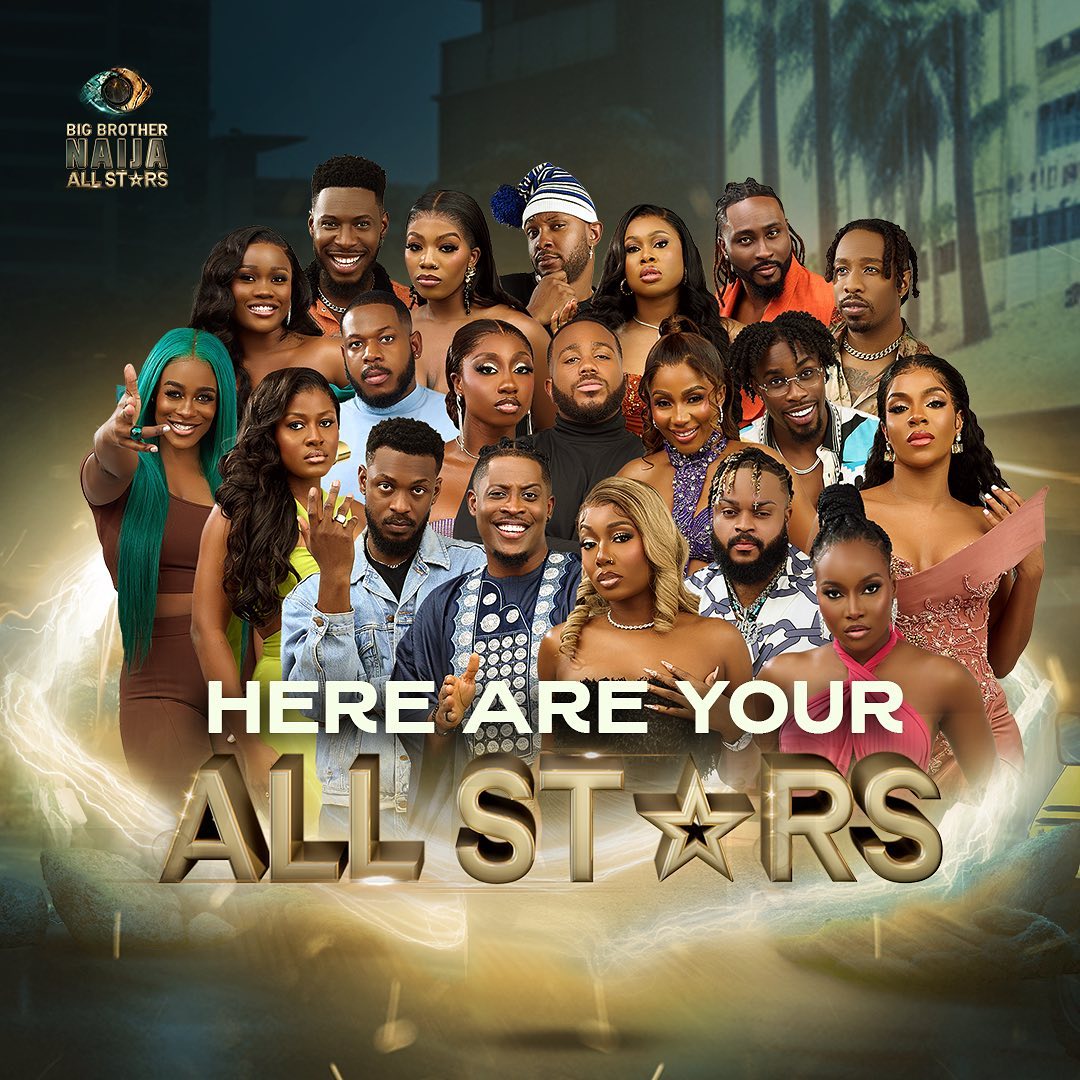 After the eviction of Uriel at the #BBNaija All Stars eviction show on Sunday, people took to their social media pages to express their displeasure with the jury system that has – for two weeks straight – saved Seyi. Here's why: Seyi has been the least voted-for housemate in 2 weeks, and if we're going by the old model of housemates being evicted or saved solely by viewers' votes, Seyi should be out of the house by now. In fact, since last week. 2 weeks ago, the jury saved Seyi over Princess – who had more votes than him. Last week, they saved Seyi over Uriel who also had more votes than him. But this time around, viewers were done.
A jury made up biased ex-housemates is pure ass and does not represent viewer's choice.

— Noble Igwe (@Nobsdaslushhkid) August 13, 2023
With this new twist, I think there's really no point in voting.

Each week the jury should just come and pick their friends to stay.

— miss forson (@lydiaforson) August 13, 2023
How Does the Big Brother Naija Jury Work?
Wondering what the job of the jury will be? Press play.#BBNaija #BBNAllStars #BNxBBNAllStars pic.twitter.com/ZsyYIdKJxU

— BellaNaija (@bellanaija) August 6, 2023
Every week, Big Brother selects 3 ex-BBNaija housemates to make up a jury. They are then shown the housemates who are in the bottom 2 that week (that is, the 2 housemates with the least votes).
Based on their discretion, the jury then selects who leaves the house and who stays. Now, it doesn't matter if whoever they save had the least vote; they have the power to decide the fate of these housemates.
The Jurors, Personal Biases and Voters' Autonomy
"As e dey come down, we dey push am back up"#BBNaija #BBNaijaAllStars pic.twitter.com/p70tphFEge

— Mike Edwards (@aireyys) August 13, 2023
The jurors have come under fire for some reasons which include saving their besties, people they are familiar with or people they have a soft spot for. Another accusation is that the jurors are not watching the show so they are not making well-informed decisions. Imagine doing miniminimanimo and voting out someone who is giving the viewers premium content simply because you didn't watch the show.
Another concern is that this jury system is stripping viewers of their power and voice. If the viewers say a particular housemate is not entertaining them enough and they want this housemate out, the jury can overturn this decision. What then is the essence of voting if their fave – who they worked hard to keep – is booted out of the house while another is given many chances to remain? Where is the fairness in the game?
Viewers Propose, Jurors Dispose
One thing we must realise is that Big Brother Naija is a game – housemates are there to play, rules are there to make this game tougher, and like every other game, rules and/or hurdles are made to make some people fall off along the line. Also, like the organisers say, "Big Brother's house, Big Brother's rules." Of course, viewers may feel slighted, hurt or cheated, but it is what it is; even life is not 100% fair. What do they say about not blaming the player again?
Of course, not everyone is opposed to the jury system. In fact, some people may just have embraced it for one reason: this is a game. Once you decide you want to be on it, then you have to be ready for whatever will be thrown your way.
the jury are part of the game, it pays to keep a good relationship with housematee outside. so i agree

— khosi is my wife. (@LizzyLizzyben1) August 13, 2023
I think the reverse is the case. It might encourage people to vote for their fave so that they don't end up in bottom 2/3.

— Ik Nwosu (@IamIkNwosu) August 13, 2023
As a matter of fact, the unpredictability of who leaves and who stays is also what makes this season particularly interesting. While the jury is discouraging people from casting their votes further, it may just encourage some more people to work harder at not keeping their fave at the bottom. Voters know now not to rest on their oars and assume their fave is safe. So, double your hustle votes.
What do you think, is this jury system working for you or nah?
The post What Everyone is Saying About the BBNaija All Stars Jury System appeared first on BellaNaija - Showcasing Africa to the world. Read today!.