Sometimes, the love of your life could be closer than you think. Perhaps, someone who you have friend-zoned for a really long time. Anjola ...
Sometimes, the love of your life could be closer than you think. Perhaps, someone who you have friend-zoned for a really long time.
Anjola and Emmanuel's love journey began within the four walls of the university. What started as a friendship 9 years ago, transcended into a perfect fairytale. Now we can hear the jolly sounds of wedding bells and we can't hold our excitement! Their pre-wedding photos are super cute and their bright smiles are adding sunshine to our day.
Enjoy their pre-wedding shoot and love stories below: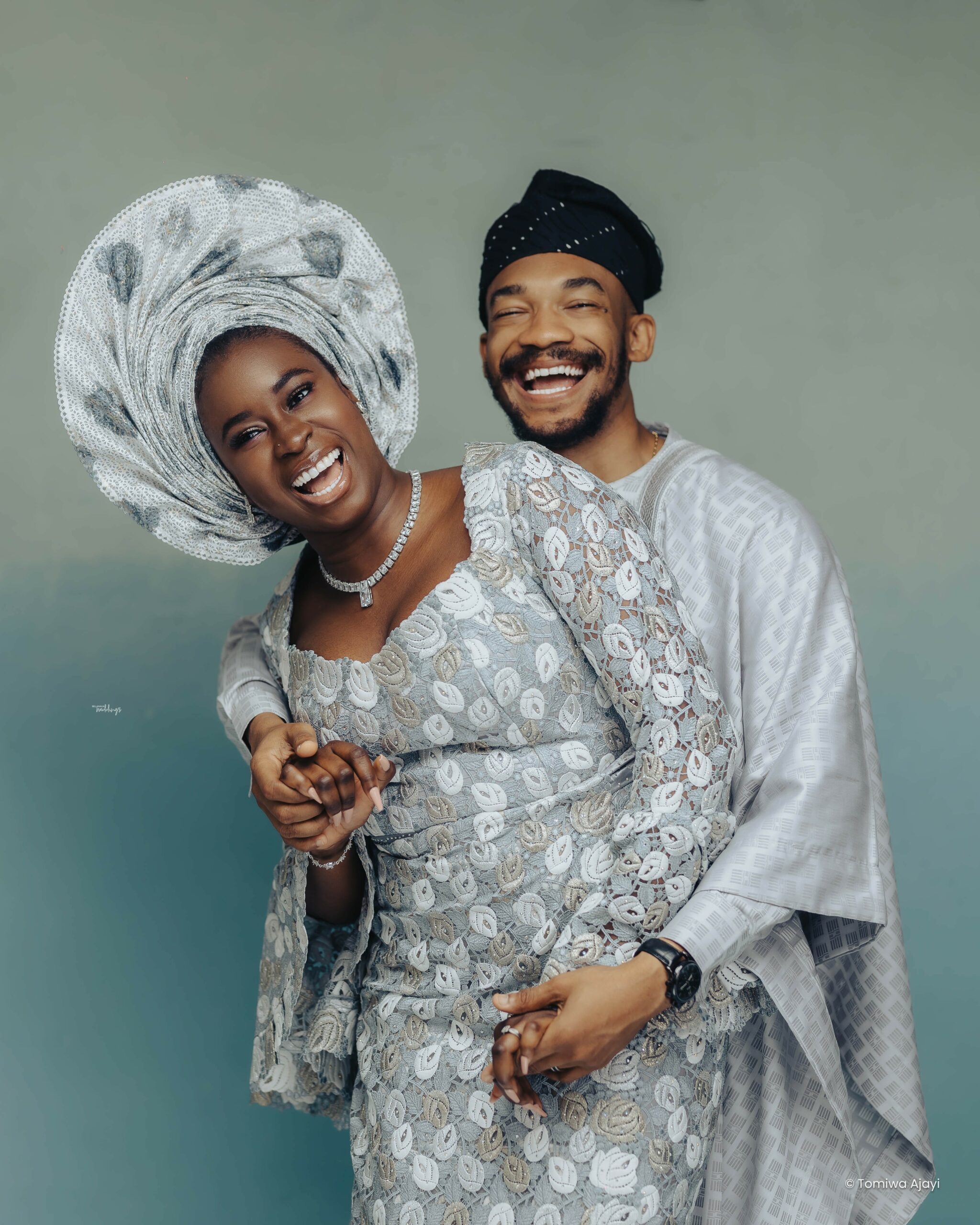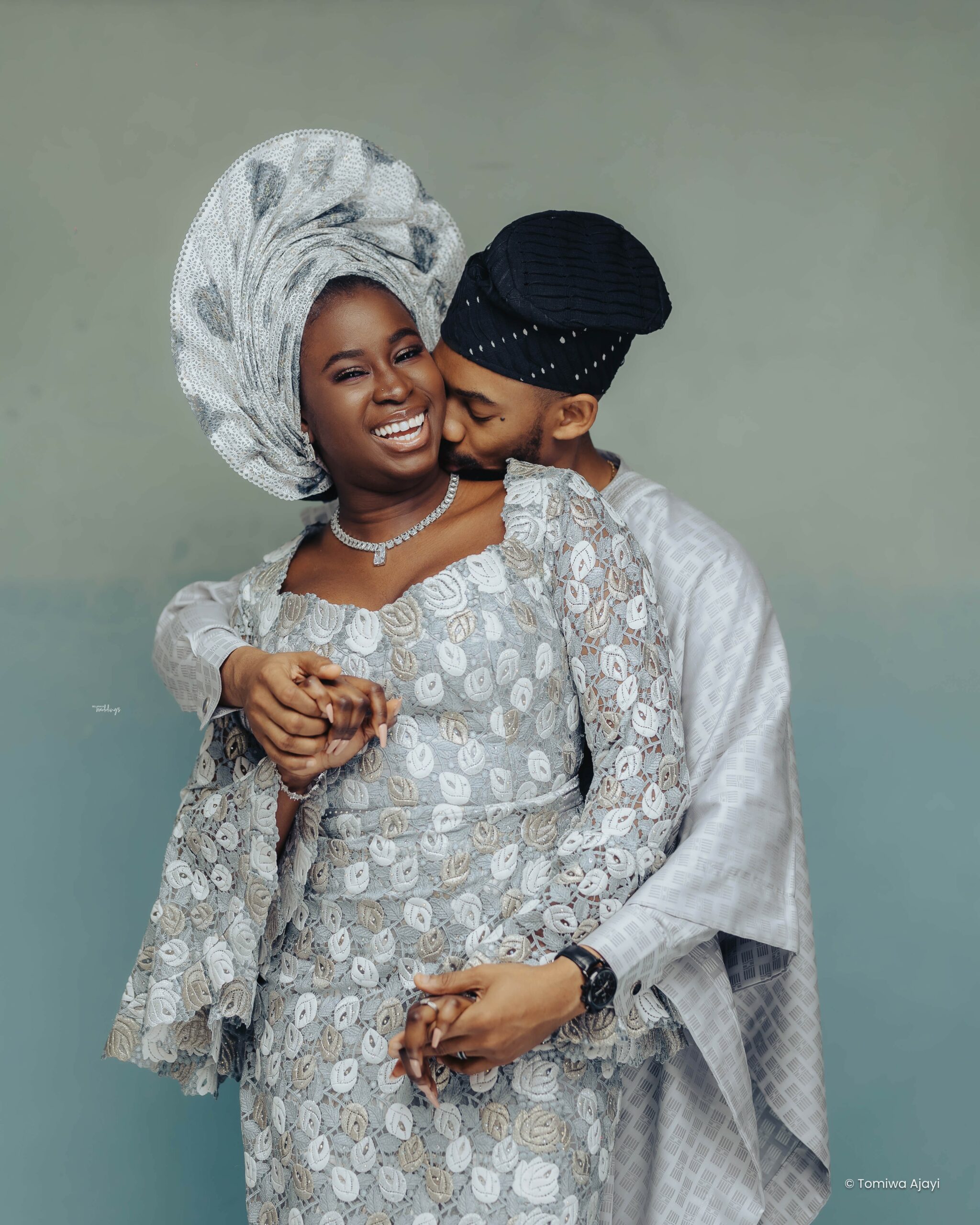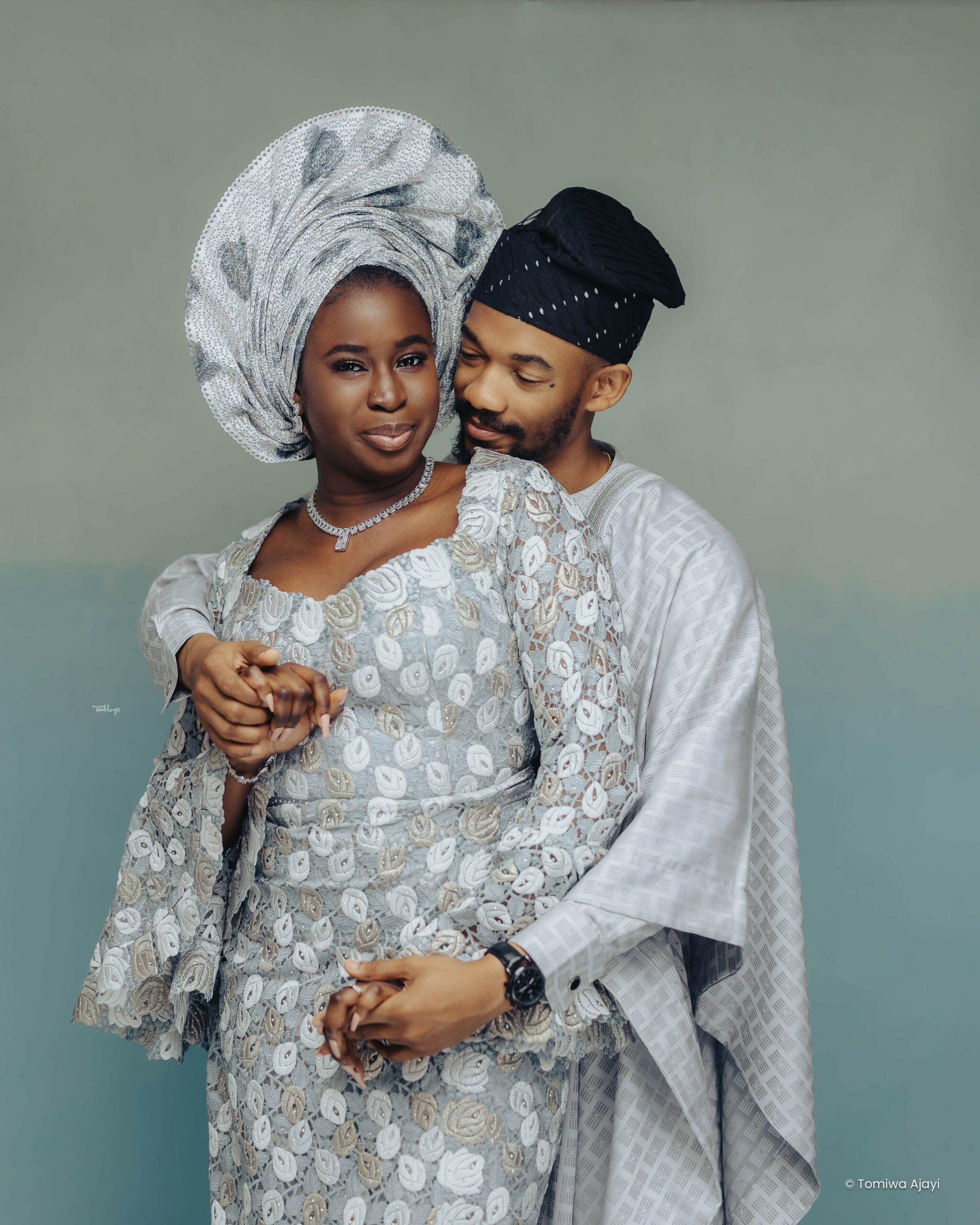 How we met
By the bride, Anjola:
To be honest, I do not remember the first day we actually met but Emmanuel remembers the first day he saw me. All I clearly remember was how a light-skinned fine boy walked up to speak to me at Babcock University in 2014. I wasn't paying a lot of attention so when we exchanged numbers, I forgot his name. So for a very long time, his number was saved on my phone as "fine boyyyyy"

. I must say our story truly started at Babcock University in 2014, however, we were barely even acquaintances as of then. But before he graduated from Babcock, somehow, we began talking as friends with literally not a single line of string attached.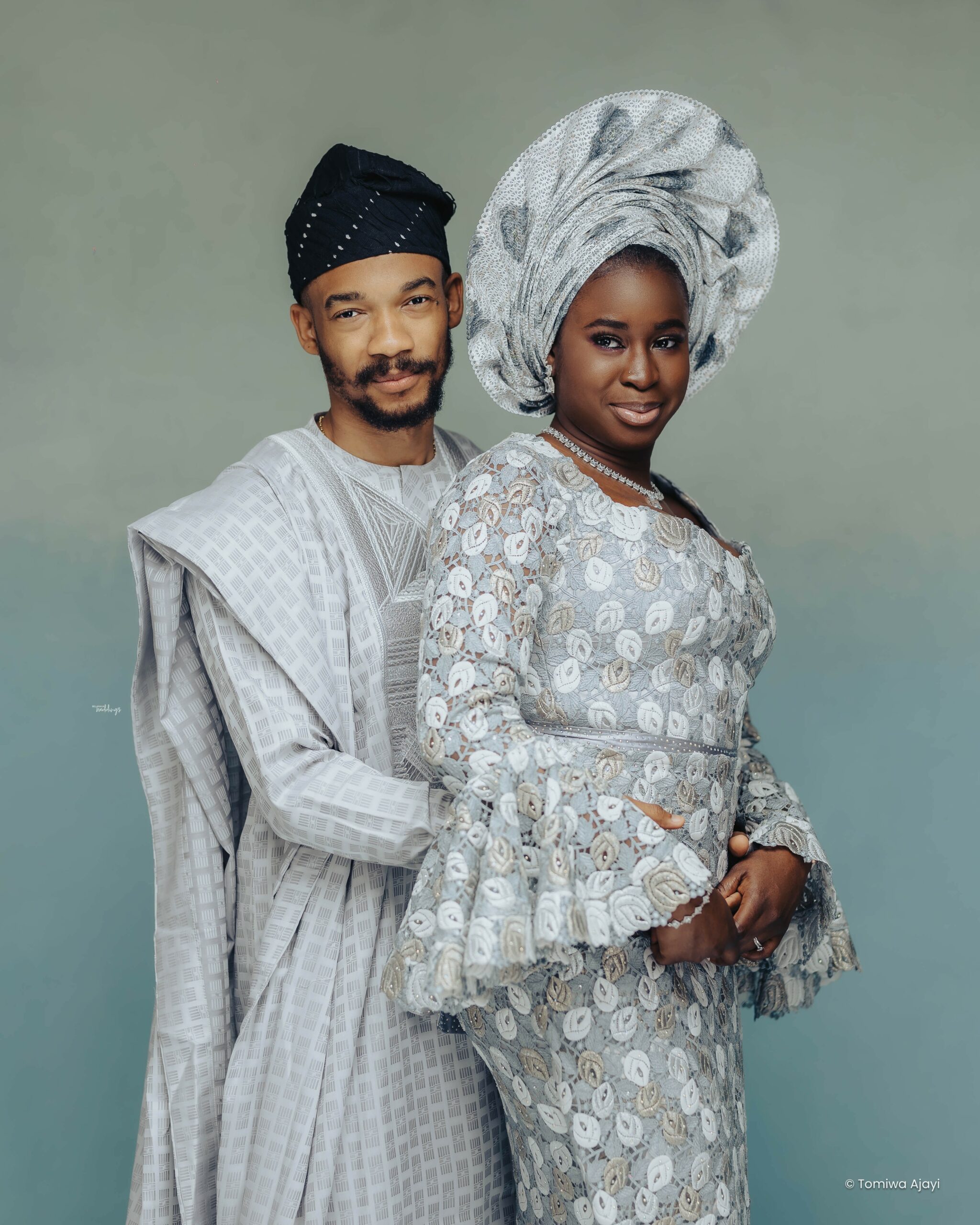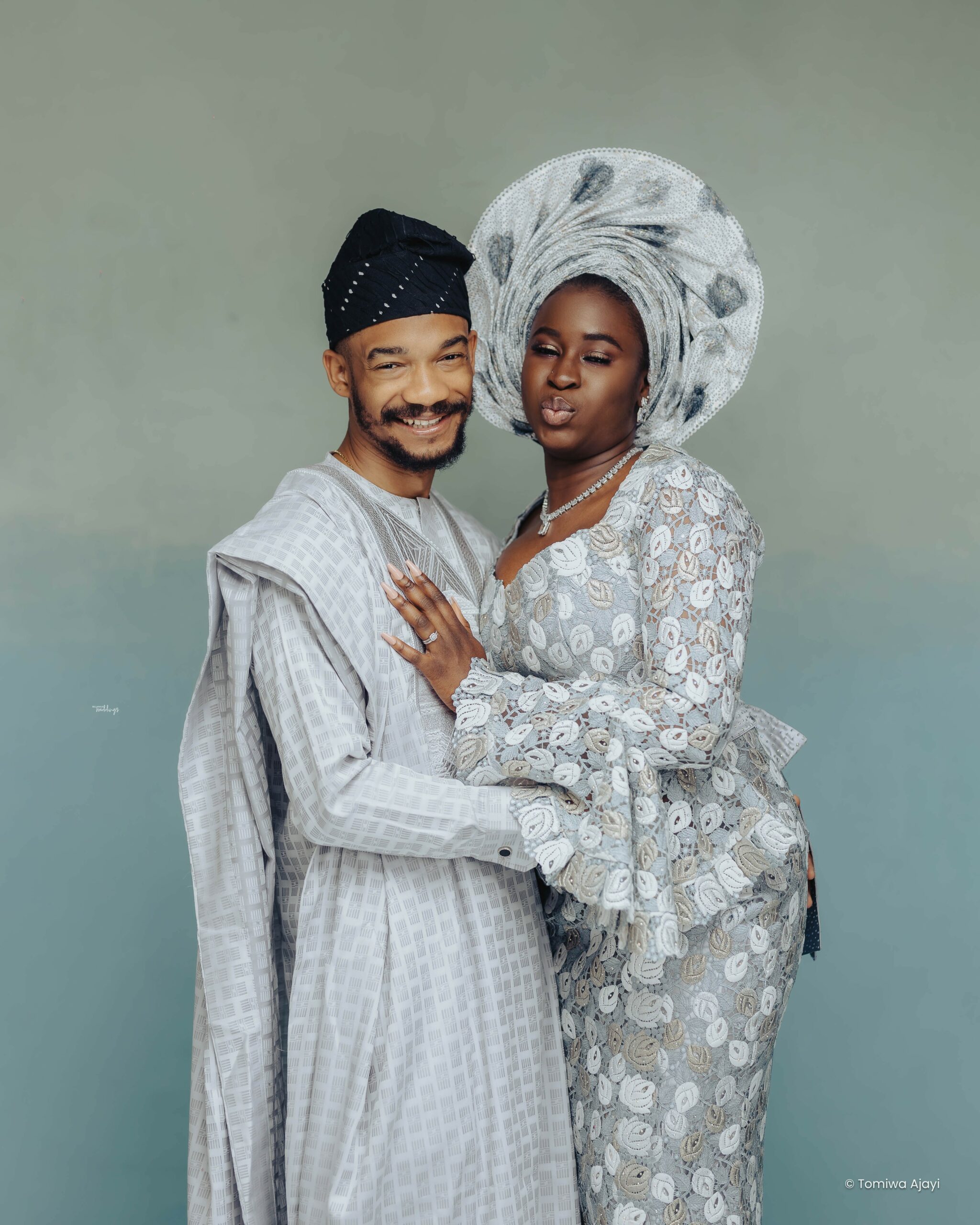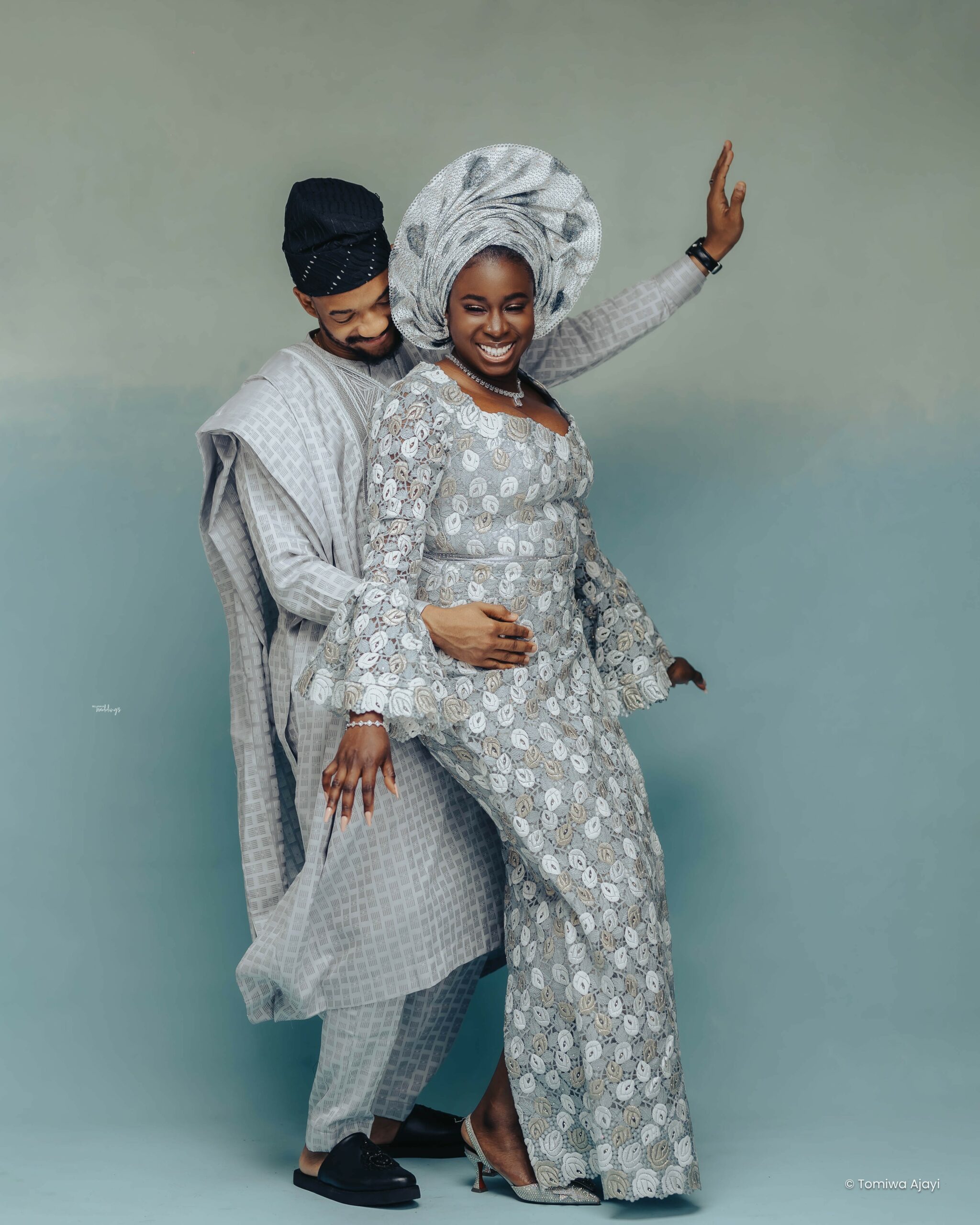 Fast forward to right before I graduated from University in 2017, he had already graduated, so he was quite useful in advising me on how to go about my project. I remember crying to him one night about the pressure of rounding up my project and he was so good at making me feel at peace. But even as at then I still did not see anything more than being friends with him. Right before my graduation, we hung out once at my baby brother's inter-house sport and I remember seeing him that day and screaming in my head "FINE BOYYYYY". But after that day, I didn't think much about him or even "us". My mum had even asked me who he was and I said: "Ah he is just a friend". Lol, she laughed but said nothing.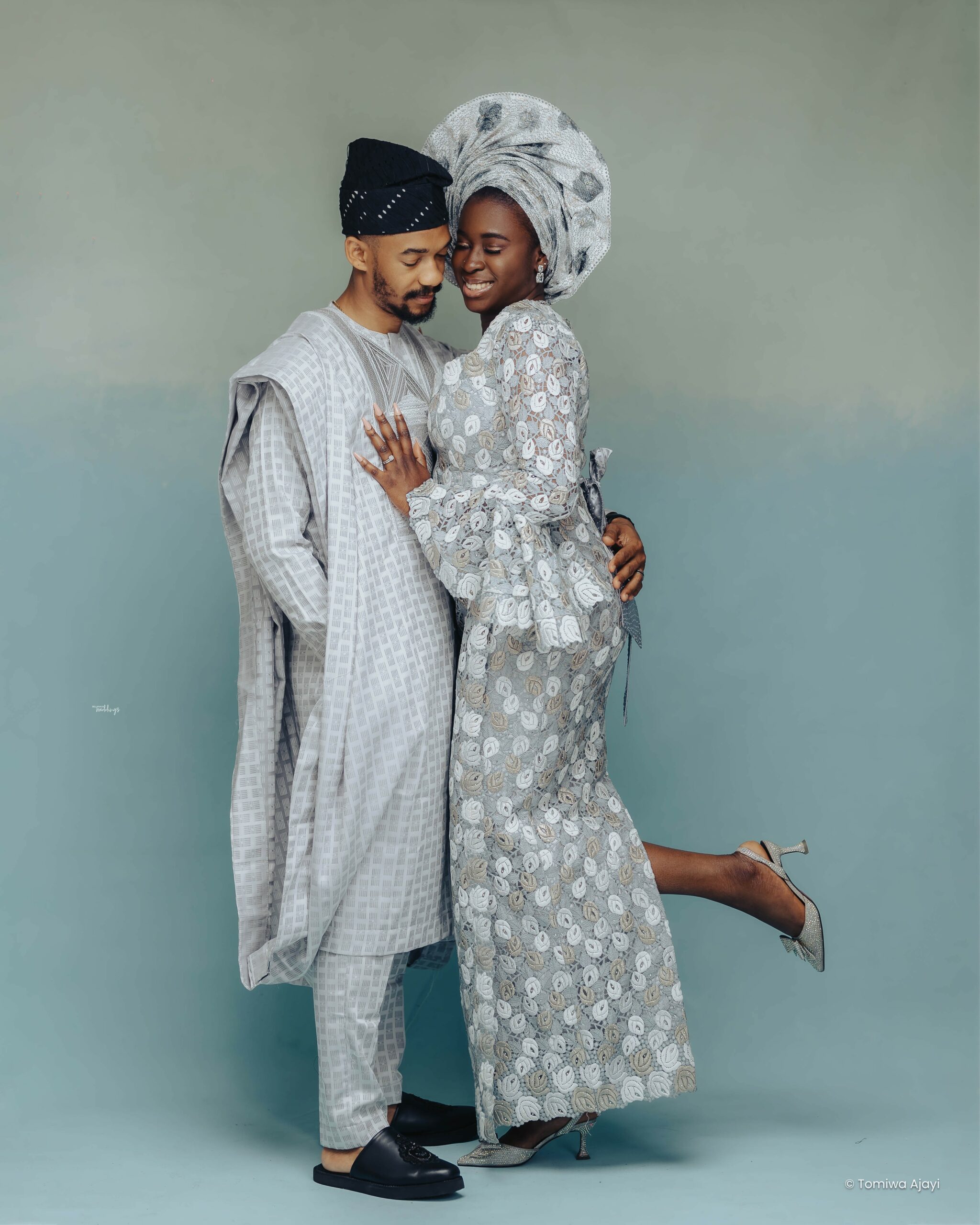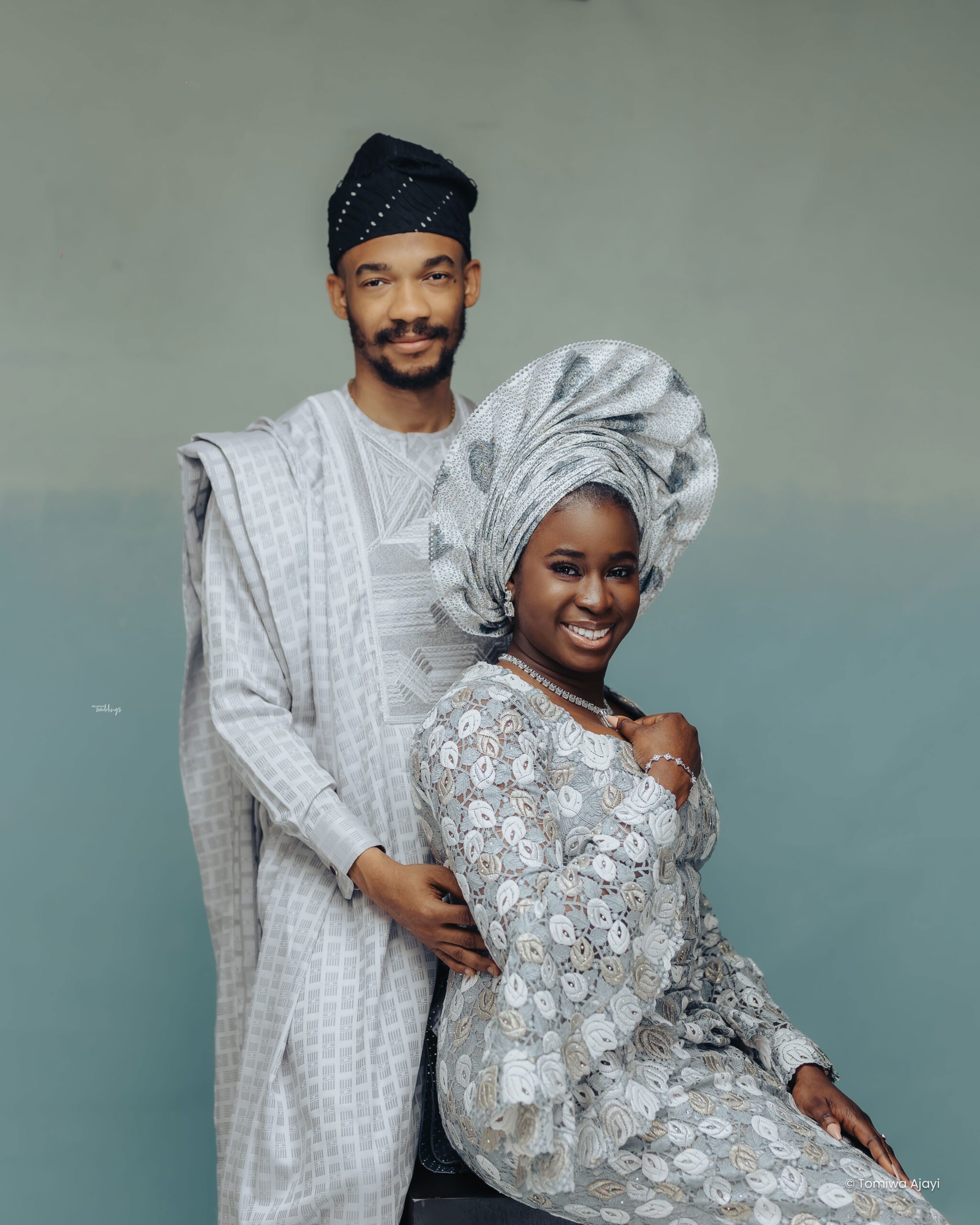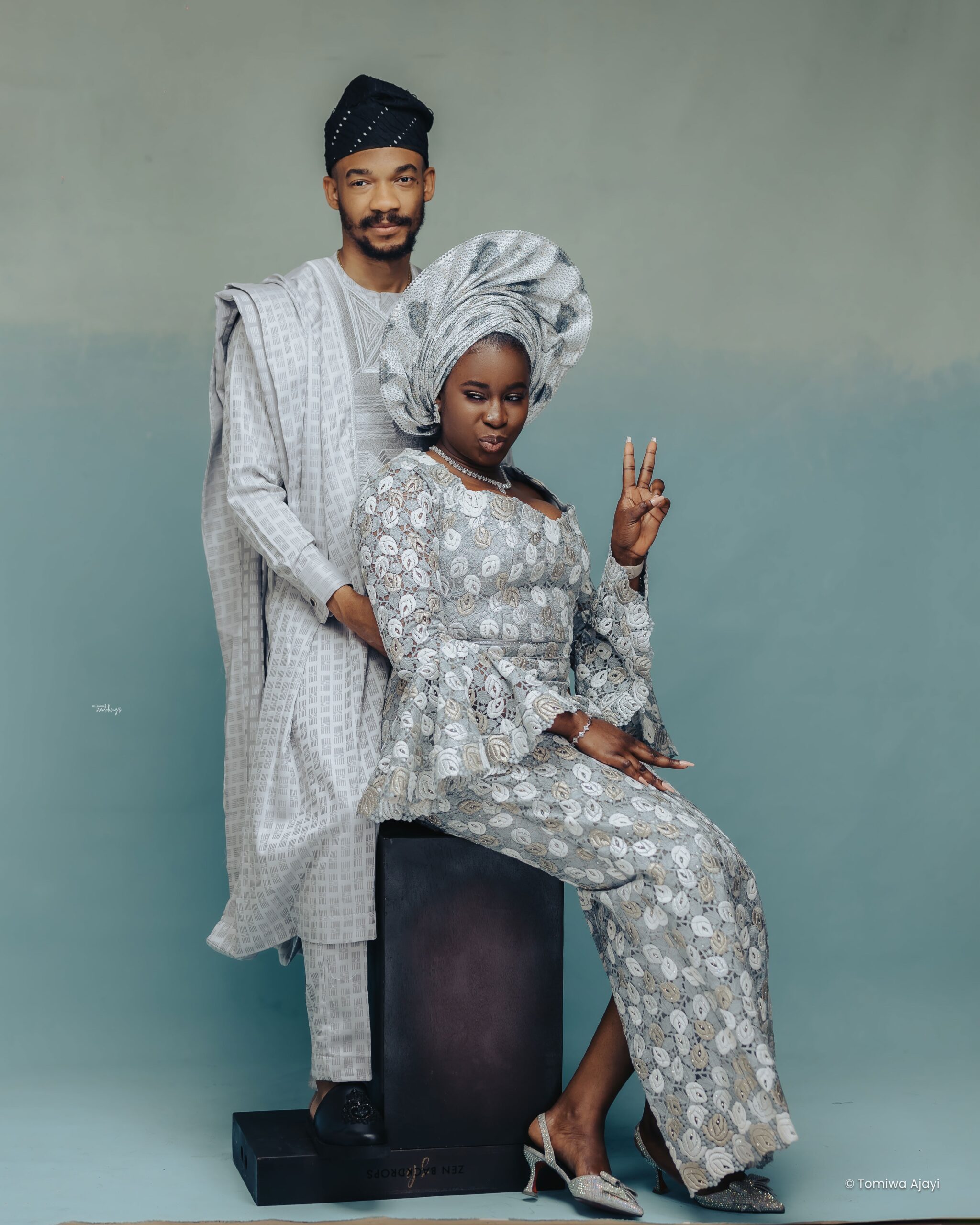 After this time, we lost touch for almost a year until June 28th, 2018. This was the day of the Otedola Bridge fire accident in Lagos. Emmanuel texted me that day to check if I was fine since the location of the accident was just by my house. But I was in Yola, Adamawa State serving my wonderful beloved country Lol. But I must say, ever since that day, we have spoken every single day and well, here we are. During this period, I was involved in an accident in July 2018 that left me with multiple injuries which forced me to return to Lagos for medical attention. I had to stay back in Lagos for a few weeks and on the 17th of August 2018, he officially asked me to be his girlfriend.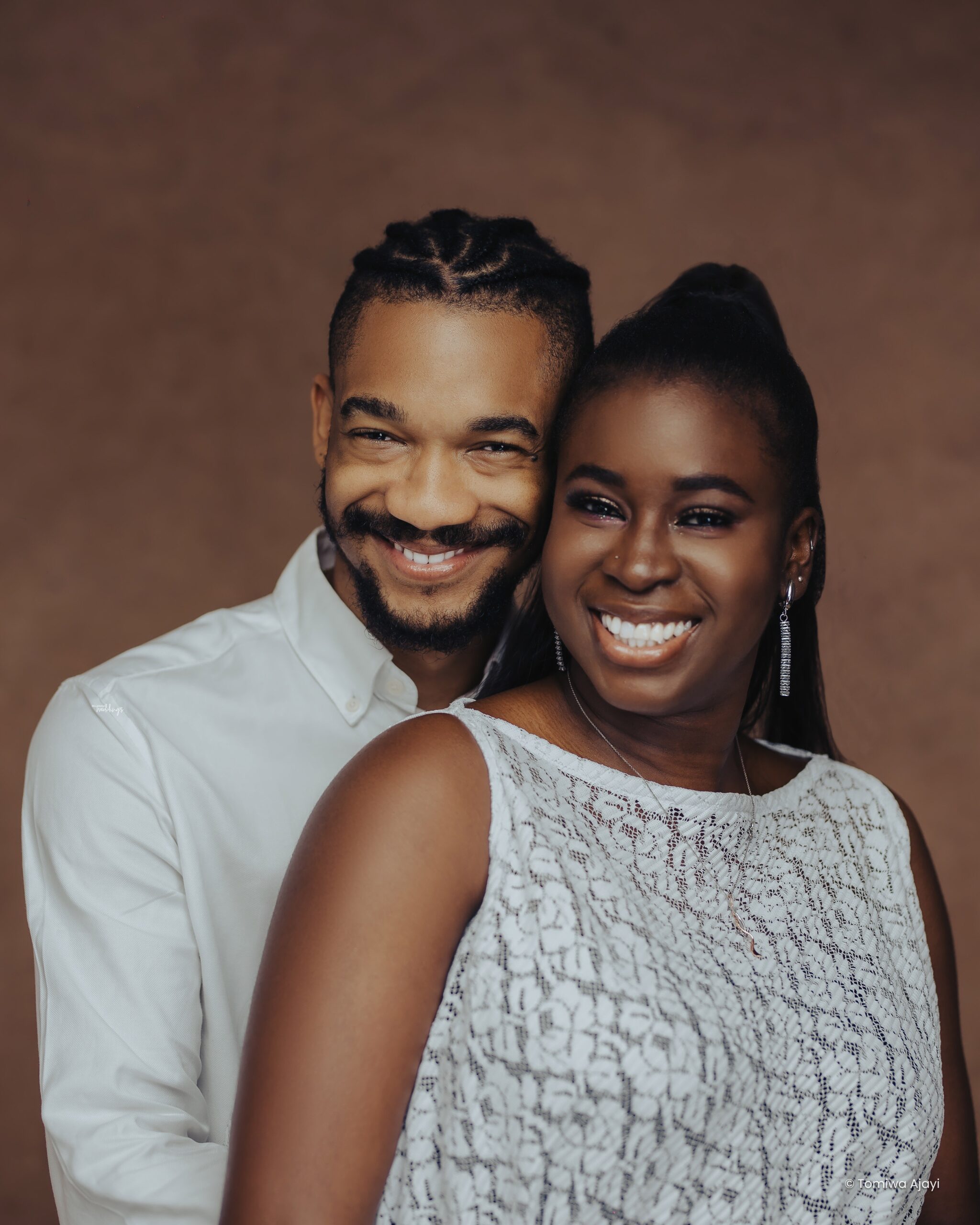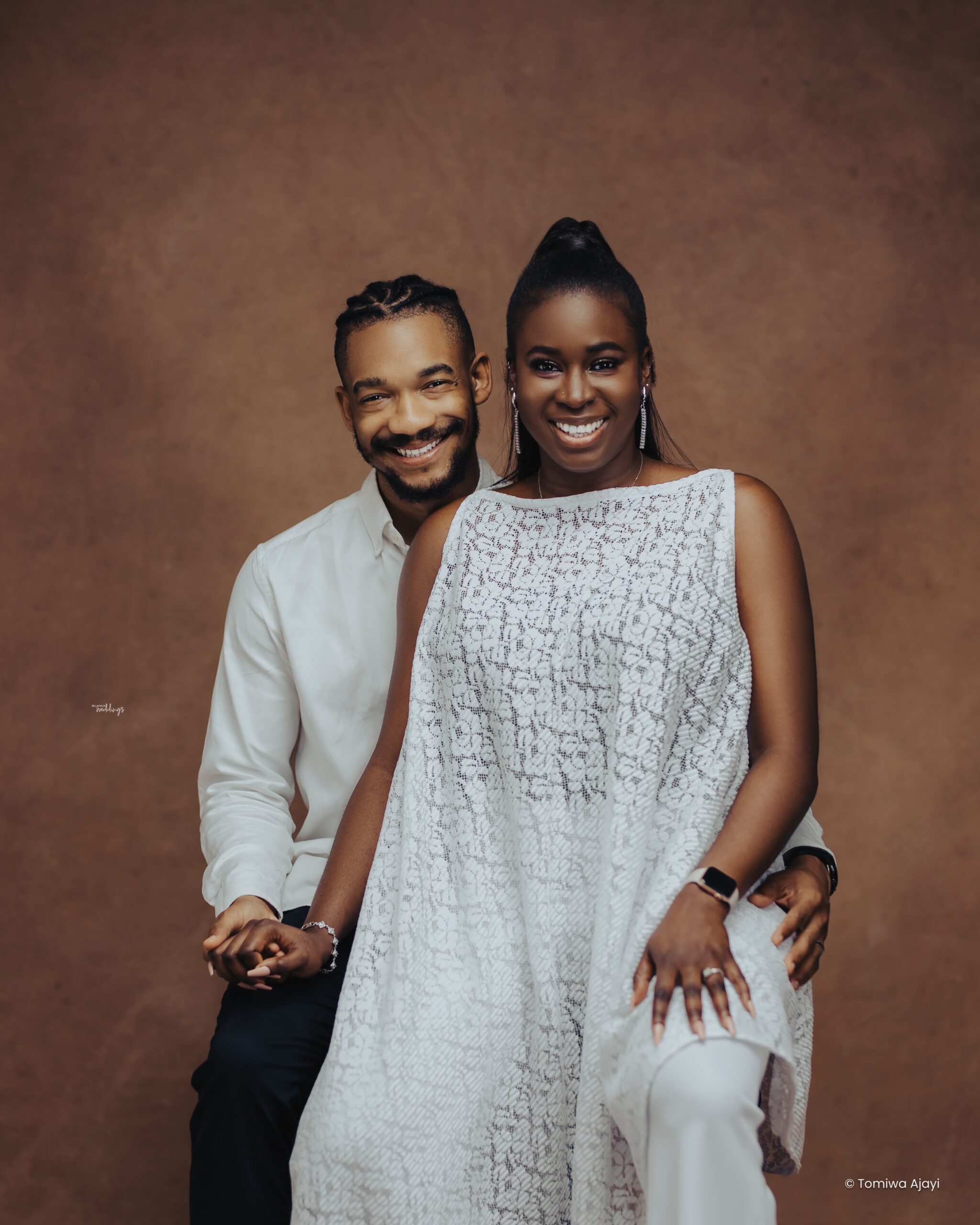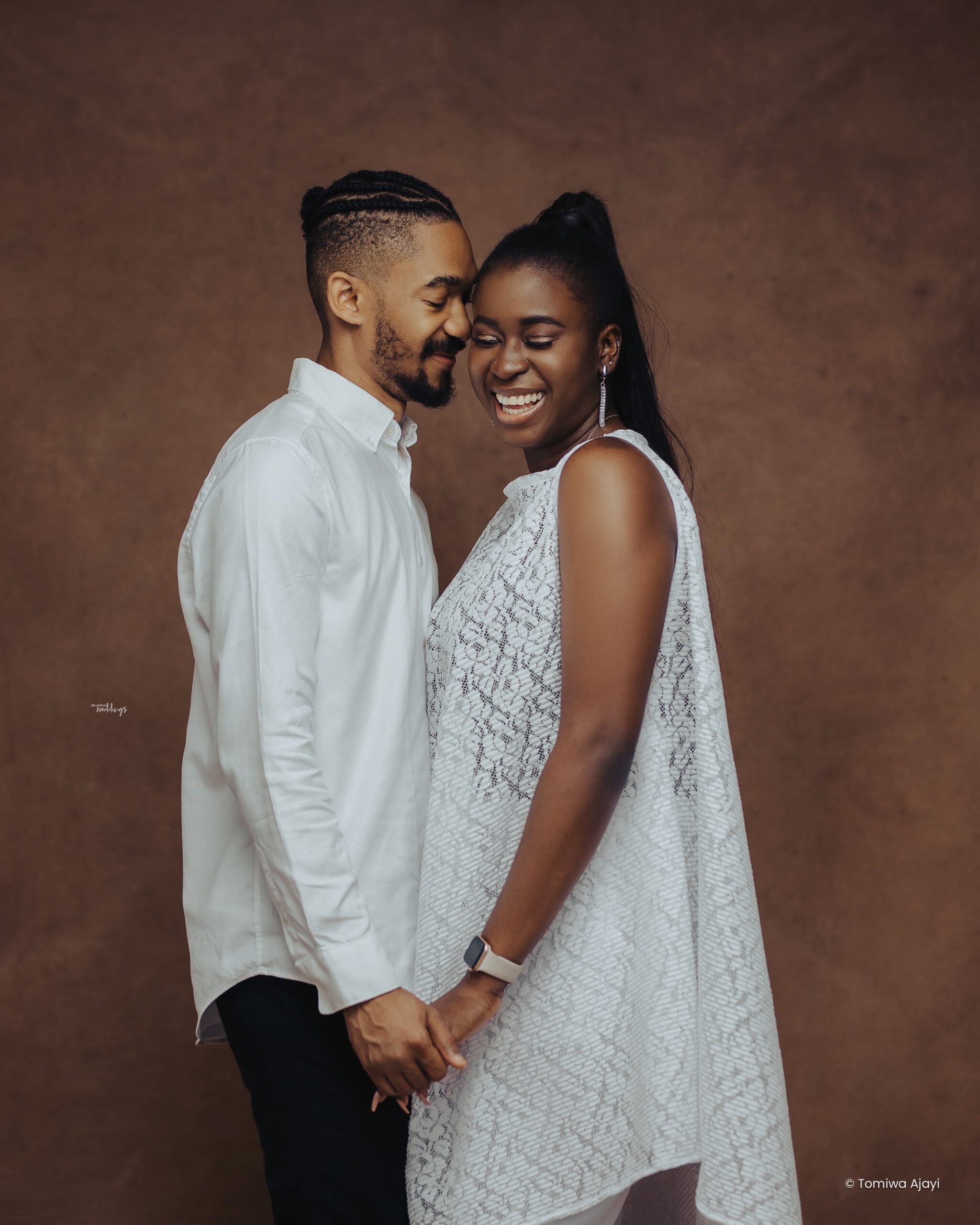 It really feels like it's been decades. One thing for sure is that it's been filled with genuine friendship, a lot of travelling, relocating to a new country and starting afresh together… and above all, love. I have had everlasting peace with God then God decided to bless me with more peace in the form of a husband. I am so excited and can't wait to scream my husband my husband in everyone's ears! It's us till the very end!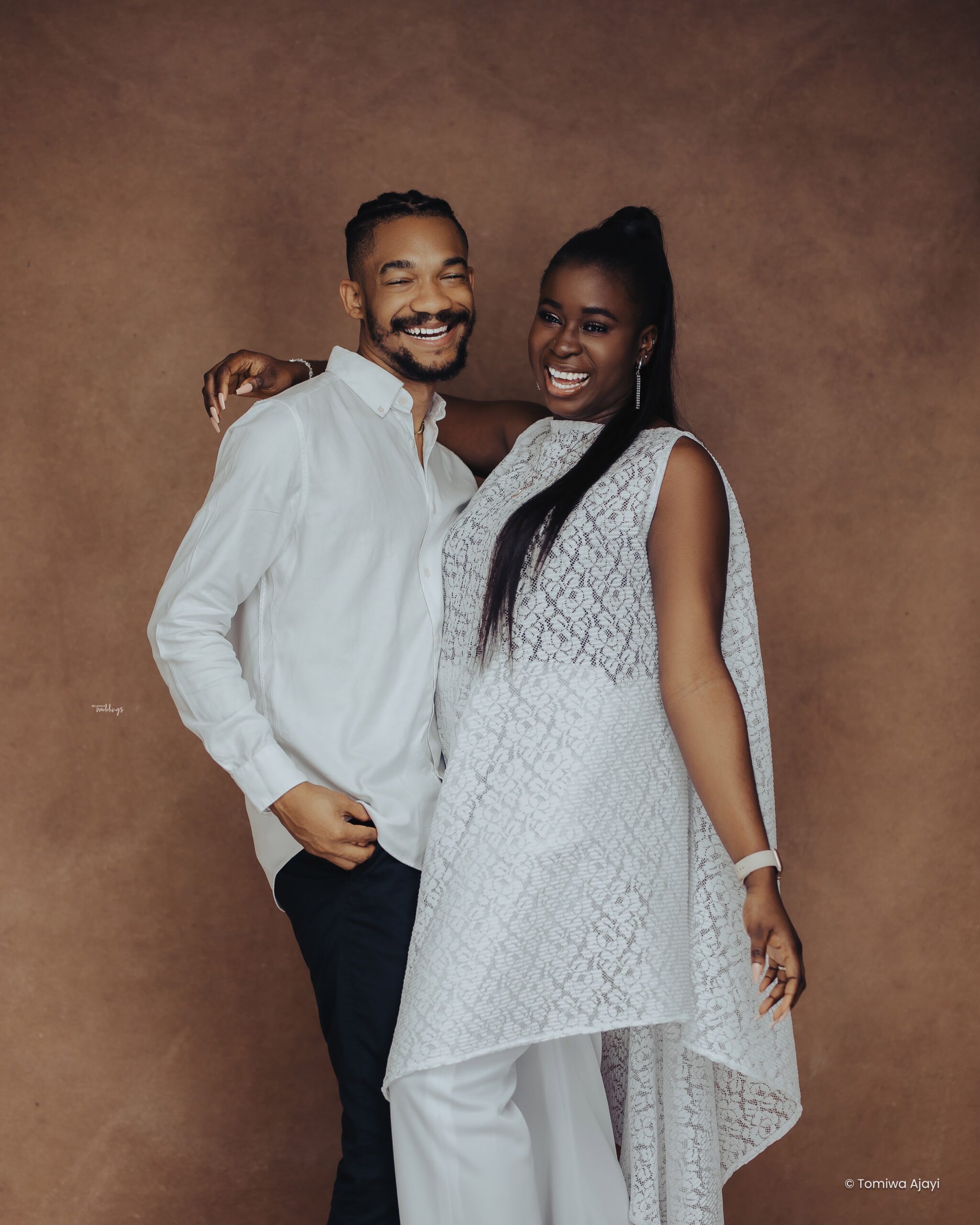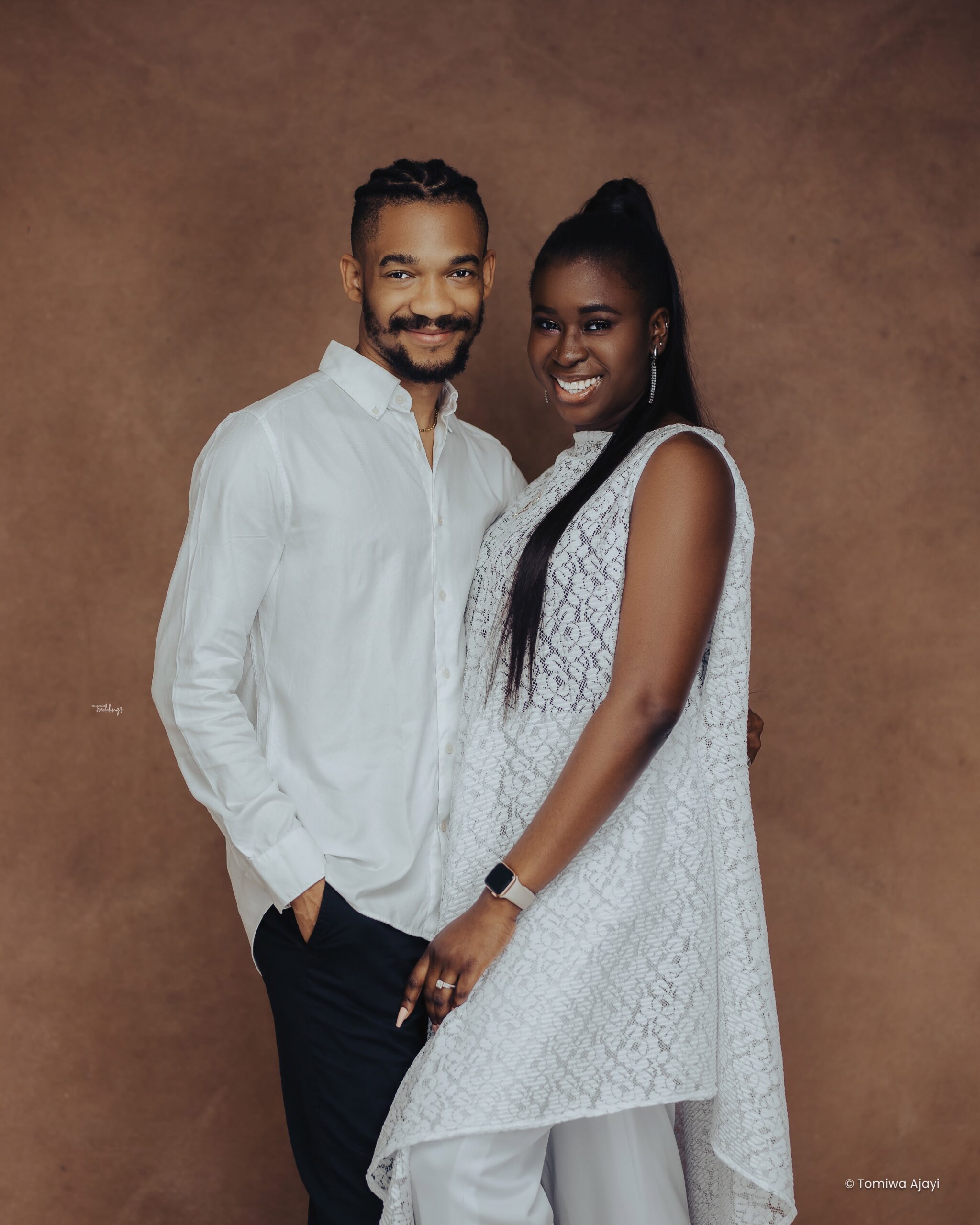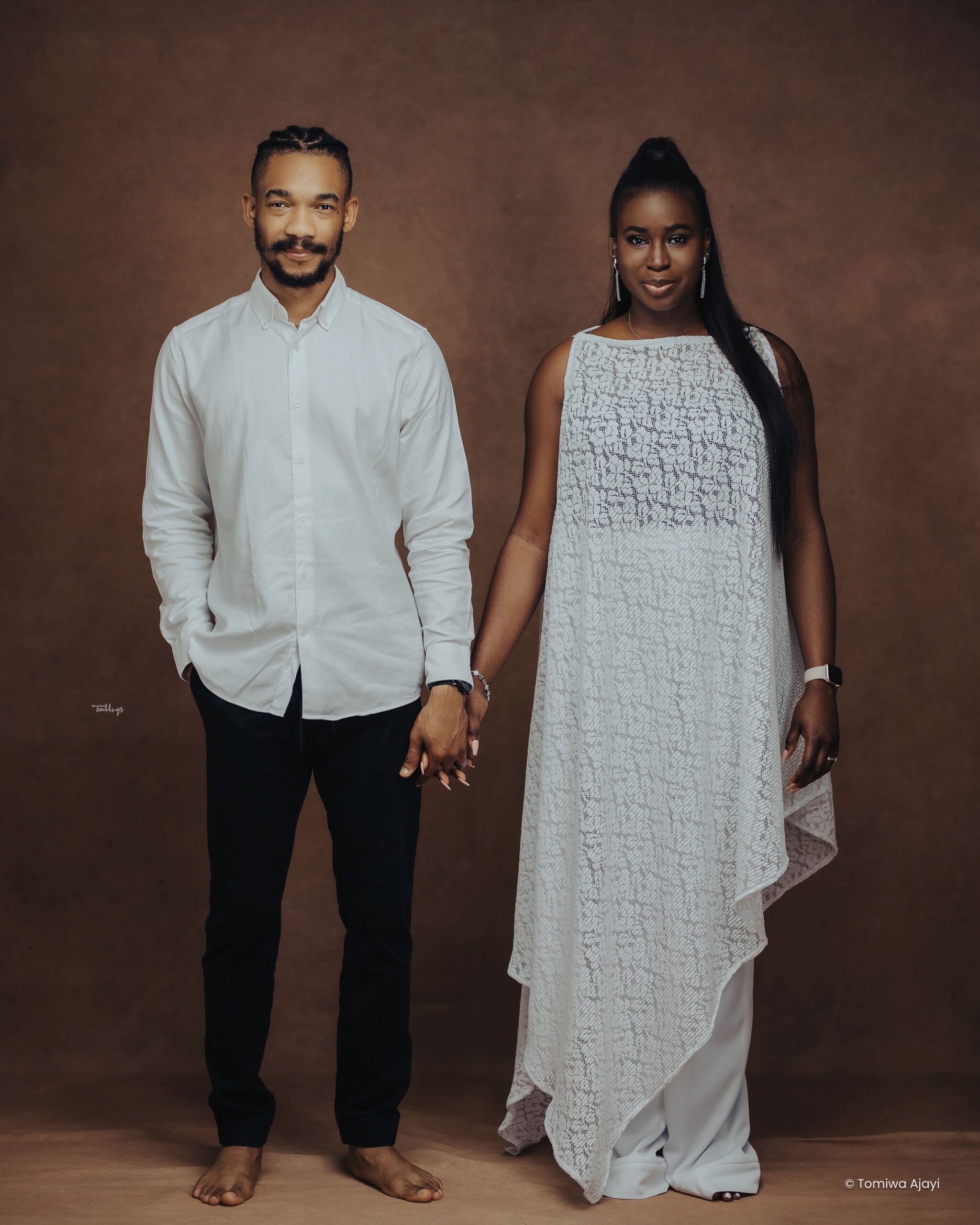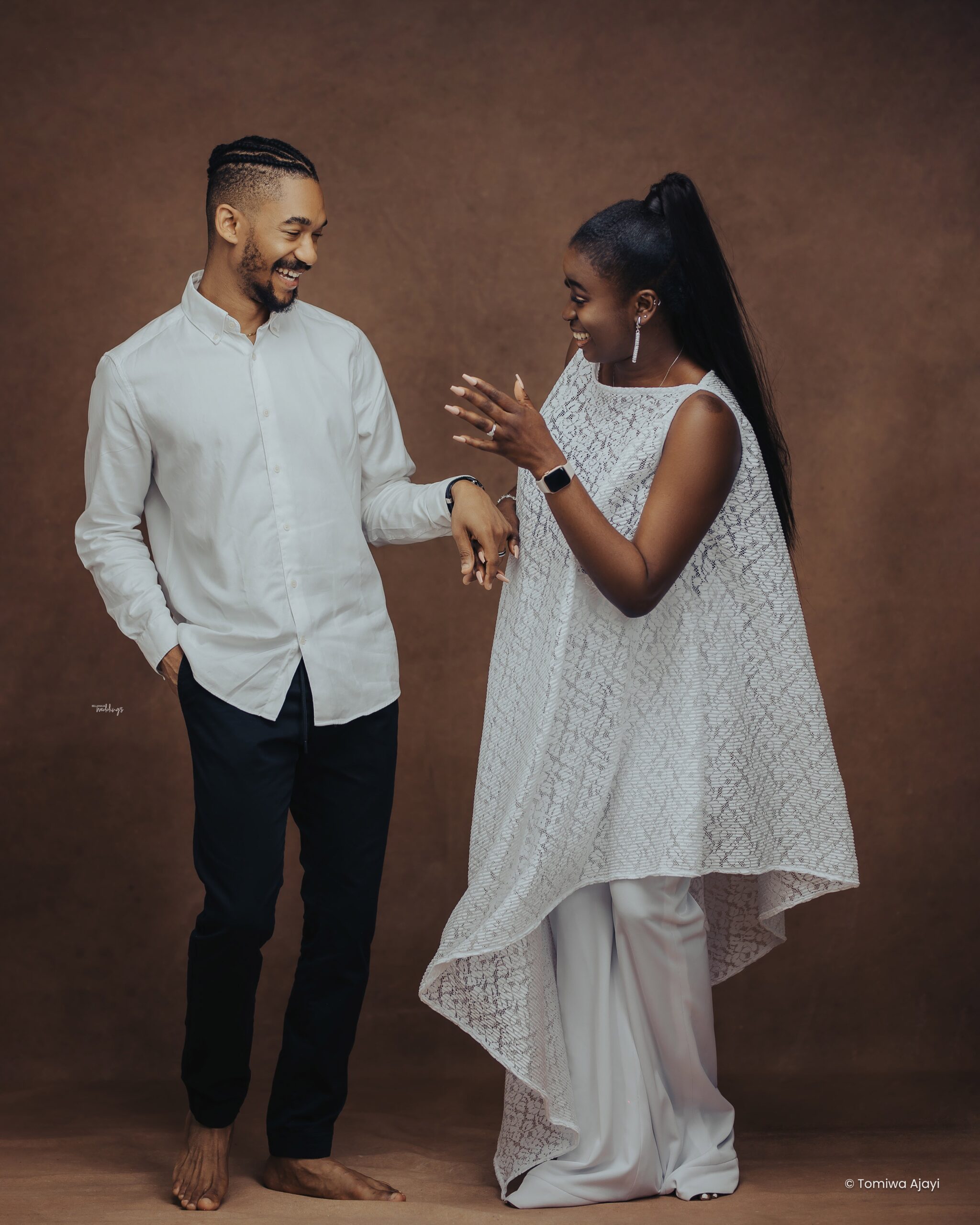 Credits
Planner: @bmluxeevents
Photography: @thetomiwaajayi
The post 9 Years of Friendship & a Beautiful Love Story – It's Time To #MeetTheGreys23! appeared first on BellaNaija - Showcasing Africa to the world. Read today!.