Anu  and  Mayowa's  love story has us in awe of how meeting someone new can hold so many promises. One minute, it's a casual "Hello" and the...
Anu and Mayowa's love story has us in awe of how meeting someone new can hold so many promises. One minute, it's a casual "Hello" and the next, it's a sweet "Yes" to forever!
After a series of casual greetings, they had their first conversation and now, it's a sweet love song. Today, they are giving us excess love and beauty with their gorgeous pre-wedding photos and we can't get enough. Every frame leaves us gushing over how perfect they look together and we are so happy that love found them.
Enjoy their pre-wedding shoot and love story below: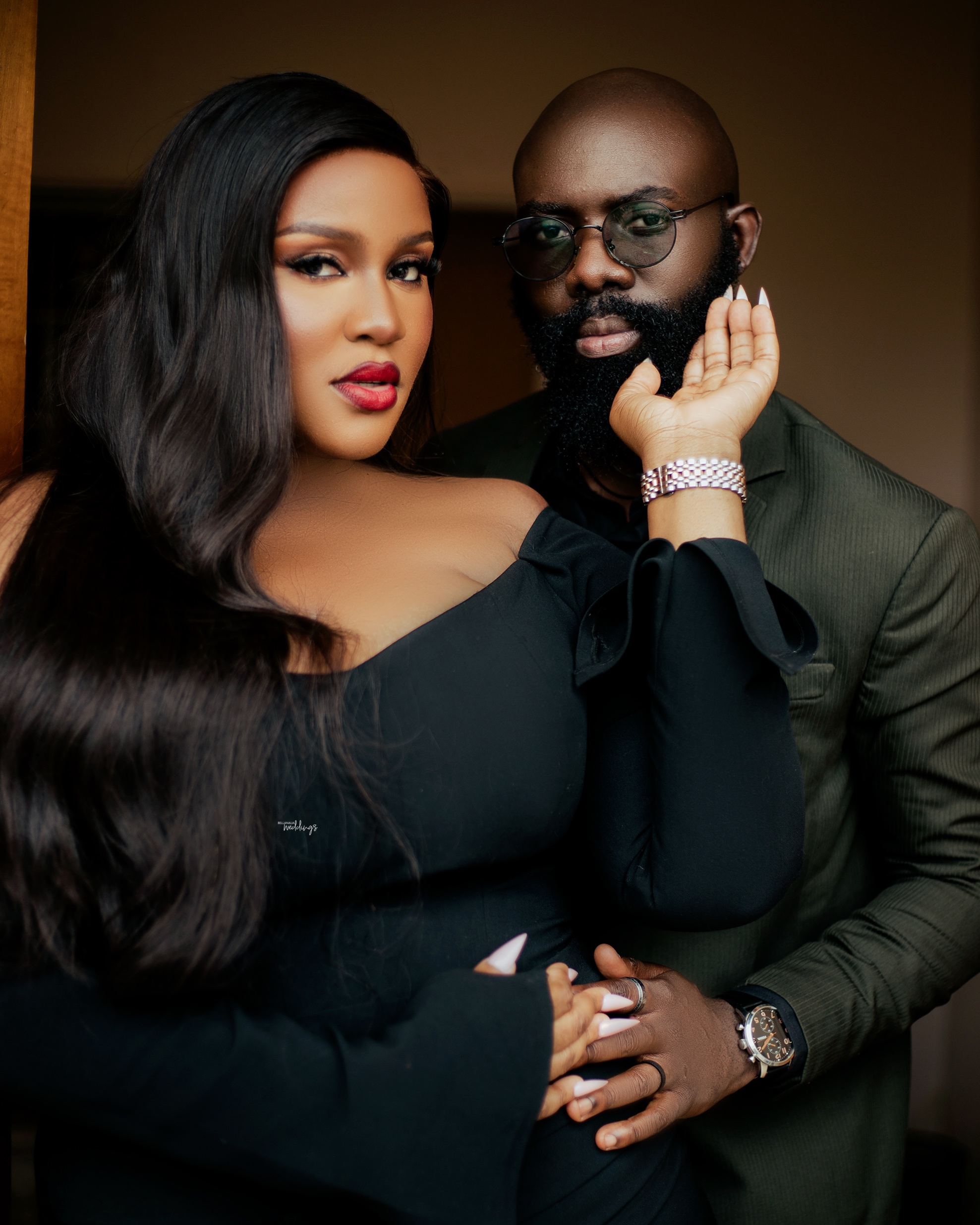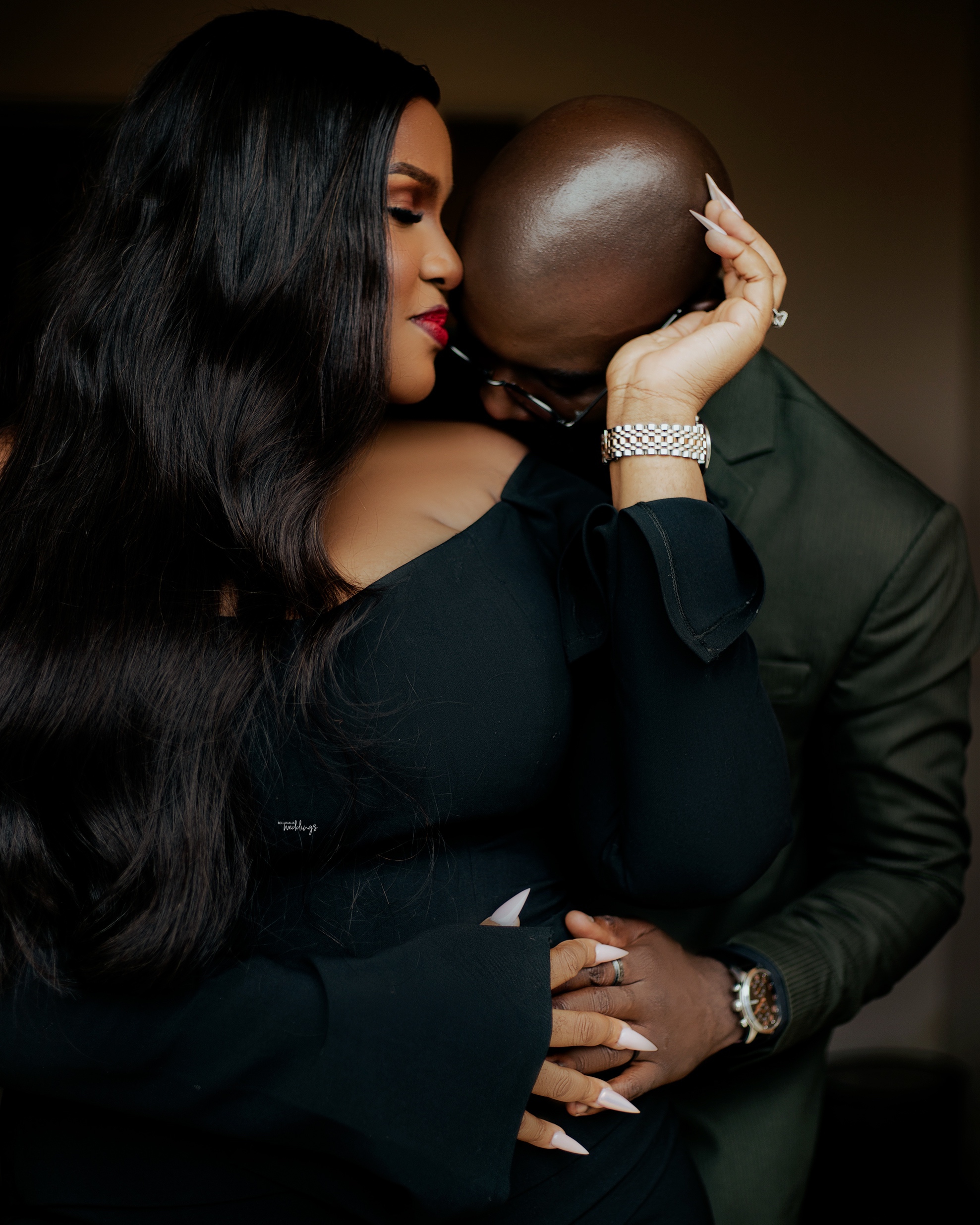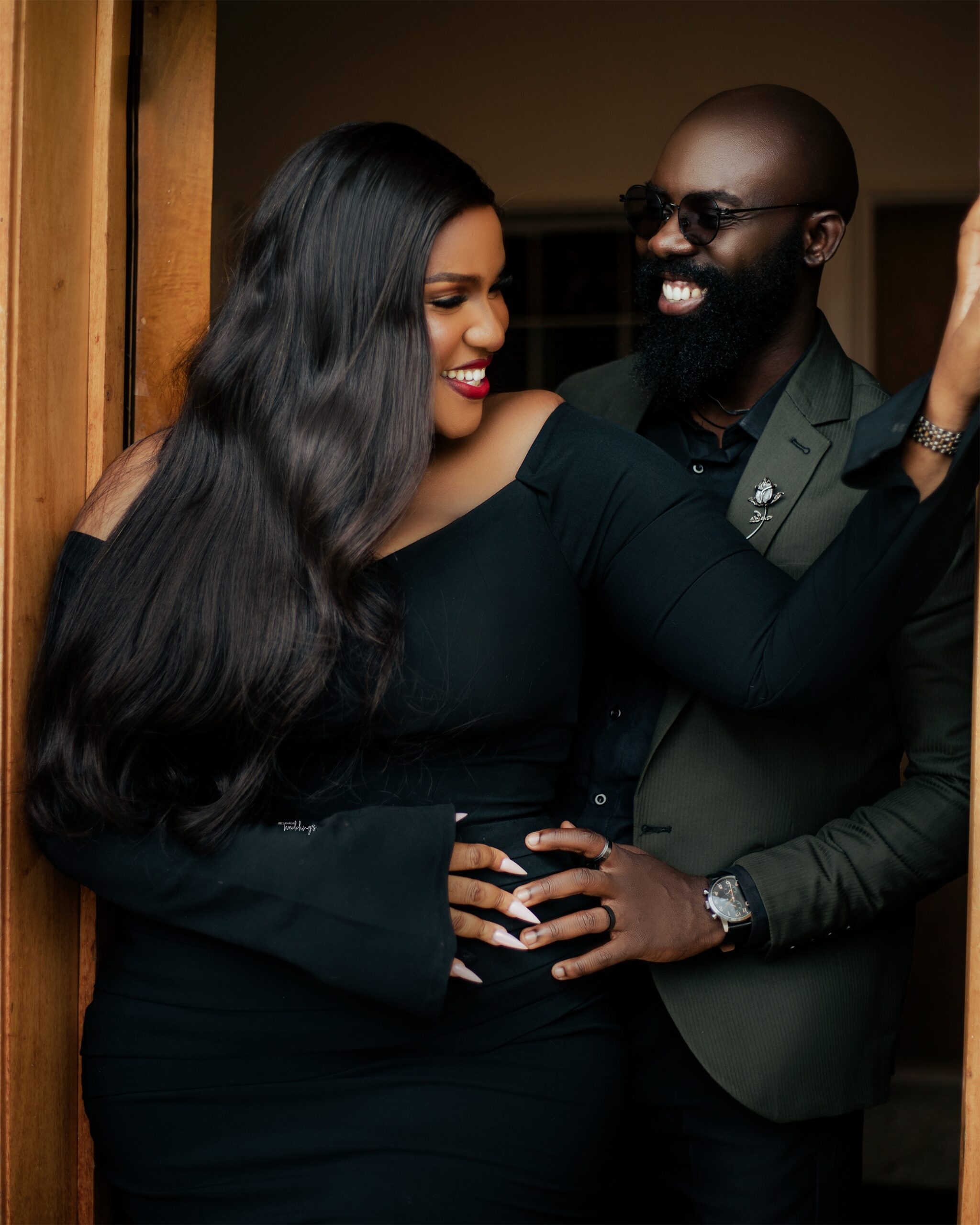 How we met
By the bride, Anu:
My family and I had just recently moved to a new house and the company that owned the property is a very close friend of my dad. Mayowa was the property manager at the time. He used to come to visit a lot to make sure we were good with light, water and our general experience in the house – seeing that we had just moved in. We used to say hello, very very casually. I remember the first time I saw him, it was so so random and absolutely nothing came to mind.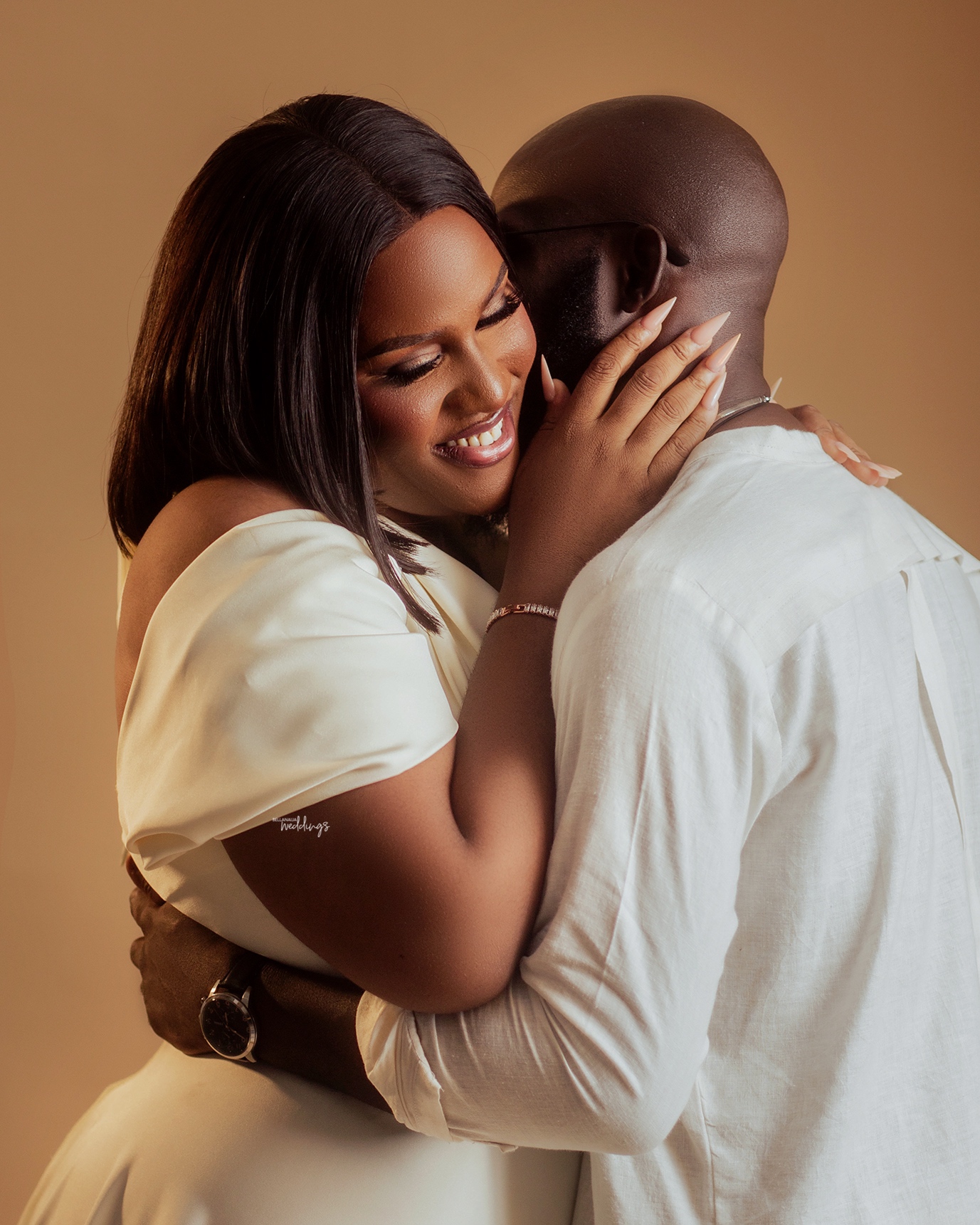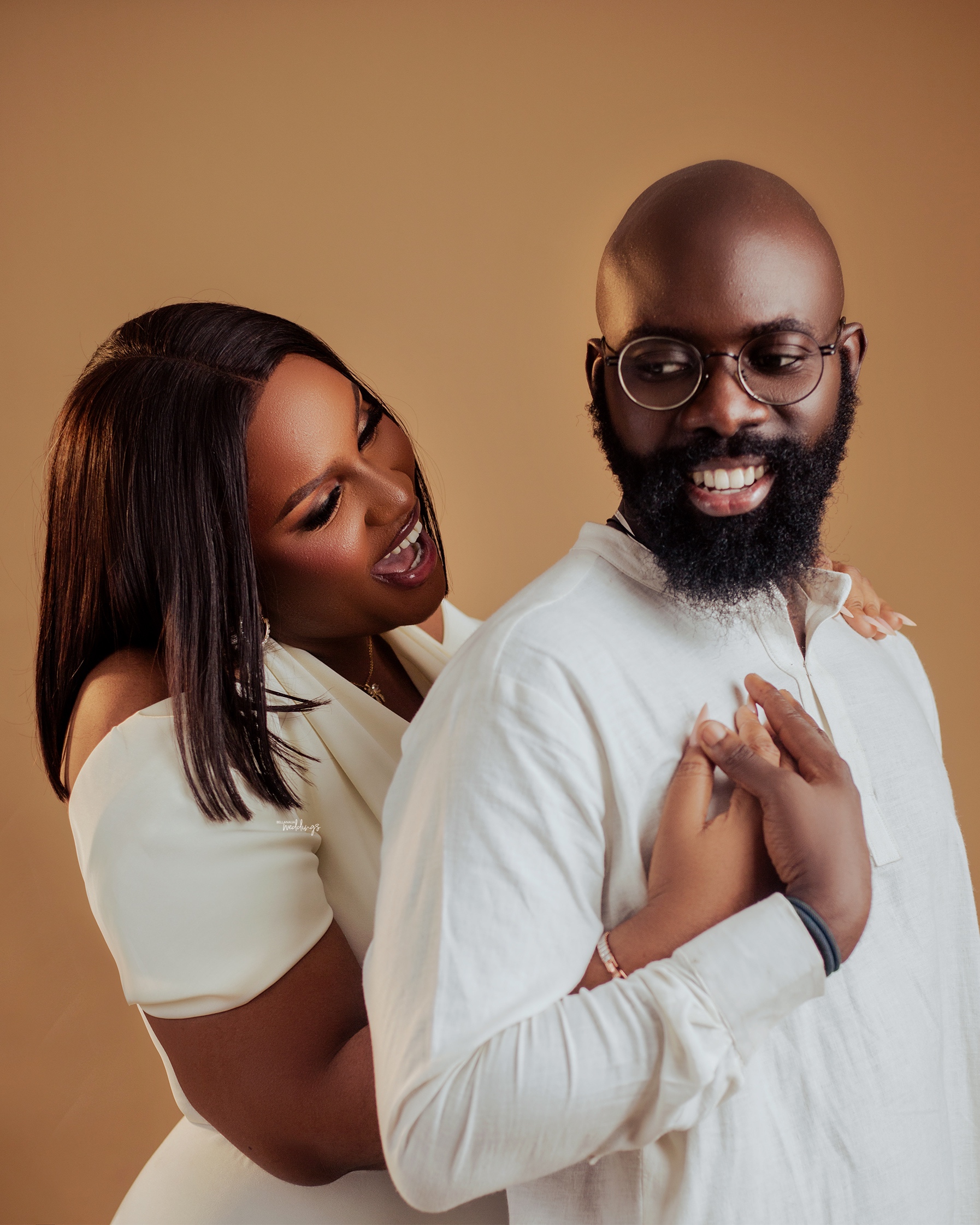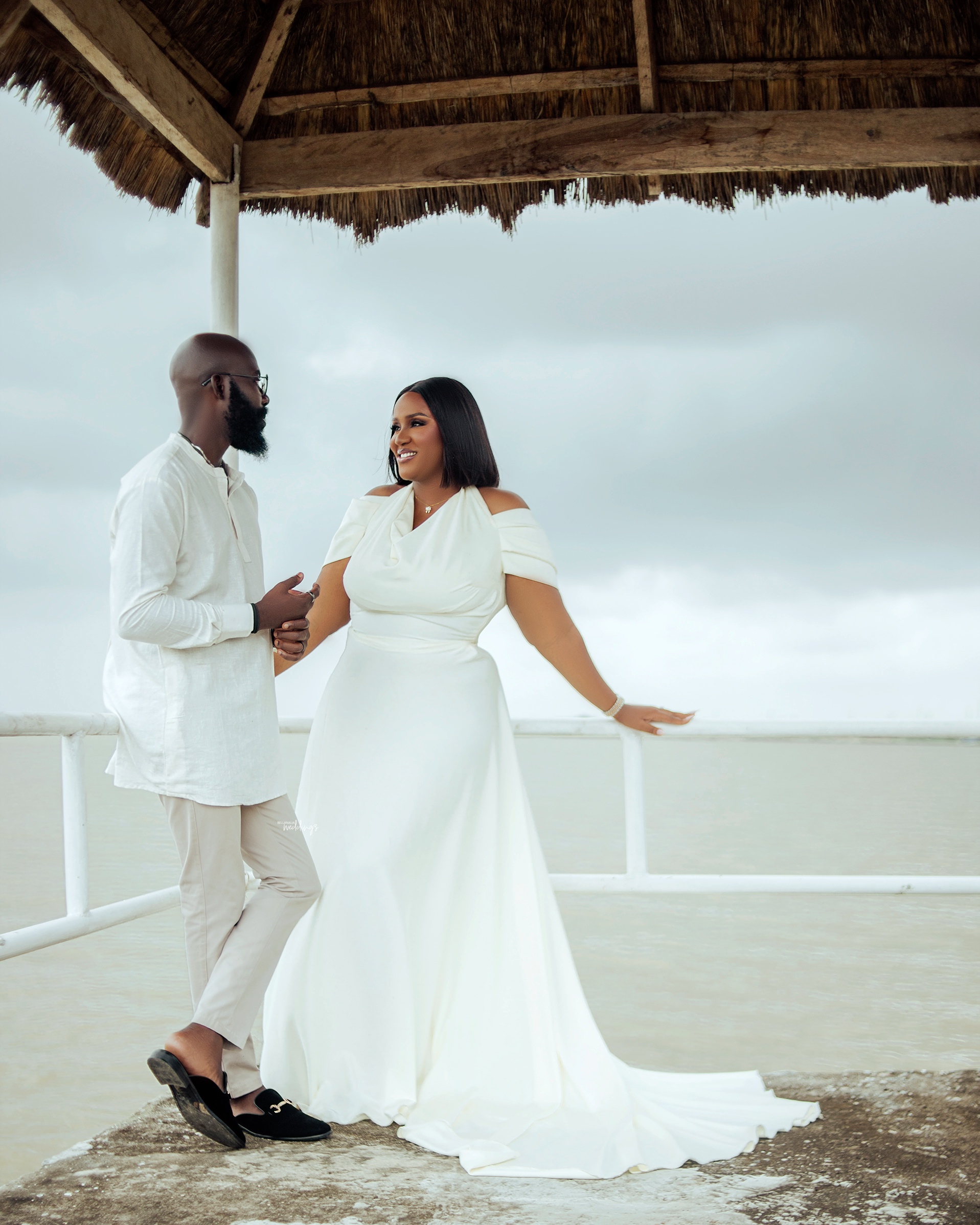 Fast forward to about a year after we had moved in, and after many casual 'hello and hi' lol, I greeted him again, as I always would. This time around, he decided to strike up a conversation. Only if we knew that just that one sentence of "Oh hello, do you ever go out?" would lead us to this moment. Anyways, he took my number that day and didn't call me till 3 or 4 days after.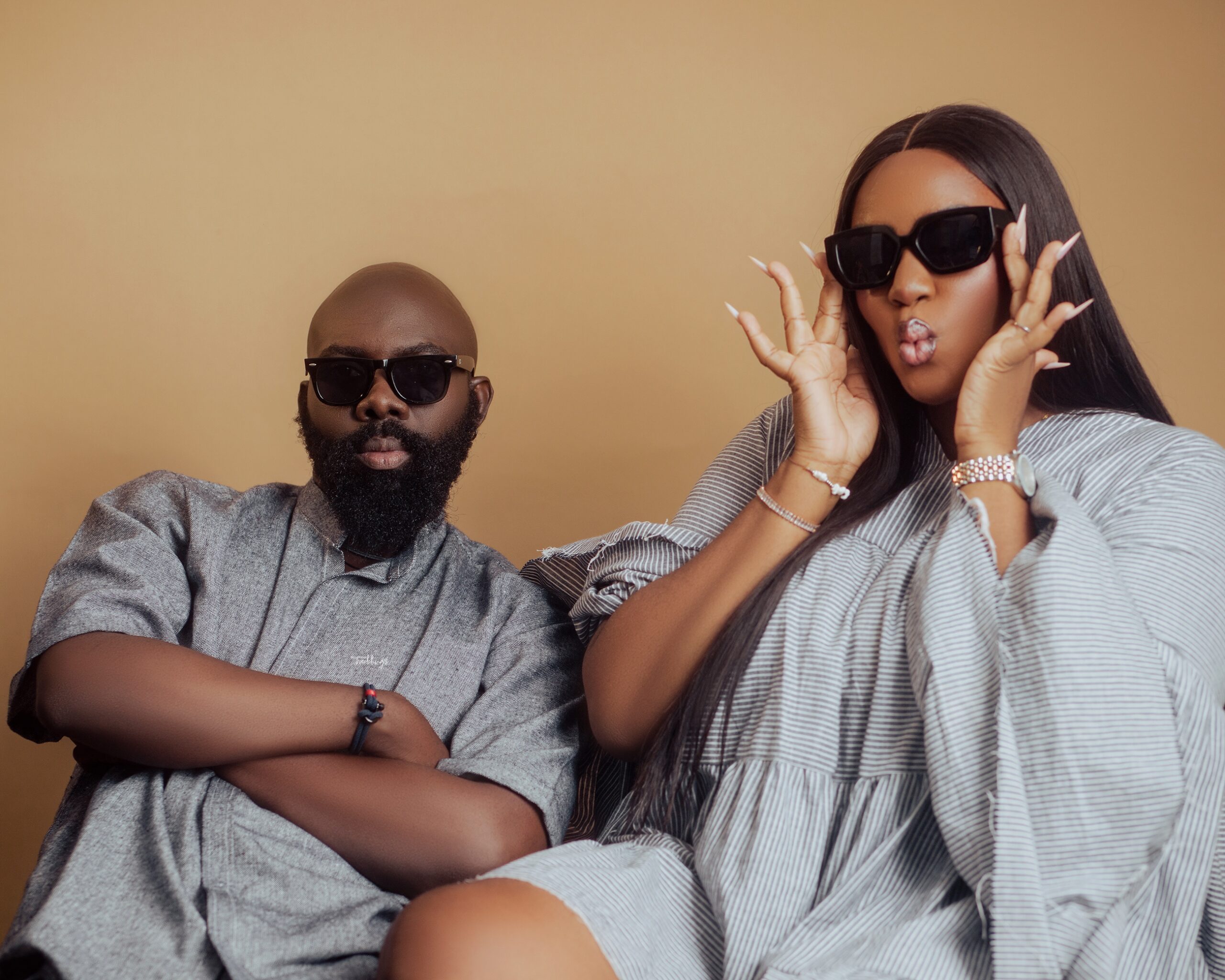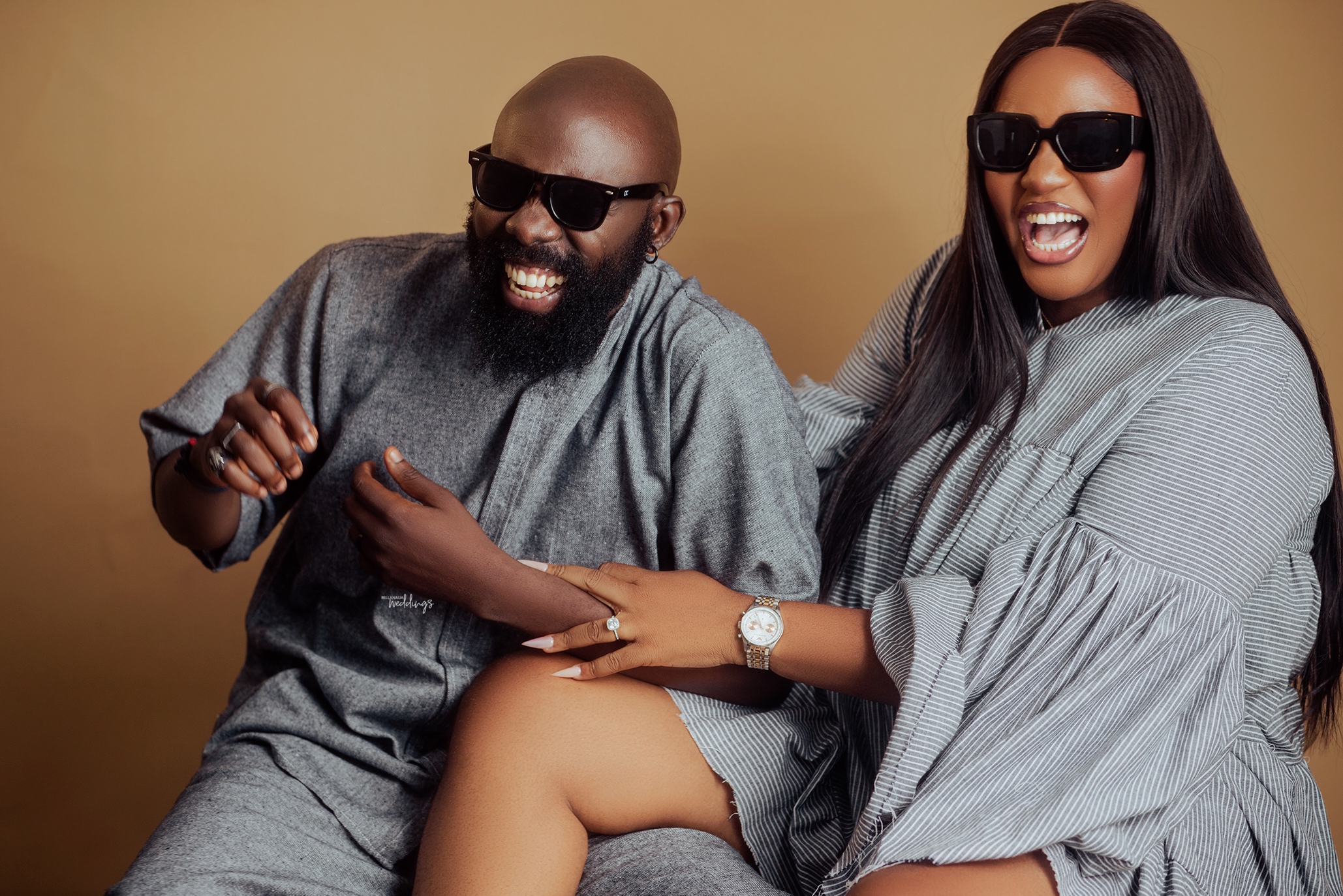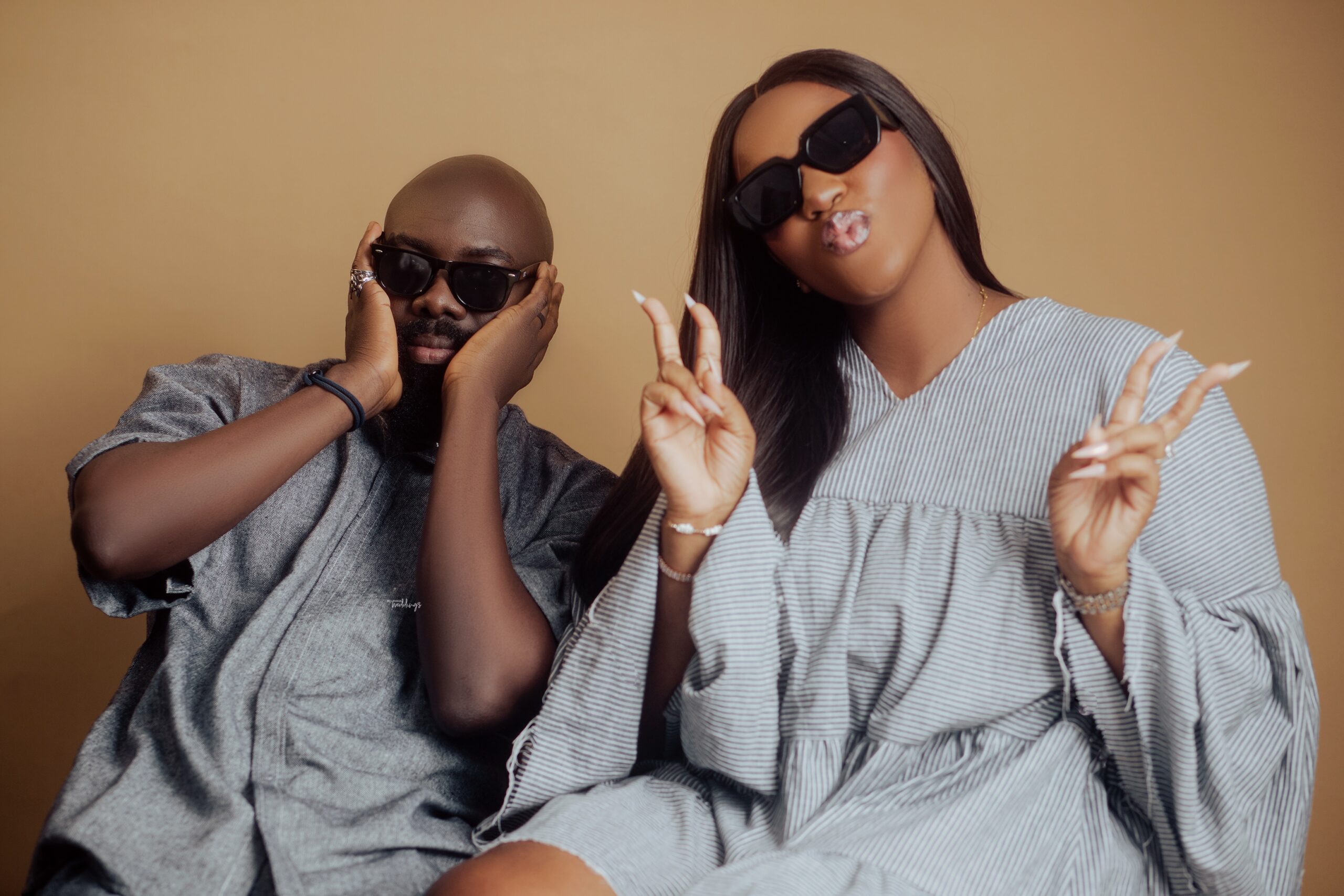 To be honest, I forgot he even took my number. When he finally called me, the first thing he said was "Do you listen to Alté music?", I was like who be this one? Because I didn't know who it was. Overconfidence was worrying him, but that was what drew me to him, like "Who be this guy gan gan?" After that day, we hung out and it's been one hell of a ride. One thing I would say about Mayowa is that he didn't try too hard to impress, show off, or overdo lol. He was so calm so chilled and it was just what I needed. Both of us don see shege for this relationship sha o, but here we are, about to marry. To be honest? I wouldn't have it any other way.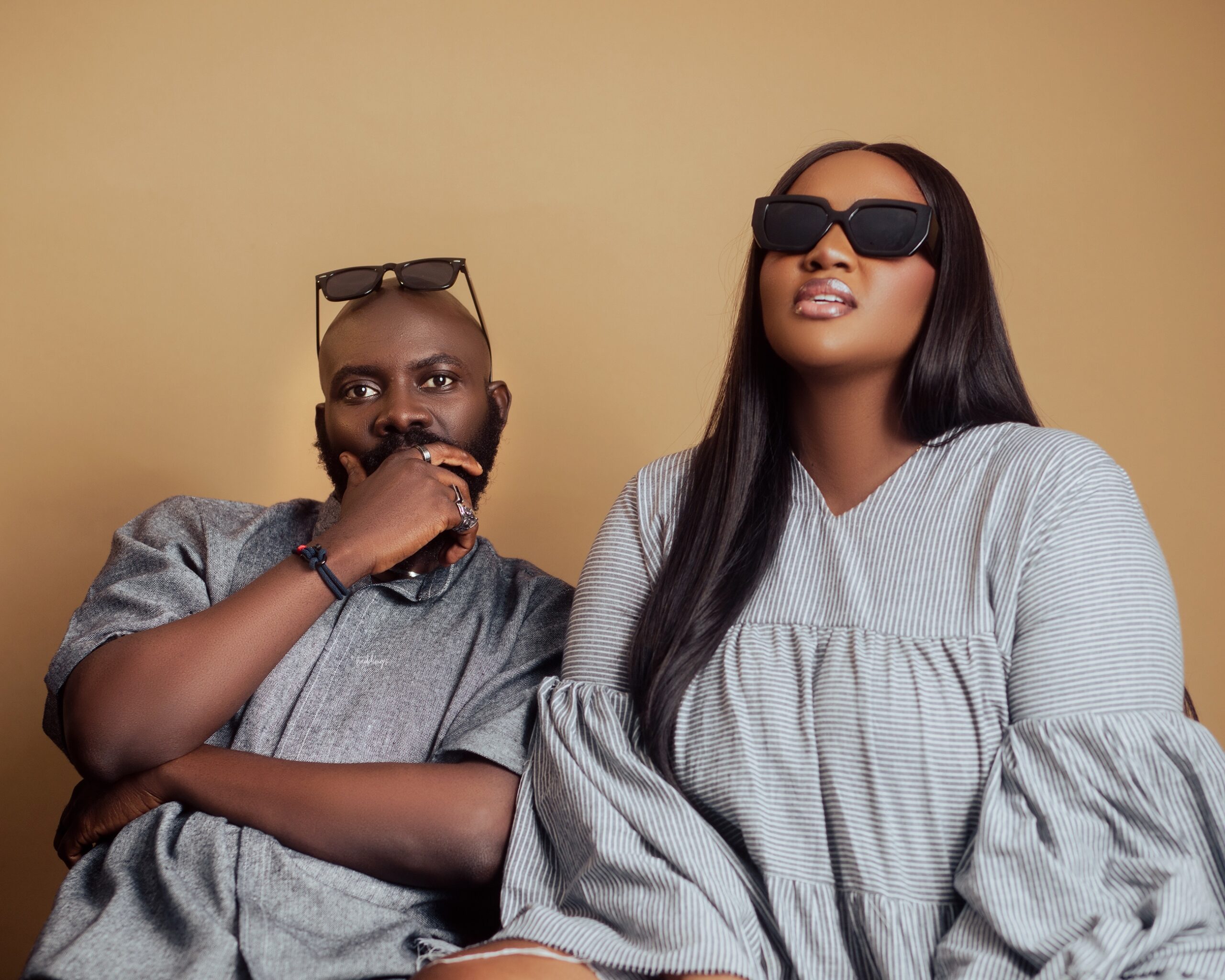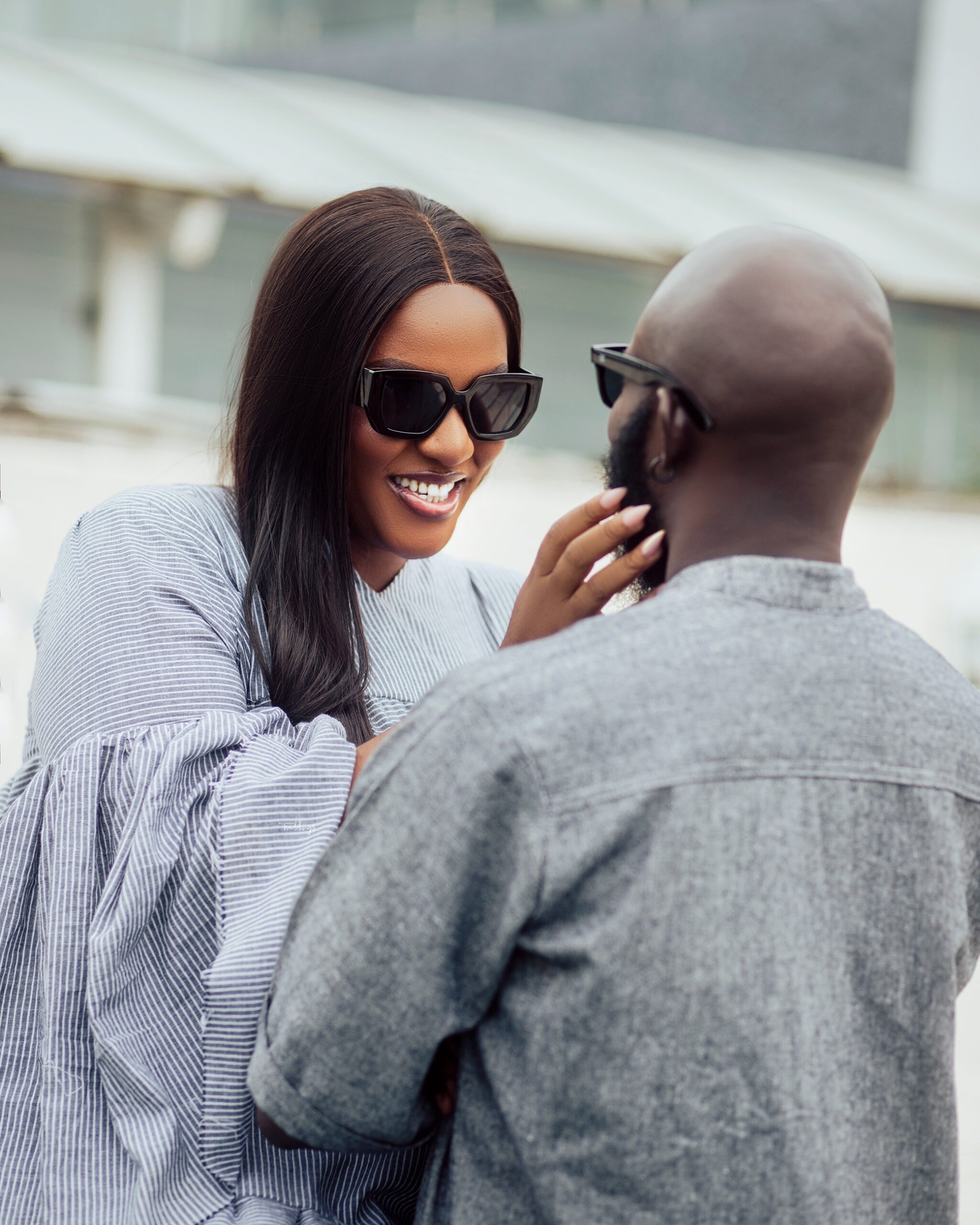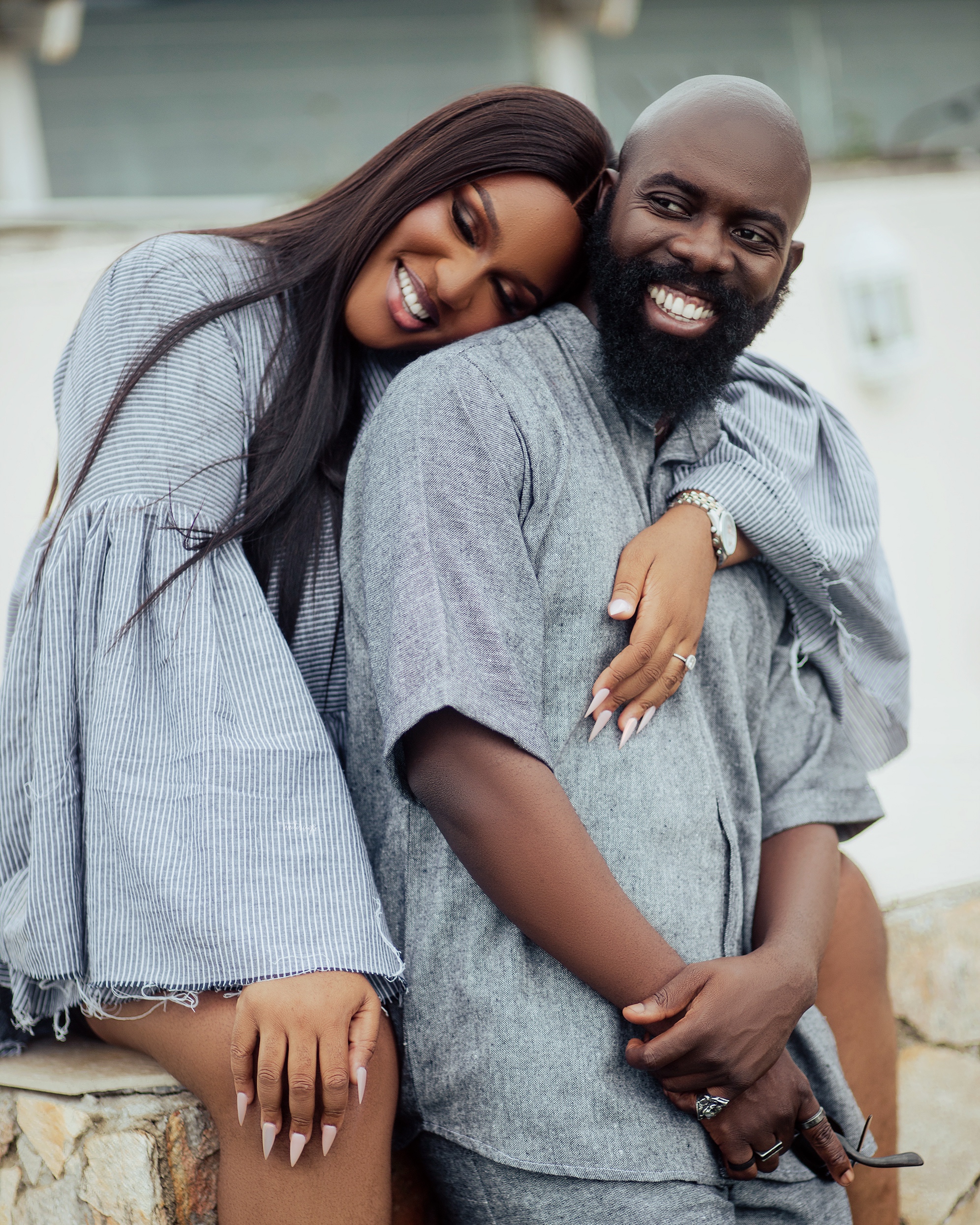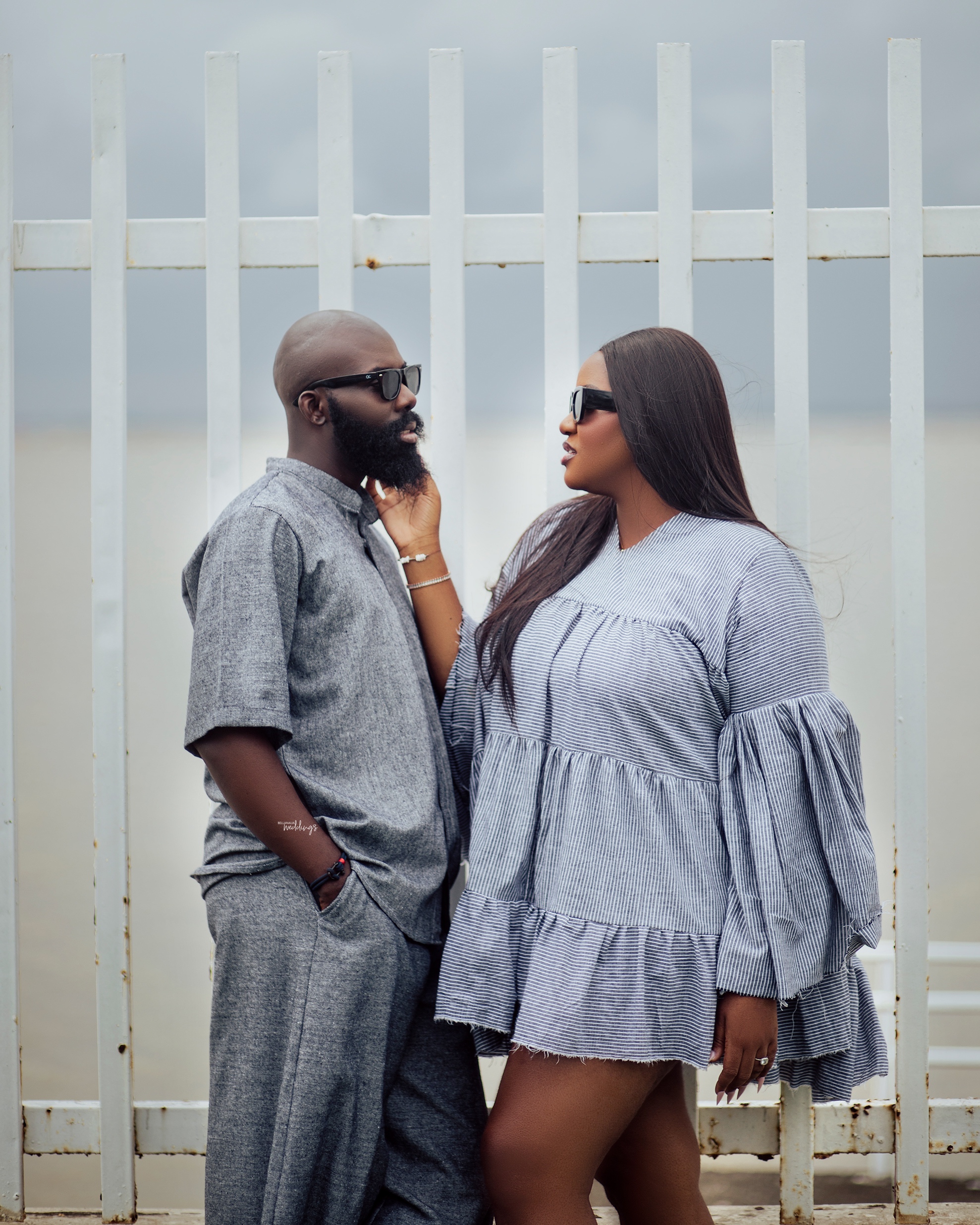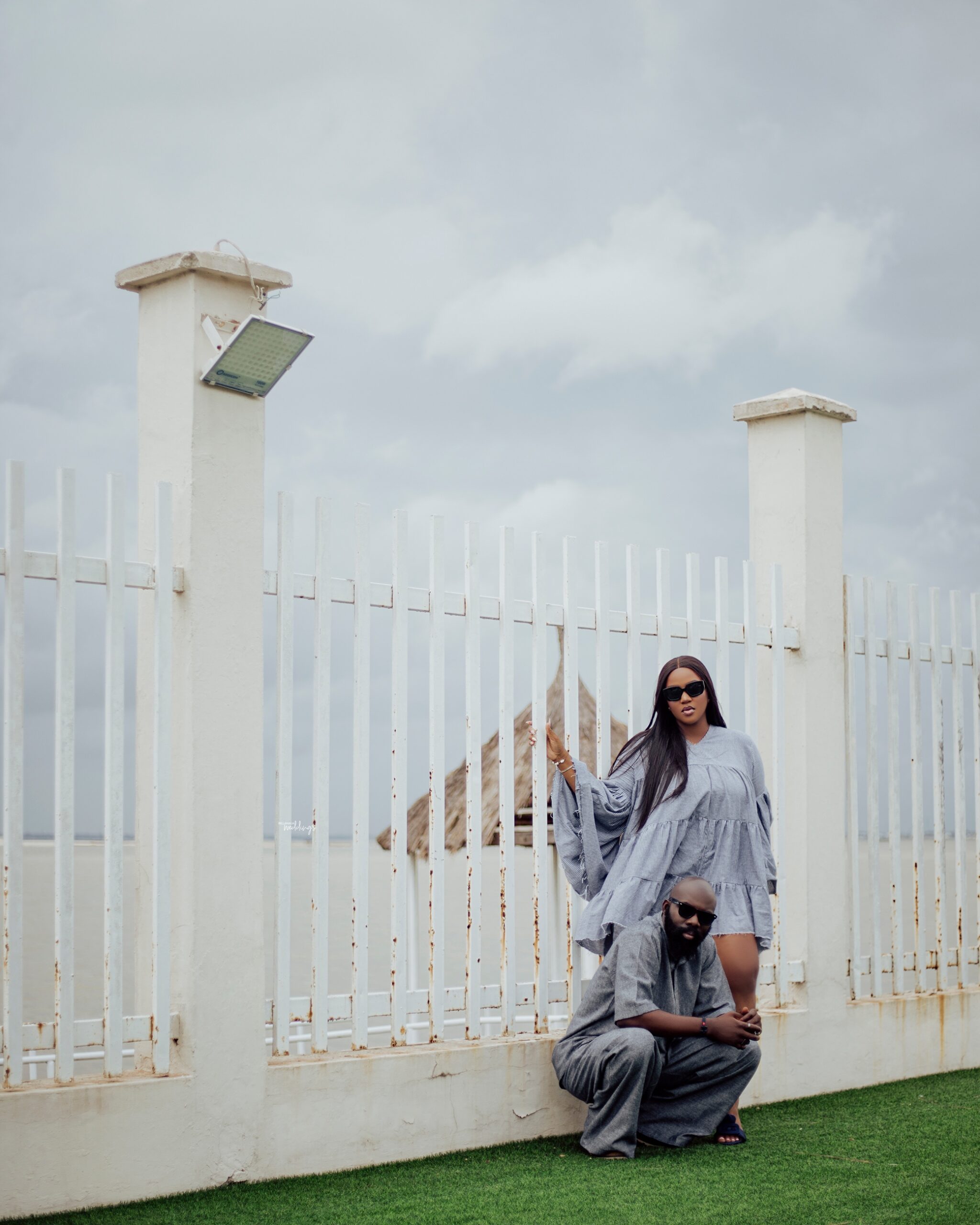 Credits
Bride @maryagunbiadex
Groom @mvyowaa
Planner @weddingsbydp
Makeup @buaxbeauty
Outfits @marybymary_
Videography @jam.capital.studios
Photography @jewel_shot_it
The post Anu Found Her Perfect Man in Mayowa – Now It's a Forever Story! appeared first on BellaNaija - Showcasing Africa to the world. Read today!.