The sizzle of flame-grilled burgers and the promise of an exceptional dining experience have officially arrived in Ibadan, as Burger King ...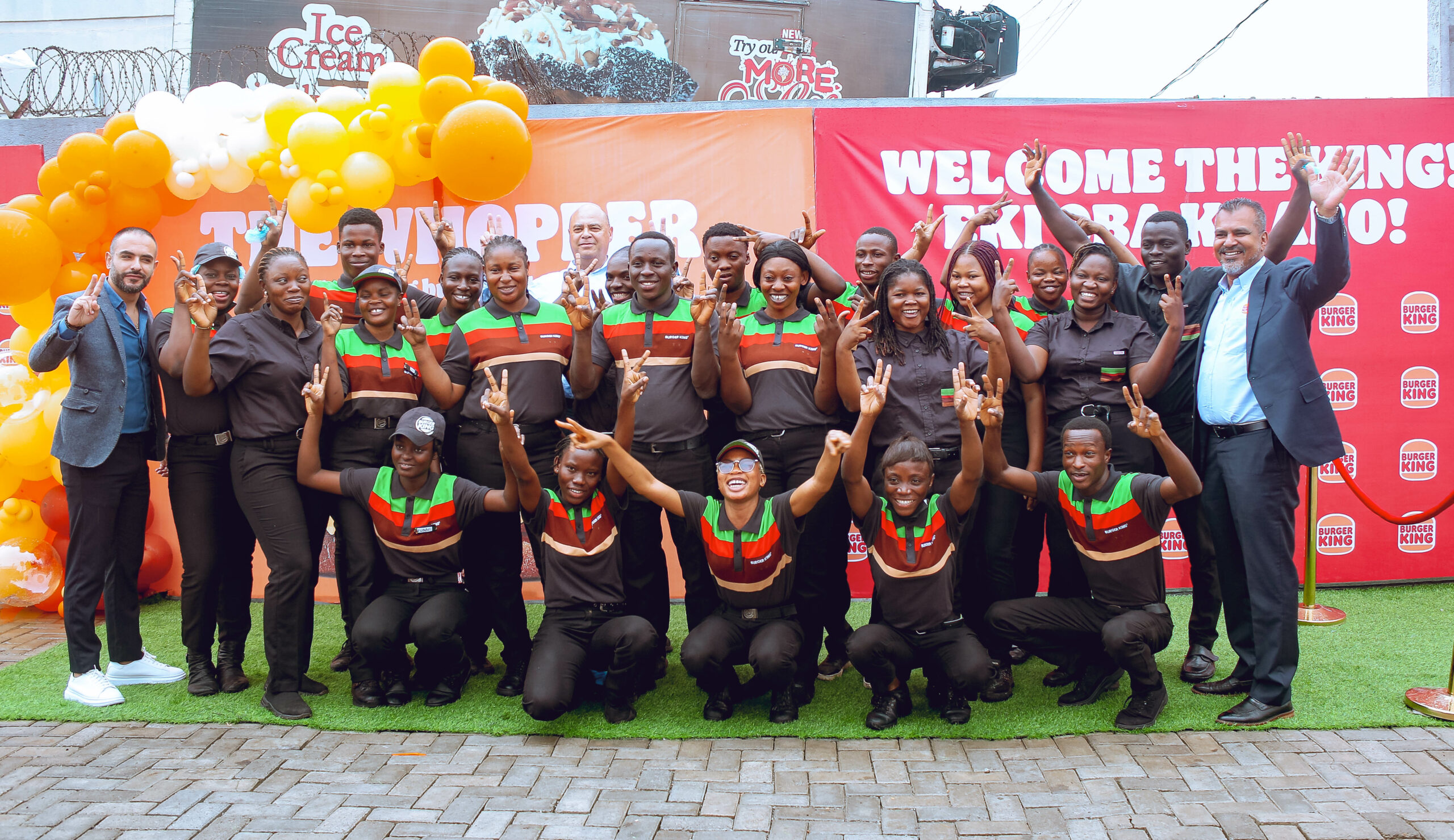 The sizzle of flame-grilled burgers and the promise of an exceptional dining experience have officially arrived in Ibadan, as Burger King strategically ventures into the city's dynamic market. This marks a fusion of global excellence and local charm, all set against the vibrant cultural backdrop of Ibadan.
Burger King's decision to embrace Ibadan was the result of meticulous planning, according to company officials. Victoria Buzugbe, the Marketing Coordinator of Allied Foods & Confectionery Services, shared insights into the thoughtful process behind this strategic move.
According to Buzugbe, the decision is hinged on crucial factors such as market demand, accessibility, labor availability, population density, and the local competitive landscape. Extensive evaluations of these elements led to the selection of Ring Road in Ibadan as the optimal location for Burger King's expansion, ensuring the brand can effectively satisfy the city's culinary cravings.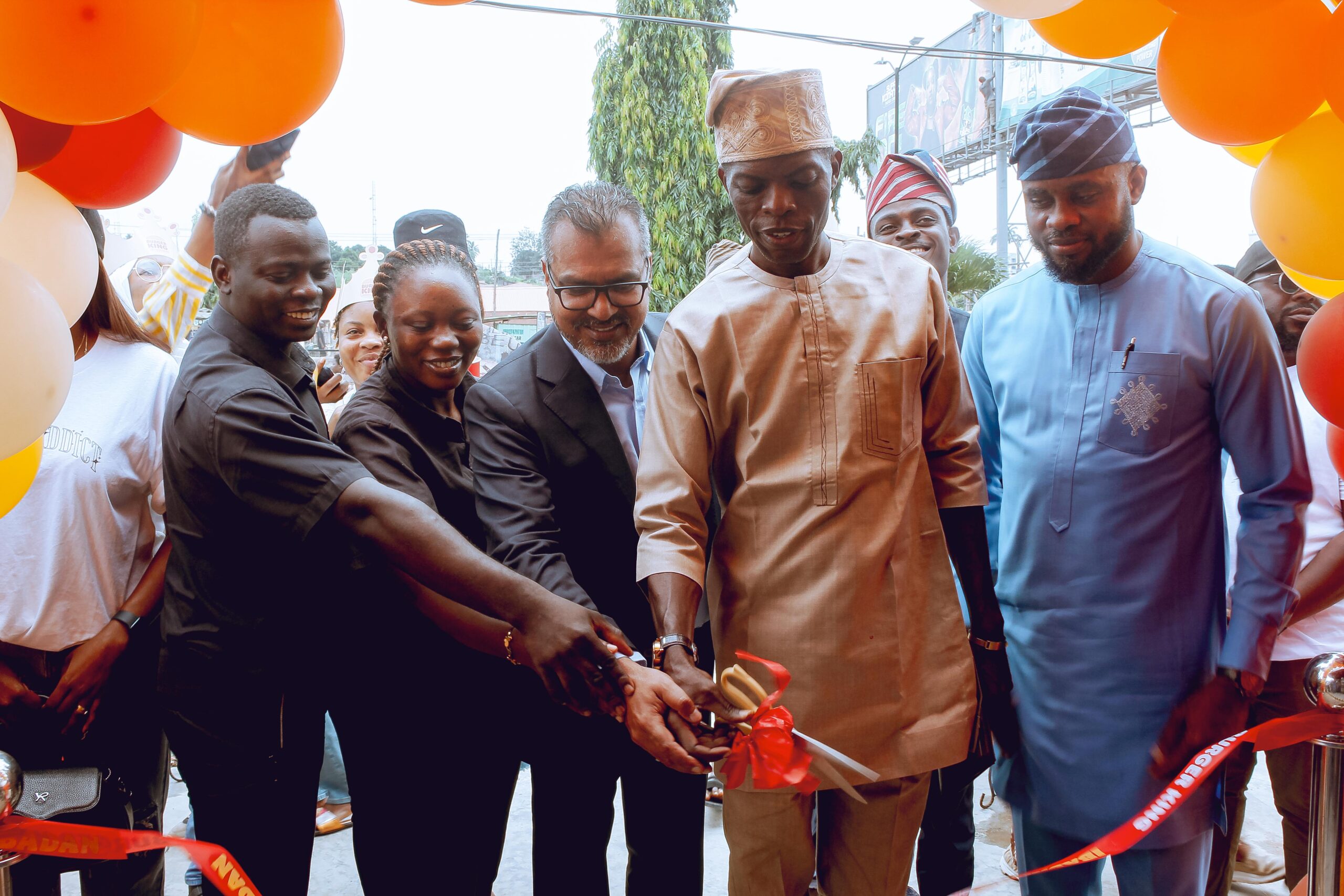 Market research and demand analysis also played a pivotal role in shaping this momentous decision. The Marketing Coordinator elaborated,
We also considered aspects such as population size, income levels, economic factors, consumer trends, and customer preferences, subjecting them to thorough scrutiny. We particularly noted Ibadan's diverse and youthful population, aligning seamlessly with Burger King's typical target audience. The city's market potential, including sales projections, revenue growth, and long-term sustainability, added to the city's appeal.
Following the official commissioning, Ademola Ojo, the Commissioner for Trade, Industry, Investment, and Cooperatives in Oyo State, conducted a facility tour and hailed Burger King as a stellar addition to Ibadan. He expressed this sentiment while being represented by Olawale Olanrewaju, an Assistant Director in the ministry. The Commissioner affirmed the state government's commitment to fostering a favorable business climate for Burger King in Oyo State and attracting more investors to the region.
Ojo also assured continued government support, emphasizing the dedication to providing a business-friendly environment for their success.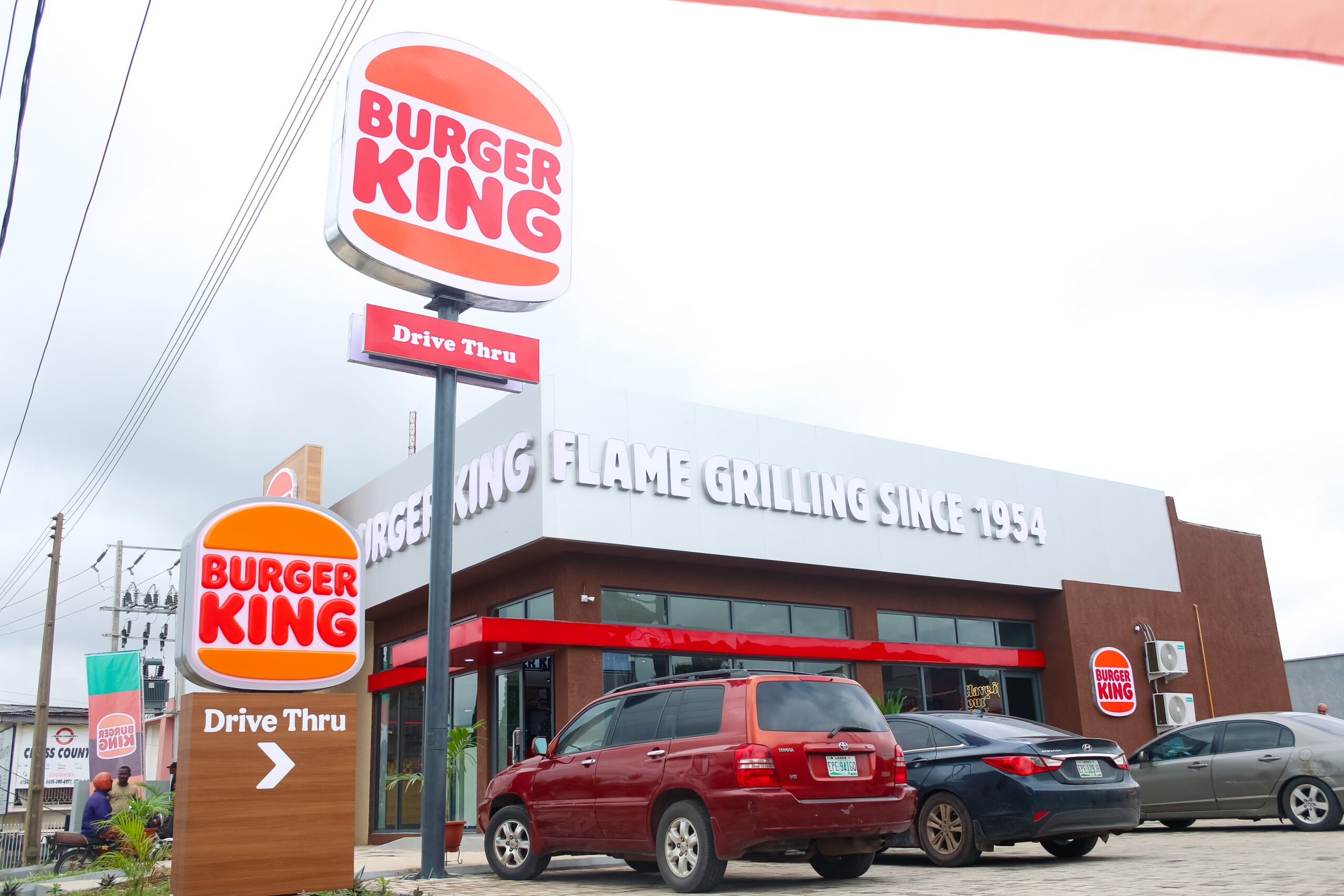 Meanwhile, Burger King eagerly anticipates the unique opportunities Ibadan has to offer as the city's burgeoning middle class, with increased disposable income, presents an excellent opportunity for the brand to cater to a consumer base with a penchant for dining out.
Ibadan's rapid urbanization, following trends in numerous Nigerian cities, has created heightened demand for fast food, catering to busy lifestyles and a growing familiarity with global culinary trends. Additionally, Burger King's arrival in Ibadan promises to generate employment opportunities for the local population, leading to positive social and economic impacts.
The brand is also committed to seamlessly integrating into the historic city's local lifestyle. This includes language localization, and infusing the local language into marketing materials to make the brand more relatable. Pricing has also been carefully considered, ensuring affordability across a broad spectrum of consumers, including students and the working class, without compromising profitability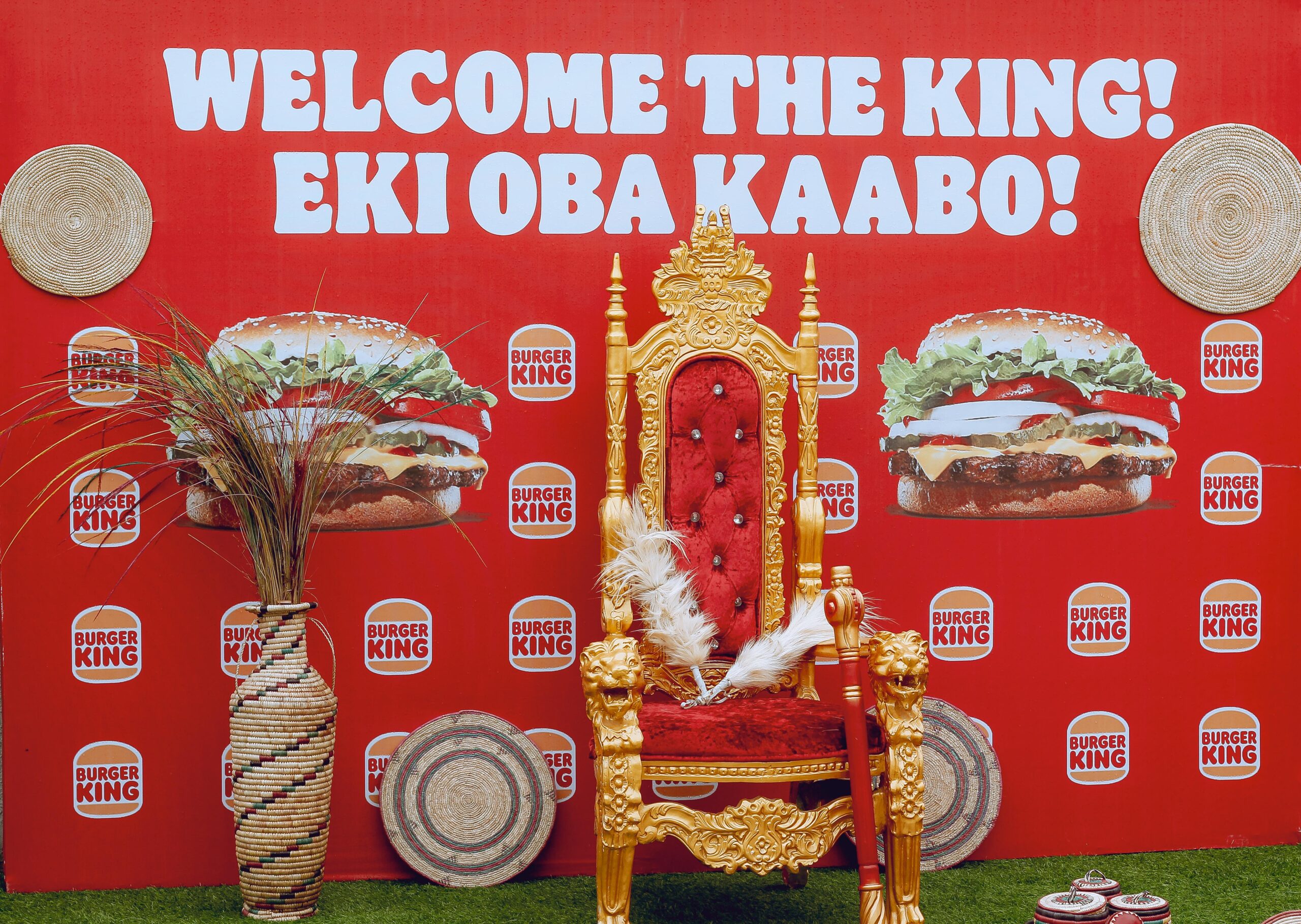 The launch in Ibadan opens the door to potential expansion into other cities within Oyo State or neighboring regions, tapping into a broader regional market. However, these expansion plans will be contingent on the performance of the Ring Road, Ibadan store.
So, if you're in Ibadan and looking to enjoy a burger experience, then stop by No. 2, Bisi Akande Road, MKO Abiola Way, Ring Road, Ibadan, or order online at 07004447777. To stay up to date on the brand, also follow them across all social media channels at @burgerkingnga
---
Sponsored Content
The post Burger King Makes Strategic Entry Into Historic City of Ibadan, Opens New Outlet appeared first on BellaNaija - Showcasing Africa to the world. Read today!.