Eko Hotels and Suites came alive on Saturday as the children of Oba Gbadebo Adedotun , the revered Alake of Egba Land, Babatunde Gbadebo , ...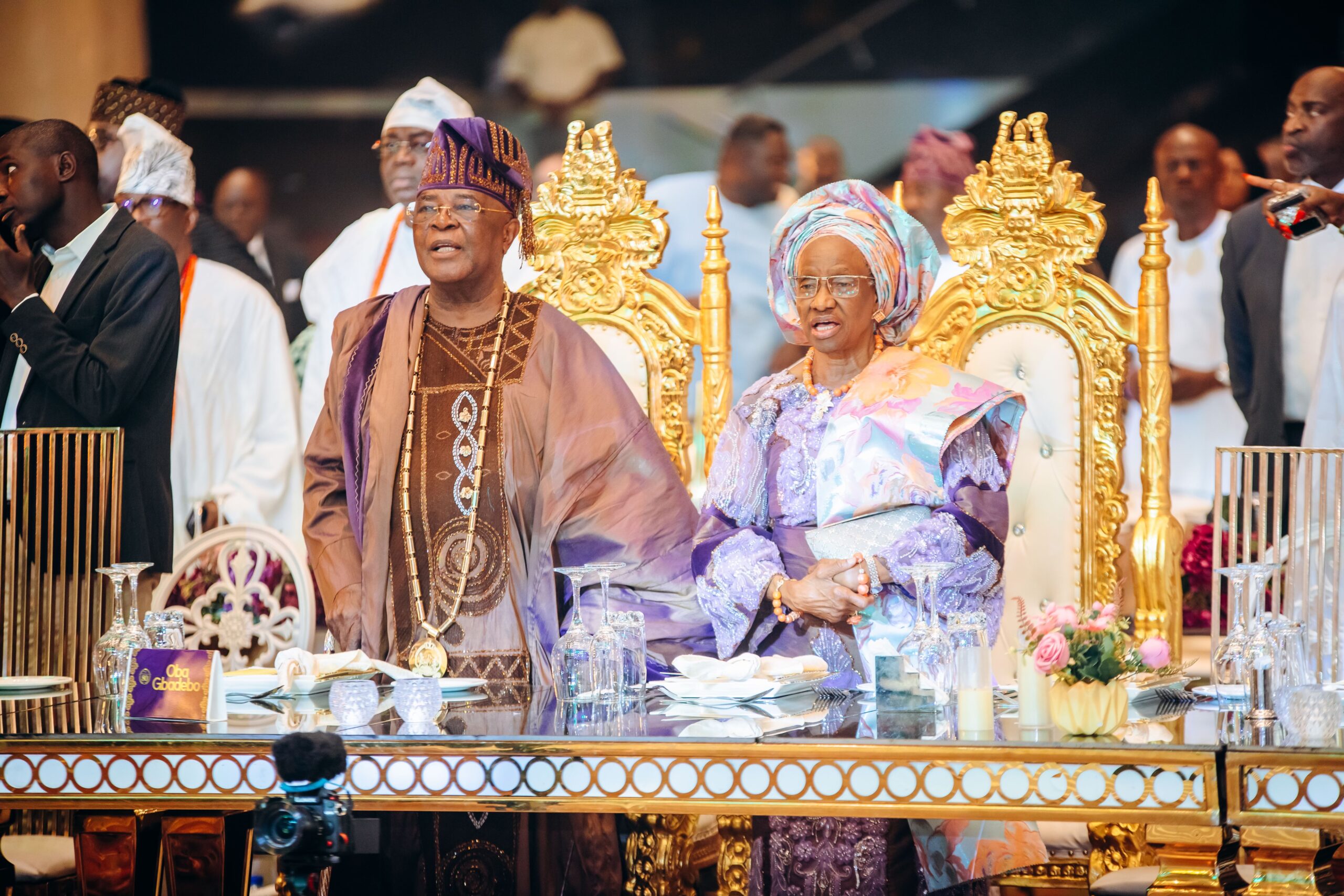 Eko Hotels and Suites came alive on Saturday as the children of Oba Gbadebo Adedotun, the revered Alake of Egba Land, Babatunde Gbadebo, Dr.Dolapo Gbadebo, Niyi Gbadebo and Nekan Gbadebo, organized a magnificent celebration to mark his 80th birthday.
The event, attended by dignitaries, royals, and well-wishers from across the nation, was a show-stopping tribute to the monarch's enduring legacy.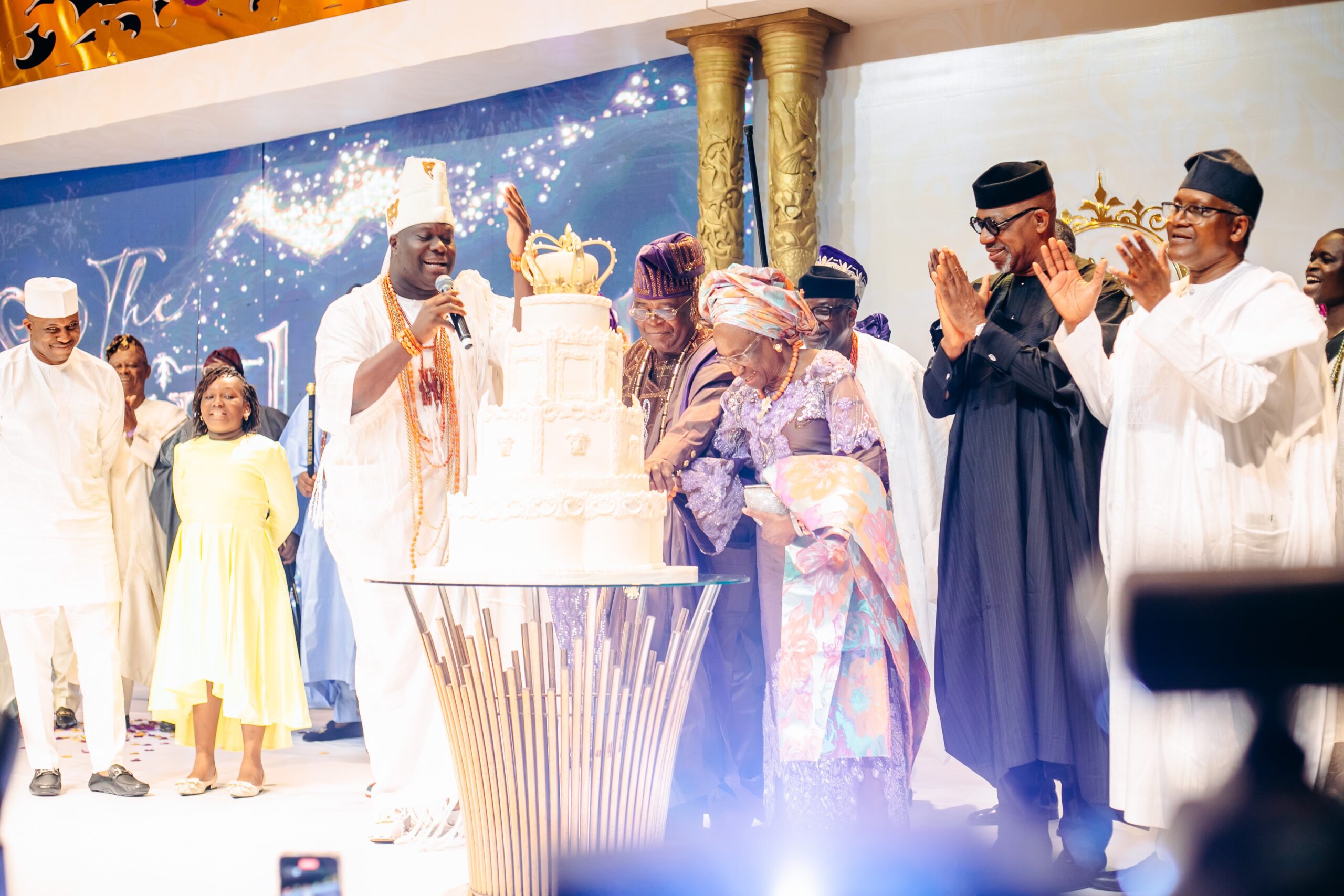 Oba Gbadebo Adedotun, who ascended the throne as the 10th Alake of Egba Land in 2005, has been a symbol of unity, tradition, and progress in the region. His 80th birthday celebration was a testament to his long and impactful reign.
The Royal Ball, held at the grand Eko Convention Centre featured a blend of traditional and contemporary elements, reflecting Oba Gbadebo Adedotun's commitment to preserving cultural heritage while embracing modernity.
The evening began with a colorful procession, led by African Contemporary dancers, showcasing the rich color and artistry of the African people. Guests were also treated to amazing sounds, tunes and performances by Ara, Remmy Chanter and ICE, who thrilled the guests and left them mesmerized. One of the highlights of the night was Chef Hayato Morita and his royal service to the King.
The night was beautifully curated with heartfelt speeches and tributes offered by prominent individuals, including the Governor of Ogun State, Dapo Abiodun, and the Governor of Lagos State, Babajide Sanwoolu. Other attendees included business tycoons such as Aliko Dangote, Wale Tinubu, Didi Ndioumu, Barry Ndiomu, Adesegun Oniru, Remi Adetayo, Toye Okanlawon, Akin Odunsi, Danny Kioupouroglou, and many more. They praised Oba Gbadebo Adedotun's unwavering dedication to the development of his people and his commitment to the progress of the country.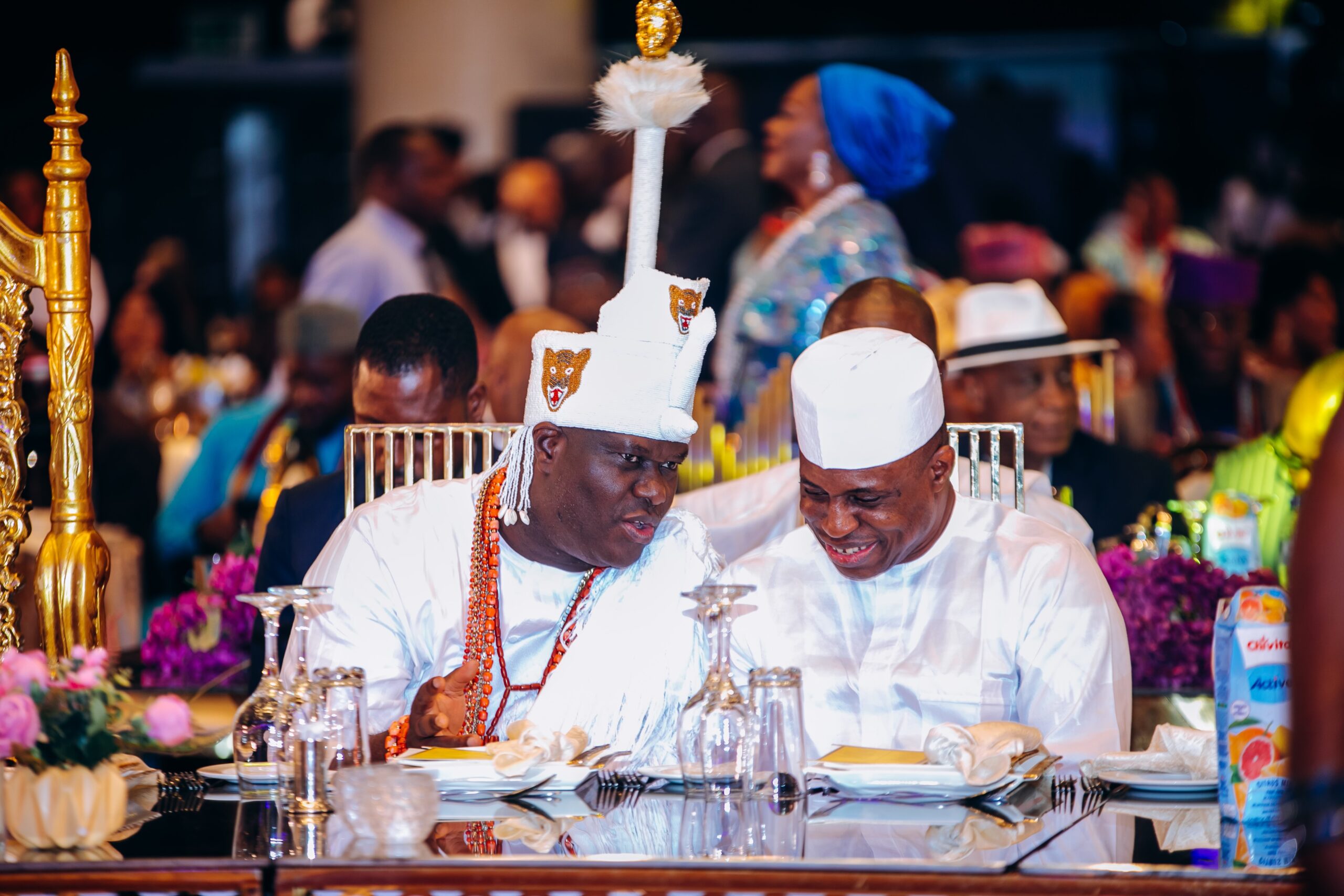 One of the monarch's four sons, Prince Tunde Gbadebo, spoke on behalf of the family, expressing gratitude for the outpouring of love and support. He thanked his father for instilling in him and his brothers the values of loyalty, family, integrity, and hard work, saying,
He has been a source of inspiration to us all.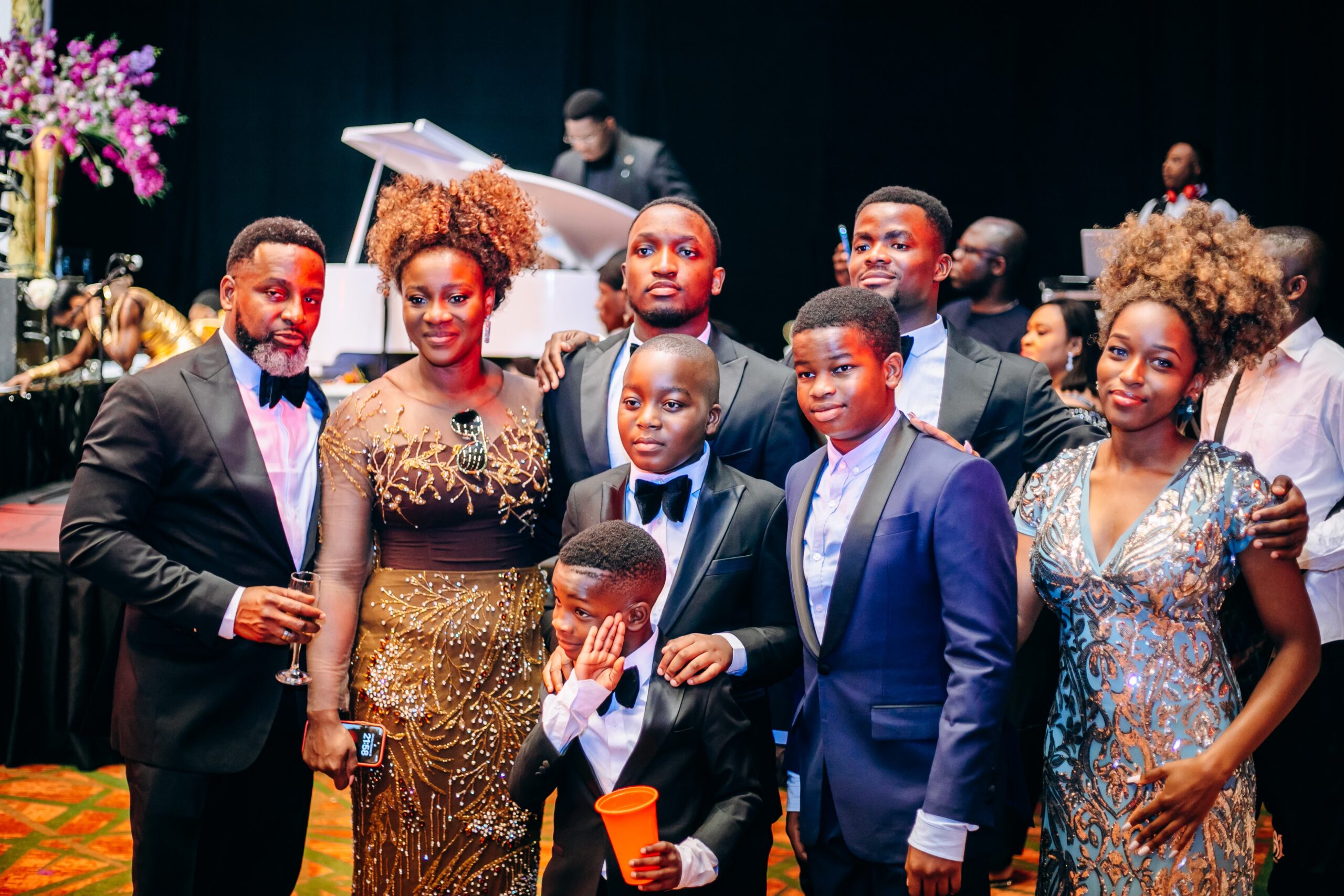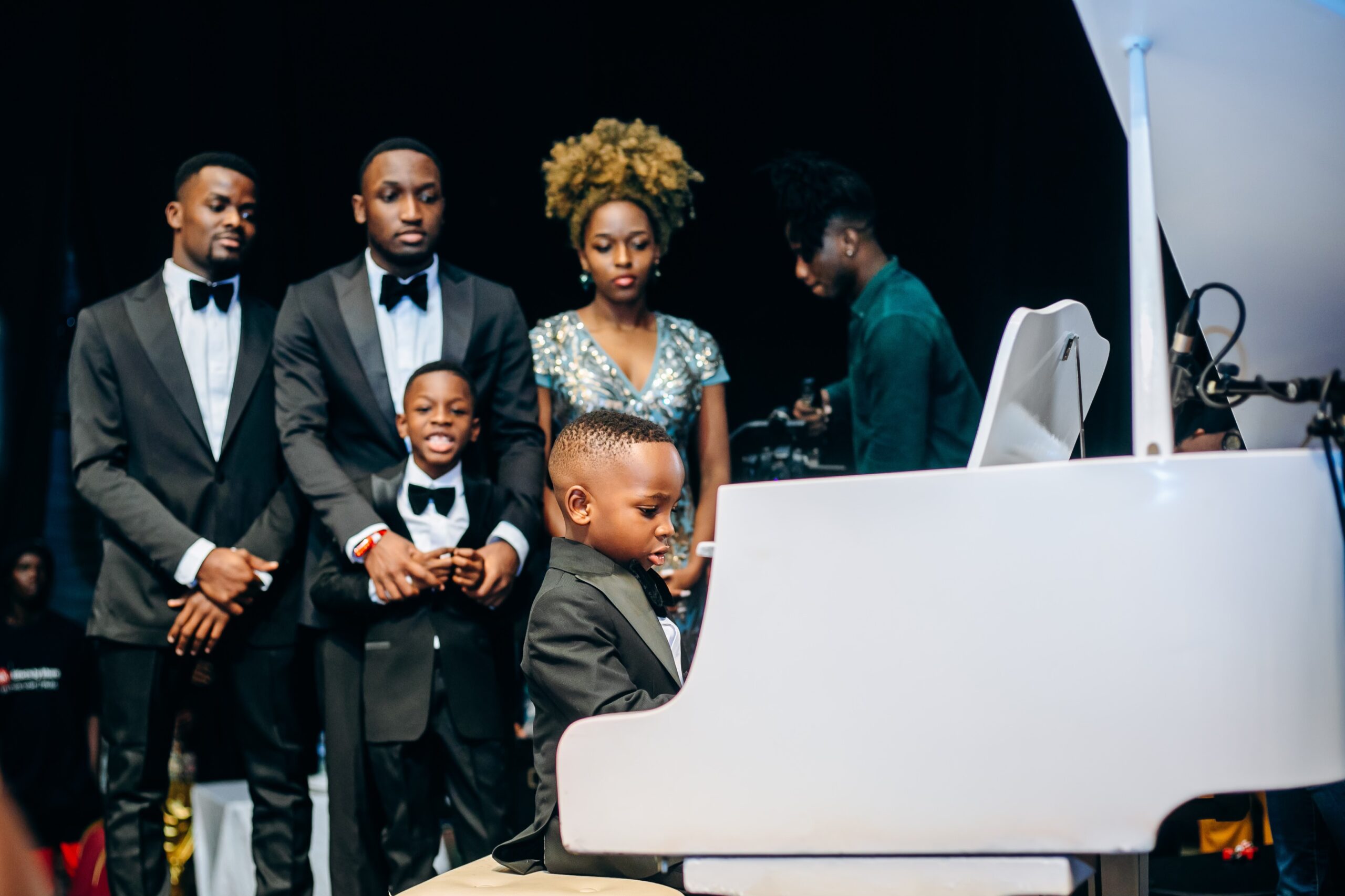 The 80th birthday celebration of Oba Gbadebo Adedotun at Eko Hotels served as a reminder of the enduring importance of culture and traditional institutions. It was an occasion that not only honored a distinguished monarch but also united people from diverse backgrounds in celebration of their shared heritage.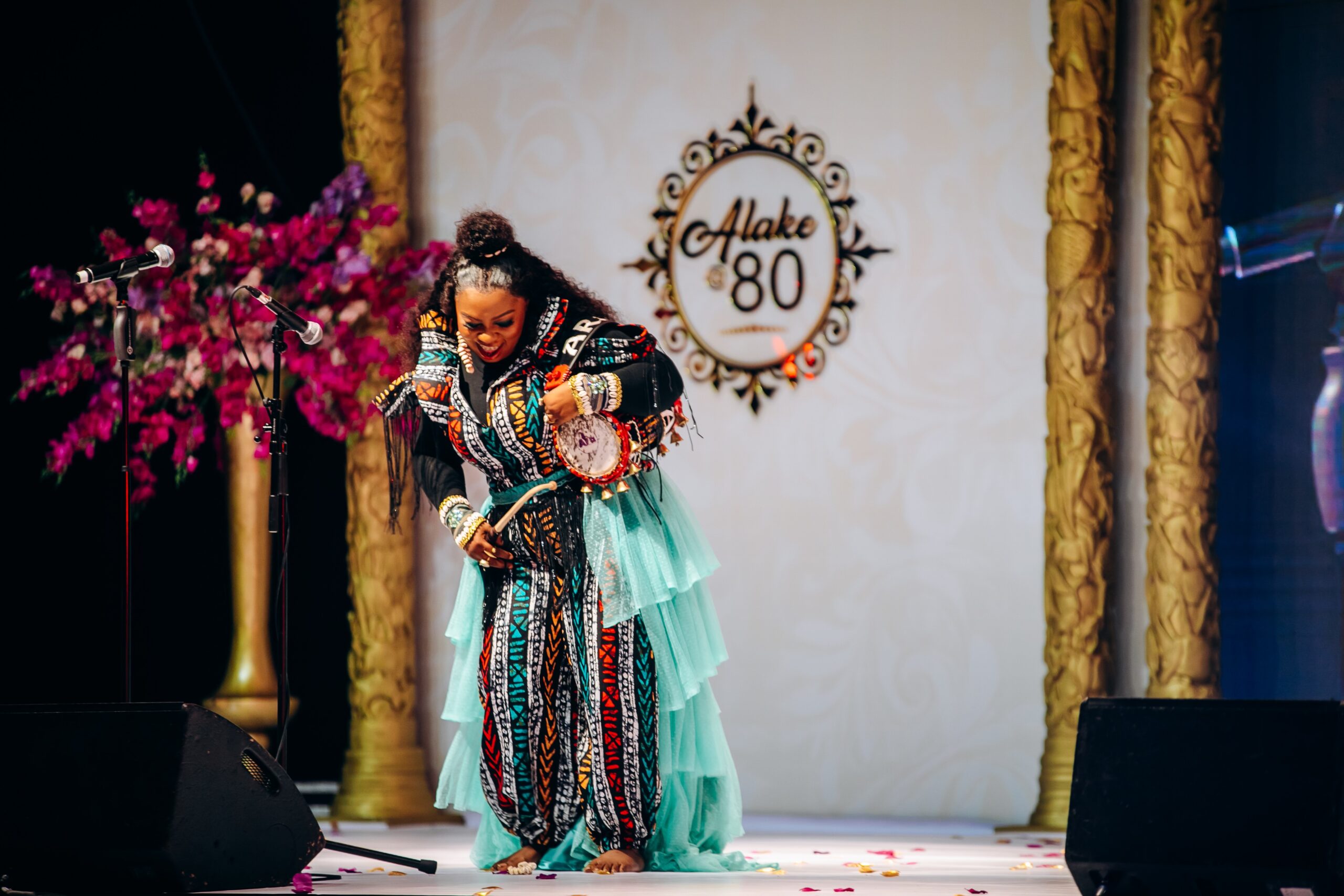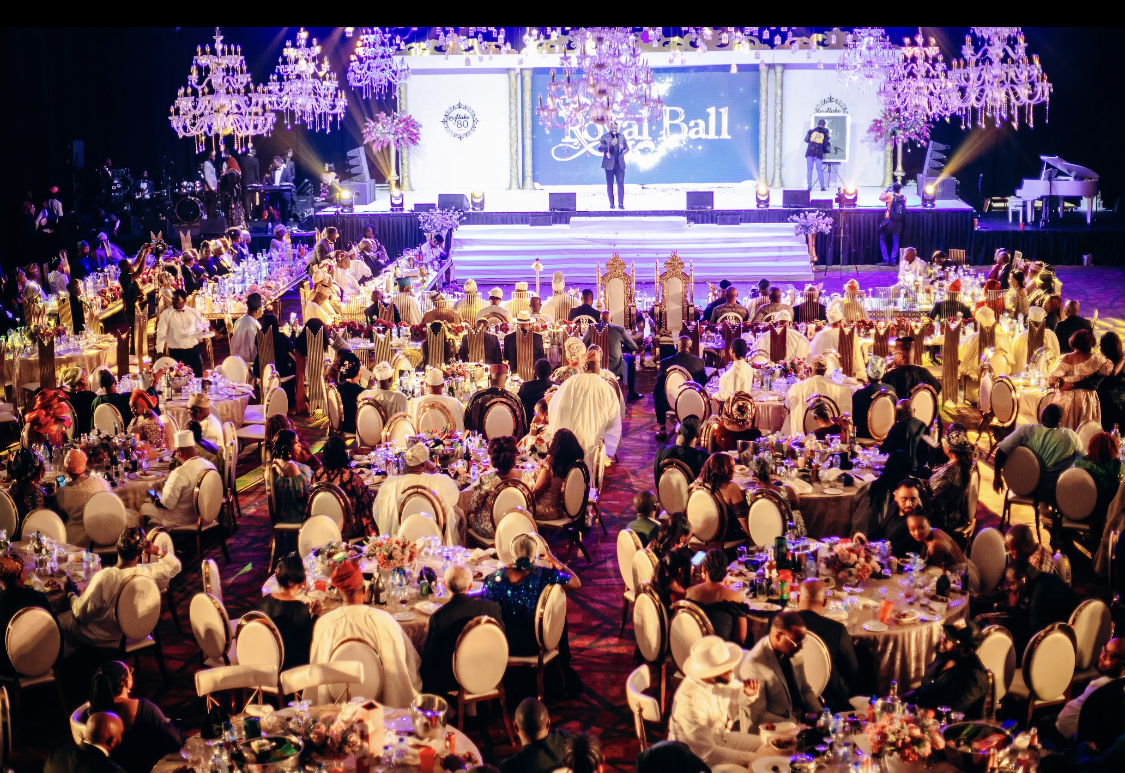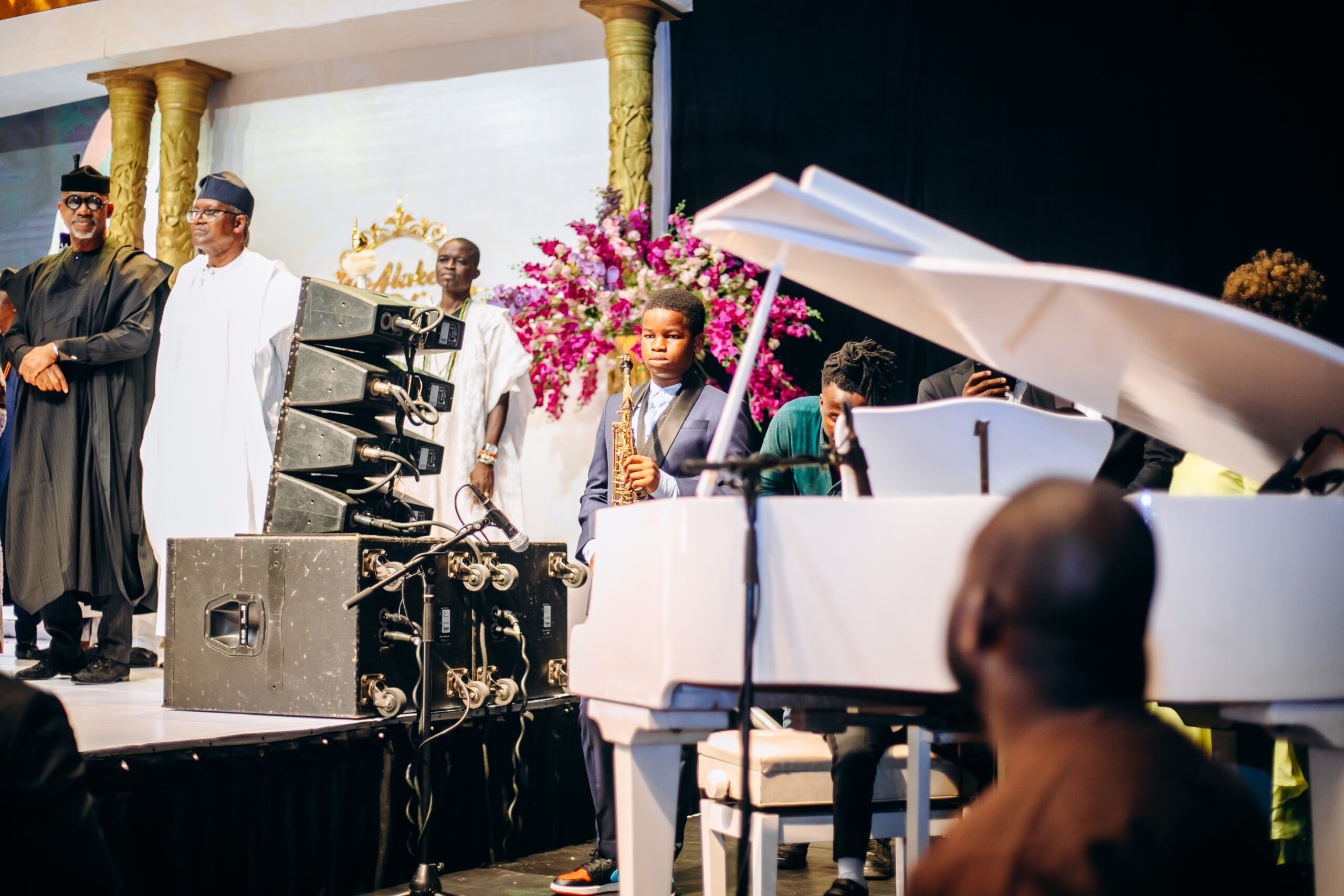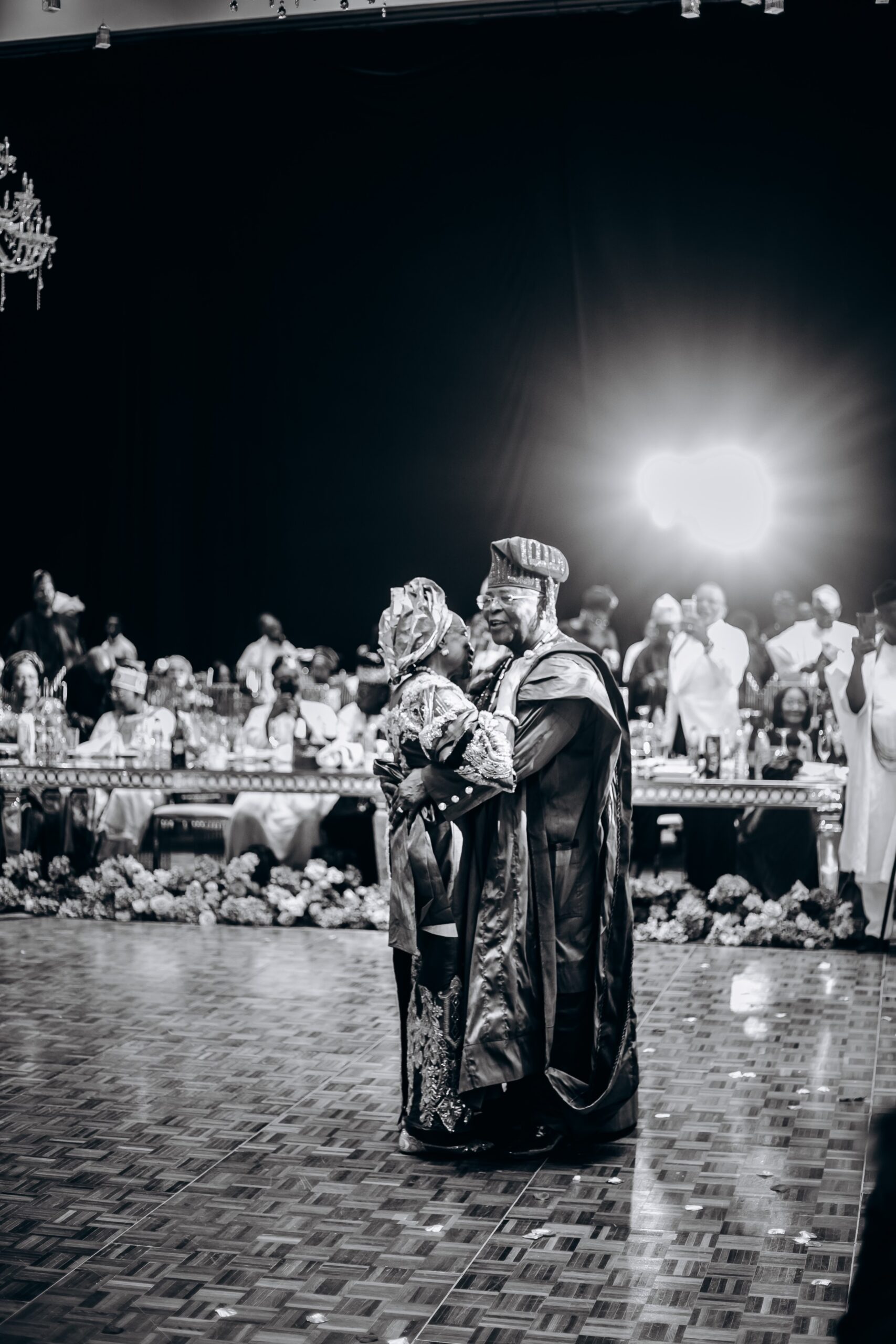 ---
Sponsored Content
The post Children of the Alake of Egba Land Celebrate Their Father's 80th Birthday in Grand Style appeared first on BellaNaija - Showcasing Africa to the world. Read today!.