Sengibuyile BNers, I am back from an amazing trip to 'Jozi', the city of gold in South Africa. I mentioned a few weeks ago that I would be...
Sengibuyile BNers,
I am back from an amazing trip to 'Jozi', the city of gold in South Africa. I mentioned a few weeks ago that I would be in Jozi for a 7-day adventure sponsored by the wonderful people of South African Tourism. They would be taking me for a proper experience of the city's vibrant culture, delicious food, pulsing nightlife, and more. Now it is time to spill the tea!
So Let's Begin…
View this post on Instagram
As an early bird and a Lagosian, I do not joke about being on time. So, for my 10:20 p.m. flight to Jozi, I was at the airport by 3:51 p.m. I arrived so early that even the 'Check-in' counter wasn't set up when I got there. I waited patiently until 5:30 p.m. when the counter was opened. I stayed in contact with my SA Tourism contact, 'Jennifer,' all through and agreed on the rendezvous point: the 'baggage claim' area of O.R. Tambo International Airport in Johannesburg
Five hours and fifty-five minutes later, we touched down at O.R. Tambo International at 5:30 a.m. local time in Jozi. At the rendezvous point, I met most of the West African entourage of media influencers: Tosin Ajibade, Fran Asemota (Frannie, as I like to call her), and Nnenna'Nenzy.' We were then chauffeured to The Davinci Hotel & Suites, right in the heart of Sandton—a large building with connecting parts that I would later discover." out about.
View this post on Instagram
I was focused on 2 things; getting proper sleep on my bed, because I love hotel beds and I never really sleep on flights, and getting food because my body does not agree with me eating on flights anymore.
Room 717 for Mr Cole, the receptionist said as he handed me my room key card.

Guys, I know you are all tired, so please get some rest, and we will meet up here at the reception at 1 p.m., said Jennifer.
That was my cue, I was off. I made a solid decision to head back for breakfast first before rest. breakfast was from 6:30 – 10:30 am at the Maximillien restaurant. there I found my 'first love' (I fell in love many times on this trip) in Jozi; Flapjacks.
View this post on Instagram
As you can see I stuffed my plate with other interesting bits from the breakfast buffet, and that orange juice was my daily routine. Fun fact; I only missed breakfast once, that's how good Maximilien was.
Day 1- DSTV Delicious Festival Day 1
By 1:30 pm we were on the bus, ready for our first taste of Jozi life, already I could sense that this was a good team as the banter was flowing on a premium already. we had two chauffeurs for the trip and from day 1, Frannie, Nenzy, Tosin, Jenifer and I were drawn to one bus; Lindo-Linda's bus and we would come to discover that this was no ordinary bus. From the jump, Lindo served us some very smooth 'Amapiano' jams and GBAM! I fell in love for the second time, but this time with 'Ka Vulungu' by Tebza De Dj & Dj Nomza The King and it would go on to be our Squad Anthem in Jozi. so yes, we were hyped heading to the festival.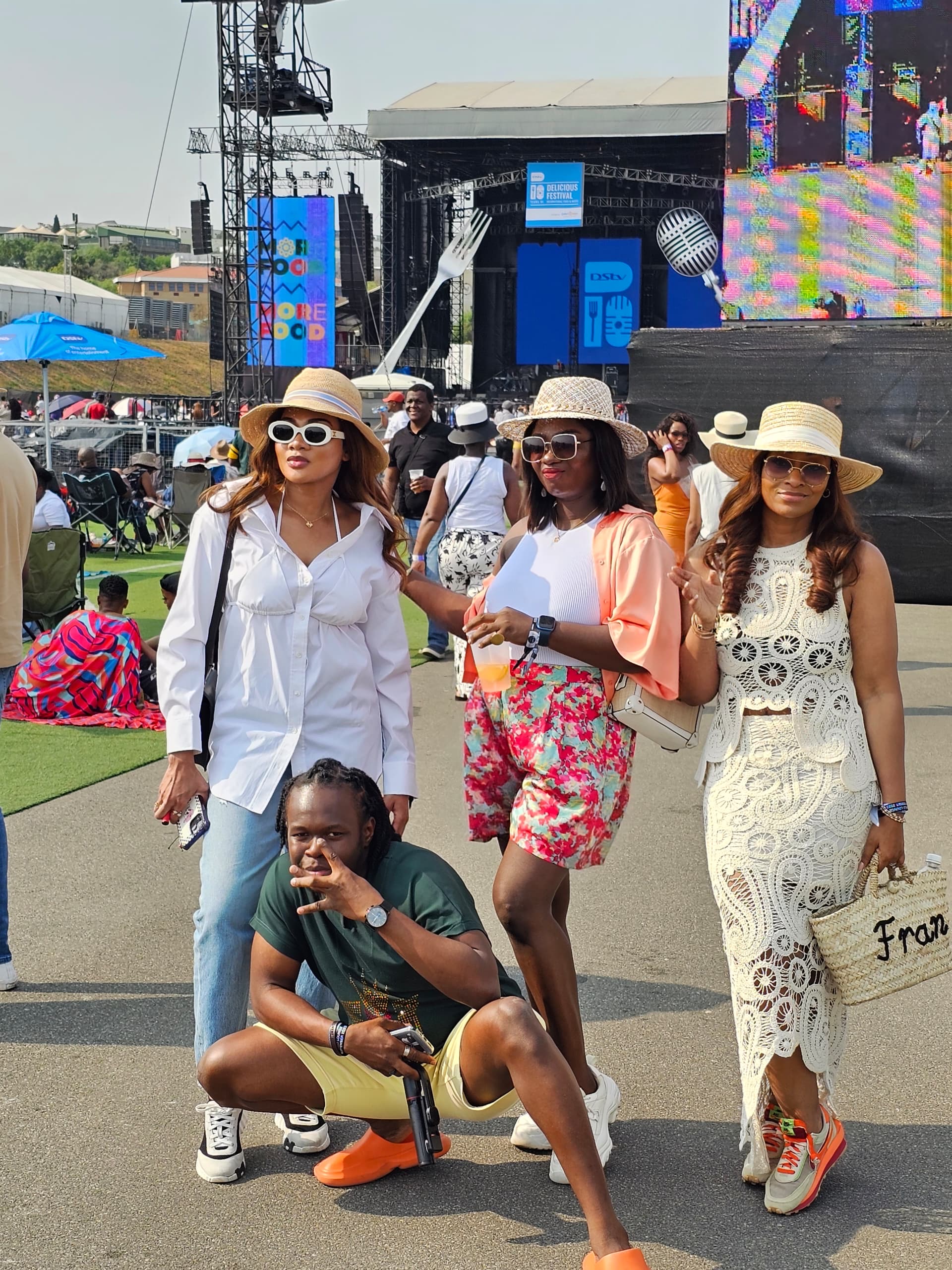 YES! Lindo is an amazing dancer, serving us moves with his hands and neck while driving, Lindo was and is the best. a short drive later and we were at Kyalami Grand Prix Circuit which would be our playground for days 1 & 2. off the bus and we met our West African brother from Ghana, the man himself Giovani Caleb. Thekiso Rakolojane the South African Tourism Regional Head: West Africa told us day 1 would be calm and chilled so we would just ease into it nicely.
Injabulo Lounge
VIP tags ready & set, we were escorted to our private lounge 'Injaabulo'. but pictures first! we stepped in and stepped out shortly after to explore the race track converted into something remarkable, from Food truck lanes to the food tent sections, coke studio, Yogi Sip, and Cruz Bars, all arranged nicely, chairs and umbrella shades on the lawn right in the middle facing the stage, it was all organised to the littlest bit. We had our first taste of South African meat and it was impressive. at this point, we had not understood how serious the Jozi people are about Hospitality.
Table for 8, please! back in our lounge, a full-scale food stand was set inside, it all looked good but we did not know what we wanted.
View this post on Instagram
Mama Gee
Waiters were everywhere carrying everything, but the first waiter to stop by was Precious, with an intriguing look on her face, she overheard our voices and she knew we were Nigerians,
How far na? Precious said.
We were shocked and turned immediately, She giggled, confessing her love of Nollywood films, and she gave us permission to call her 'Mama Gee' and we knew this would be our 'Person' from that point on we were good, food kept flowing through, carrot cake, lamb chops, chicken curry and rice, fish sauce and rice, burgers, fillets, we had it all and we were stuffed in the end.
Tems came up on stage and although I was stuffed, I went down to get some awesome moments from her, we got to see a 'dancing Tems' and you could tell she had a blast, the people came alive and stayed alive for her. headed back to the lounge to see Frannie grooving to Tems as she gave us her own performance and we loved it!
The first night set the bar high, Giovani joined our bus and he rightfully set himself as 'offstage the funniest man' in Africa', Frannie started a tradition of being our nighttime DJ, and Lindo almost couldn't get us off the bus because the party kept going.
Sandton felt it that night, they knew that THE WEST AFRICANS WERE HERE!
View this post on Instagram
Day 2 – Oskido, Maxwell & the missing Phone
The day started early this time because we did not want to miss any moment as Thekiso made it clear that day 2 was always a VIBE! and we were sold on that. some light banter at the reception before stepping out to get our energies up, we stepped out to see Lindo smiling and waiting for us, he was raving about last night as we hopped on, and this time Giovani joined us on 'Lindo's fun bus'.
View this post on Instagram
The Squad decided to stay outside on the balcony section of the lounge to enjoy the 'Sunday morning service' special. The VIP treatment was a notch higher for day 2. The waiters delivered round after round of food, and Mama Gee made sure to stop by for banter. For me, the key moments from day 2 were:
Oskido's performance, as the sun went down and the night crept in, the crowd erupted as a hometown hero stepped in, it took a few minutes for me to look up to see people singing and dancing along, I could not understand why at first because it was a DJ set of beats, but the crowd sang along like one big karaoke, a few moments later and I was hooked, standing on my seat in amazement.
When Maxwell took the stage, it mirrored the 'Oskido' moment, but this time just the women were singing soulfully, I had no clue who he was up on till that moment, but Franni & Nenzy were 'in the Spirit' singing and performing along.
The ride home was a rollercoaster, Giovani kept clowning and had us all in tears, and Frannie was delivering the sound as our designated night DJ.


View this post on Instagram

View this post on Instagram
Guys, where's my phone?" Nenzy asked.
We were a few blocks away from the hotel and had to make a stop at a Shell filling station to thoroughly search the bus, eventually, Nenzy was in denial but had an inclining that she left it in the restroom when we stopped by 15 minutes before. heading back to the mall, DJ Frannie switched from Amapiano-afro beats to Gospel music, because we needed that energy at that time we got there and we ran so fast because it had closed and we had to beg a janitor there to let us in.
YEESSS!! I found it, Nenzy shouted.
we ran out dancing and that was a REAL moment, a bonding moment for us.
View this post on Instagram
Day 3 -Maboneng art experience & Mogodu Monday at Konka
On Heritage Day, I dressed to represent the diverse cultural heritage of South Africa. We started the day by visiting Alexandra Township, a unique settlement where you'll find Africans from all corners of the country. Next, we headed to Maboneng, a vibrant neighbourhood that supports local artists by encouraging them to use their parents' homes and neighbours' homes as galleries.
I had the privilege of meeting Siphiwe Ngwenya, an artist whose work was displayed in houses throughout the community. After visiting the Maboneng Art Precinct, we took a "Long Walk to Freedom" to Nelson Mandela's house, where he lived in 1941 after arriving in Johannesburg from his birthplace in the Eastern Cape.
View this post on Instagram
View this post on Instagram

After our morning at the Maboneng Township Art Experience, we had lunch at Tang Restaurant in Mandela Square. I played it safe with a cheeseburger, and I'm glad I did. Thekiso got a call at lunch about our plans for the evening. Konka was having a day party that was already in full swing, so we decided to head out early at 5 p.m.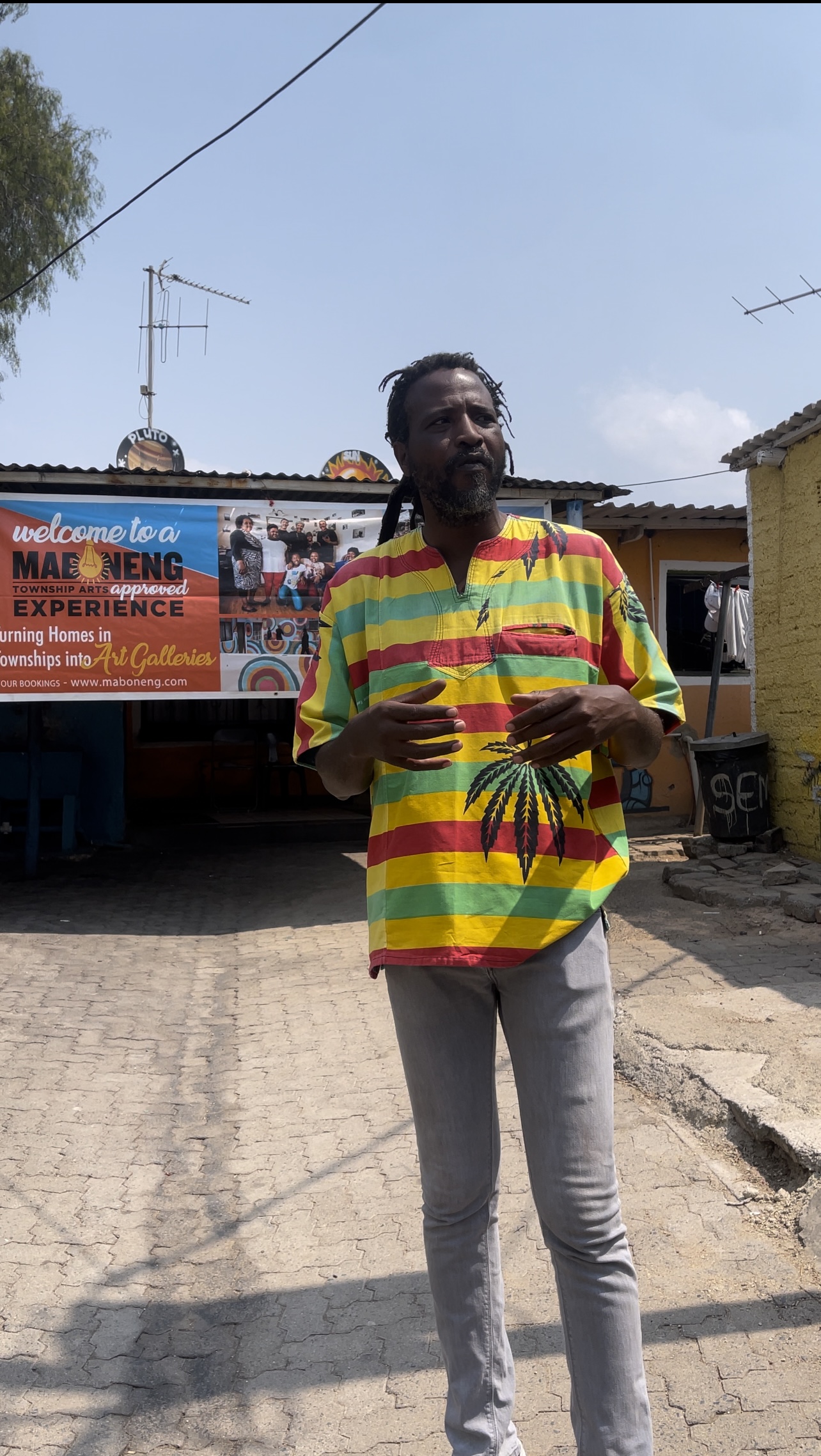 Konka's day party was epic. The setting was perfect, the service was excellent, and the music was fire. We loved that it was mostly South African music, and the atmosphere was electric. Our table was one of the loudest all night, and we had some major peak moments.
When Birthday by 2chainz came up, the West Africans snapped, and the DJ must have felt it, as he kept the hip-hop rolling in for almost an hour.
Once the Afrobeats came on, there was no doubt about where the noise was coming from. The energy went through the roof.
The night closed out well and no phone was missing this time.
View this post on Instagram
Day 4- Jacaranda City
I have always found it fascinating that South Africa has 3 capital cities; Bloemfontein as the Judicial capital, Cape Town as the Legislative capital & Pretoria as the Administrative capital. Pretoria is fondly called the 'Jacaranda City' because of its abundance of jacaranda trees. These trees bloom in October, making the city a sea of purple. During this time, Pretoria is a truly beautiful sight, so we could not see them in full glory.
View this post on Instagram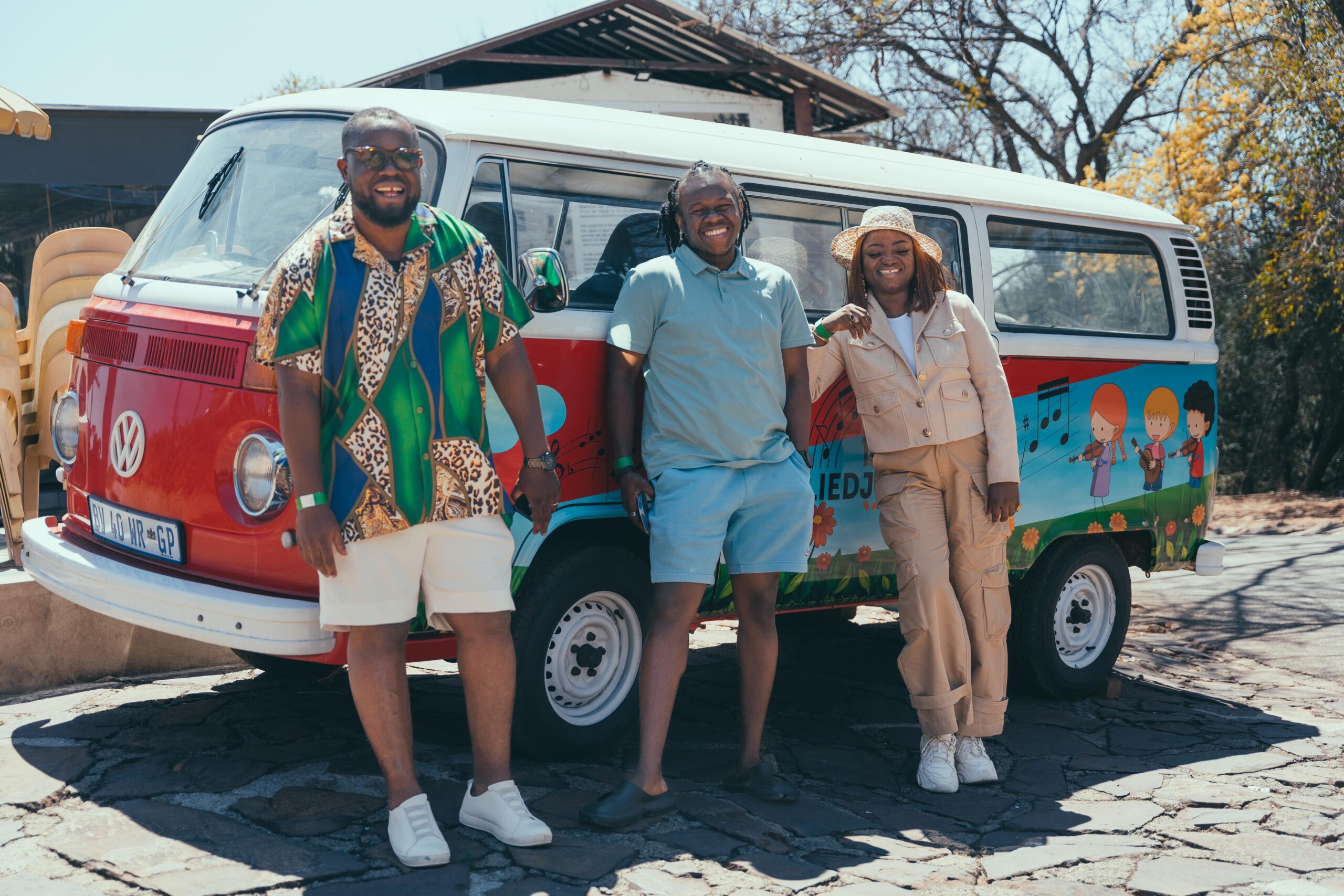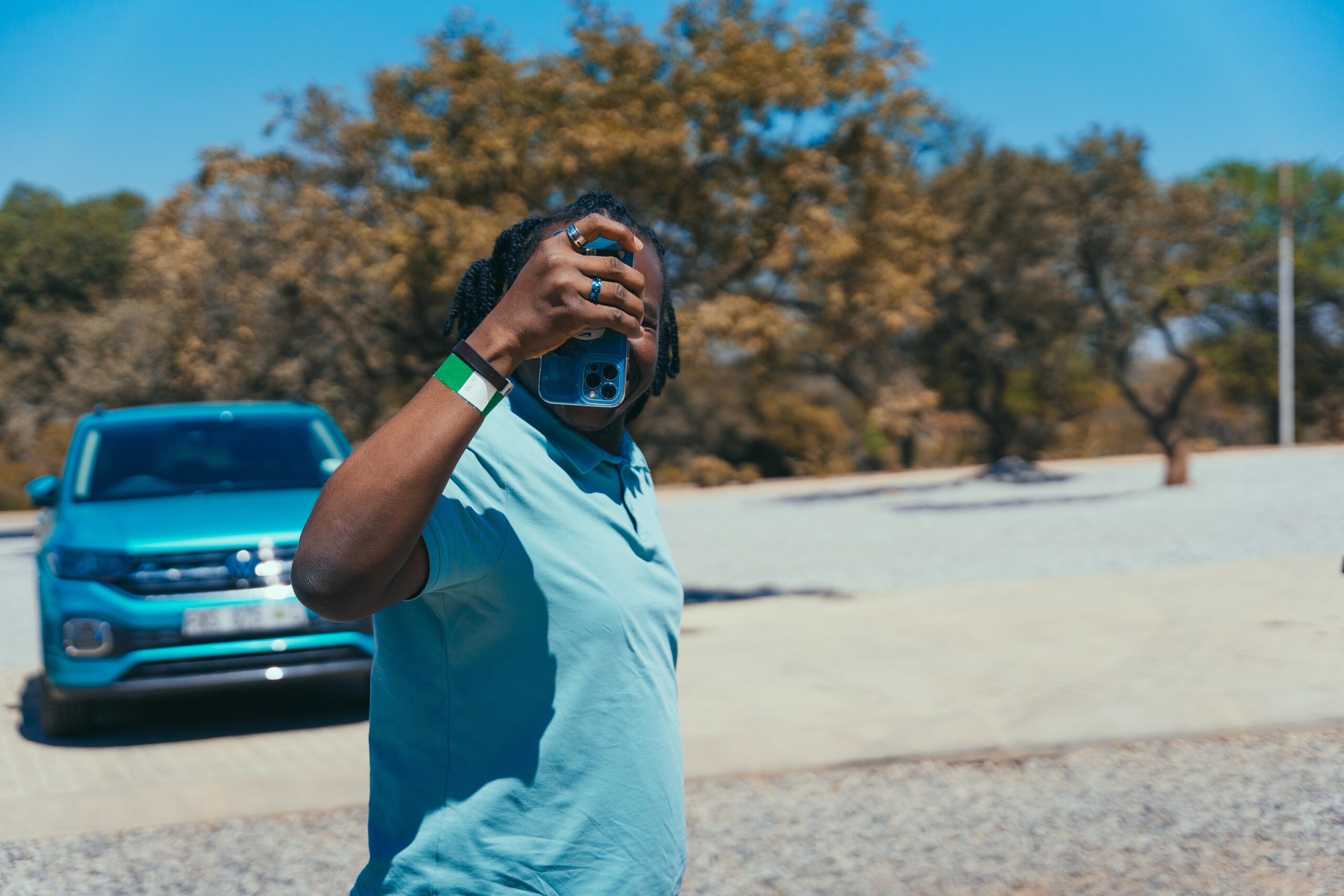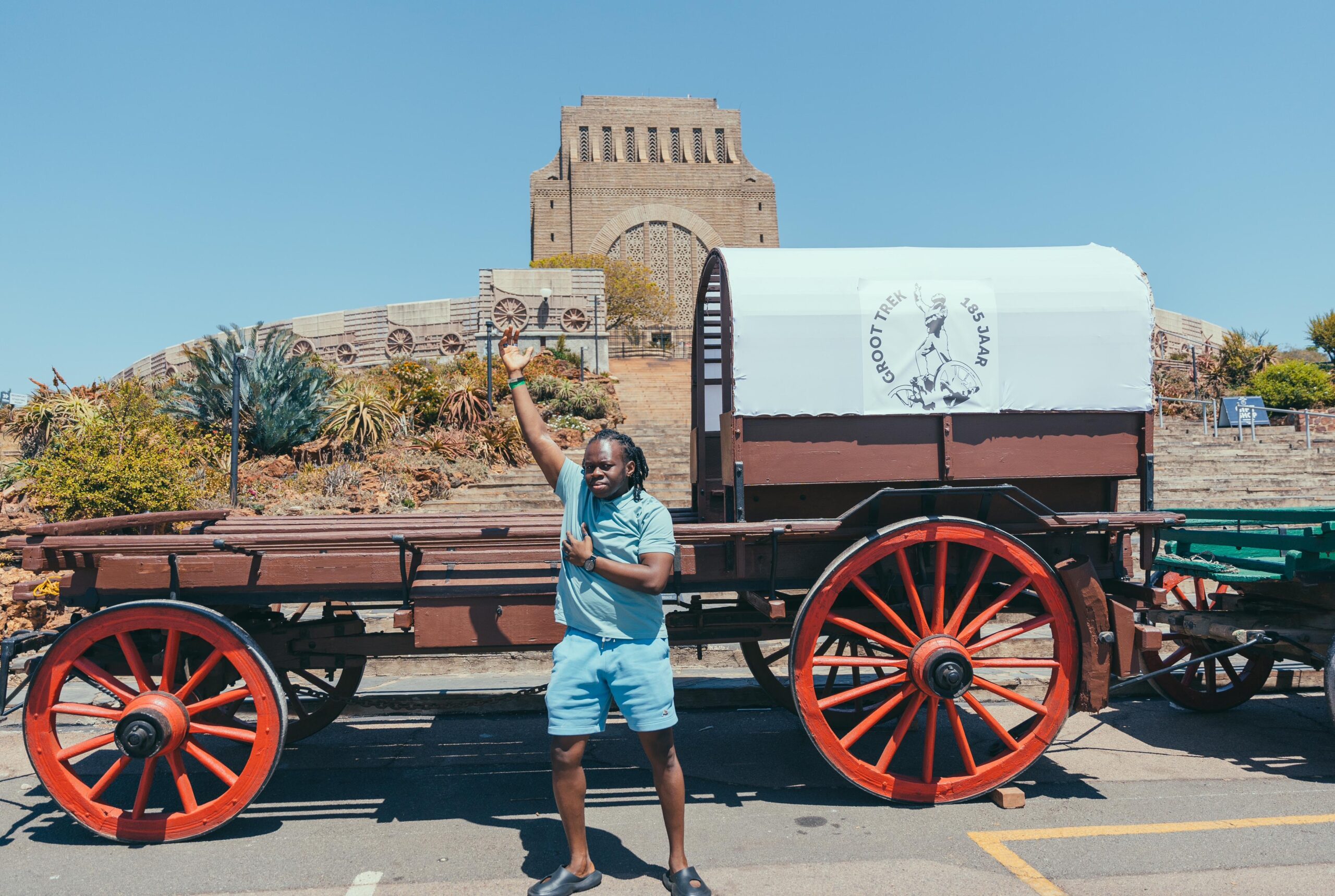 Our tour guide, Jason, took us to the Voortrekker Monument, our main stop for the day. The monument was built from 1937 to 1949 to commemorate the Voortrekkers, who migrated from the Cape Colony. It is an impressive structure, both inside and out, and it serves as a museum to tell the story of the Voortrekkers.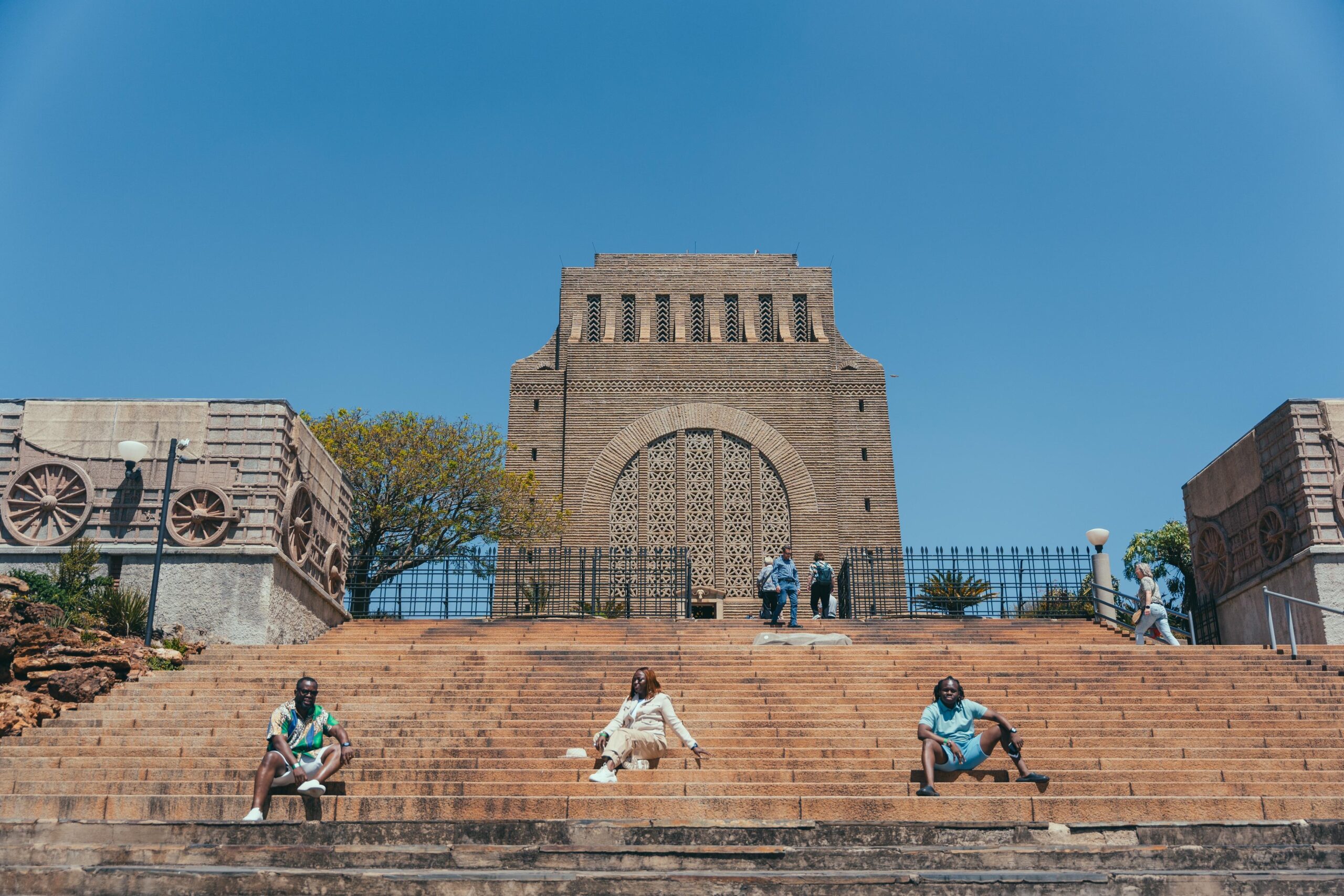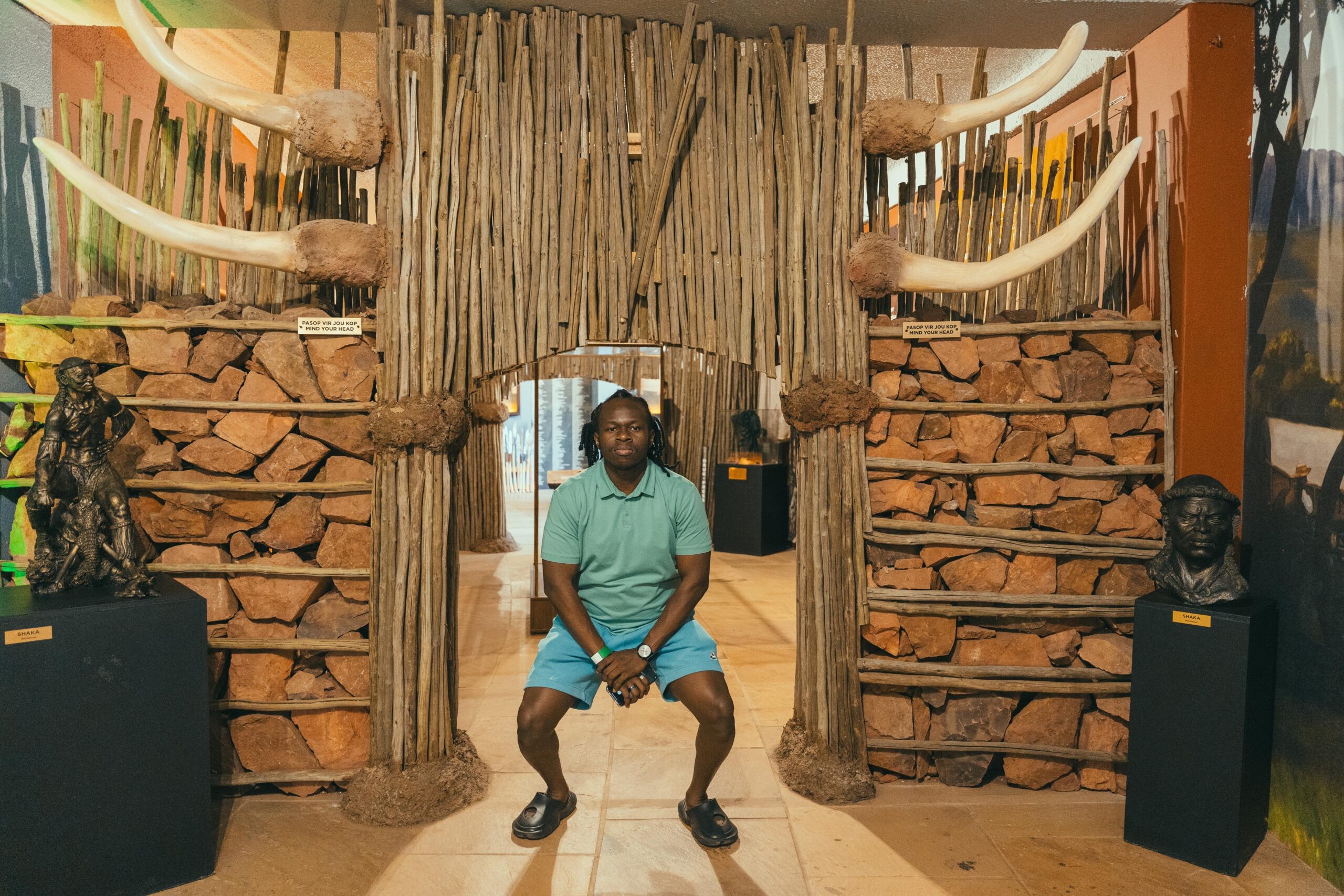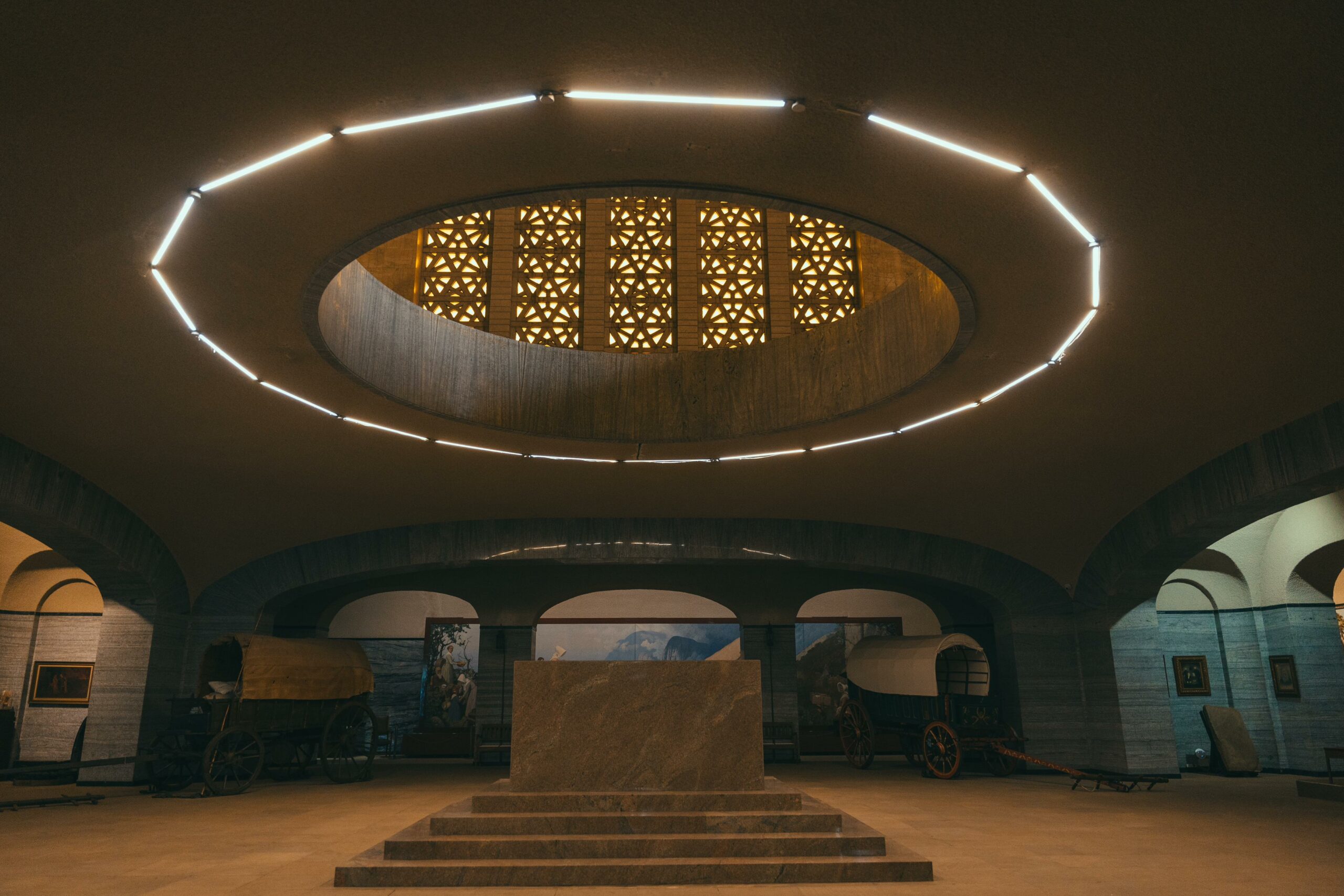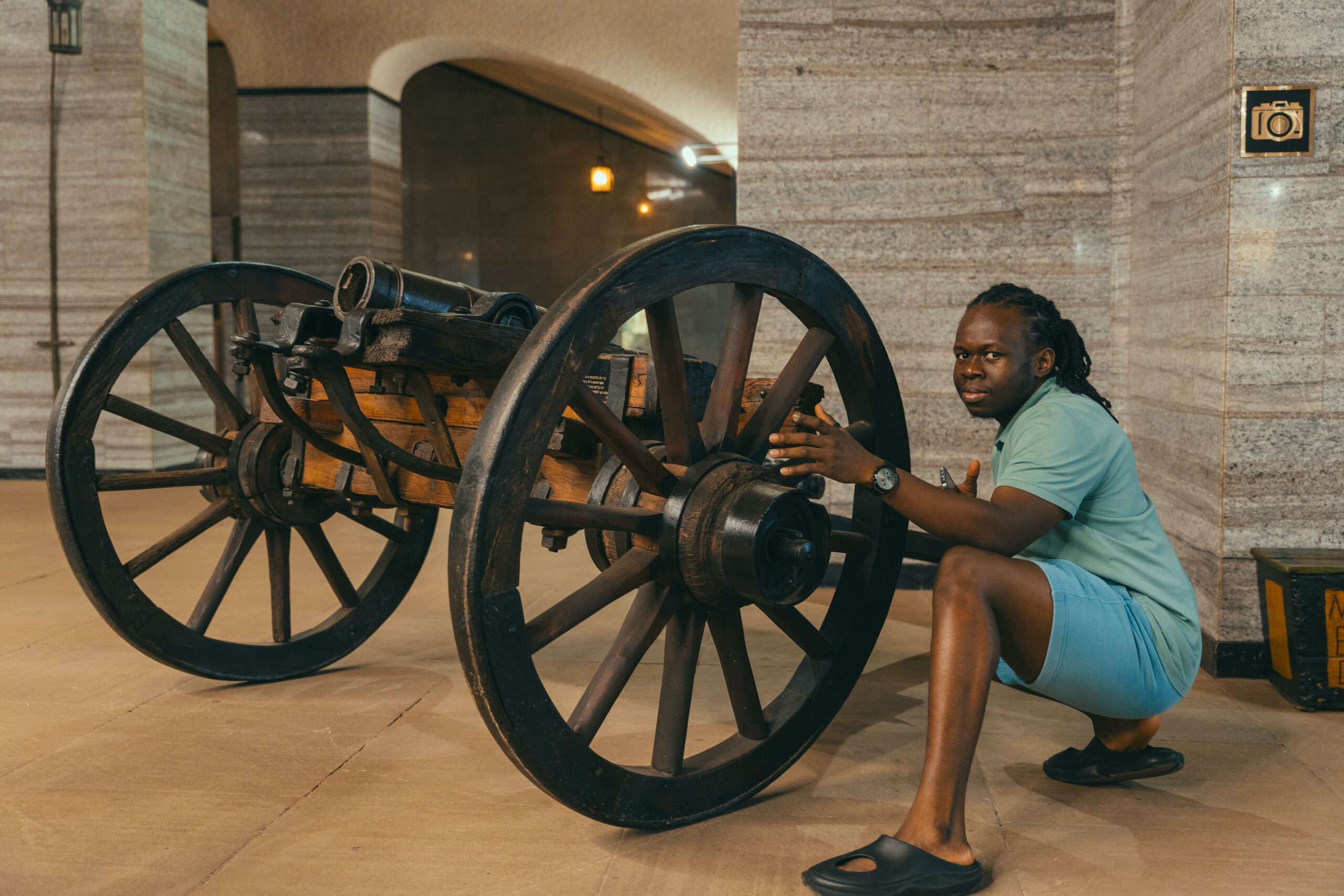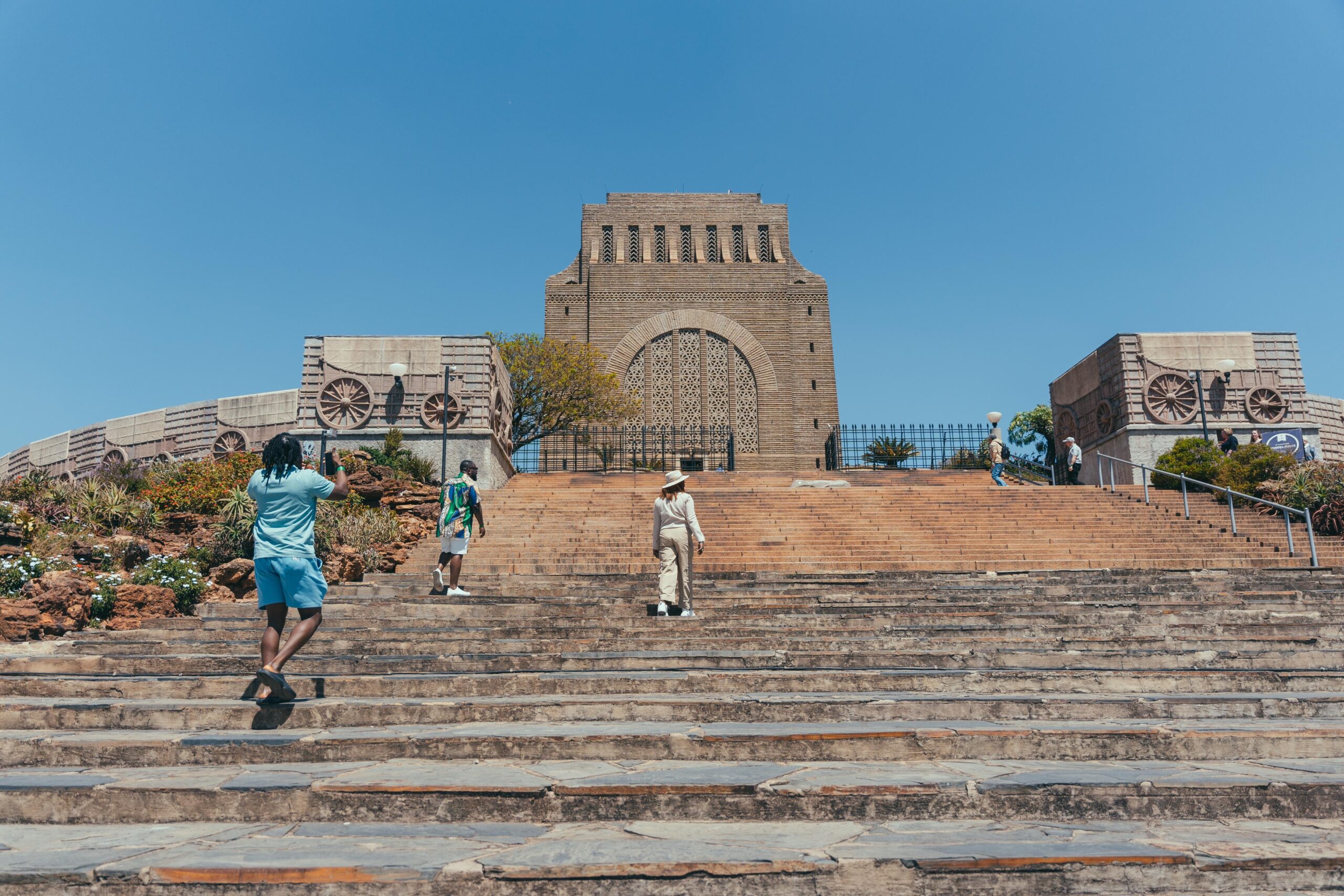 View this post on Instagram
After our tour of the Voortrekker Monument, we took a short drive around Pretoria to see some of the city's jacaranda trees. Then, we headed back to Sandton for a delicious lunch at La Parada Bar de Tapas.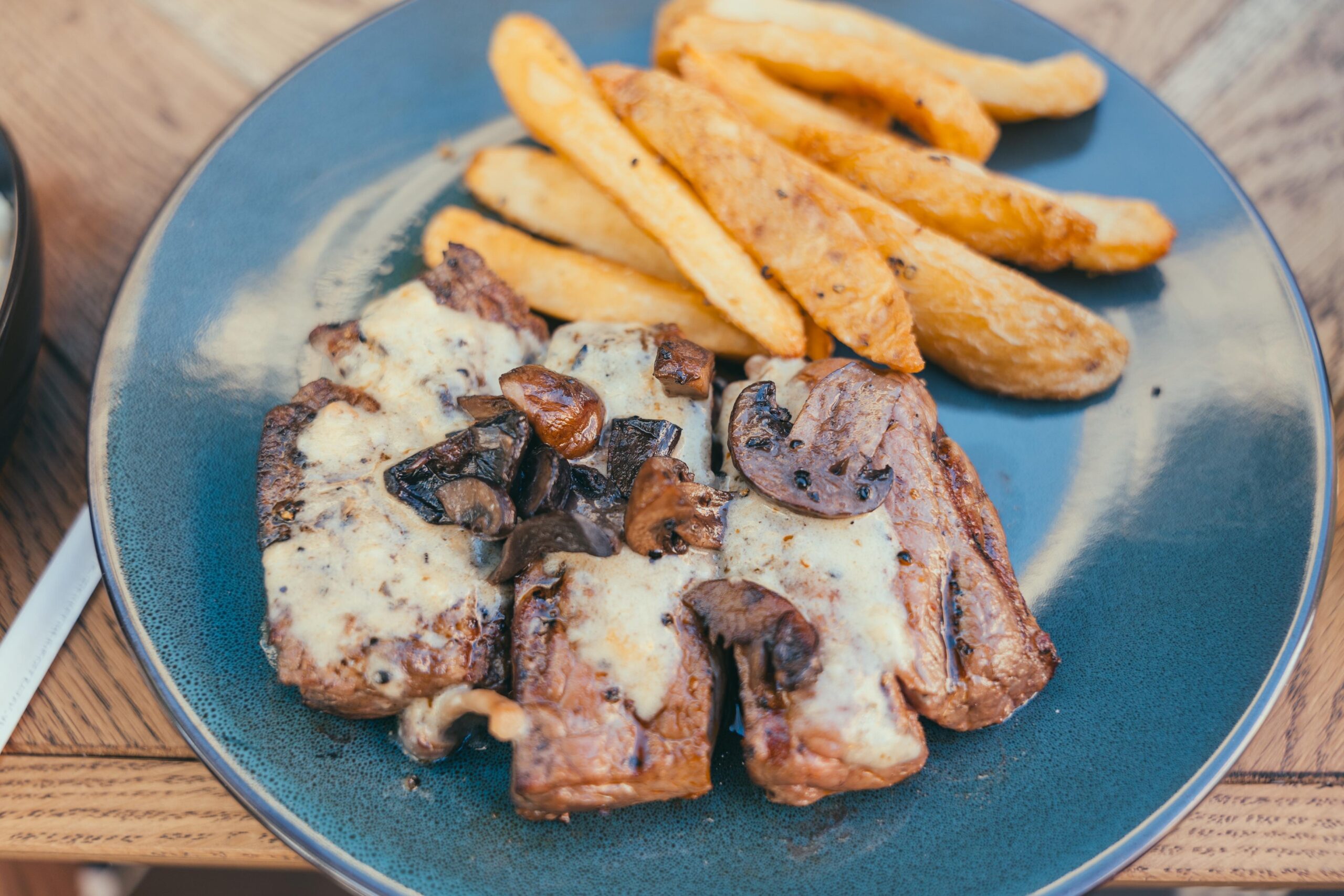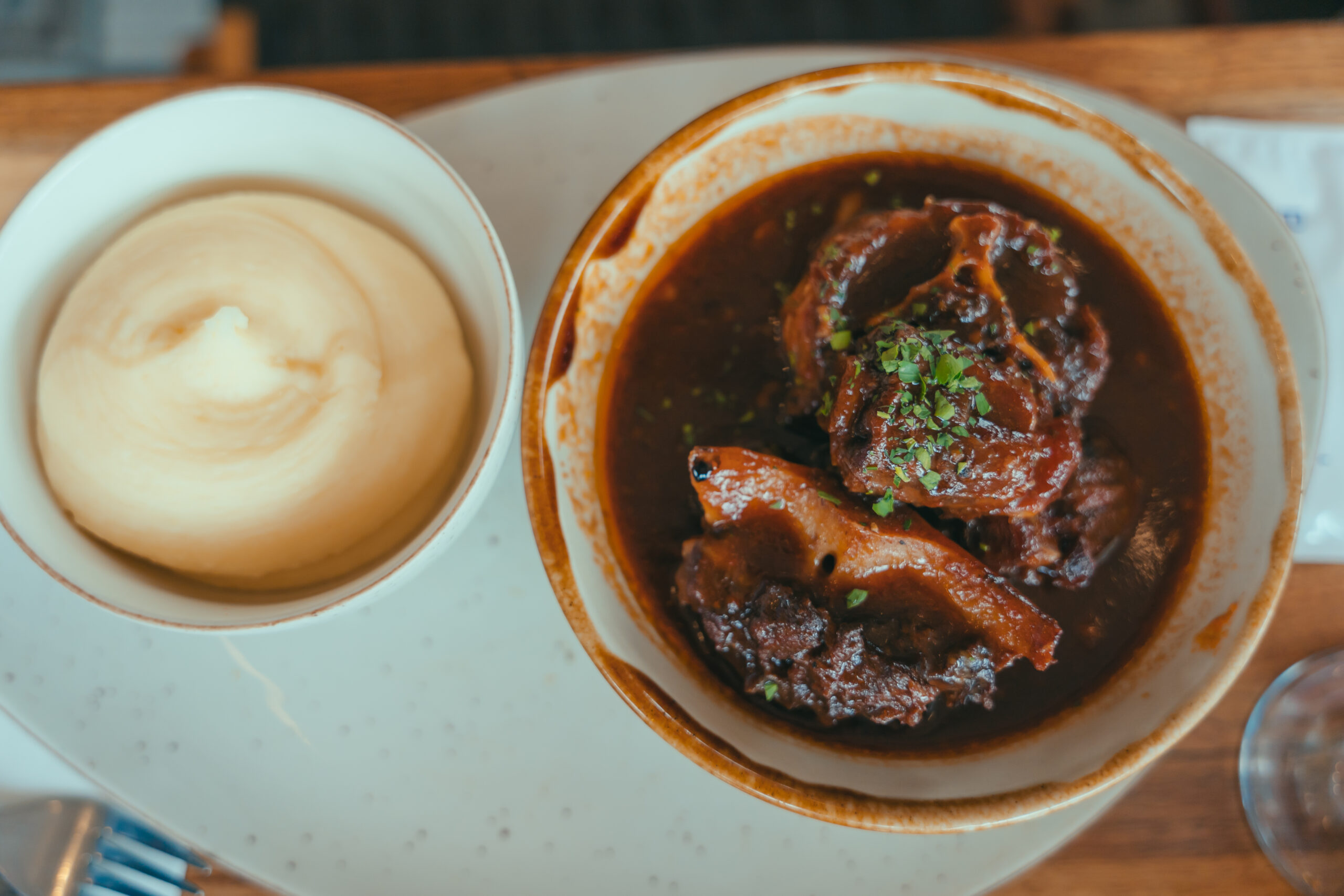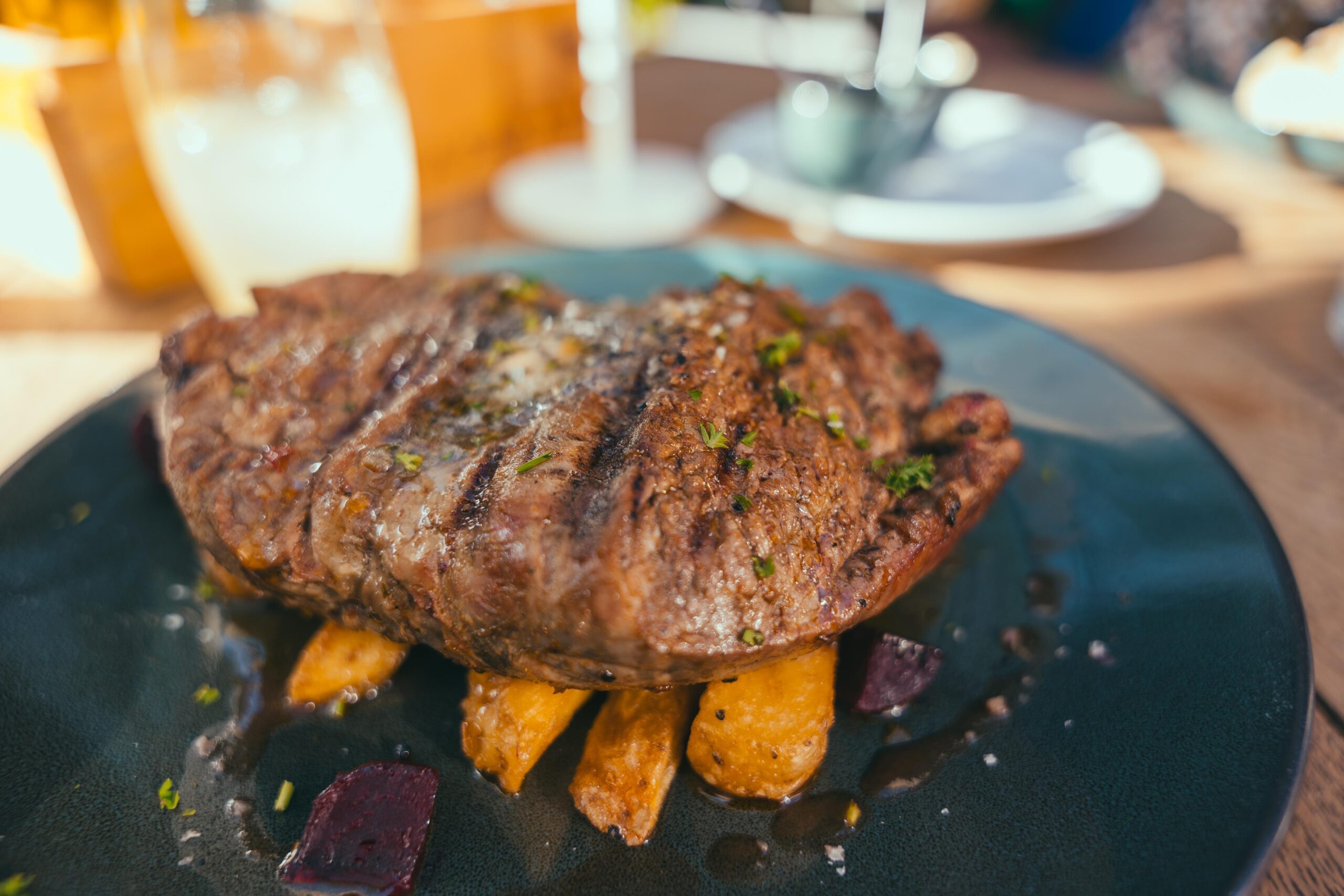 Day 5- Welcome to Soweto
SOWETO- South Western Township, I was shocked because for some reason I assumed it had a deeper meaning. we boarded a city tour bus in Soweto, the tour guide took us around major sites and gave us a bit of a rundown about the city. On the bus, I learnt some fun facts about Soweto.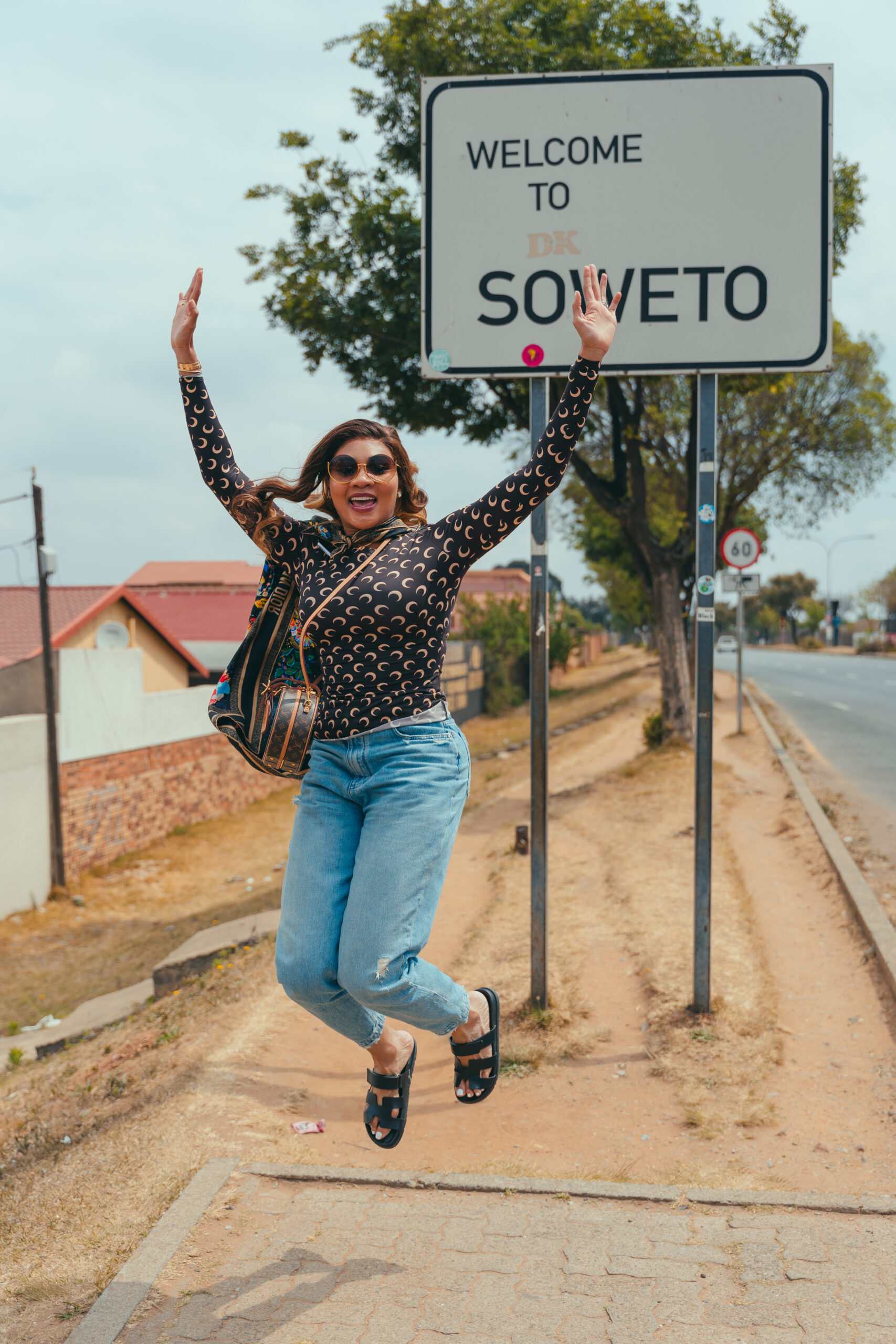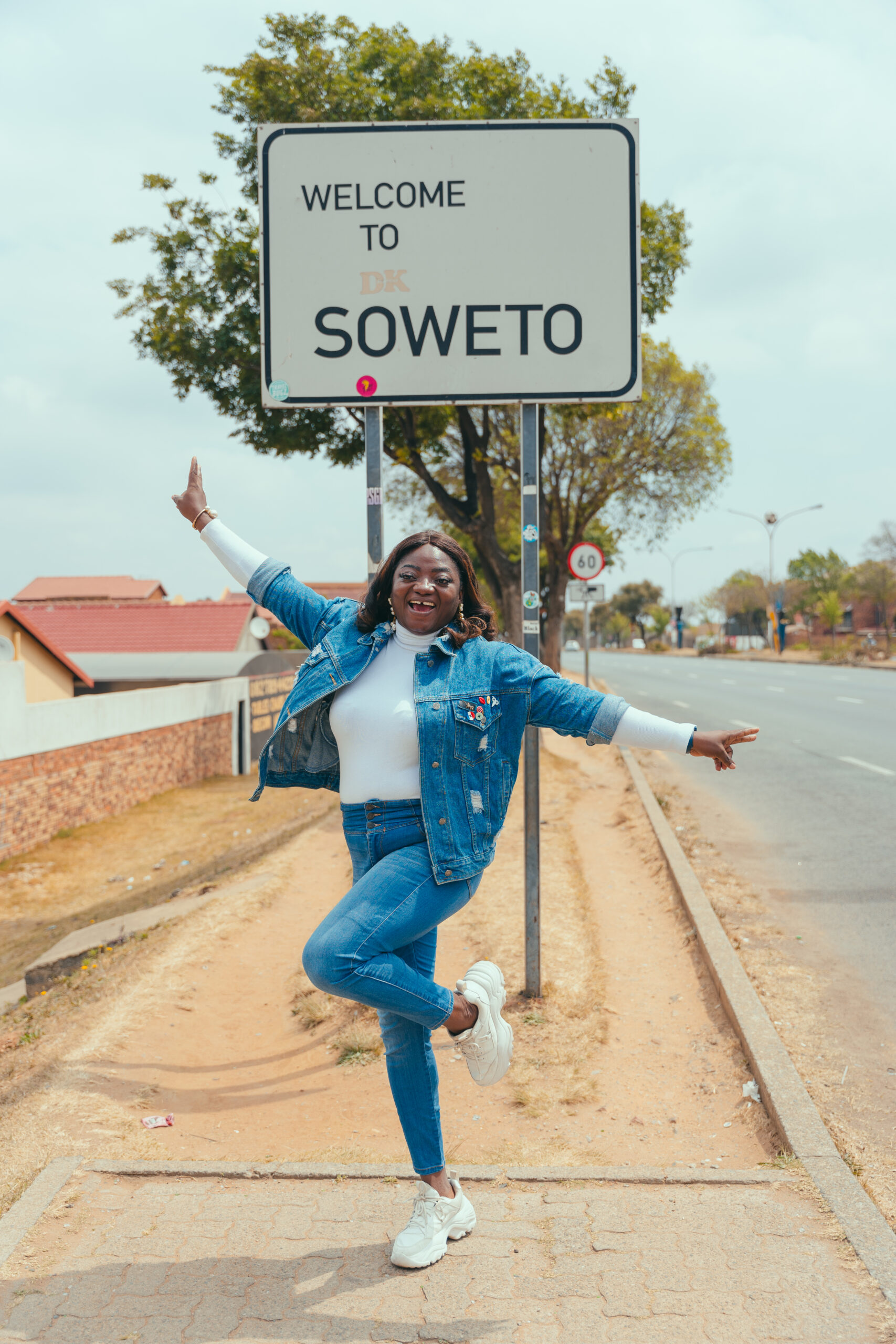 Soweto is home to Chris Hani Baragwanath Hospital, the largest hospital in Africa.
We drove past the former Soweto Thermal Station, which is now a popular bungee jump cent
We stopped by Nelson Mandela's former home in Soweto, which is now a museum. It was a fascinating experience to see where he lived and worked and to learn more about his life and contributions to South Africa.
We drove past the homes of Desmond Tutu and Winnie Mandela, two of the most important figures in South African history.
We stopped by the Soweto Brewing Company for a cold beer (my first) and to soak up the atmosphere. It was a great way to relax and reflect on our day in Soweto.
We drove past the FNB Soccer City Stadium, where the 2010 FIFA World Cup final was played. We had to stop for pictures, of course!


View this post on Instagram

View this post on Instagram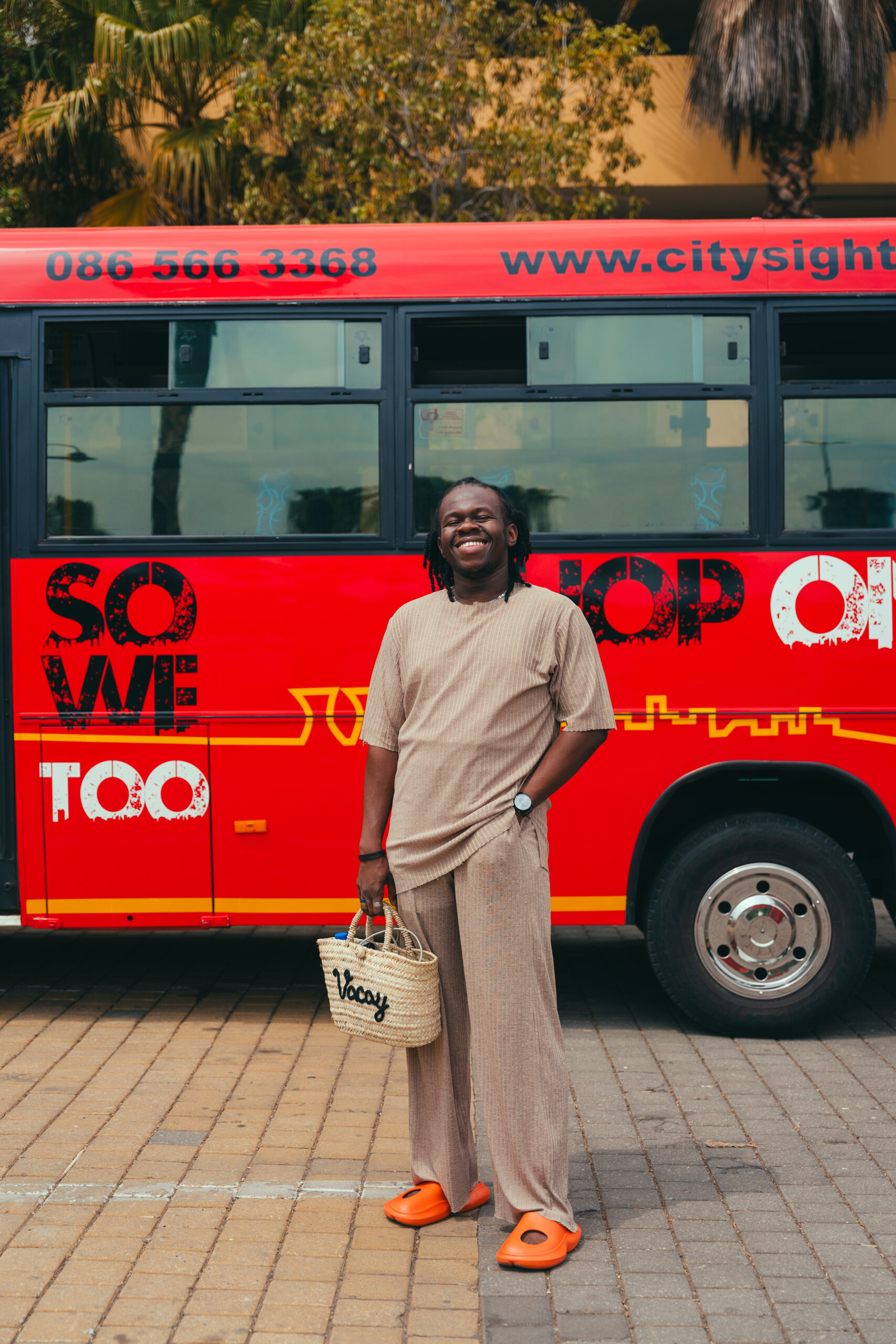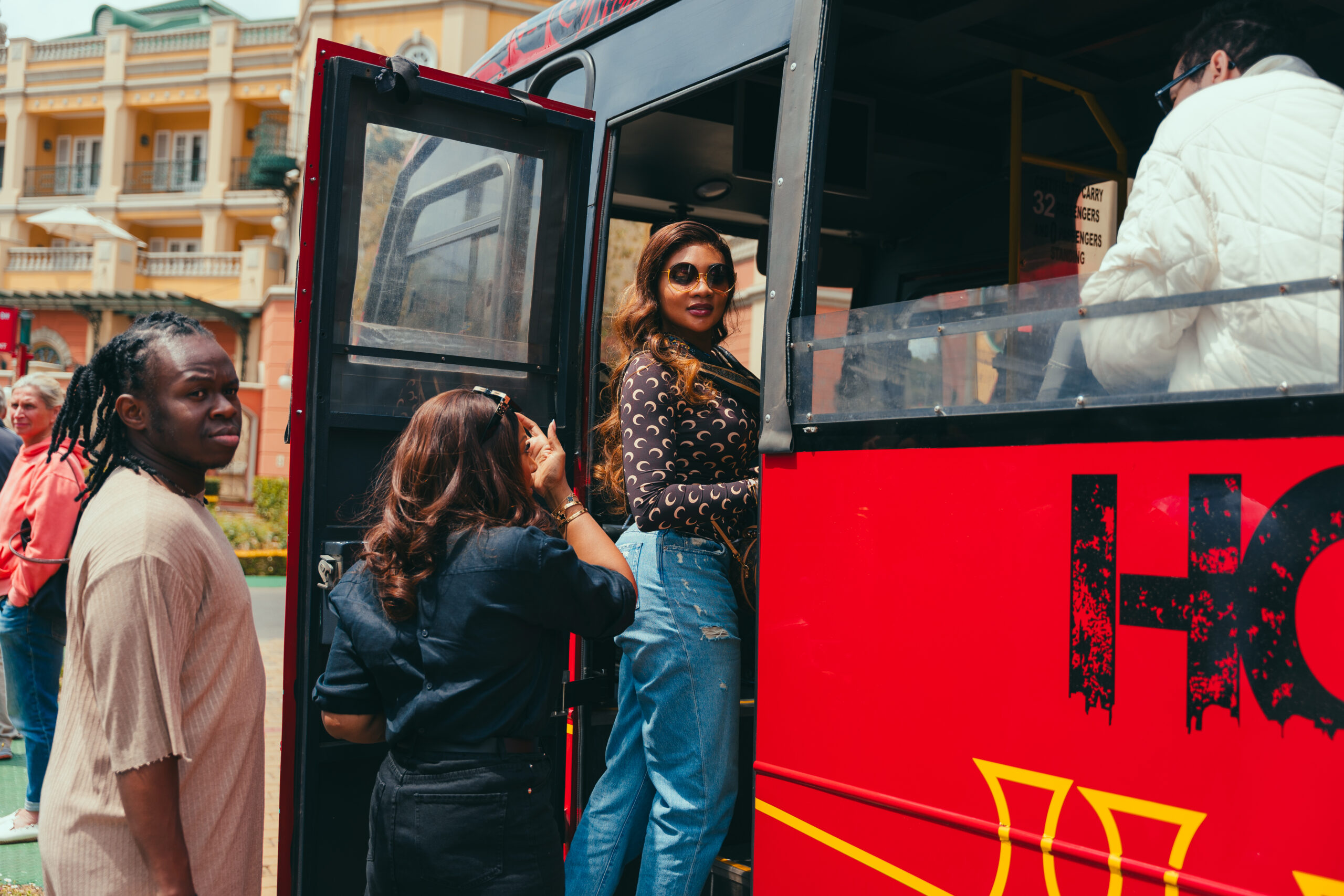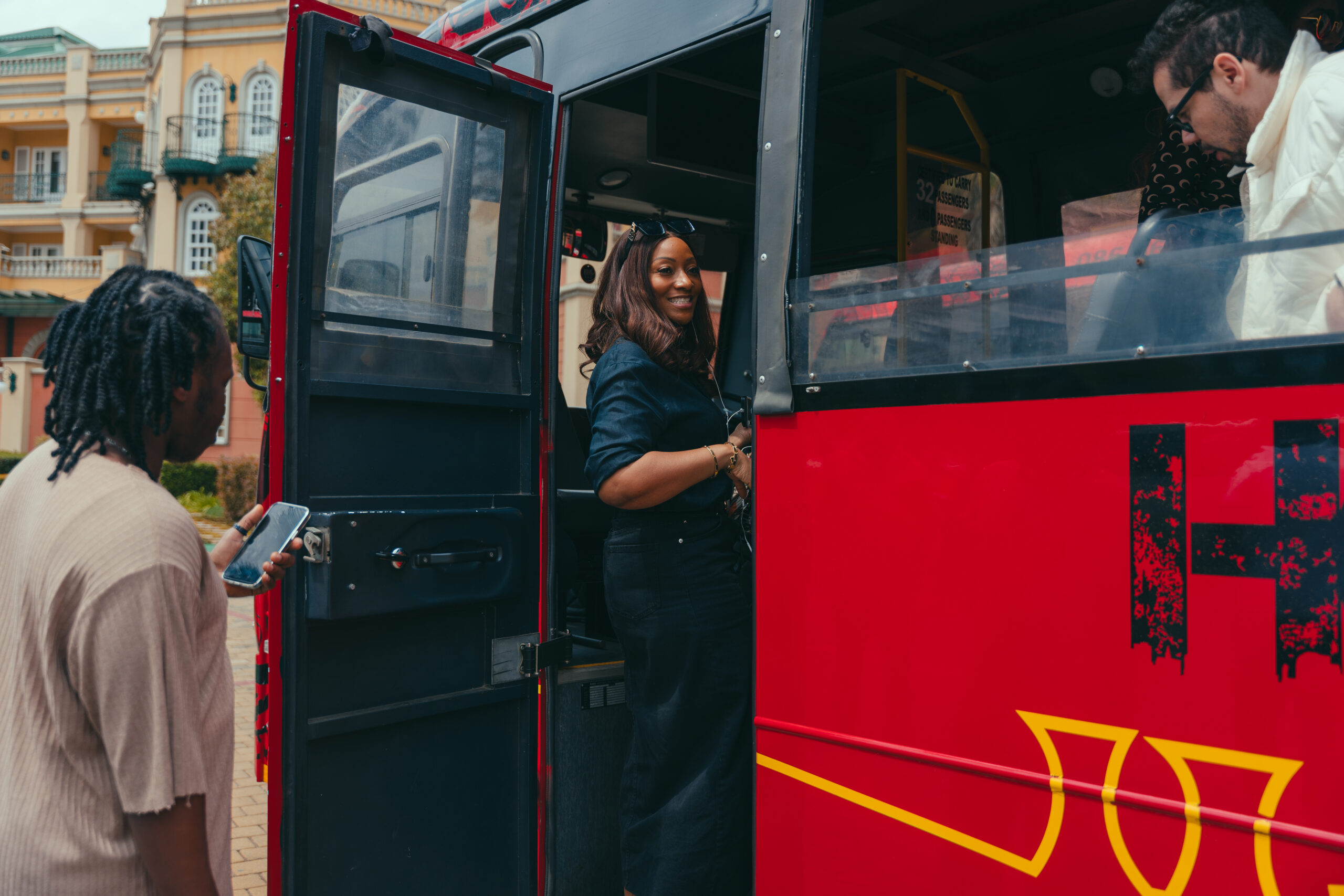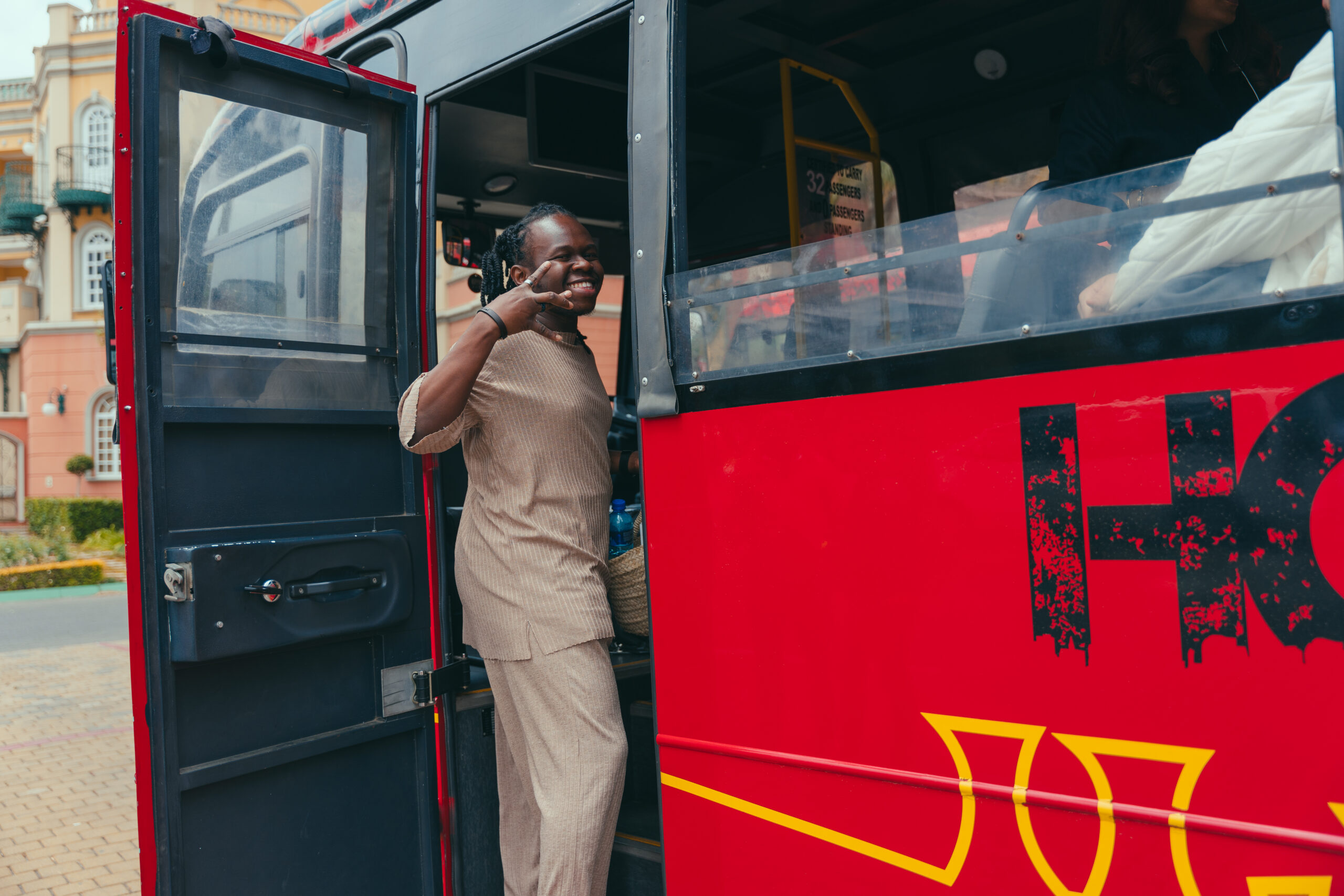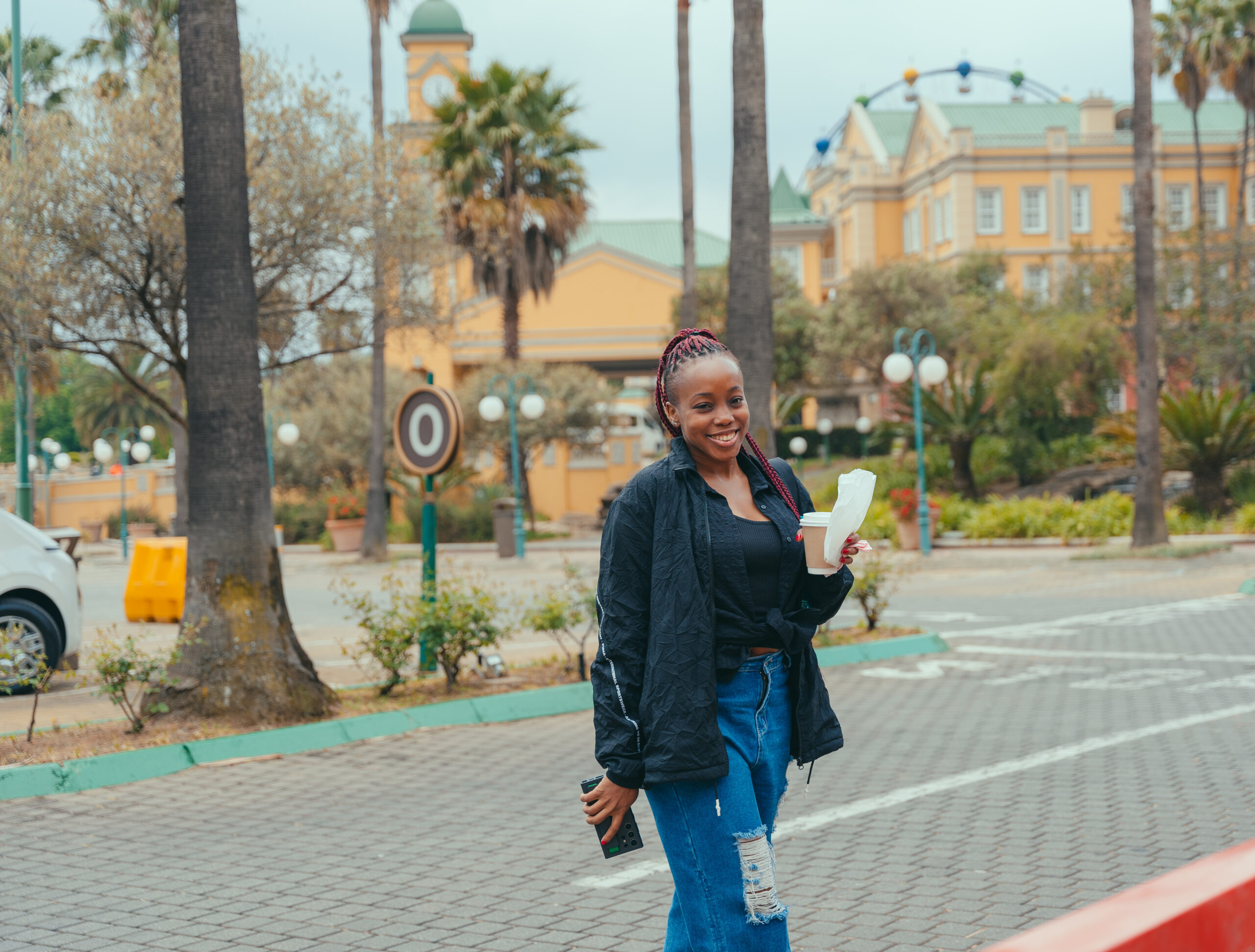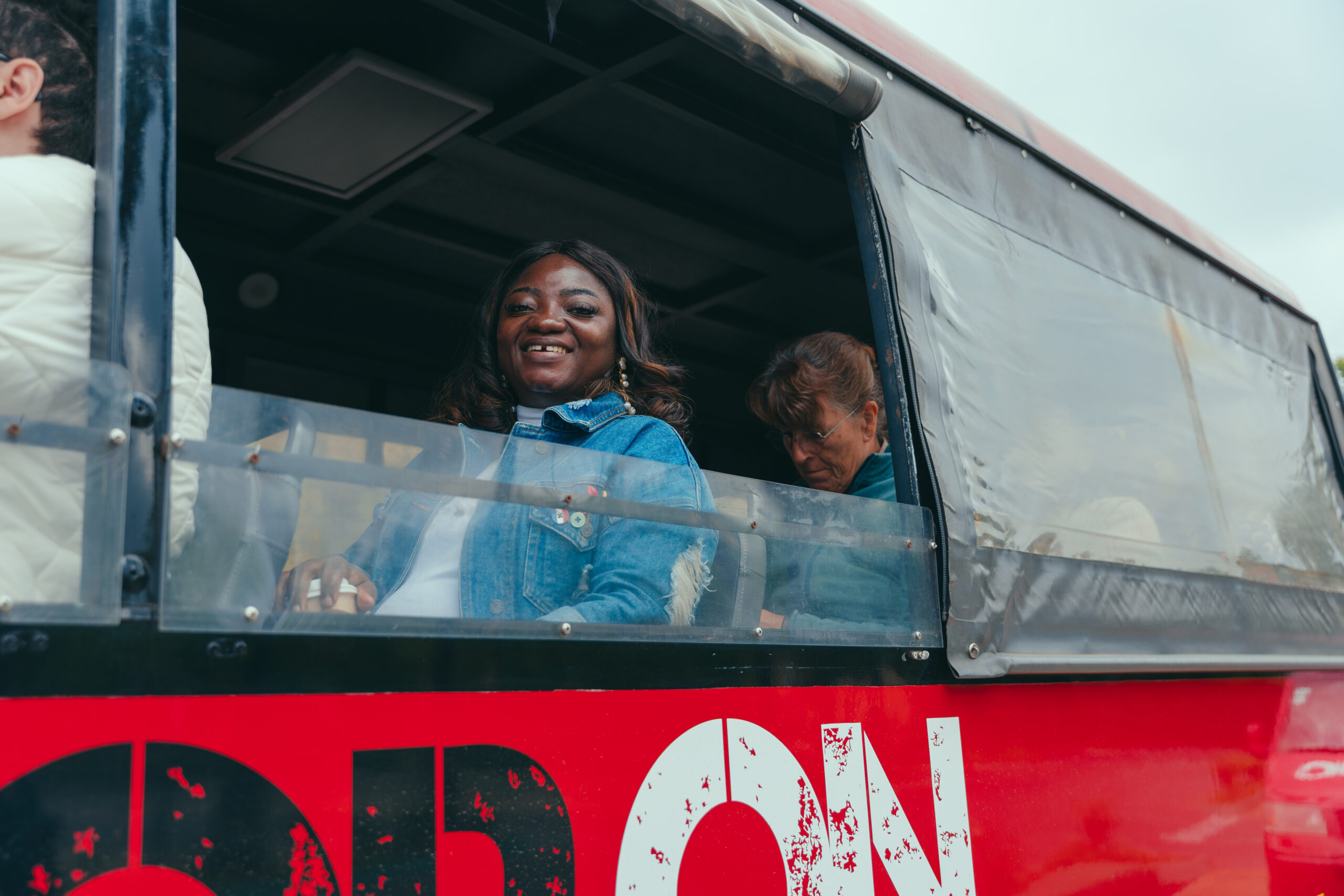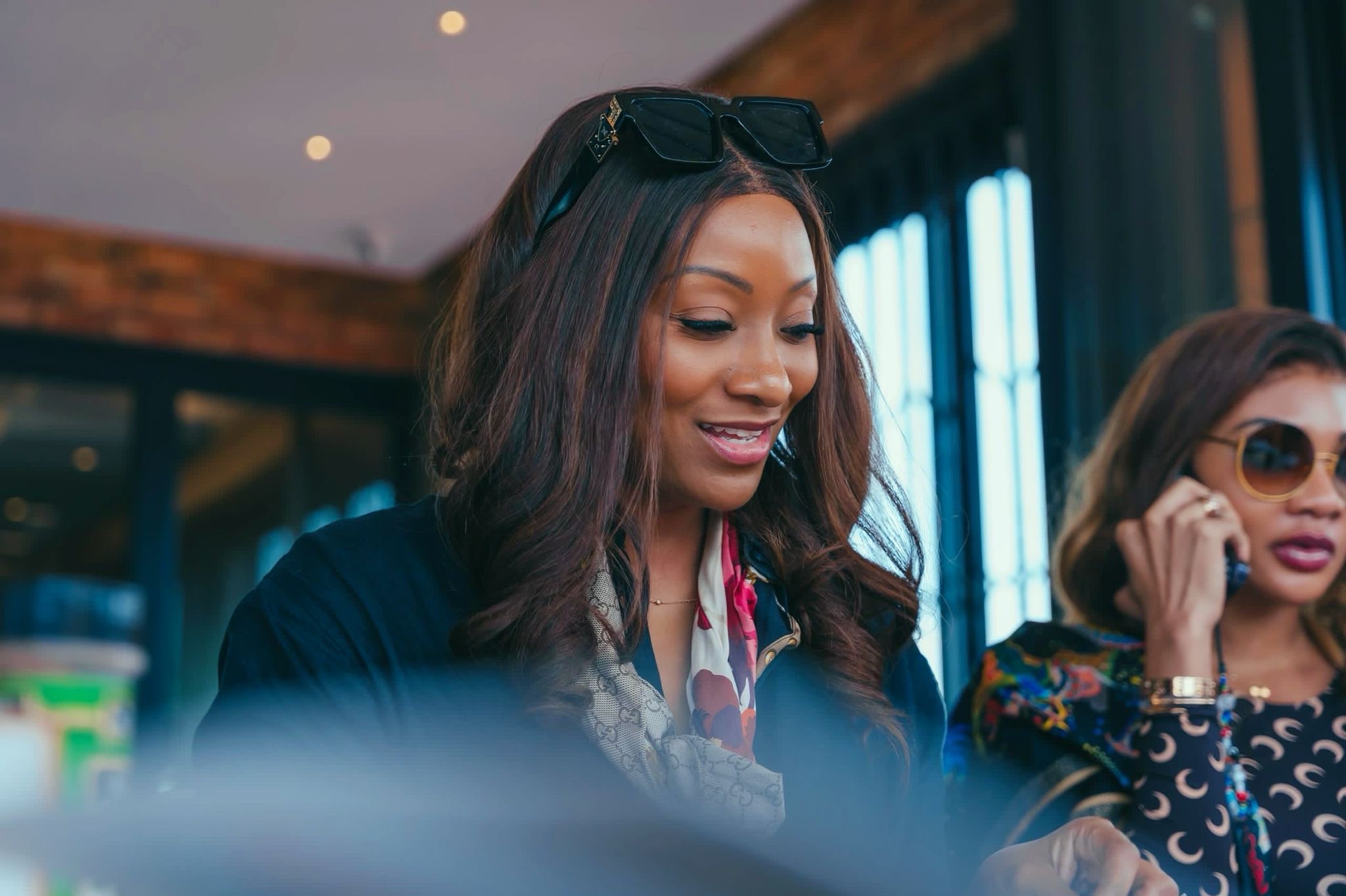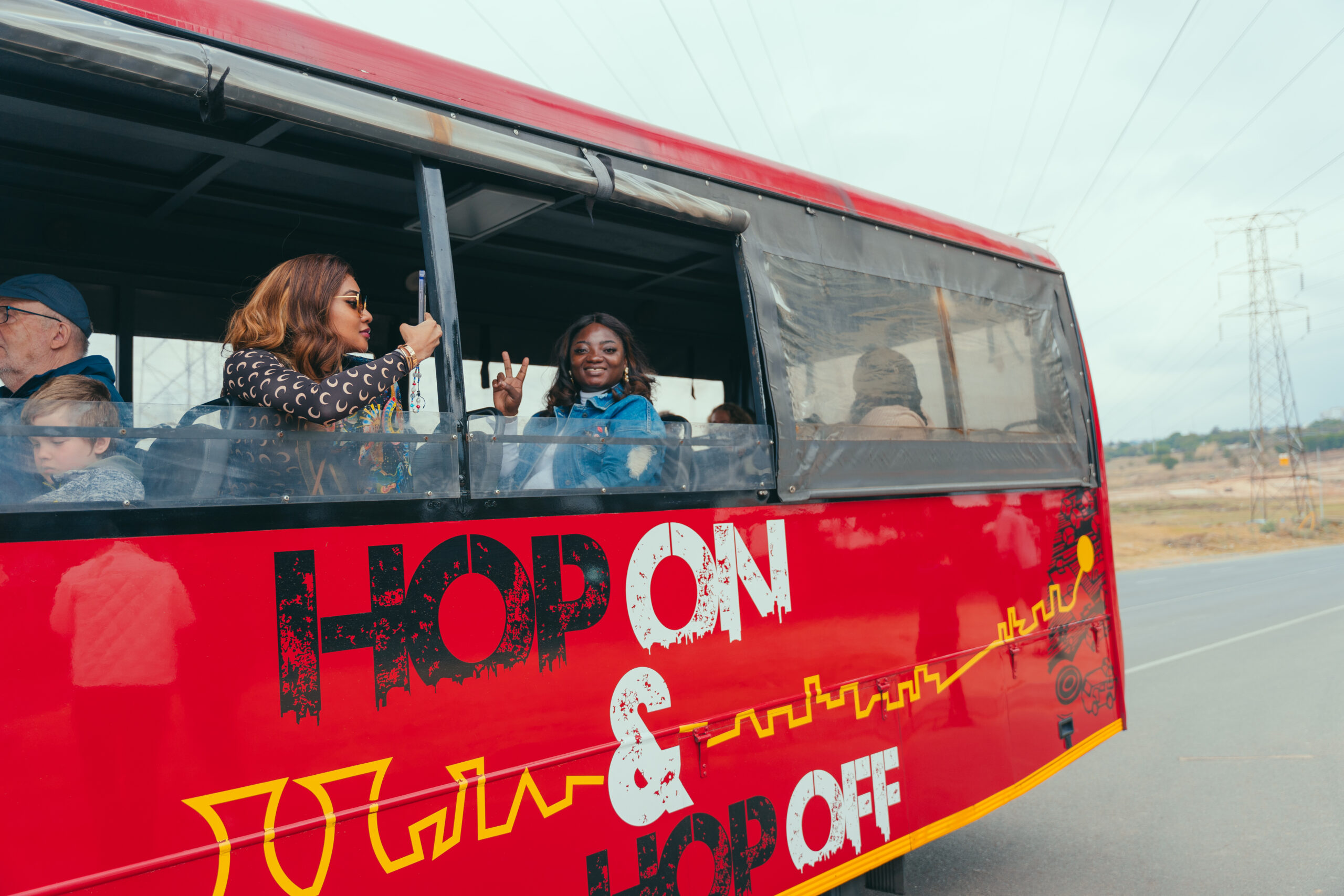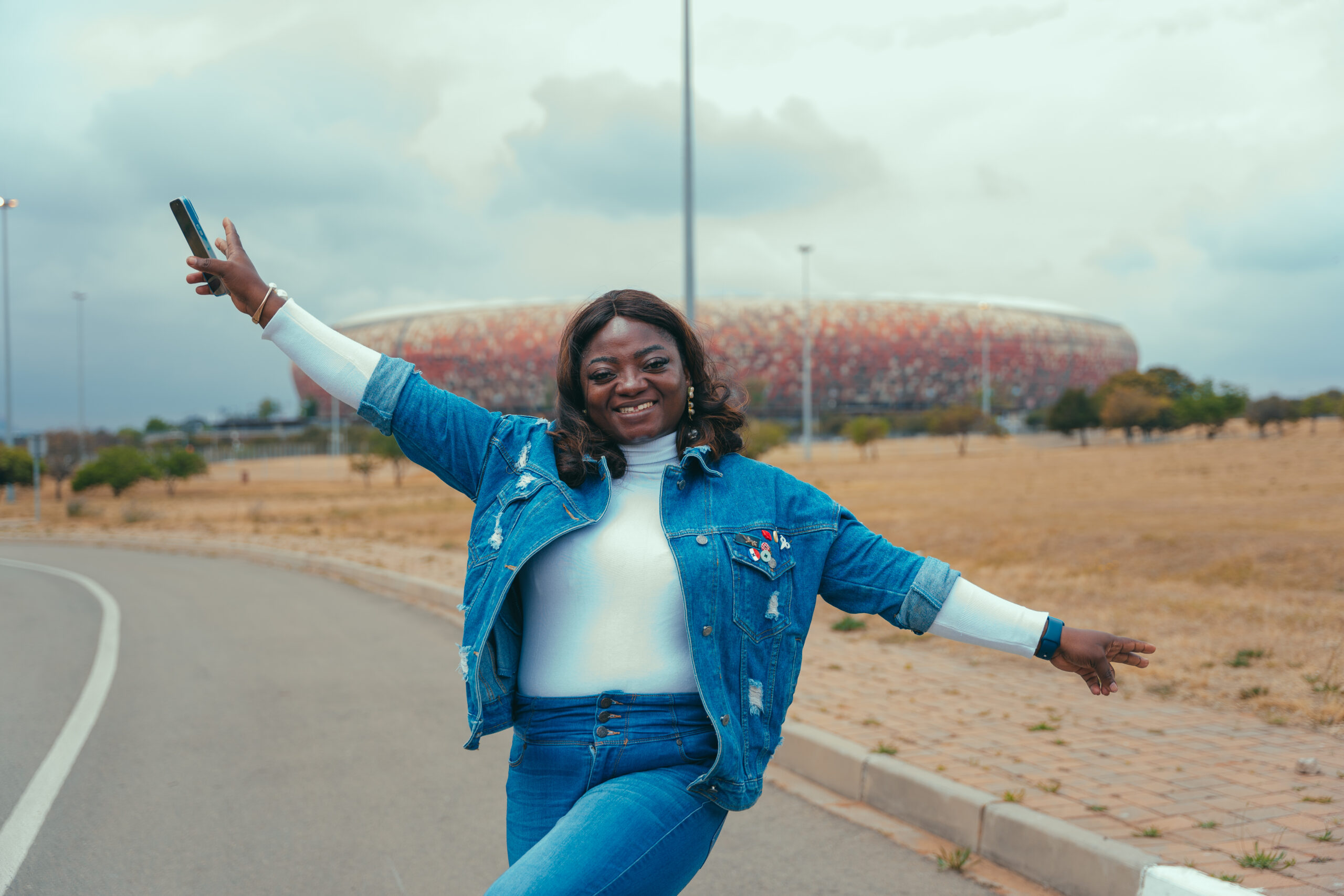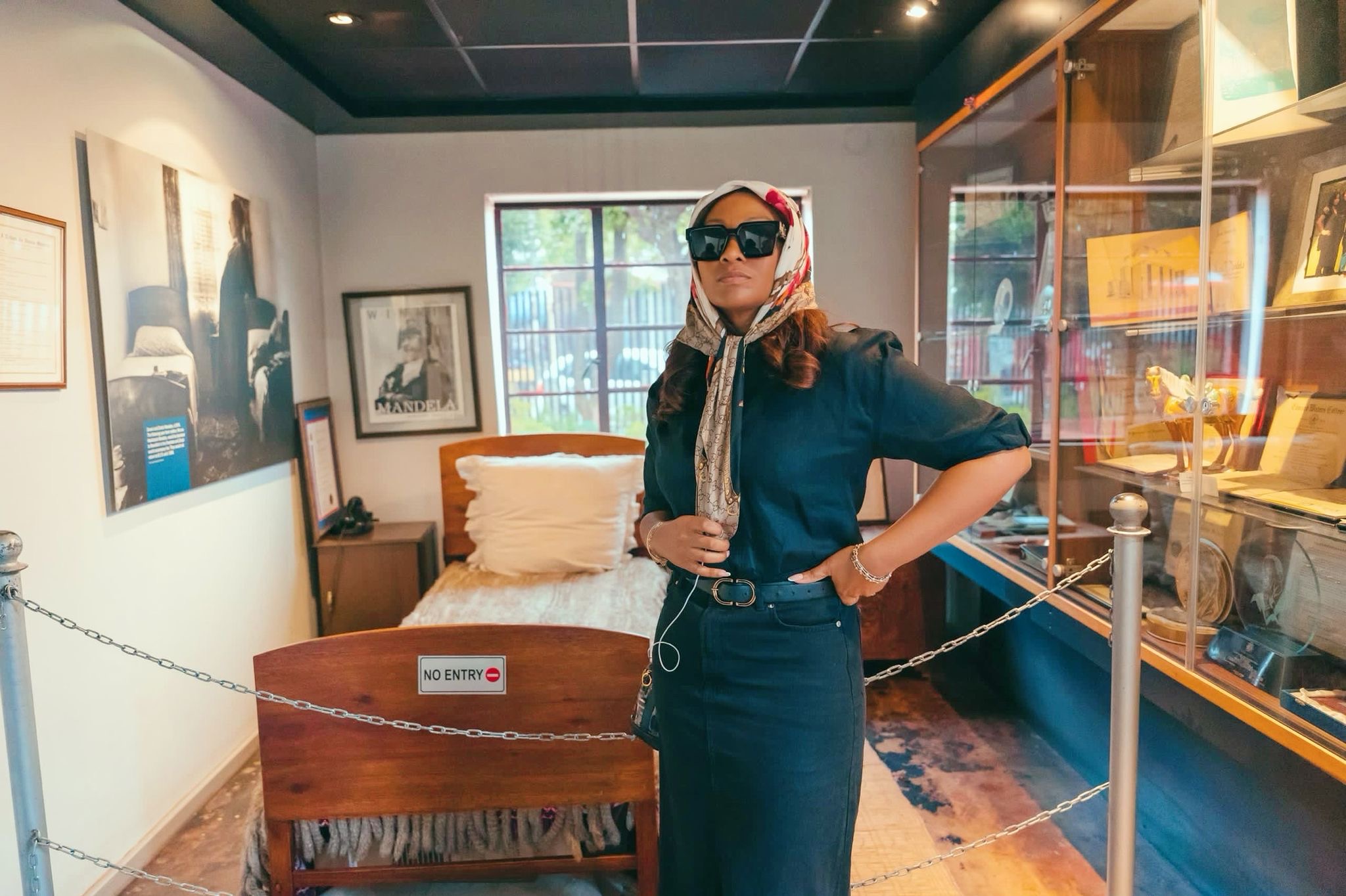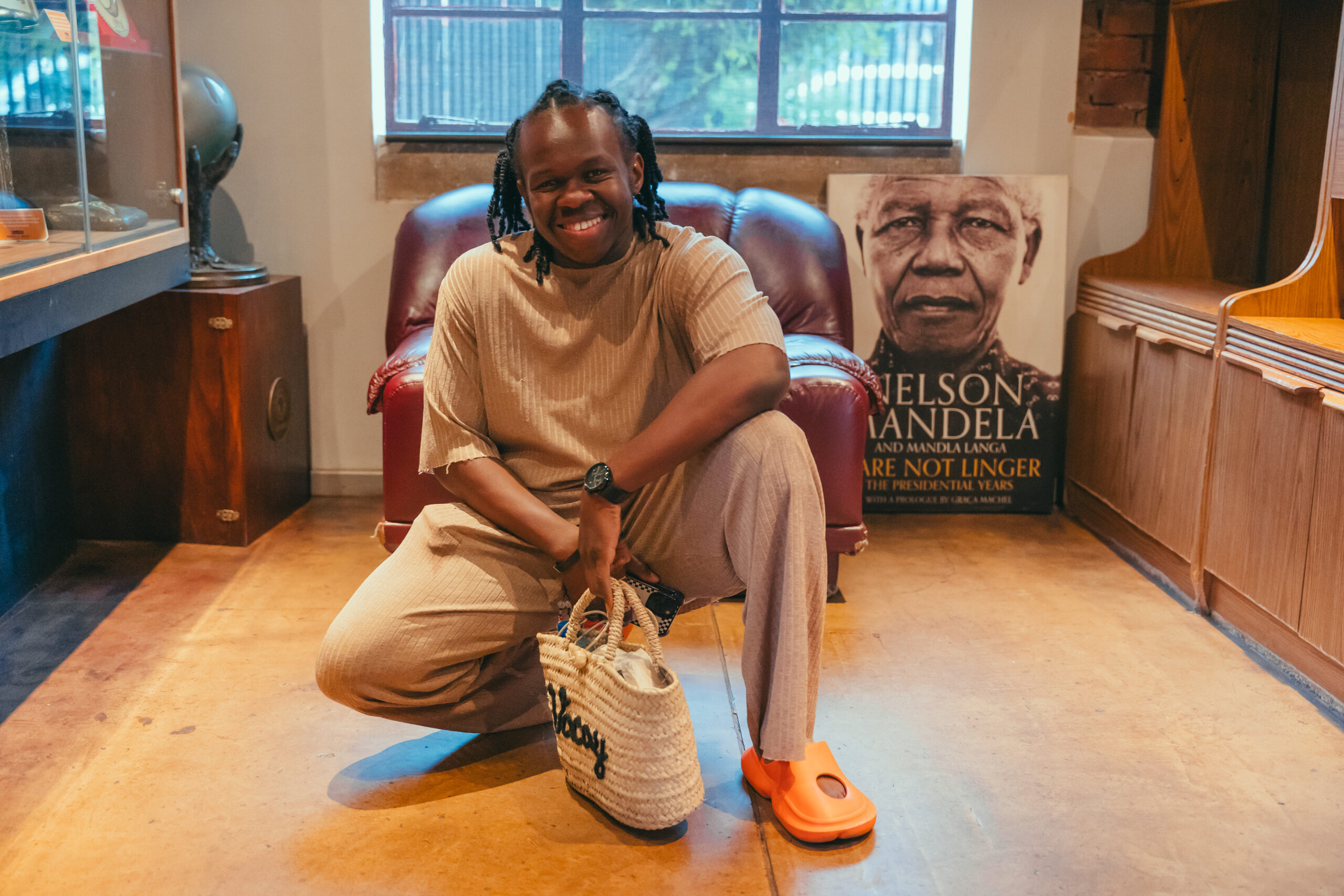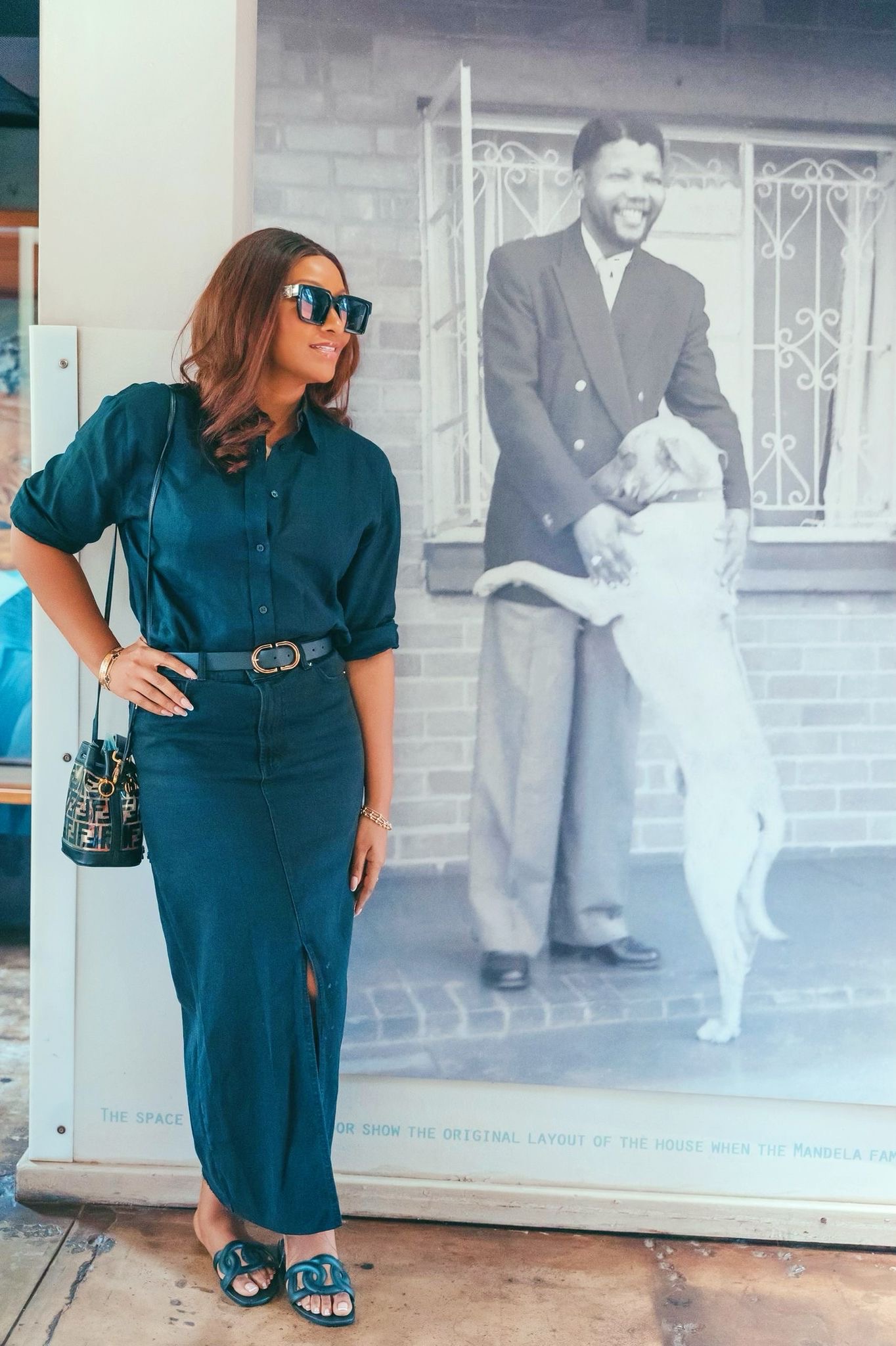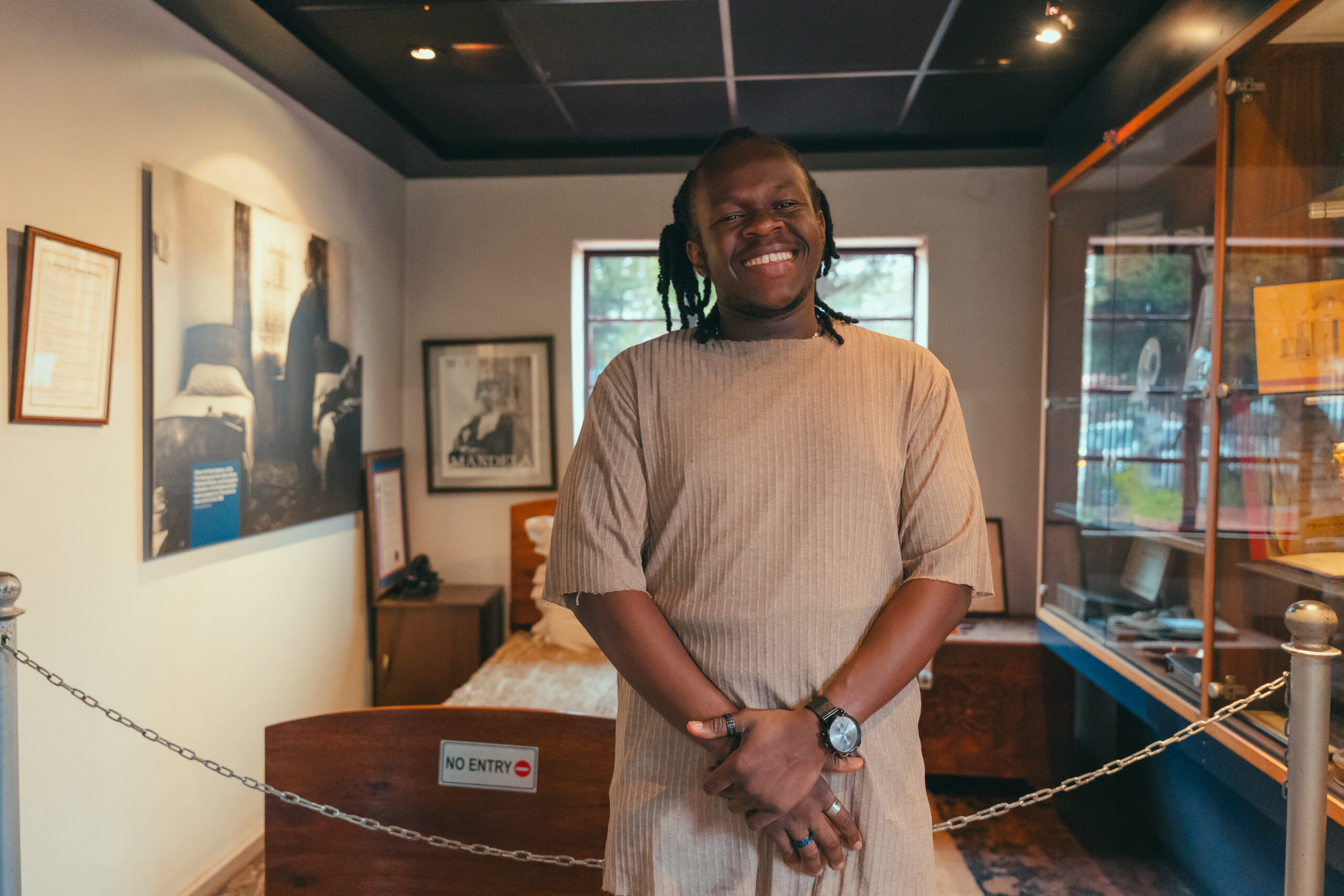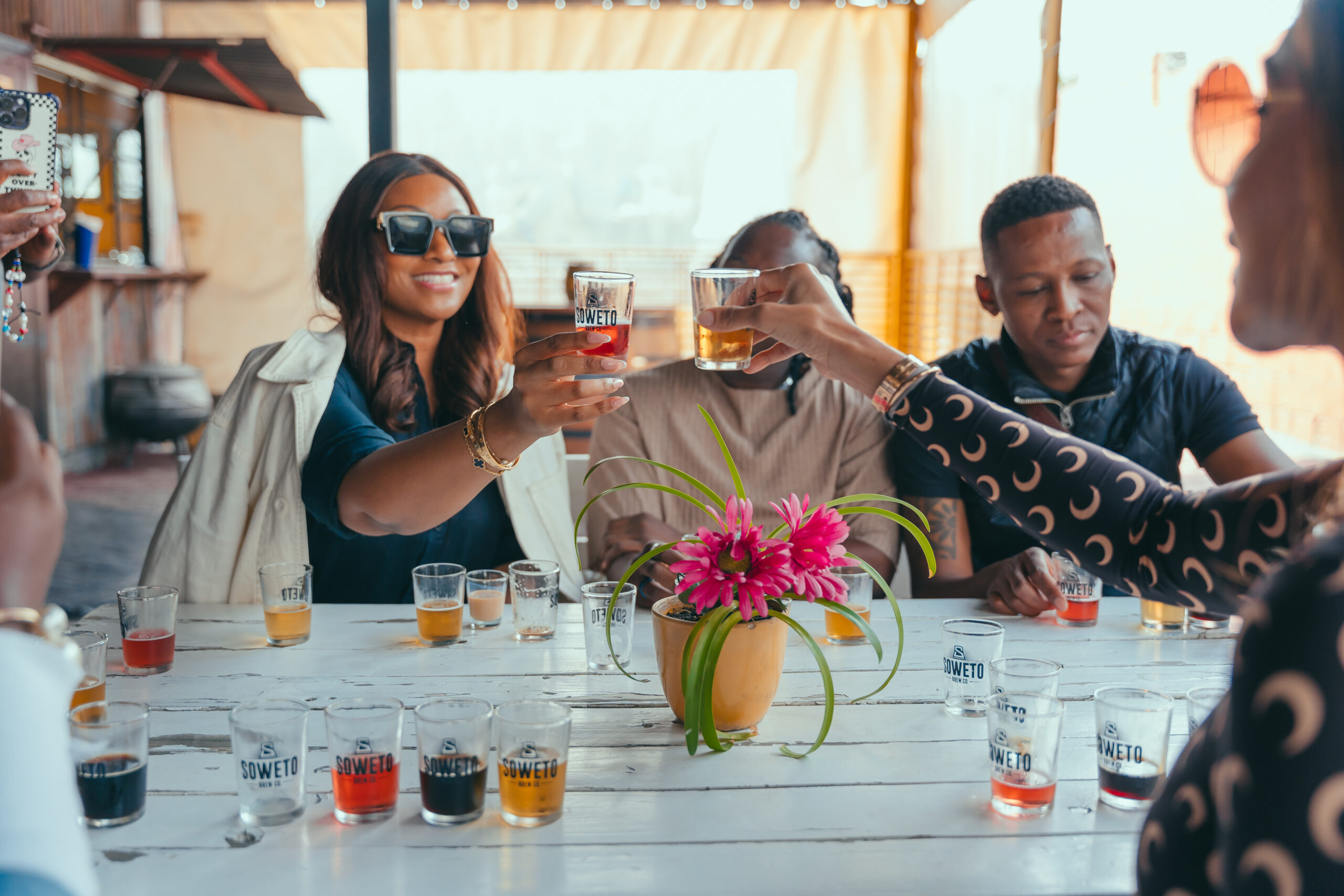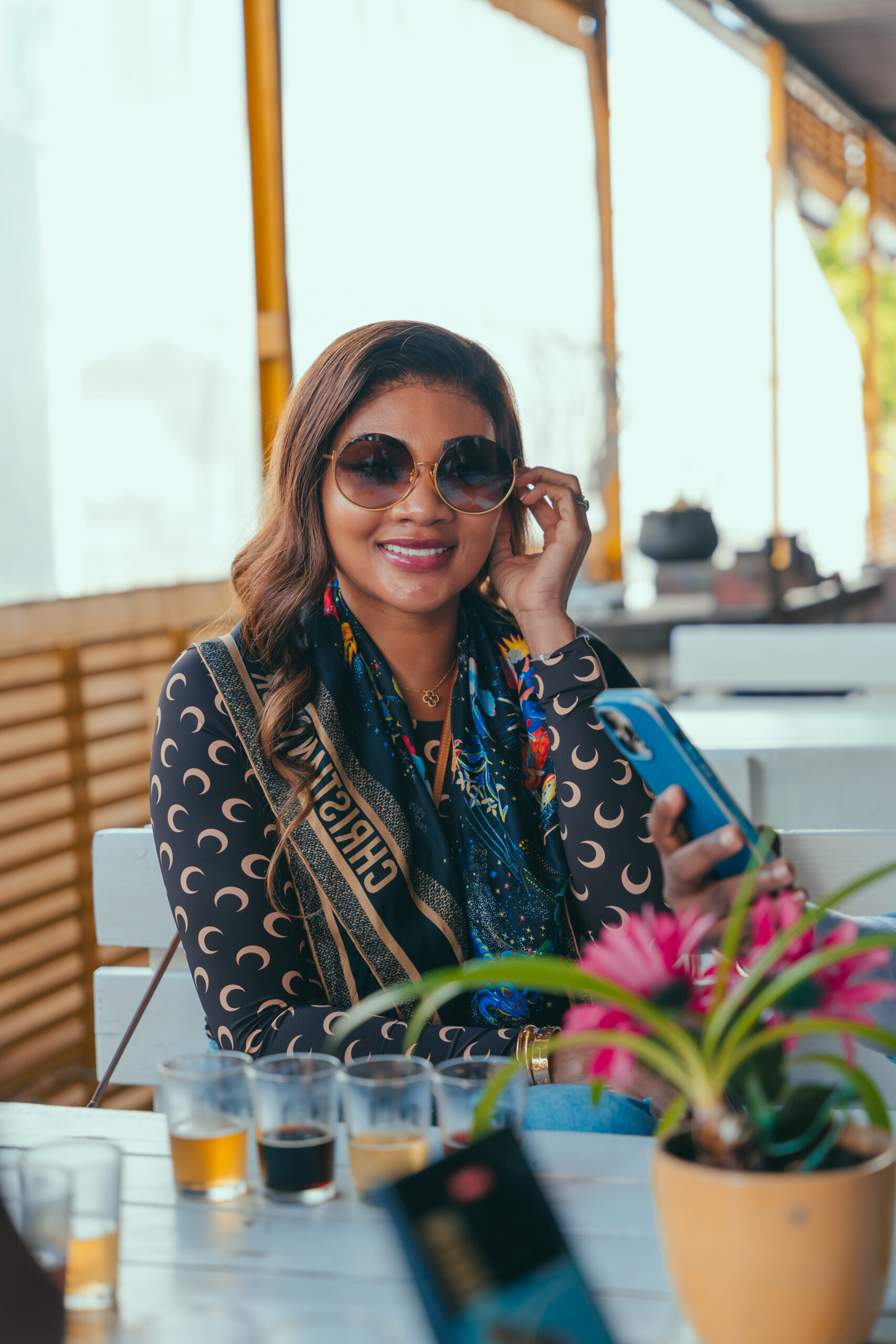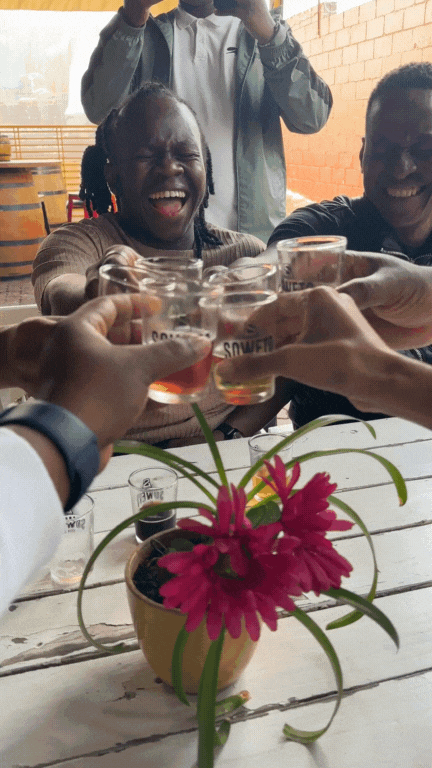 View this post on Instagram
The best part of my visit to Soweto was the beer tasting. I wasn't expecting much, but I was pleasantly surprised. We tried a variety of South African beer flavours, After the beer tasting, we went to Room 130 bar to close out the night. It's a small, cosy bar with a Nigerian vibe. The waiter was Nigerian, and the menu included Indomie noodles, eggs, boiled plantains, and fried plantains. The music was also Nigerian, and the atmosphere was fun and lively.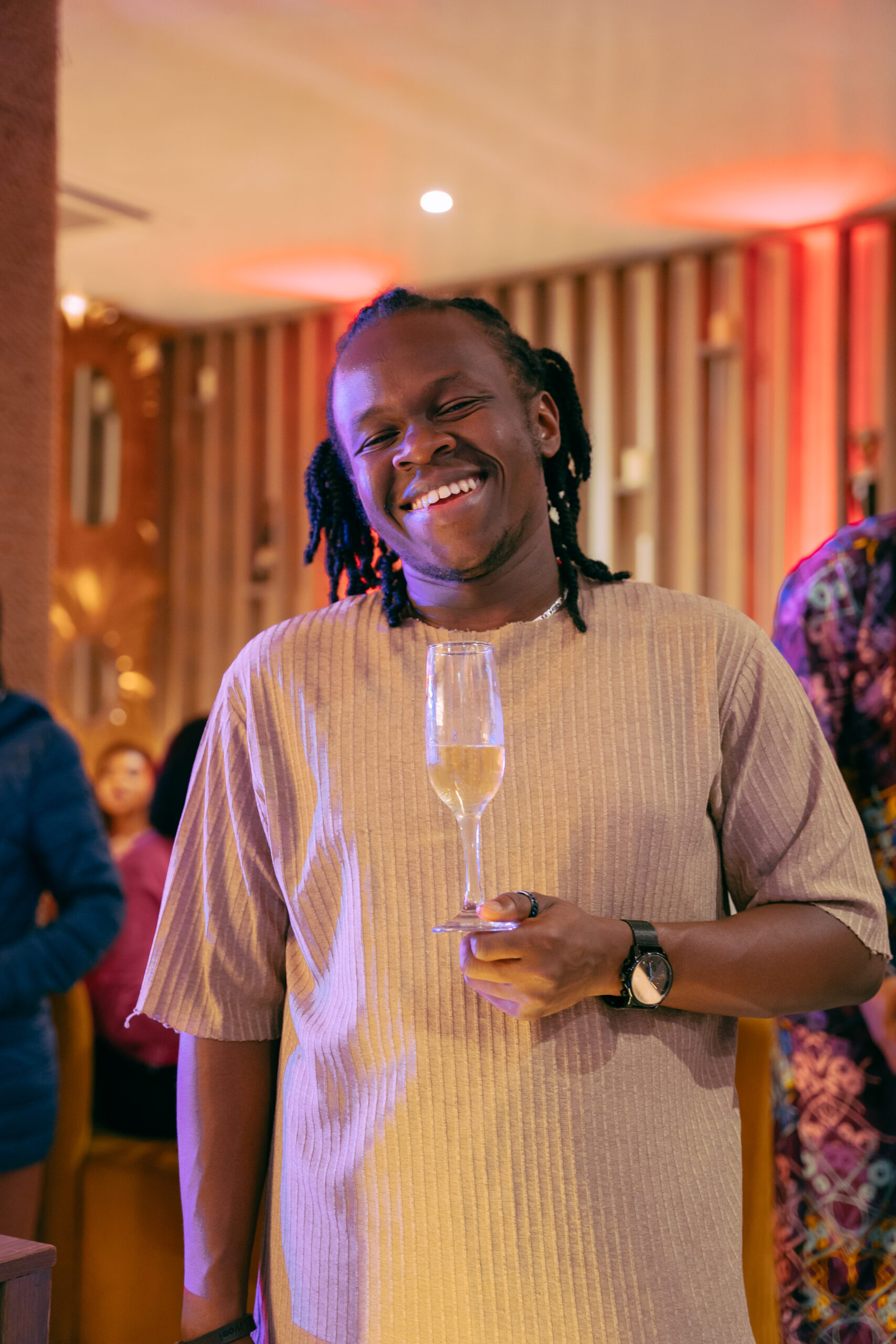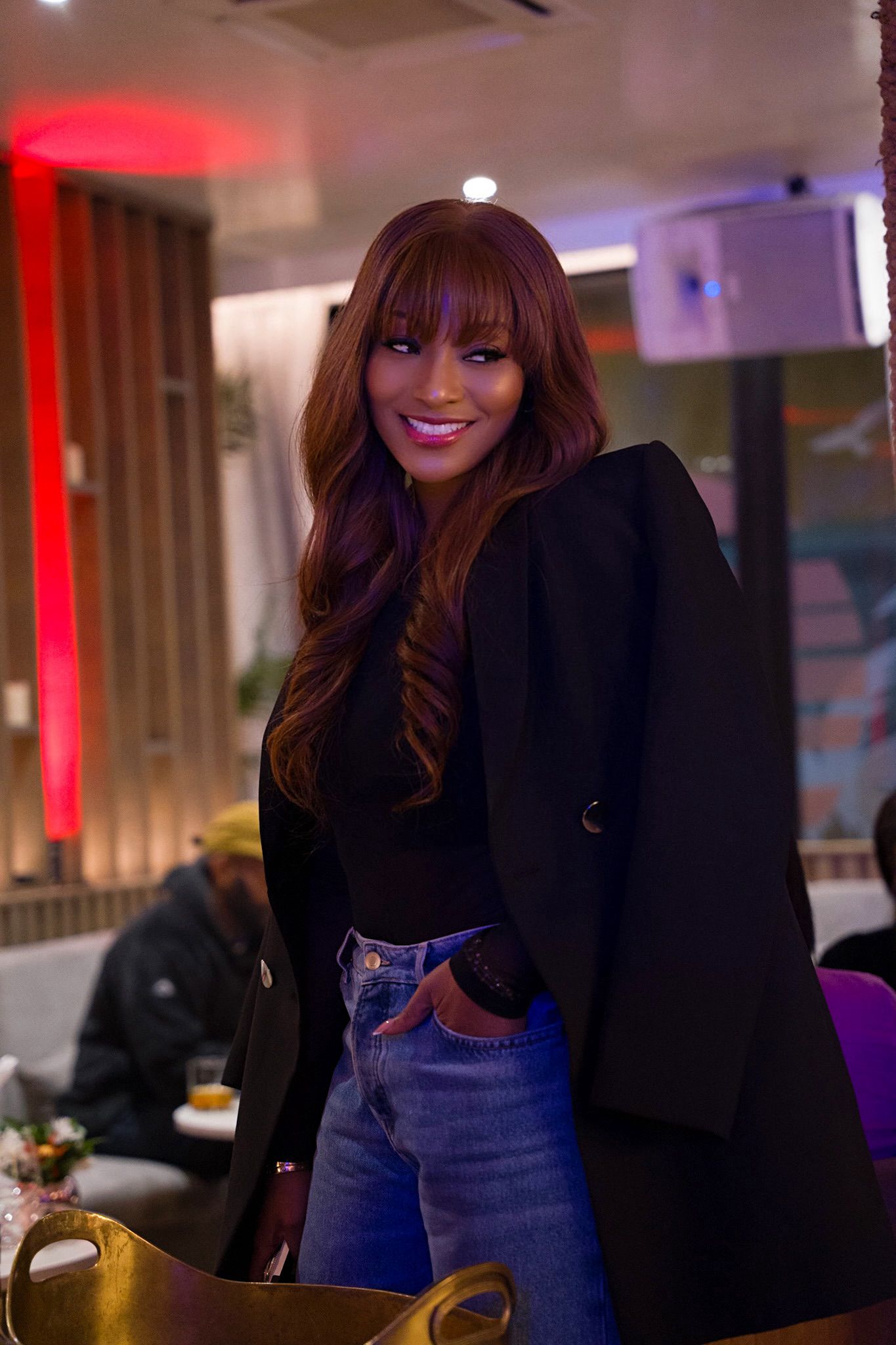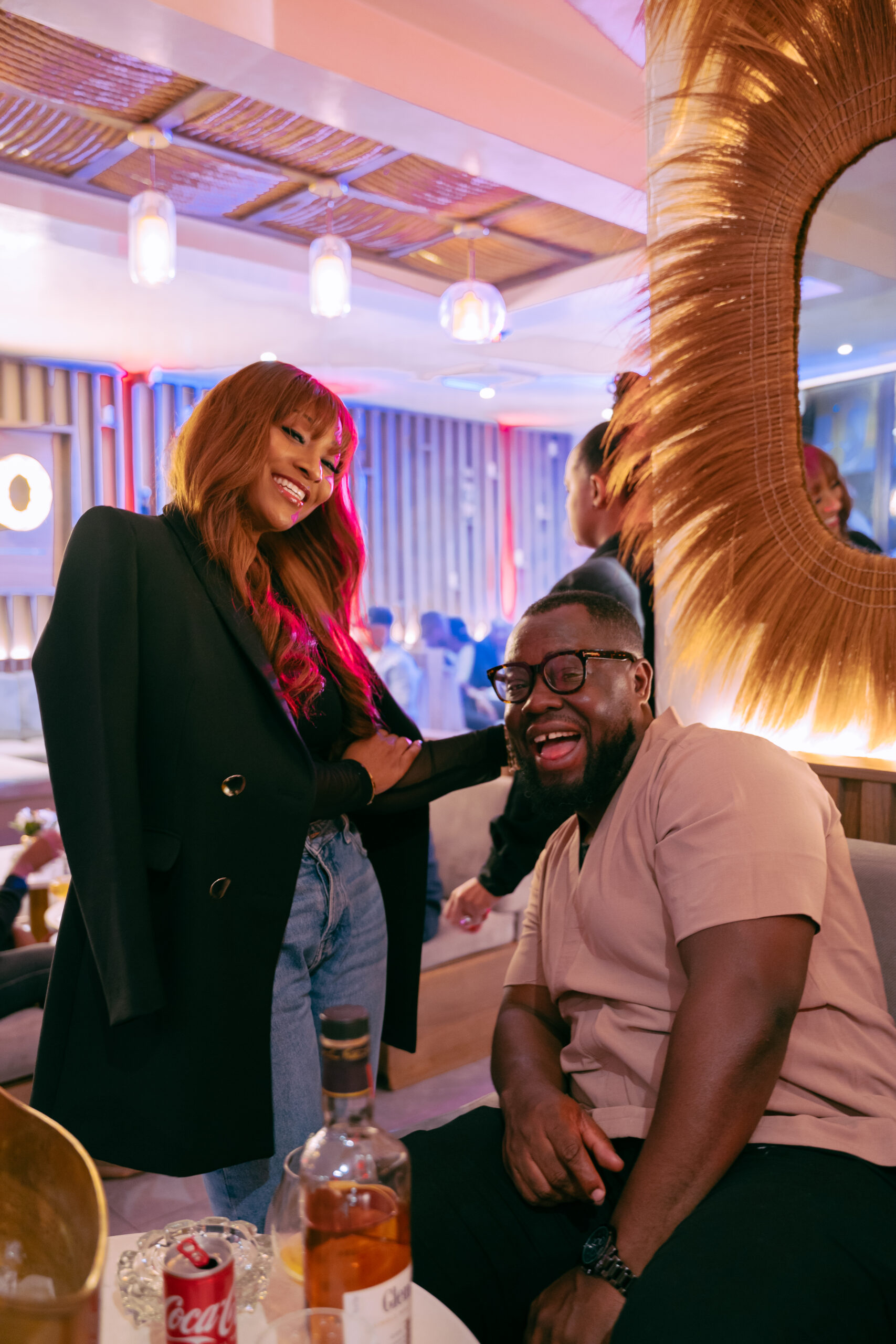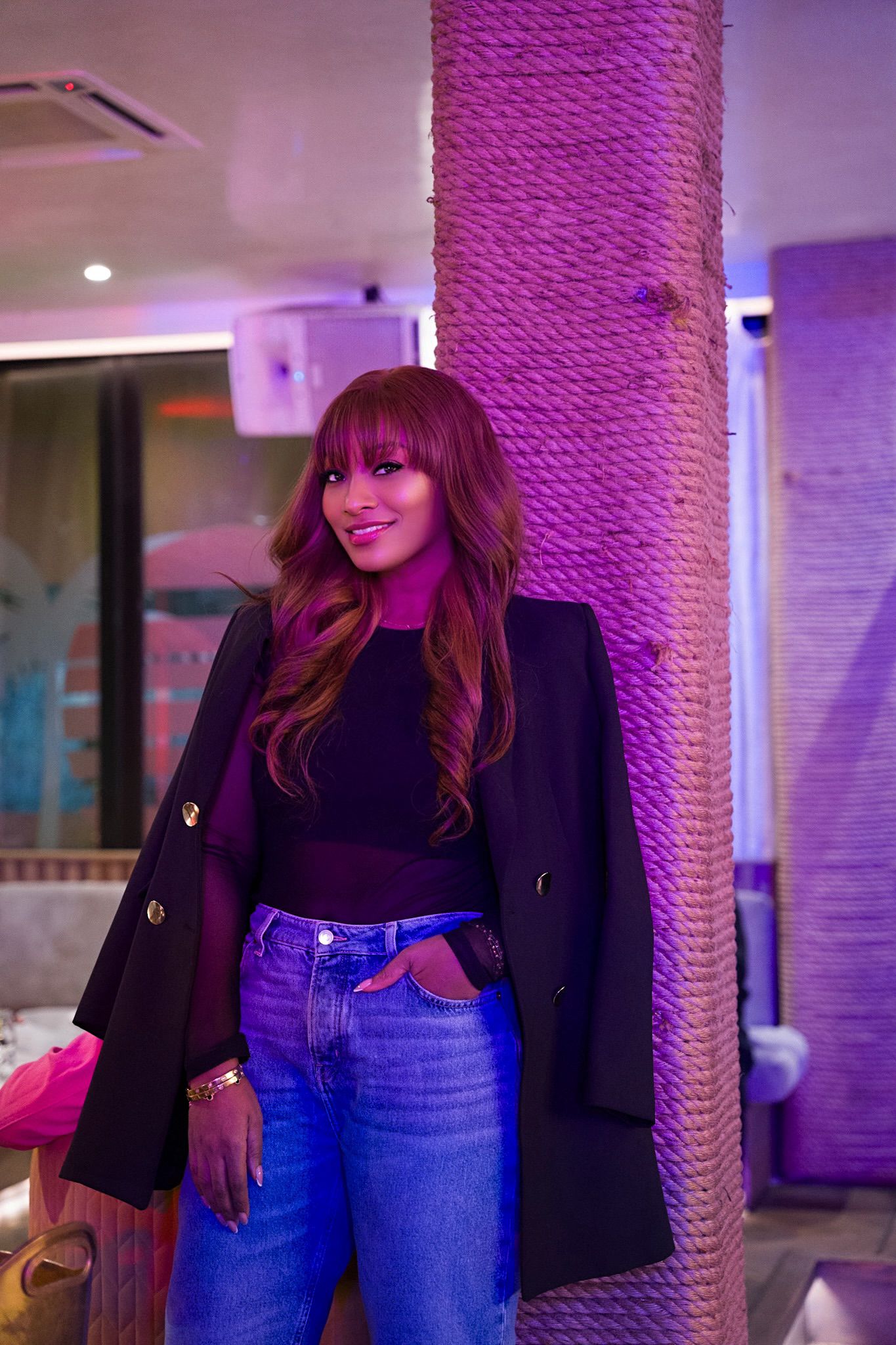 View this post on Instagram
Day 6- Shopping!!!
Apparently, The Davinci Hotel is connected to a maze-like set-up that has a huge mall that also connects to Mandela Square, so I was fascinated by the set-up, so I explored, they had every store I could think of and the ones I didn't think off, and I couldn't resist the temptation to buy a few things. I ended up spending all of my money, but it was definitely worth it.
Day 7 – ÈKÓ
On our last day in Johannesburg, Lindo, our driver, picked us up at noon to take us to the airport.
As we drove to the airport, Lindo told us that he had enjoyed our company as well. It was a touching moment, and it was a reminder of the special connections that can be made when travelling. We were grateful for our friendship with Lindo, and we knew that we would cherish the memories of our time in Johannesburg forever.
View this post on Instagram
Final words
South Africa is an incredible country with so much to offer visitors. Do not sleep on South Africa guys, get your Visa and have a Blast!
Thank you my @bellanaija for the amazing opportunity to #SummerinSA! A huge thank you to the South African Tourism team, especially Thekiso, Jennifer, and co., for being such exceptional hosts from start to finish. And to my #HowWeSA squad, Frannie, Nenzy, Esther, Giovanni, and Lindo, it was an absolute pleasure spending time with all of you. I can't wait for our next adventure together!
I hope you didn't miss any bit from my trip, if you did, Head over to BellaNaija or use the hashtags #BNxSAT, #SummerinSA, and #HowWeSA for all my exclusive content.
Ngiyabonga!
Layomi Out *Drops Mic*
The post Get a Taste of #SummerinSA with Layomi Cole's Adventure in Johannesburg Courtesy of South African Tourism appeared first on BellaNaija - Showcasing Africa to the world. Read today!.