Matthew Perry's beauty queen friend has said the star was '100 per cent' sober before his tragic death at the age 54 as she hit ...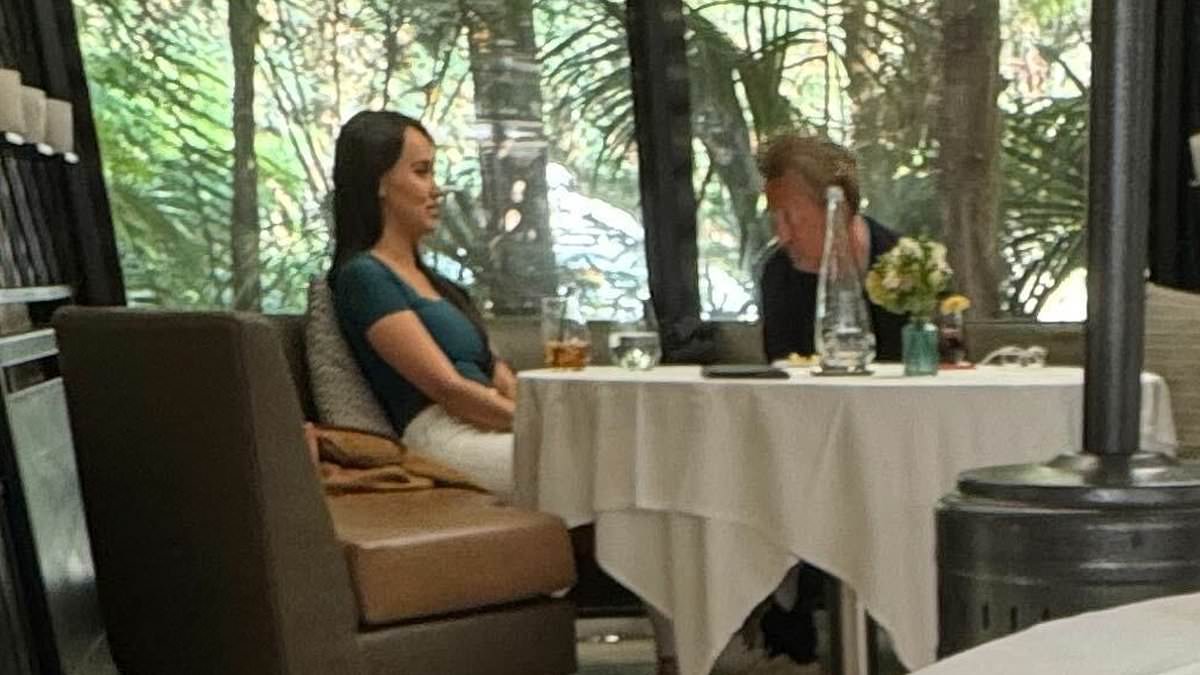 Matthew Perry's beauty queen friend has said the star was '100 per cent' sober before his tragic death at the age 54 as she hit back at speculation over his death. Matthew was found unresponsive in a hot tub at his Pacific Palisades home on Saturday, October 28. He had spoken openly about his decades-long battle with addiction before his passing. Athenna Crosby, who was pictured having lunch with the star the day before his death told Fox News Digital: 'He was 100 percent sober when he passed.
I mean, I can't know what exactly he was thinking or feeling. I can only share my experience. And, of course, he was his own person that maybe he had said, done or thought of things the day that he passed that I might never come to know. 'In the interaction that I had with him, he was extremely positive, sober, acting normal, spoke very well, did not give me any impression that he was under of any kind. So, I think people are speculating that this was a relapse situation. I just want to defend him and say that it was not.' I was just having lunch with a friend and did not think anything of it, did not feel like there was anything coming,' she said. 'I didn't suspect anything. He was completely normal. So, I later went home and did not think about it until the next day when I heard the news.'
She confirmed she wasn't dating Perry at the time of his death. 'I think a lot of that speculation is coming from the place that people really cared about Matthew, and they really wanted him to find love. And they really wanted him to have a family and have children because that's something that he came out and said that he really wanted,' Crosby said. 'So, of course, you know, people are thinking that that could be anyone. And I happen to be the last person to be seen with him. But we were not really involved like that.' 'The discussion began with him talking about his recovery and his advocacy work and how he really wanted to start a foundation to help people on their road to recovery and generously donate money from his success in the industry to helping other people recover.' 'He also talked about the medium of storytelling being the way that he wanted to do that as well. Given that he was an actor, he loved being creative, loved being in the movies and TV shows.' The post
Matthew Perry's beauty queen friend who was pictured with him last, says he was '100 percent sober' and seemed 'extremely positive' before his death at 54
appeared first on
Linda Ikeji Blog
.